Manchester United are ready to hand star striker Zlatan Ibrahimovic a new contract.
The 35-year-old will be offered a new £20million-a-year bumper offer to keep him at the club for another season.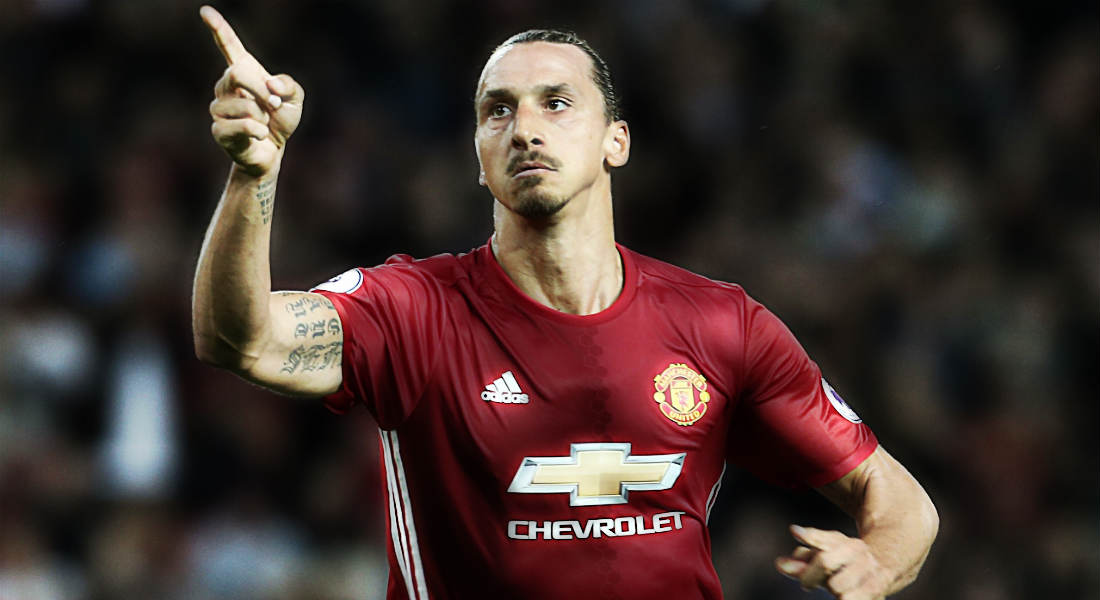 Zlatan is being chased by some of the top clubs in the world as his one-year contract with United is set to end at the end of the season.
Zlatan has been in prolific form for United this season, having scored 28 goals in all competition and is the top scorer for Jose Mourinho's side.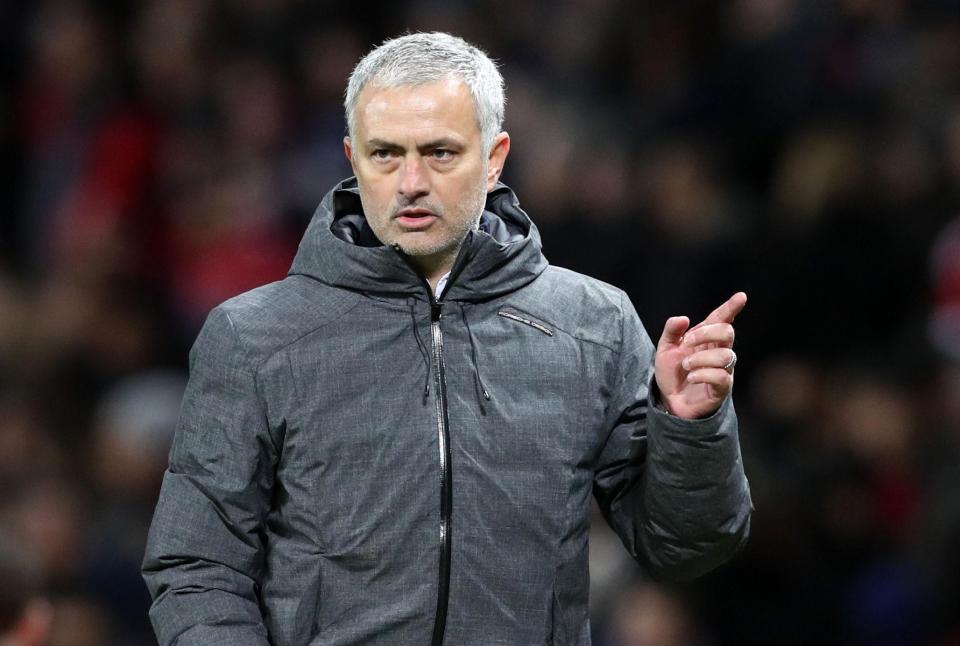 The Swedish superstar is being chased by club's in both the United States and China, but Jose and United want to keep him for another year.
Ibra has a contract offer on the table, but is stalling it – so United have now increased the offer to match the bids from across the world.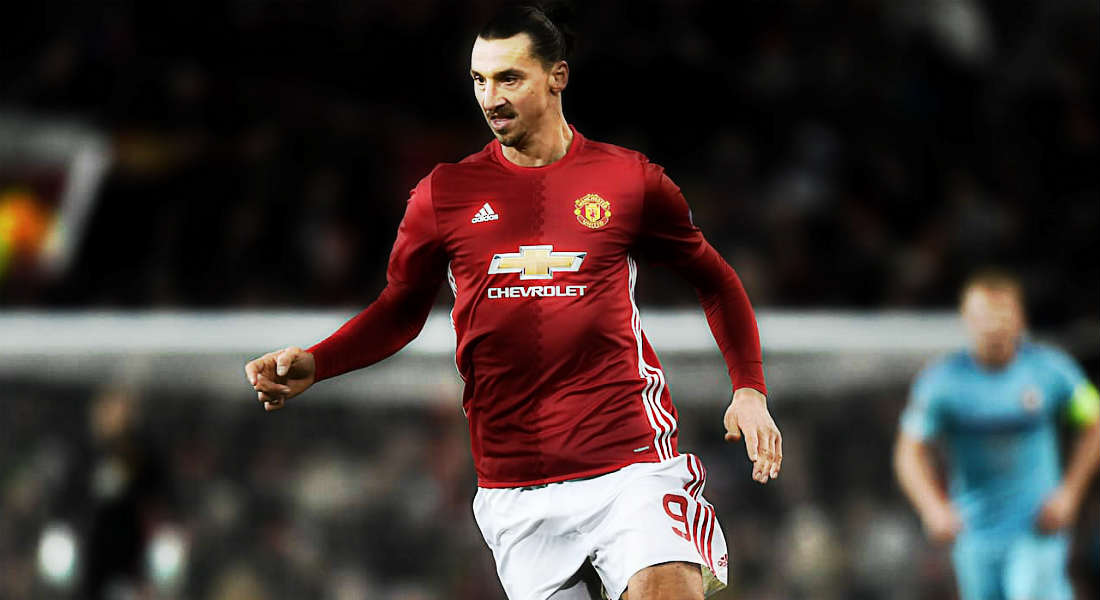 Earlier, reports coming from Manchester have suggested that the talisman is ready to commit his immediate future with United if they offer him the same salary as Wayne Rooney and Paul Pogba – both of whom earn a whooping £300,000-a-week.
Zlatan's agent Mino Raiola has already received bumper offers for the Swedish megastar – including from the MLS in the United States to the Chinese Super League.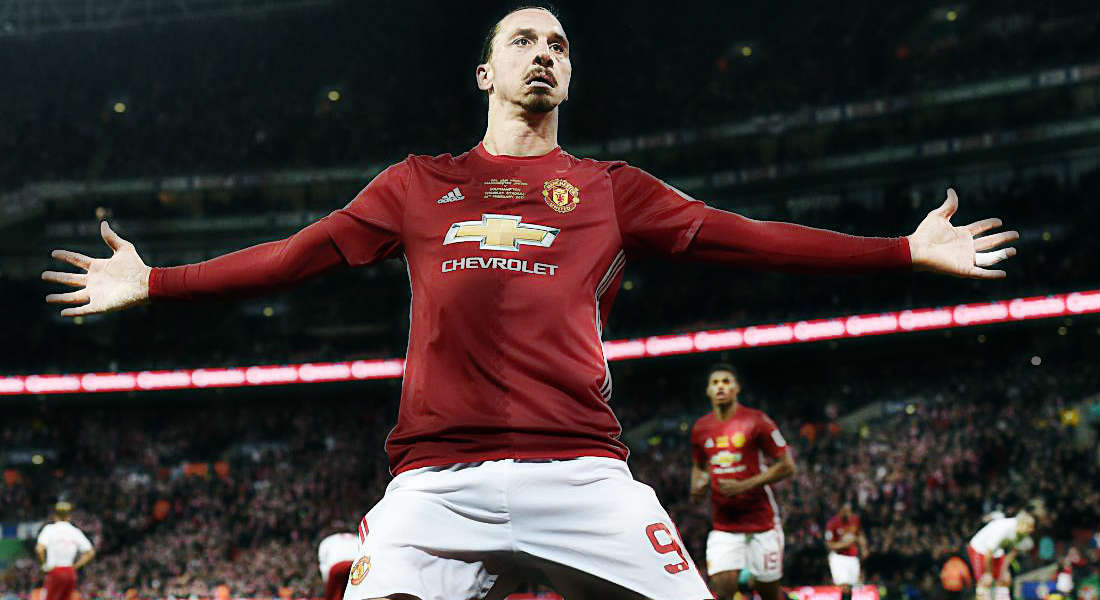 However, Ibra is insistent that he would rather stay and compete in the world's most competitive league, but only if he is duly incentivized.
Image rights and all included, he would be looking at £8m + his annual salary of £12m-a-year.
Sources also reveal that the club has told the Swede that they will match whatever offer he receives from anywhere.