Diego Forlan has hailed Antonio Conte for revolutionizing Chelsea after taking over this summer.
The Italian has transformed Chelsea as the Blues go on a 12 match winning streak.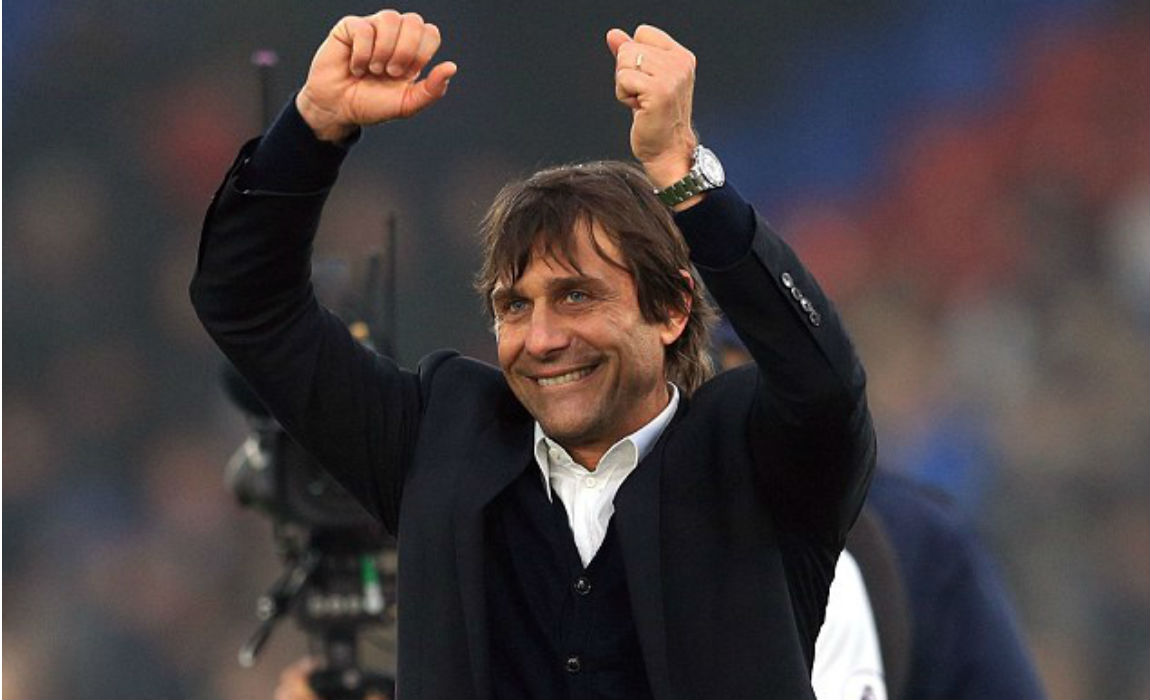 Chelsea had a disastrous 2015/16 season under club legend Jose Mourinho after which he got the sack.
Forlan has compared Conte to Jose Mourinho, saying that the Italian reminds him of the Portuguese.
"I know people pick out Diego Costa or Pedro or Eden Hazard, but what their coach Antonio Conte does best is create teams," he wrote.
"He did it at Juventus, where they were built on a brilliant defence, with great counter-attacking ability. He reminds me of Mourinho in this way, who also shares the characteristic of being very intense."
"Much has been made of Conte playing three at the back and how effective this has been since he switched to it after a difficult start."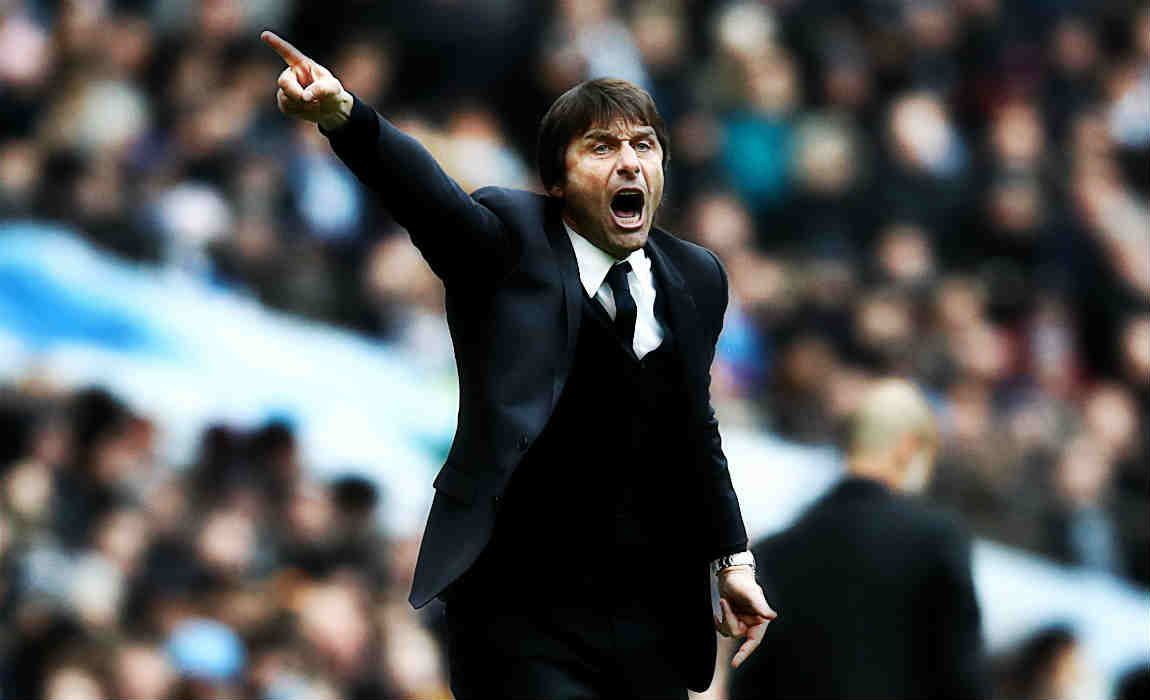 "I do not buy into these tactical obsessions that occupy so much space in the media. Football is a really simple game and the most important thing, in any formation, is that the players do their jobs, not the formation which they play in."
"All of the usual formations have advantages and disadvantages, but none would work without the magic of the players. Systems, coaches and directors or club presidents do not win games — players do, they are the only people who can make a significant difference once that game starts."
"Courtois was new and on loan [to Atletico] from Chelsea, very pleasant and very shy. I left for Inter, he stayed and had a superb loan spell at Atletico, where he played in the team which knocked Chelsea out of the 2014 Champions League."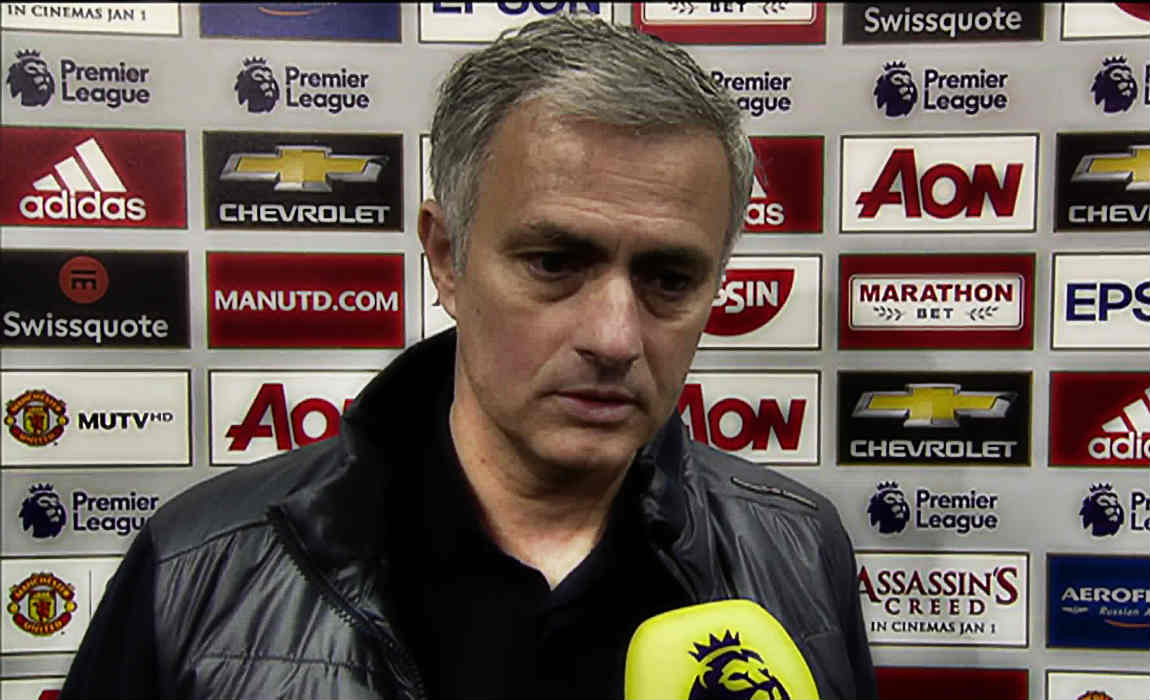 "A few months after I left Atletico, I was surprised to see an interview with Courtois where he spoke really good Spanish, with all the correct pronunciation, which is not easy for any player new to a country, not because they do not want to learn but because it is not an easy language to learn."
"I still had friends at Atletico and they told me he was dating a Spanish girl. That is the best way to learn a language quickly."
"Courtois was rated highly enough by Chelsea to go back and replace Petr Cech, one of the best goalkeepers of modern times. He has lived up to his reputation."