Manchester United superstar Zlatan Ibrahimovic has claimed that Cristiano Ronaldo is not a natural talent.
Ronaldo has earned his place as one of football's all time greats but it has been stated that it his wil and desire to succeed that makes him great and not natural talent.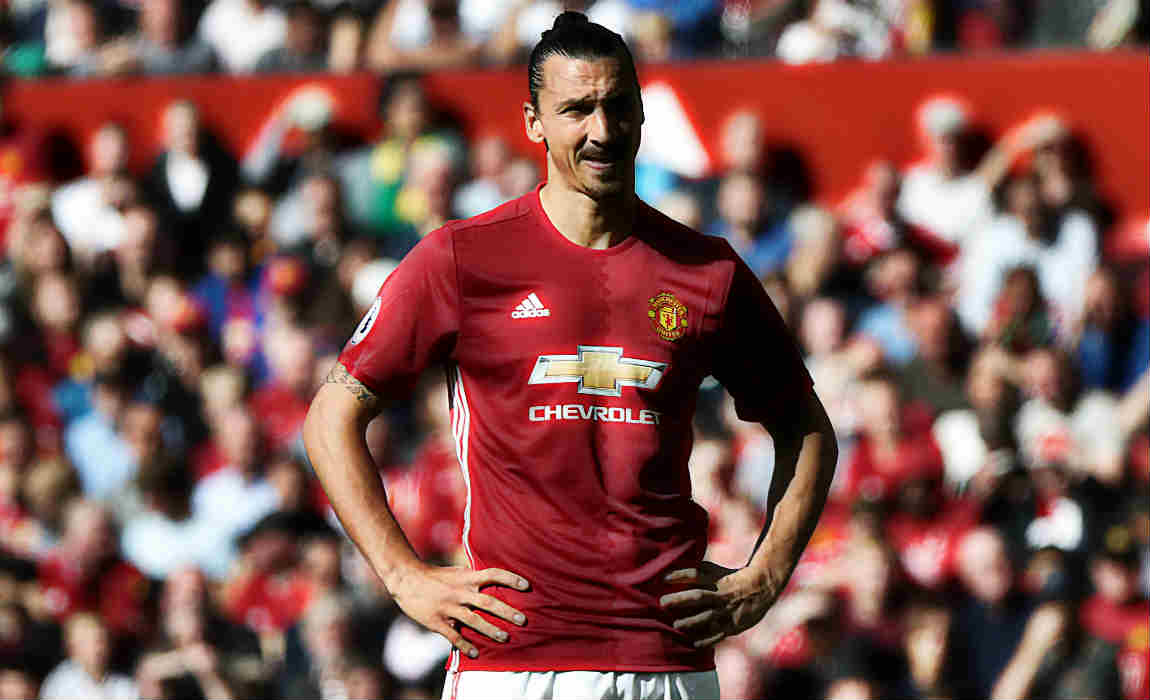 Zlatan said, "I think Ronaldo, Il Fenomeno, was the best," he told ESPN Brasil. "For me, it was an example of what football is. Everything he did something that made you think 'wow'. The way he dribbled and the way he ran."
"Ronaldo was natural, he was born to be what he was. It was not something he trained to become. This type of player is not made, he is born. He is unique."
"We [Ronaldinho and Ibrahimovic] played together at AC Milan, but he did not live the best days as before, but I loved it when we played and he was running with his hair messed up, dribbling fast and when he wanted to, he made others look like kids around him."
"As for Cristiano Ronaldo, we did not play together. It is different because it is the result of hard training. It is not natural."
Zlatan has been in phenomenal form, scoring 16 goals in all competition this season – with 11 goals in his last 10 appearnces.
"Maybe I should go to Brazil, you never know… (Maybe) I'd enjoy my football there."