Craig Shakespeare is set to meet Leicester City bosses to talk about his future at the club after the Foxes finished their campaign with a 1-1 draw against Bournemouth.
Leicester made headlines after sacking mega-popular manager Claudio Ranieri in February despite him having guided them to a shock Premier League victory just nine months earlier.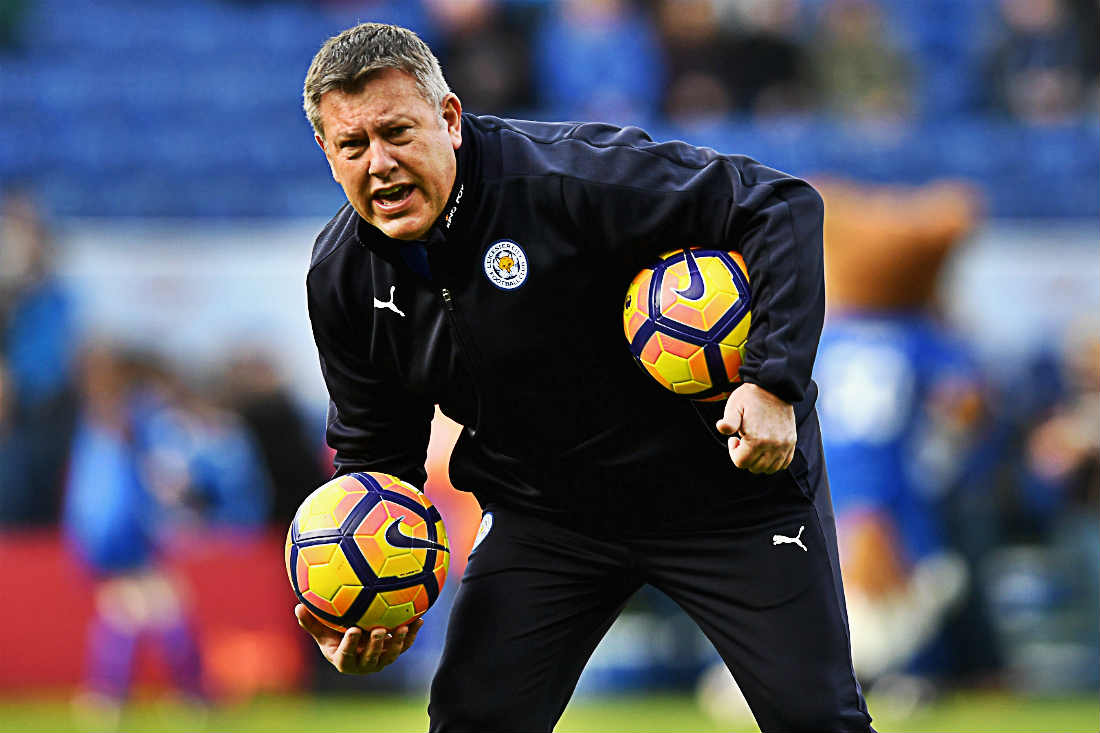 Shakespeare took over as interim manager and guided the then defending champions out of the relegation zone.
Foxes owner Vichai Srivaddhanaprabha has revealed that the club are looking at all options including making Craig's appointment permanent.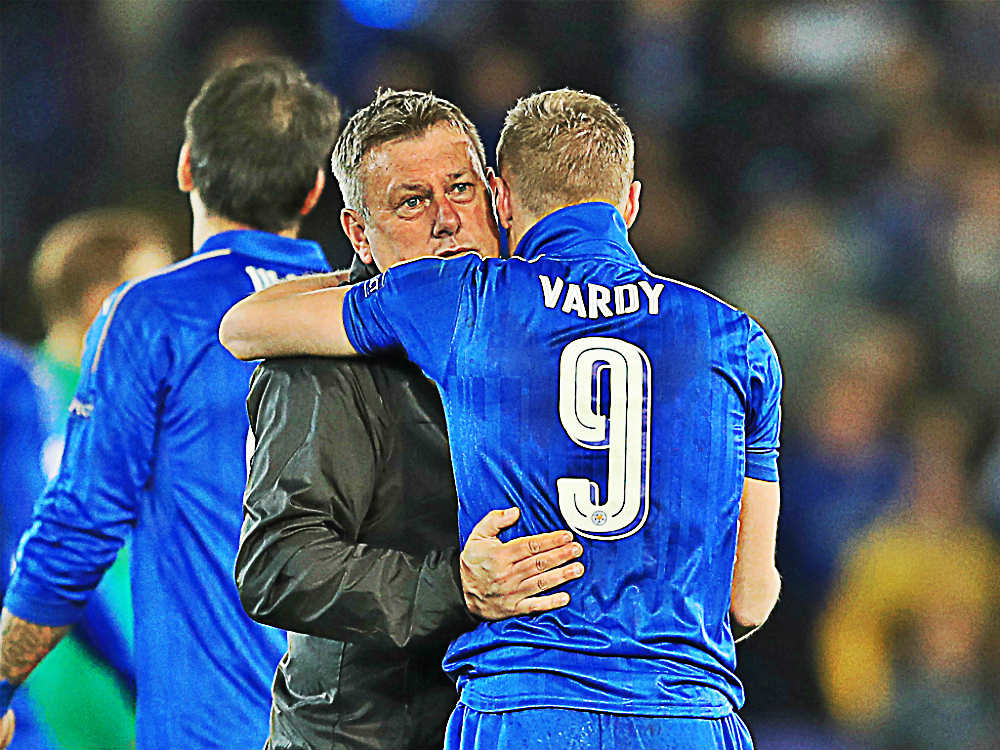 Craig Shakespeare himself revealed next to nothing as he spoke to the media about his future.
"Yeah, I've read [Srivaddhanaprabha's] programme notes. We'll sit down, there's no given time. It is the end of the season and yes I'll wait for that," he told Sky Sports.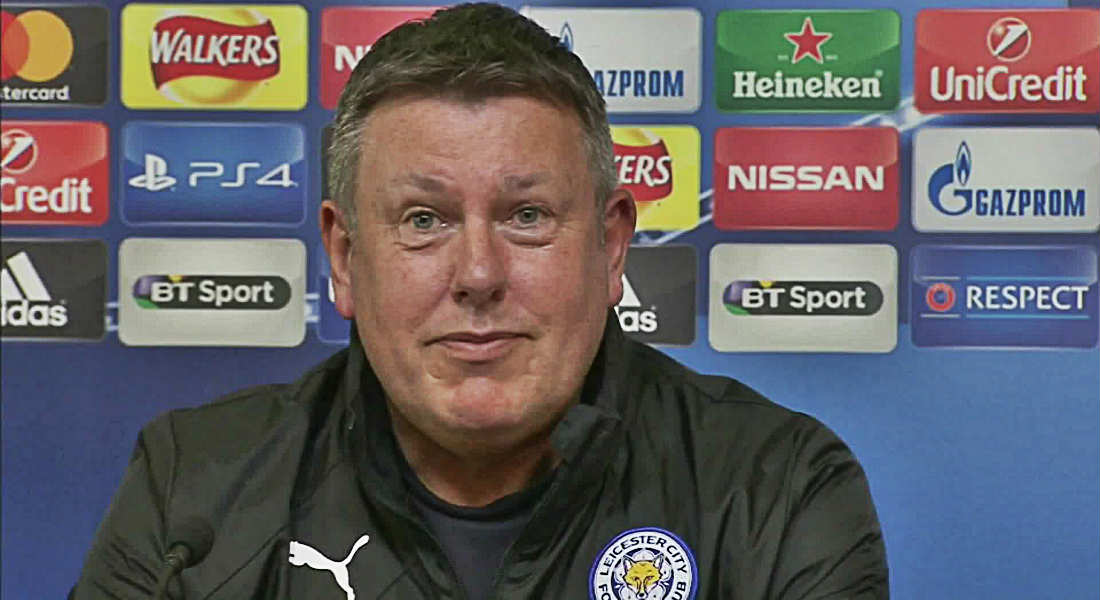 "Of course they've made decisions for the future and good of the club, and I'll sit down and wait for them discussions."
The Foxes were unlucky not to have the won the match despite a strong second-half showing – including Vardy having a goal wrongly ruled-out as offside.
But Craig Shakespeare sympathized with the linesman, adding: "Yeah, I've just seen it and had a look at it."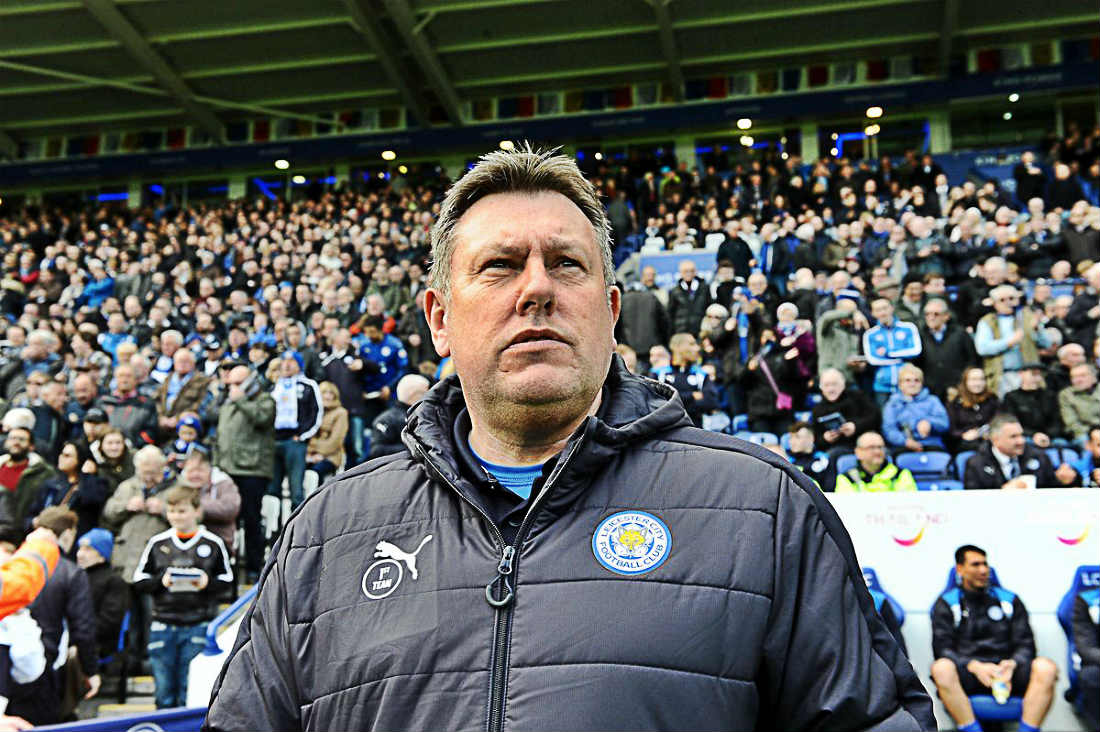 "It's very hard to see in real time, I'll give the linesman that, but I think he's level."
Meanwhile, a draw meant a ninth place finish for Bournemouth in just their second season in the Premier League.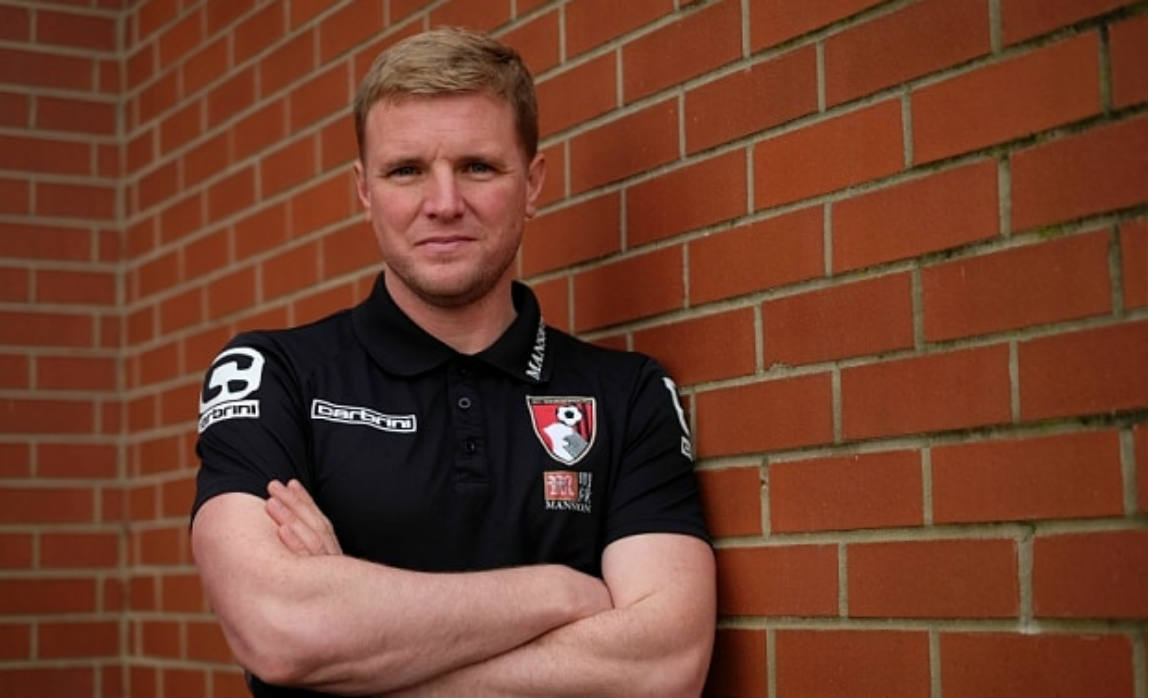 And boss Eddie Howe reflected: "It's a fantastic achievement, fantastic day for the club. When you consider our recent history and where we've come from and I don't think it should underestimated what's been achieved by this group of players.
"You don't get trophies or plaudits like you do for winning promotion or winning the league, but it should be recognized by everyone in the Bournemouth area how well they've done."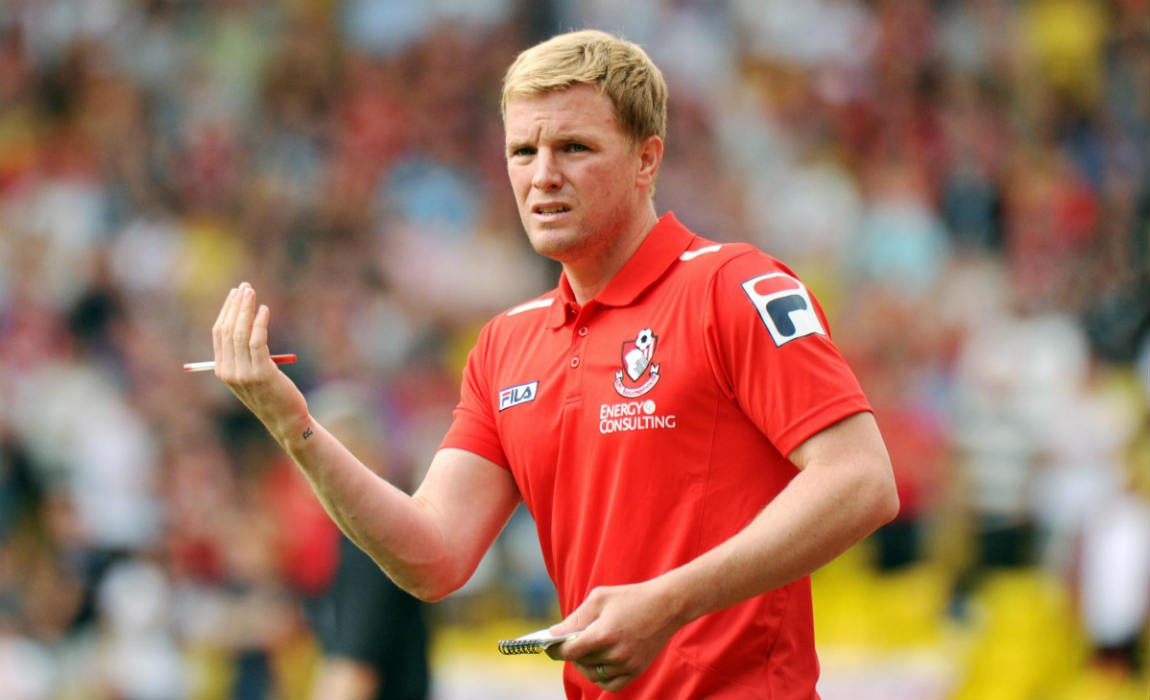 Asked if Bournemouth can improve further, he added: "Well that's the challenge, who knows if that's possible.
"I believe there's more growth in this team, more we can achieve. It's going to take hard work and some good work from us in the summer and hopefully we can do that."