Barcelona are all set to offload Brazilian right-back Douglas after the 25-year-old was termed as surplus to requirements by boss Luis Enrique.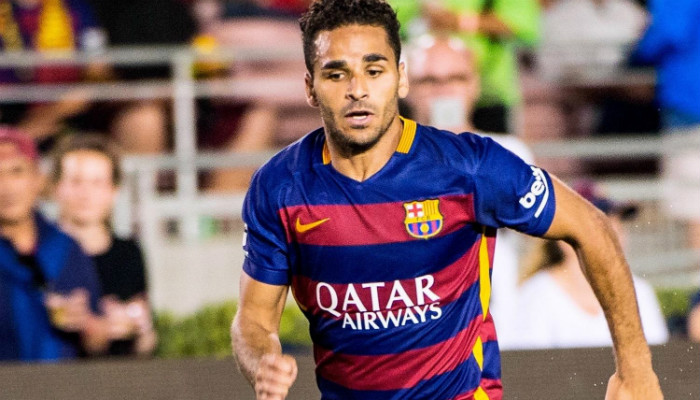 But, whats shocking is Barcelona are looking to trade Douglas for a Hungarian basketball star Adam hanga.
Wait! before you get all out of your pants about this bizzare situation, here's the catch, Barcelona are looking to sign Hanga for their basketball team.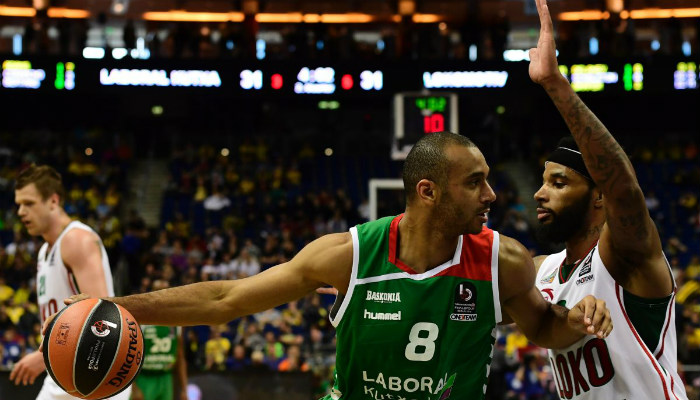 Hanga who plays for Basque side Laboral Kutxais, is being eyed by Barcelona's basketball team and the club are looking to use Douglas as part of a swap deal with Josea Querejeta, who owns both the Laboral Kutxais and the football club Alaves.
Querejeta has agreed to sell Hanga to Barcelona's basketball team, if the football club allows Douglas to join Alaves.
If the deal does go through, it will be remembered as one of the most bizzare inter-sport trade deals.