Chelsea's ever-so loyal defensive midfielder John Obi Mikel has changed his name.
Err, or maybe tweaked his name a little, or maybe he's just inspired by Michael Jackson's 'MJ' and jumbled his name to 'MJO'.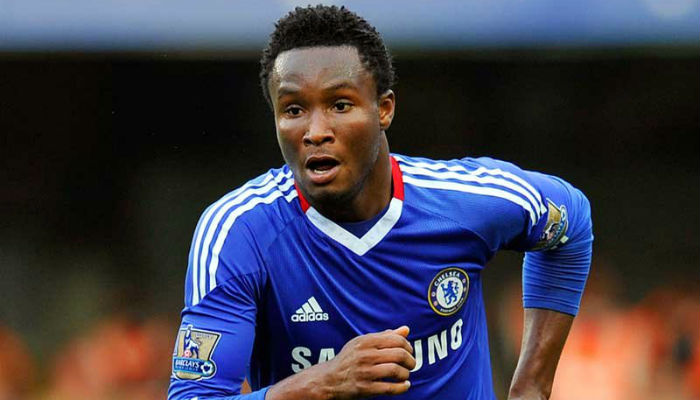 The Nigerian international has officially changed his name from John Obi Mikel to Mikel John Obi.
'Why' is the question that people are asking, but nobody seems to have the answer for this very serious question.
John Obi Mikel has officially changed his name to Mikel John Obi. Not much to tweet about in the off season, so thanks, John…sorry, Mikel.

— Gary Lineker (@GaryLineker) August 2, 2016
The world has shaken after the official announcement was made, as is evident by legendary footballer and a very serious Twitterati Gary Lineker's tweet on the matter.
However Lord Mikel is not to be questioned, as the 29-year-old has already suffered enough agony courtesy of Nigerian FA.
John, err, Mikel's original name wasn't John Obi Mikel but John Michael Nchekwube Obinna.
But the Nigerian FA registered him by the name Michael in 2003 for the Under-17 World Cup.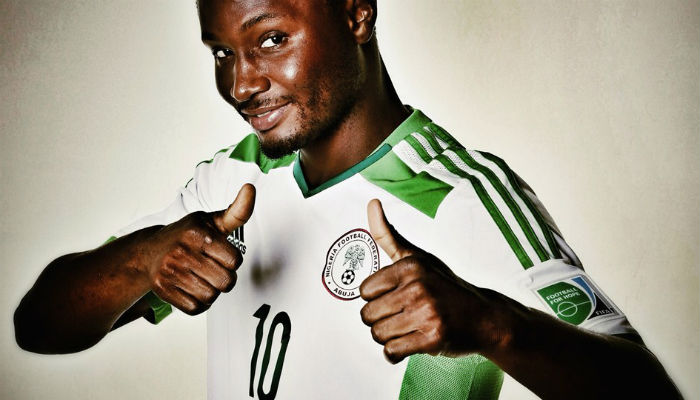 And up-till now the Lord seemed to have liked his name, having played in the Premier League for a decade with the same name.
But looks like the Lord heard the plight of the footballing world and gave them something to cheer about during the off-season.
John Obi Mikel should have just changed his name to 'Mike'. Would be far easier for the rest of us. #FanVoice

— Scott Saunders (@_scottsaunders) August 2, 2016
Rejoice Chelsea fans, for thou have a new player, a new king, a new legend but the Lord remains the same.