Manchester United skipper Wayne Rooney remembers the playing days with new £100million world record player signing Paul Pogba as 'The Bruises'.
He said, "He was one of those players who, when you trained against him, somehow he would just hurt you. A knee in your side, bump into you, I don't think he meant to do it, but it just happened."
Now, as Pogba prepares to return to Old Trafford, it looks as though the midfielder is ready to bring his renowned physicality back to the Premier League.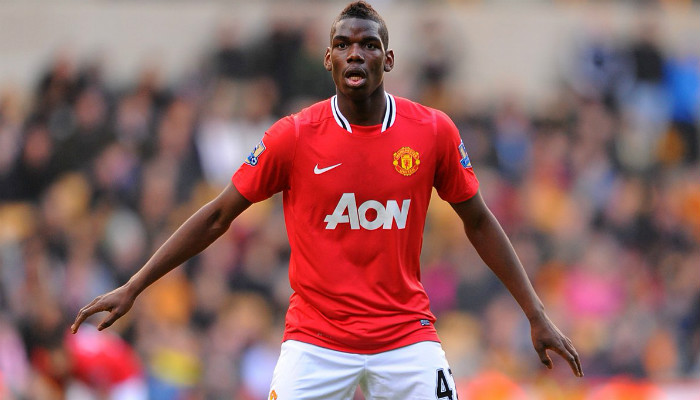 The France ace is continuing his summer holiday in New York, but still found time to squeeze in a brutal kickboxing session on Tuesday as he bids to stay in shape.
Pogba showed off his training routine on Twitter, which involved him punching and kicking his training partner who was covered in protective pads.
Afternoon sweat ?? #newyork #combat pic.twitter.com/id5BACTub1

— Paul Pogba (@paulpogba) August 2, 2016
Pogba, 23, is set to move back to United for a new world record fee and while there has been plenty of debate about whether the France international is really worth such a huge sum, there's no doubt he'll be in great shape when he eventually joins the likes of Rooney, Zlatan Ibrahimovic and the rest of his new team-mates.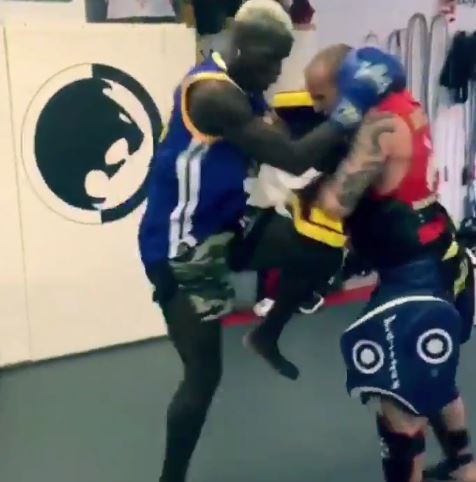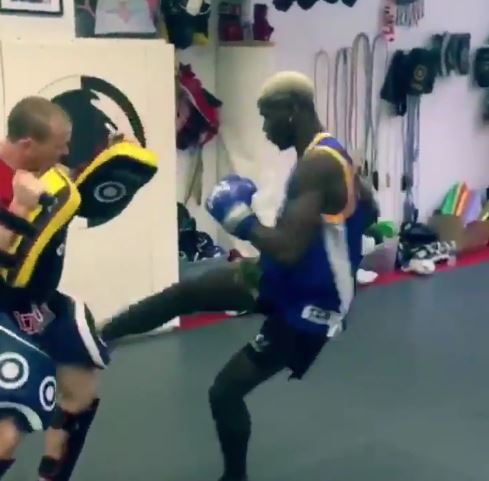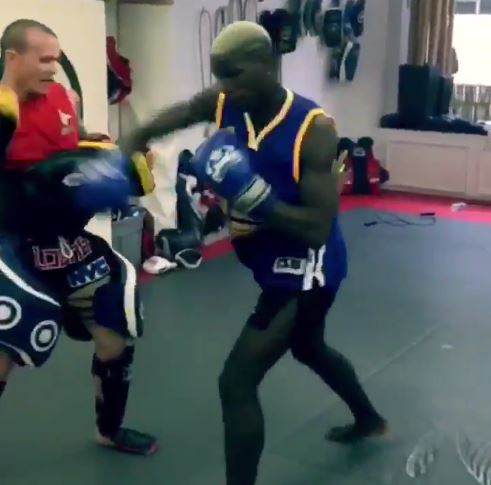 Under the deal agreed by Juventus and Man United, both the parties will pay Pogba's agent Mino Raiola whose fees was the stumbling block for sealing the deal with the Red Devils footing most of it. Pogba also completed his medical last week.
It is understood that when the deal is finally complete, Juventus will announce the fee at £84.3m due to the tax they are set to pay on the transfer.
The current world record transfer fee is the £86m paid by Real Madrid to Tottenham for Gareth Bale in 2013.