With England skipper Wayne Rooney slamming former Three Lions coach Roy Hodgson for their Euro 2016 debacle, fortune is still smiling upon the Englishman.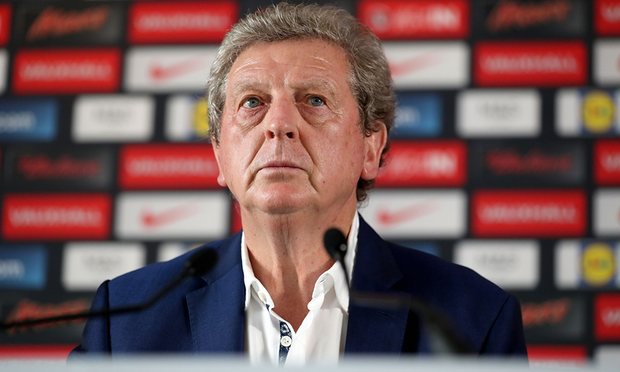 It seems, Roy Hodgson is wanted by the mega-rich Chinese Super League with the CSL chiefs willing to more than double the £3.5million-a-year financial package Hodgson was on at the Football Association to secure the experienced manager's services.
The 68-year-old can expect to earn a salary of £8million if he makes the switch to Asia, according to the Daily Mail.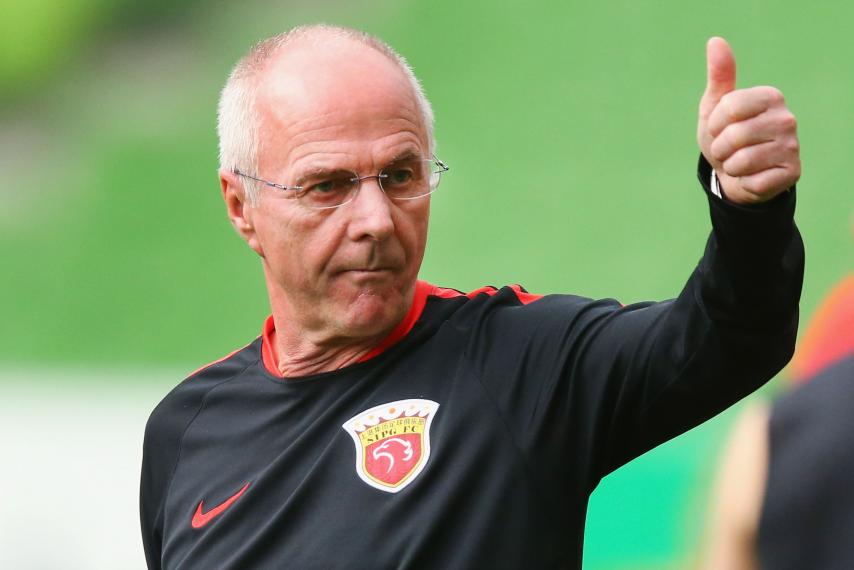 The reason behind this move by the Chinese big-spenders is due to Hodgson's vast experience and expertise of European football that can be utilised to improve the quality of coaching in the fast-emerging league.
Sven Goran Eriksson and Luiz Felipe Scolari are both managing in China, whilst the league have managed to land a number of Europe's most high-profile stars like Brazil's Hulk mainly due to the vast sums of money on offer.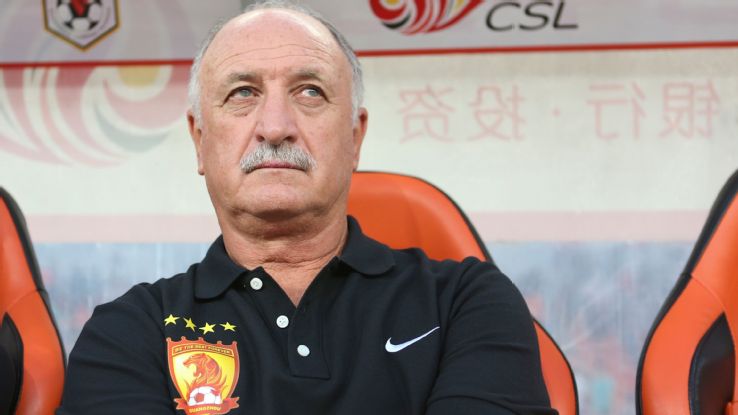 It remains to be seen whether Hodgson views a future for himself in China, but he would certainly be in good company should he move to the Far East.