It's official. Cristiano Ronaldo is leaving Turin and might be headed to Manchester to join English club Manchester City as the 2021 summer transfer window comes to its end. 
https://www.instagram.com/p/CTEvIcJDCmE/?hl=en
Juventus' manager Massimiliano Allegri confirmed in a press conference that the Portuguese doesn't intend to play for La Vechhia Signora in the new season and will be heading out from Italy.
🎙 Allegri: "Yesterday, @Cristiano told me that he no longer has any intention to play for Juventus. For this reason he will not be called up for tomorrow's game."#JuveEmpoli

— JuventusFC (@juventusfcen) August 27, 2021
His most likely destination will be Pep Guardiola's Manchester City as the Cityzens are preparing to bid in the region of €30 million for the Portuguese.
MANCHESTER CITY TO WELCOME RONALDO BACK IN THE PREMIER LEAGUE
The Sky Blues are preparing to make space for Cristiano Ronaldo, both on the wage bill and on the field in Pep Guardiola's squad, and they will possibly offload Raheem Sterling as Ronaldo prepares to arrive in Manchester.
Cristiano Ronaldo has left Juventus training center after 40 minutes to say goodbye to his teammates. He only wants to leave the club in the next hours. 🇵🇹🚫 #Ronaldo

NO training today. Ronaldo is waiting for Mendes to bring the official bid as it's still verbal with Man City.

— Fabrizio Romano (@FabrizioRomano) August 27, 2021
This will set up potentially mouth-watering fixtures both in the Premier League and the Champions League. Ronaldo might square off against his former side Manchester United in the famed Manchester Derby.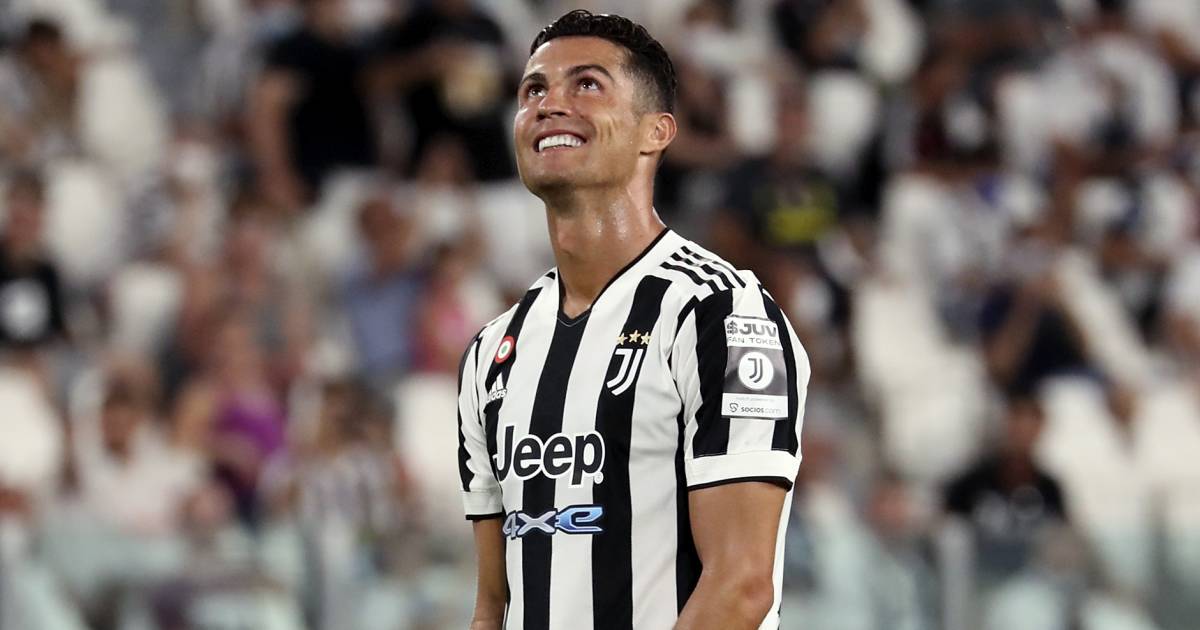 While, in the Champions League he might be playing for Pep Guardiola as he faces against Lionel Messi and Sergio Ramos in Paris Saint-Germain in Group A of the premier club competition of Europe.
INSANE TRANSFER WINDOW COMES TO AN END IN EUROPE
The summer transfer window of 2021 has kept football fans on the edge of their seats as we saw Messi going to Paris, Ramos leaving Real Madrid as PSG acquired the creme de la creme of football in France.
Now that rumours of Ronaldo leaving Juventus to look for pastures new are doing the rounds, fans have been left breathless by witnessing the sheer pace at which such outrageous transfer agreements are taking place within such a short span of time.
https://www.instagram.com/p/CTEl1Y0DHDO/?hl=en
What is undeniable is that this transfer window will be remembered for the adrenaline rush and excitement that it brought to football fans the world over within the span of less than 30 days as football clubs played merry-go-round in Europe.