Cristiano Ronaldo, the talismanic Juventus forward currently plying his trade in Italy's Serie A, may be the subject of a free transfer move to French giants Paris Saint-Germain next summer when his contract with the Italians expires.
#CristianoRonaldo tratta con il #ManchesterCity! https://t.co/AxUZpQ8Bbh

— Corriere dello Sport (@CorSport) August 17, 2021
But some reports also mention that the Portuguese is open to a move back to the Premier League to Manchester – not to join former club Manchester United, but their arch-rivals Manchester City.
One such sports publication that points in this direction is the Corriere dello Sport in Italy, that claims that the former Real Madrid forward is being offered to Manchester City for £25 million this summer.
As the fog around Cristiano Ronaldo's possible next destination grows thicker, FootTheBall dissects and brings to you the most relevant information concerning the former Manchester United player.
RONALDO CONTRACTED WITH JUVENTUS UNTIL 2022, BUT PSG CIRCLING AROUND
The mercurial forward has a contract with Italian giants Juventus until the end of this season and the Juventus board has stated that he is part of the plans of La Vecchia Signora in the years to come both in Italy and Europe.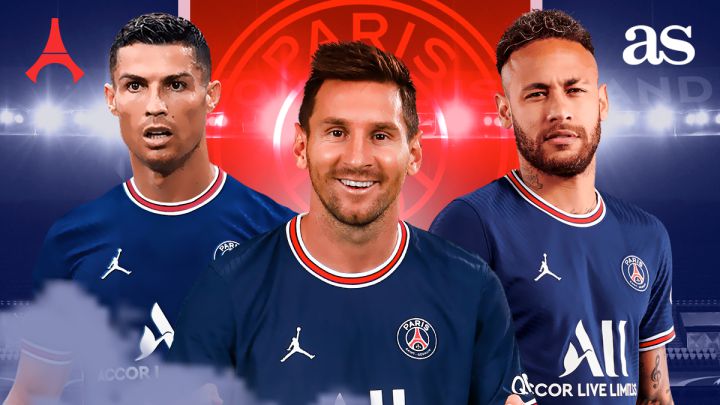 But there are some sources that claim that the Qatari owners of Paris Saint-Germain have set their sights on the Portuguese in their pursuit of the hitherto-elusive Champions League as they prepare to shell out money to assemble Les Galactiques in the French capital.
The Qatar Sports Investment Group, alongwith Paris Saint-Germain's president Nasser Al-Khelaifi have already acquired the likes of Gianluigi Donnarumma, Georginio Wijnaldum, Sergio Ramos and Lionel Messi for free this summer.
And now they have set sights on Cristiano Ronaldo as he has only one year left on his contract with Juventus in Turin, alongwith bringing French midfielder Paul Pogba from Manchester United (for free too) next summer when his contract expires with the Red Devils.
RONALDO OFFERED TO MANCHESTER CITY BY HIS FOOTBALL AGENT
As per the Italian publication Corriero dello Sport, Cristiano Ronaldo's football agent, on the forward's very own behest, has offered him to English club Manchester City this summer for £25 million. 
City are in need of a forward desperately after Sergio Aguero's departure from Cottonopolis left only Gabriel Jesus as the sole forward in the squad.
Pep Guardiola and Manchester City's pursuit of English forward Harry Kane has not yielded the desirable result until now as Daniel Levy's hard-nosed tactics and Harry Kane's contract terms with Tottenham Hotspur continue to hamper his move to the Etihad Stadium this summer.
In such a case, Cristiano Ronaldo being offered for a mere £25 million looks like an absolute steal for the Sky Blues in Manchester. If such a transfer does happen, it will mean that Ronaldo will be pitted against former employers and new rivals Manchester United in the Premier League.
It would also mean that, instead of being united with Pogba at Paris Saint-Germain, he will play him in the fierce Manchester Derby held in Northwest England at least twice a season.
THE BROADER UAE-QATAR NARRATIVE AT PLAY IN EUROPE
If looked from close quarters and examined carefully, this is a situation in which Middle East countries are trying to assert their financial clout and influence on the football pitches of Europe.
Less than a week ago, Lionel Messi completed a move to French giants Paris Saint-Germain after Barcelona were unable to sign the Argentine given the strict and stringent financial fair play regulations in Spain's La Liga.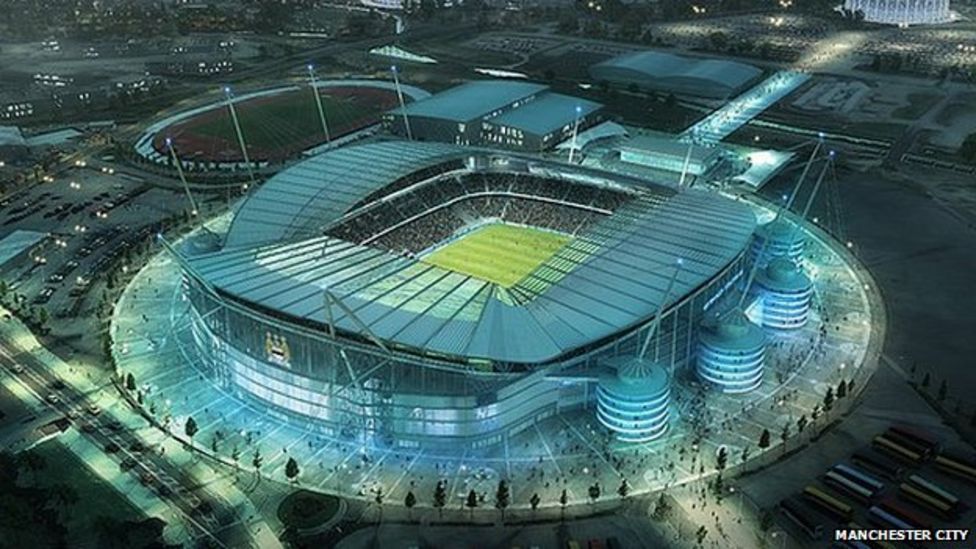 It is interesting to note that both Sheikh Mansour of the United Arab Emirates that owns Manchester City and the Qatari Emir Tamim bin Hamad Al-Thani are cousins who represent two countries at loggerheads with each other in West Asia.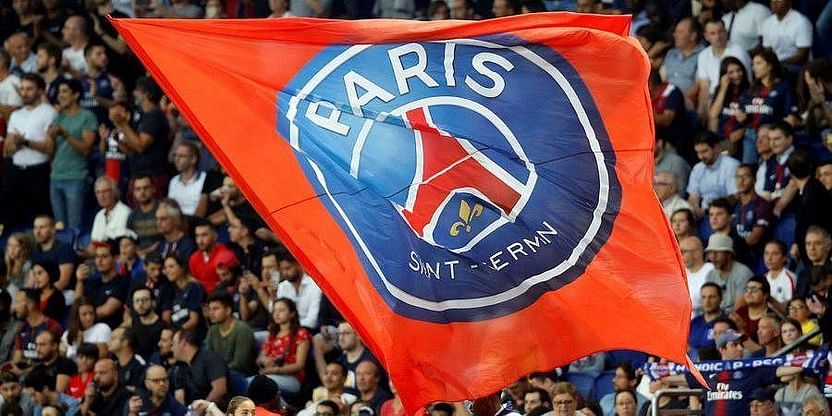 This conflict has symbolically been translated in Europe by the acquisition of Lionel Messi by Qatar-owned Paris Saint-Germain, that has been quickly followed by developments related to Cristiano Ronaldo and Manchester City.
What actually will happen is still hard to say, but one thing is quite clear – both Qatar and UAE have no hesitation in flexing their financial muscles in order to best the other in this perennial skirmish between two clans.