Real Madrid star Cristiano Ronaldo is not only the best striker on the European continent but also proves to be a good coach as his son scored a stunning free-kick for his junior side in Spain.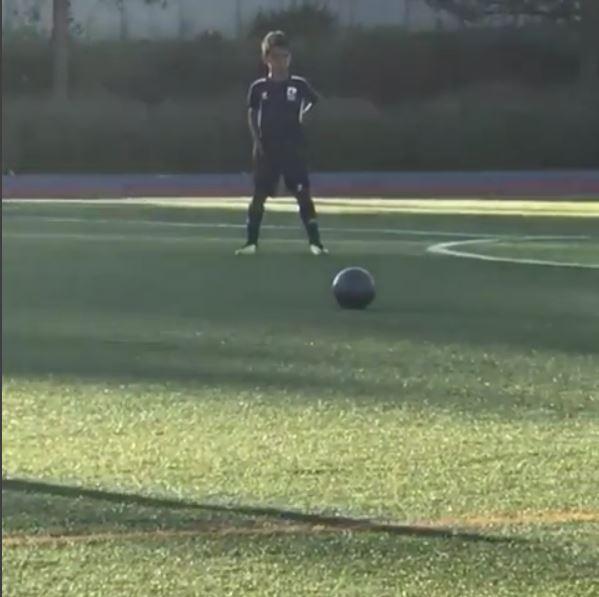 Ronaldo Junior's pose and run-up is identical to his father. He won the foul in the small-sided training match and his team-mates gathered around to see if the famous kid can play on.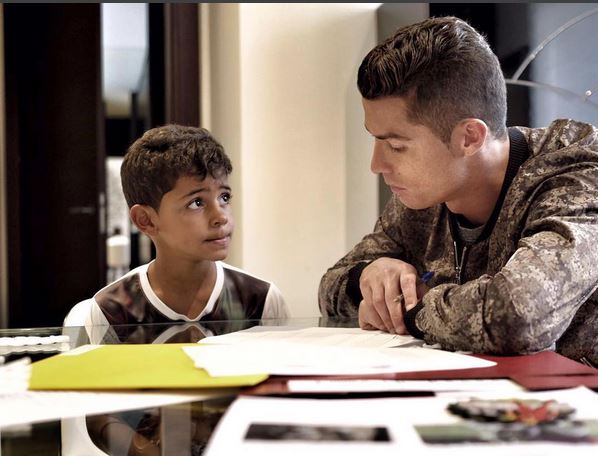 Ronaldo Sr. was happy and filled with pride as his son is walking in the same path just like him. He posted a video of the goal on Instagram, which definitely says he is very proud of his little one.
ALSO READ: Ronaldo Scores Hat-Trick As Real Madrid Beat Bayern Munich To Reach Semis
The 32-year old striker reached another milestone in the game against Bayern Munich on Tuesday.
ALSO READ: El Clasico Gets Its Own Twitter Emojis With Ronaldo And Messi Characters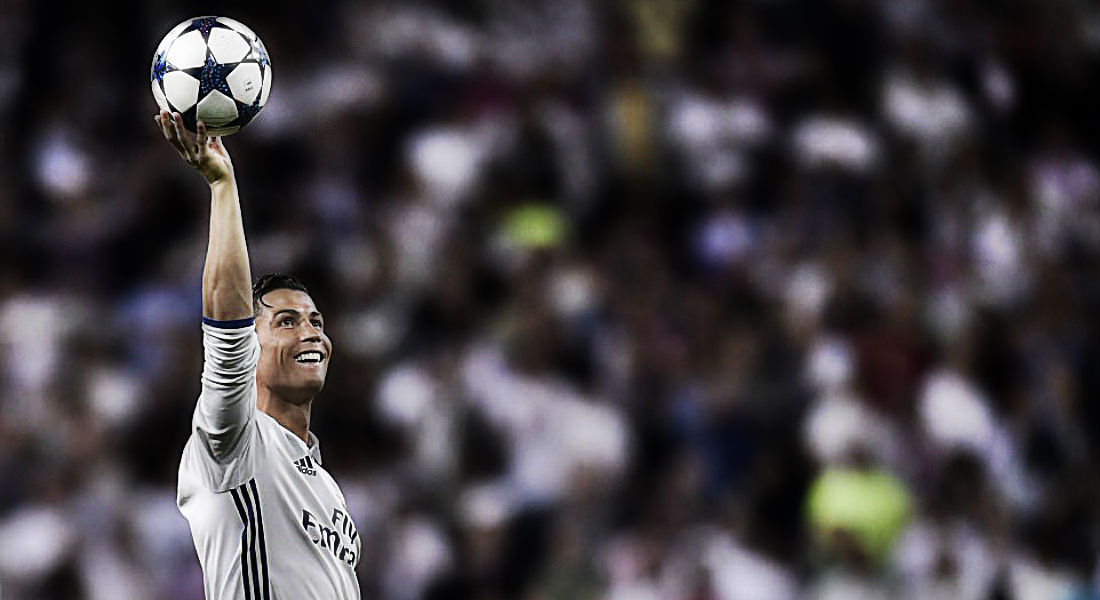 The Los Blancos star scored his 100th Champions League goal, as he scored a hattrick against the Bavarian giants at the Santiago Bernabeu.
Real successfully made it to their seventh successive Champions League semi-final, sending Bayern crashing out of the elite competition.