Die hard CR7 fan Shanta Kordbatchje plays for a club named Odense. The Danish teenager is a huge admirer of Cristiano Ronaldo and has developed his social media name as Shanta Ronaldo.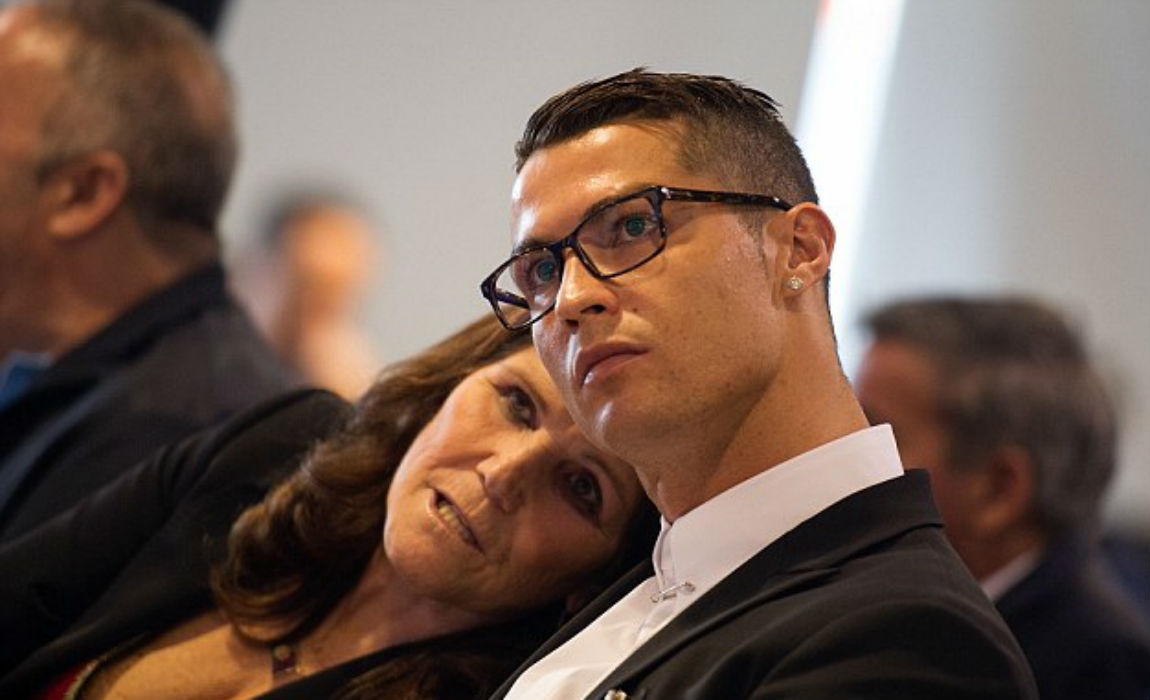 He is famous for replicating Ronaldo's instagram posts and is often trolled by various people across the globe. He believes that Cristiano Ronaldo inspires him to play football and wants to create his identity through the renowned sport.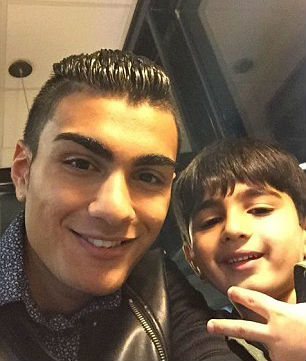 Shanta has nearly 14,000 followers on Instagram and a further 22,000 on Twitter, and none courtesy of #teamfollowback – or his regular presence in traditional media, both print and TV, across Europe in recent months.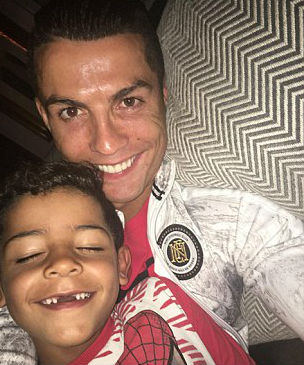 "My parents always say that if I have any goals and ambitions it's always good to follow an idol and have inspiration," says Shanta, real name Kordbatchje, the scorer of three goals for an Odense Boldklub side in the DBU Fyn League this season.
"He represents motivation and hard work and even when you're in a bad place, he shows you can come back stronger no matter what."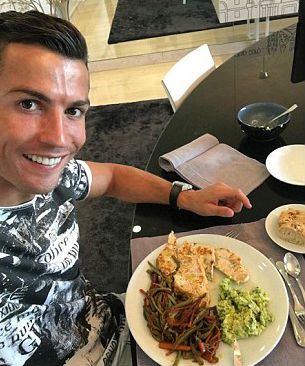 "I have always said that if you want to reach to the top level you have to learn from the best," Shanta tells Sportsmail. "You have to make something of yourself and learning from the best is the best."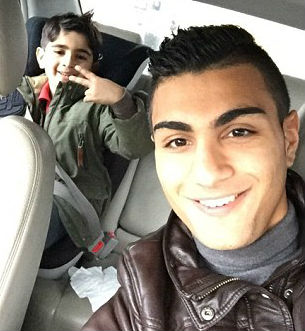 "Posting pictures of my games and stuff like that is part of my job."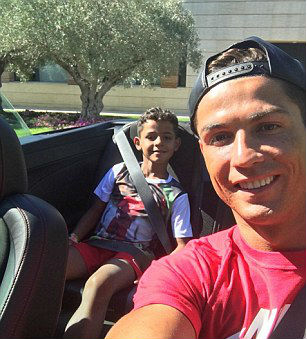 "I'm myself. I cannot be more myself. People may think I always want to be like Cristiano and I want to look like Cristiano but there is more to it. They do not see it the whole way."
"Maybe I do a lot of things like he does but I'm always myself. I don't like to go copying him fully because there will be no second Ronaldo."
Shanta says that people began to compare his physical to that of his idol 'about three years ago' – a development which he found 'funny'.
"I was walking around the streets and people are saying 'woah, it's Cristiano'," he said with a smile.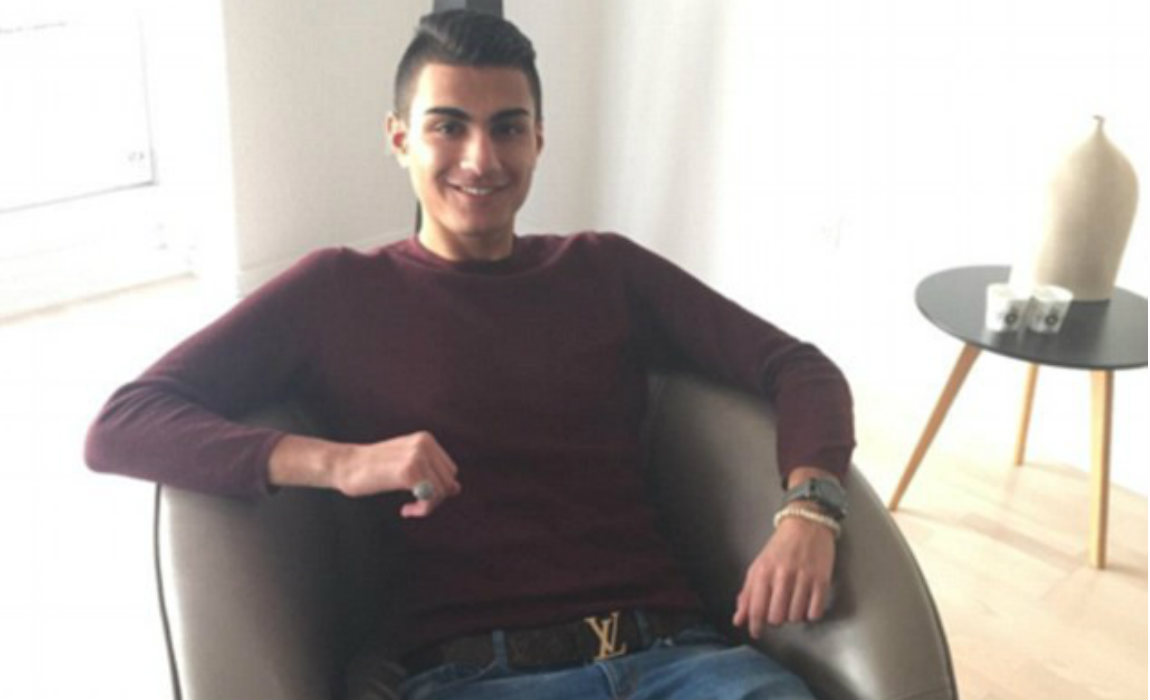 "I remember one day I was training in Madrid and one of the gardeners who worked there actually thought I was Cristiano because I had my sunglasses on."
"I said 'relax, I'm not him'."
Shanta is hell-bent on success, which for him is finding a professional contract outside of Denmark – 'it's not the best place to have a football career, it's like I will get stuck in a hole' – and uses Ronaldo's example as daily inspiration.
"I'm used to reading that I spend money to look like Cristiano but actually I have spent zero"- and questions the motivations of those who take pleasure in ridiculing him online. "For people who think I am just the new Cristiano Ronaldo look-alike, that's not true. And I would never say I am the new Cristiano Ronaldo on the pitch because no one can be like him," he says.
"I am Shanta on the pitch but I can aspire to be like him."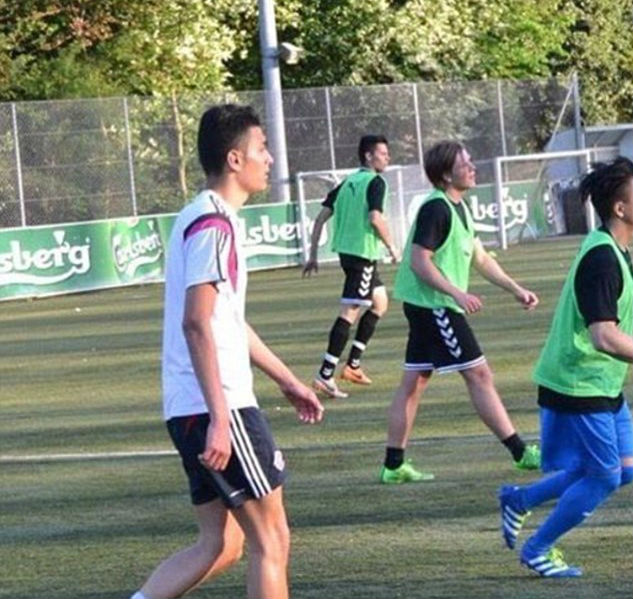 "People may think I'm obsessed with him but my haters are a positive thing for me because without my haters I wouldn't be able to respond," he says.
"These haters always give me motivation and strength and that is part of the business."
"They say that I'm a c***, that I don't mean anything to people, that I'm a danger to society. "
"What can I say? That's not my focus. Sometimes I laugh at them."
"Sometimes I wonder what I did to these people. Did I do something to them?" "I never respond to my haters, I never say that. I am just focusing on doing my job."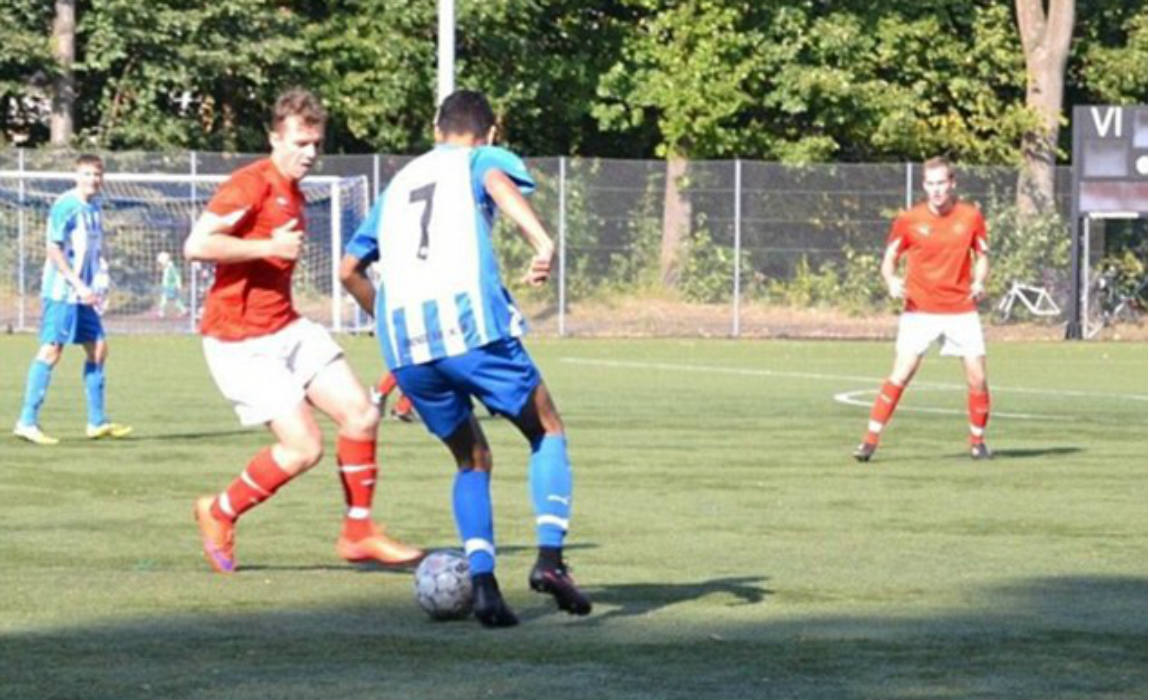 "Sometimes I ask myself 'why, what did I do to them?" "People who know me in real life can understand what my goals are."
"If I didn't have an agent, people would maybe say he just looks like Ronaldo and plays football to promote himself in that way," he says.
"I hope people will look and say 'he is trying to do something serious with his career'."
For now, though, he continues to go to school, train five times a week and look out for his little brother.
Cristiano Ronaldo's advice to Shanta: "He told me to work hard and believe and these are two things you have to learn. Without these you won't grow," he says.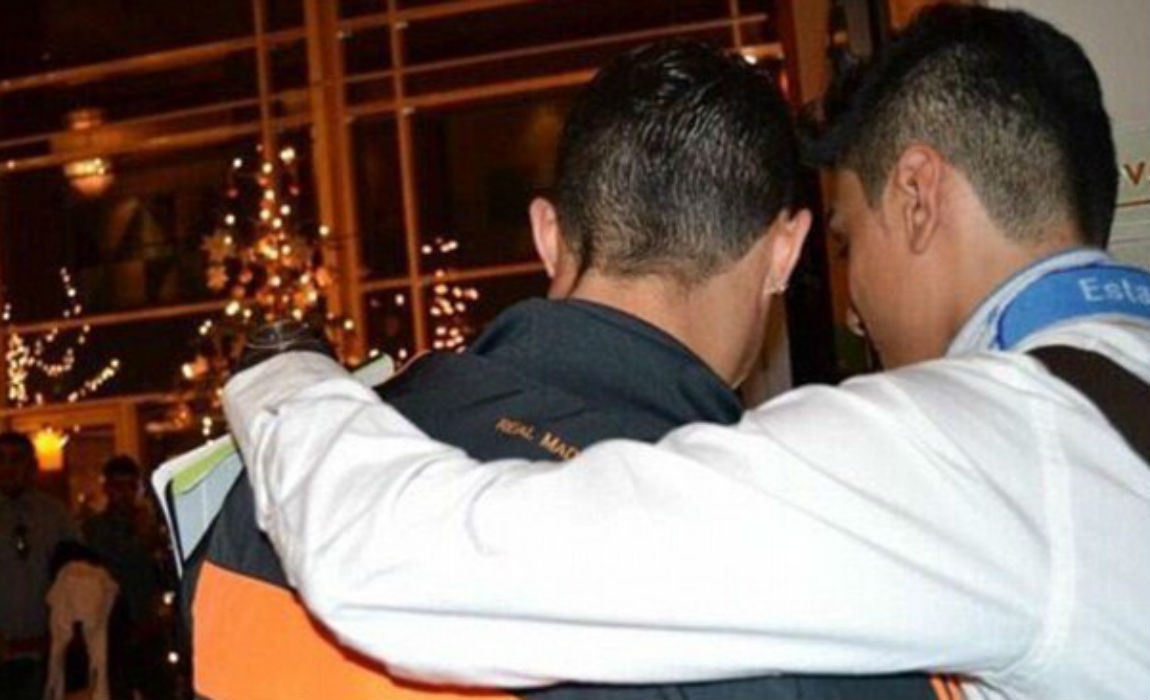 Shanta is determined to work hard and follow the footsteps of his idol.
"They do misunderstand me because they always see negative things in me," he says.
"Maybe in some months the haters will be my lovers and new haters will arrive."
"If I didn't have the passion for Cristiano Ronaldo, I may not be playing football now," he says.
"I have seen many people stop playing football in Denmark when they are my age because they do not have the same focus."
"It's important to just think about now. I'm so thankful I have this passion for Cristiano."