Liverpool manager Jurgen Klopp came out in defence of Wayne Rooney as he insisted that the football players of this generation are the most professional in the history of football.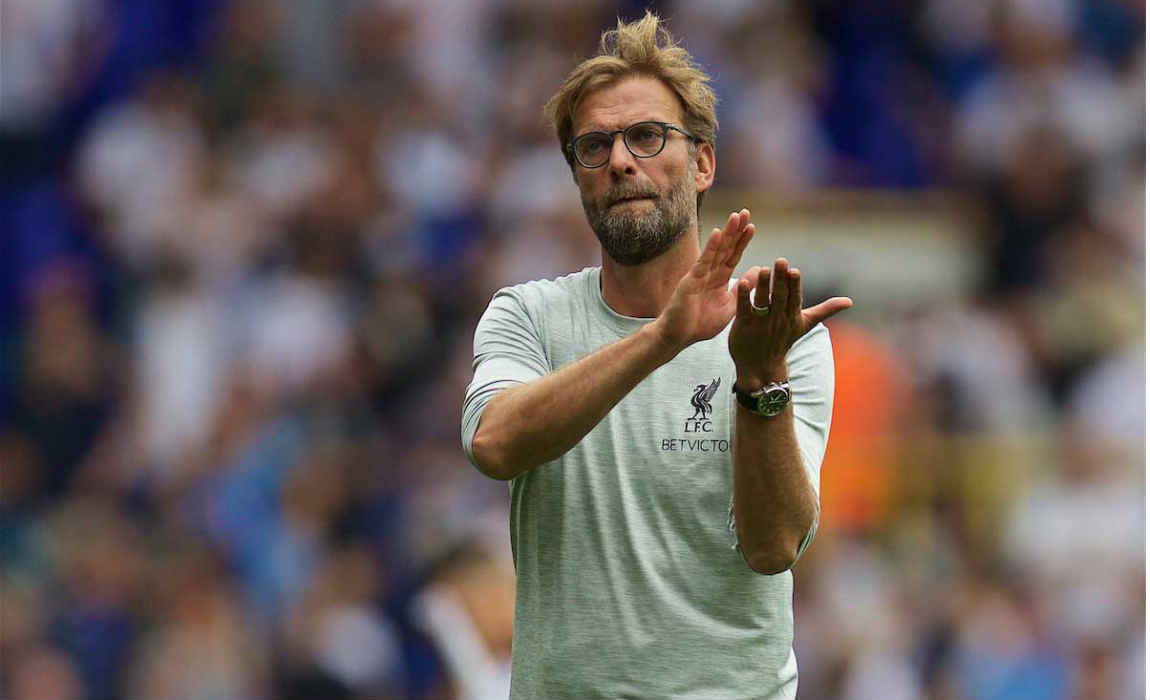 Jurgen Klopp insisted that he "really feels" for the players, who are under the continuous scanner of the media as everyone forgets the fact that the footballers are "also human beings".
When asked about Rooney's gatecrashing at a private wedding party at the team hotel – where sources claimed the England captain's speech was slurred' and his 'eyes were red' after drinking until either 1am or 5am, Klopp said: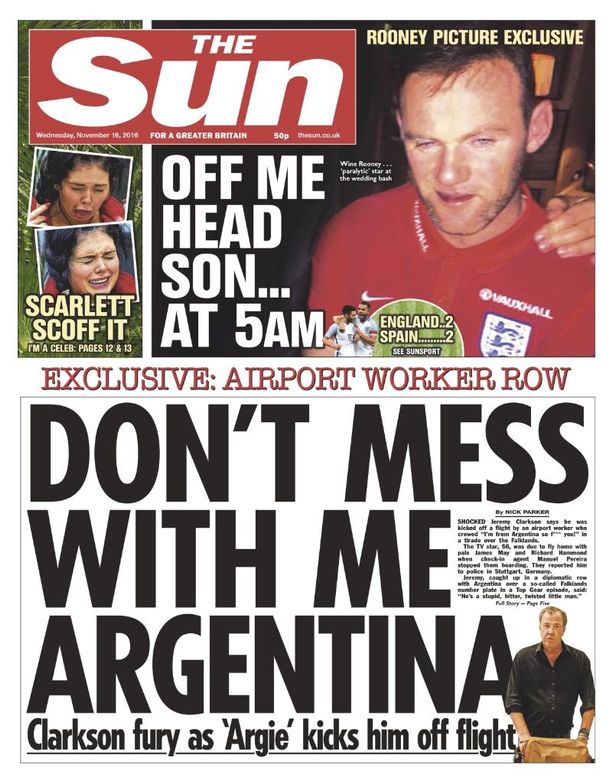 "What I can say is I feel really for the players. I know we're all on the sunny side of life, we earn a lot of money and do the job we love, but at the end maybe it comes as a surprise that we are also human beings too."
"Sometimes we're invited to weddings, birthdays or whatever and we can play the professional role still, 'no we don't drink.' if you smoke please stand 20 yards away because I don't want to be a passive smoker. That is not how life works."
"These boys, this generation is the most professional generation of footballers not only in England, but England too has ever had."
"All the guys, all the legends we love and admire they drank like devils and smoked like crazy but they were still good players. No one does it any more. I don't know anyone now."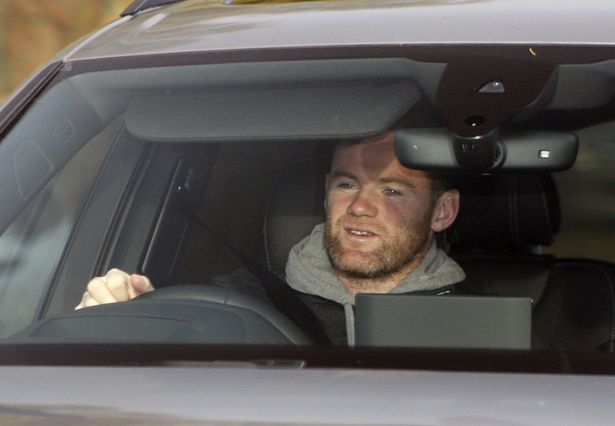 Klopp went on to disclose that he had thrown a Christmas party for the Liverpool players last season after they suffered a humiliating defeat against Watford – where he had to force them to have a drink.
"We had a Christmas party and I had to fill people's glasses. It's about timing – when you are in the wrong time at the wrong place and it's not good as a professional," he added.
"I have no idea where Wayne was but I'm pretty sure it's not really serious. It is the not the nice part of our life. Our life sounds like a big catastrophe when things are not perfect. But it's not like that."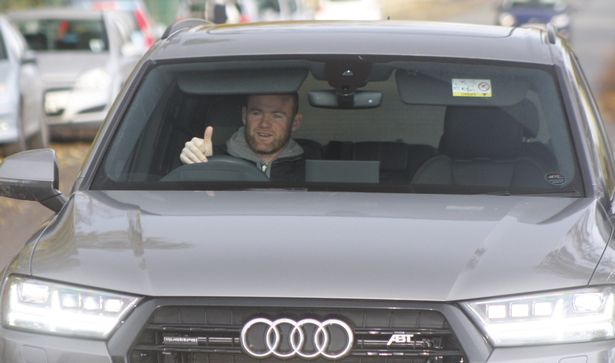 Klopp also accentuated that the on-going controversy is just a media stunt and people should move on if the player involved is handed a fine.
"Sometimes it is good to have a situation like this, you can fine the player and do something good with the money!" he said.
"From my point of view I don't know much about it but I am pretty sure it is nothing."
"The German national team were in Rome and I saw some pics of them in a restaurant. They had no glass in their hand but do you saying they didn't drink? That's how it is. We live life under a glass."
"We know it most of the time and we function, but sometimes not in one, two, three weeks no-one will remember what happened so why make a big thing of it."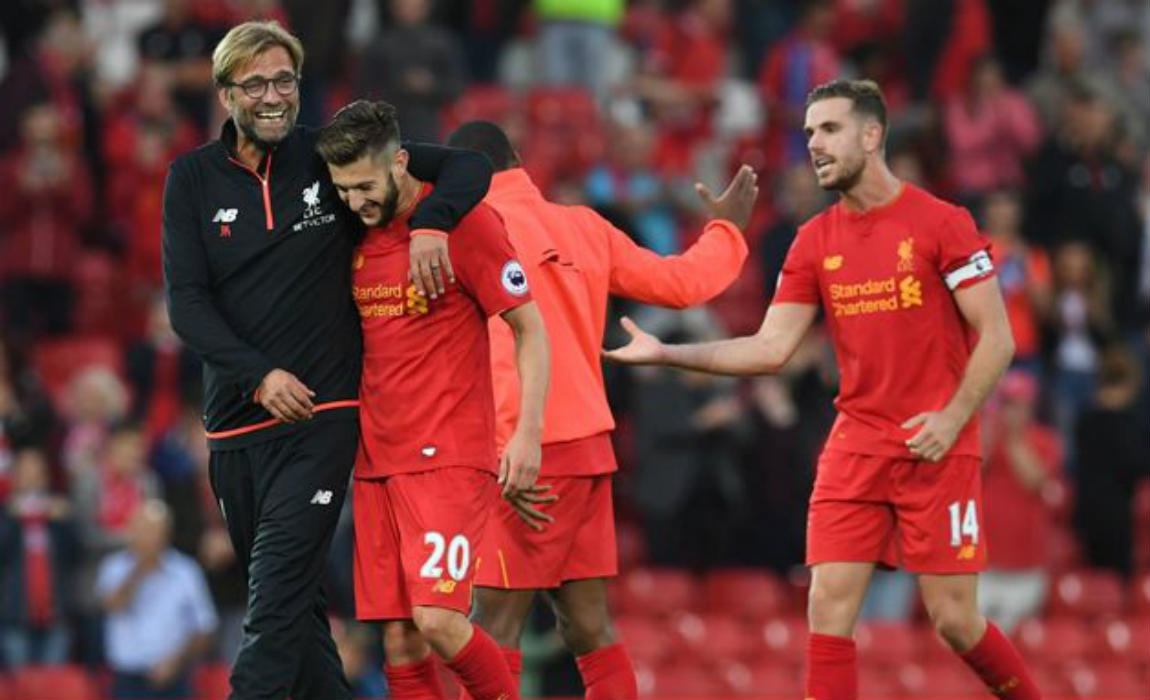 Klopp vented out his views ahead of the Premier League clash with Southampton and insisted that Lallana who pulled up an injury during international duty is expected to make a return to face his former club after a scan on Thursday.
Man United captain Wayne Rooney was in a jolly mood and raised his thumbs up as he entered the United's training ground as Gary Lineker came out in defence of the under-fire England captain.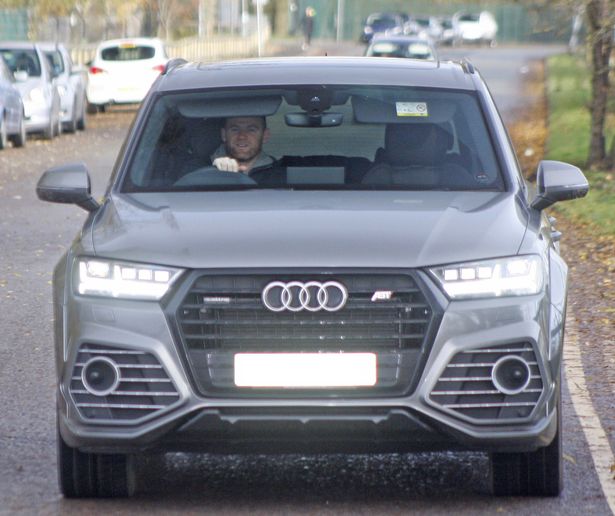 FA came down hard on Wayne Rooney after he was reportedly caught on camera in a drunk state after heavy drinking at a private party.
England boss Gareth Southgate had given the Three Lions players a day off after 3-0 win over bitter rivals Scotland.
It was reported that Rooney gatecrashed a private wedding party at the team hotel. The England captain also pulled out of the World Cup qualifier against Spain due to a knee injury.
Sources present at the wedding party claimed that the England captain's 'speech was slurred' and his 'eyes were red'.
The source said, "His speech was slurred, his lips were red with wine and his eyes were red."
"At midnight he was asked if he would come and say hello to guests at a private wedding party."
"He was really s***-faced. He was not a pretty sight by the time he left around 1 am."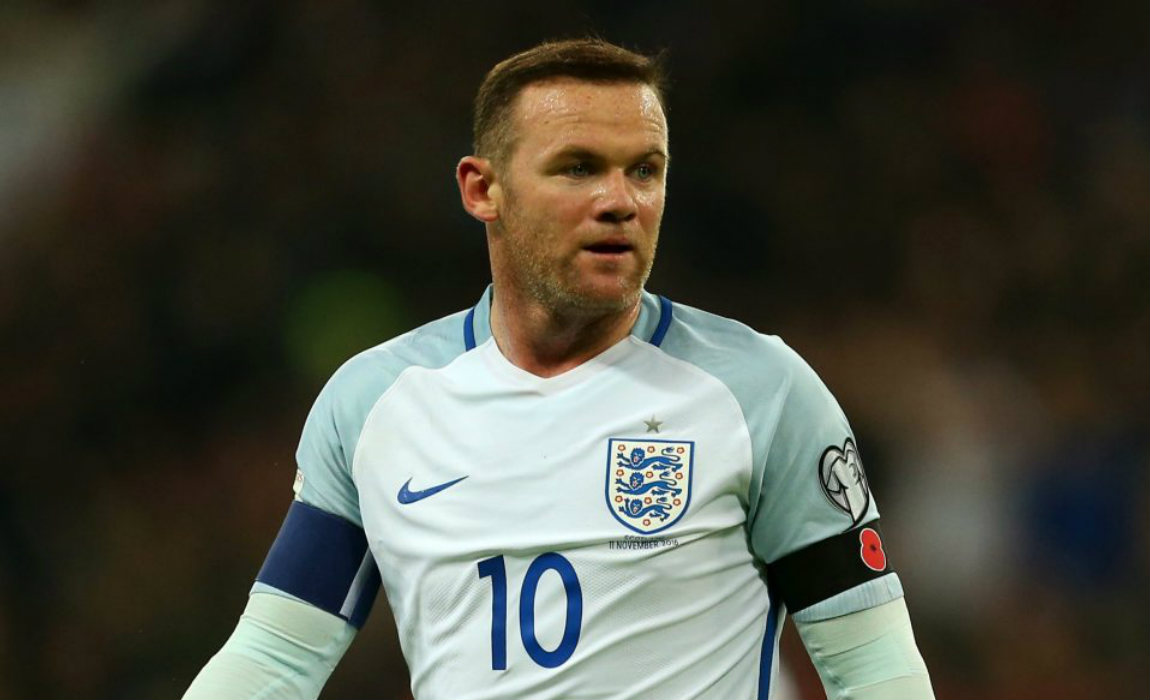 And now the FA have told the players that they will not be given any breaks during international campaigns in the upcoming future in order to filter their behaviour in the public.
After the controversy reached alarming levels, Rooney apologised to interim Three Lions manager on Wednesday after being caught on camera with guests from a wedding party at the team hotel on Saturday evening.
A statement was issued on his behalf read: "Naturally Wayne is sorry that pictures taken with fans have been published today," it said.
"Although it was a day off for the whole squad and staff, he fully recognises that the images are inappropriate for someone in his position."
"Earlier today, Wayne spoke privately to both Gareth Southgate and Dan Ashworth to unreservedly apologise."
"He would like to further extend that apology to any young fans who have seen these pictures."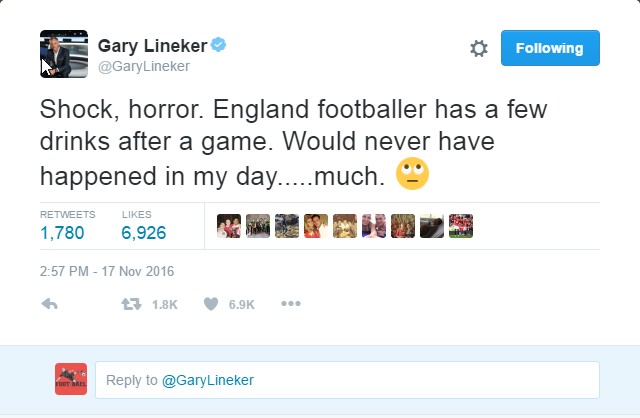 Former England striker and Match of the Day presenter Lineker came out in defence of Rooney and insisted that the on-going controversy is just an overreaction.
He wrote on Twitter: "Shock, horror. England footballer has a few drinks after a game. Would never have happened in my day…..much."
It is believed that Man Utd boss Mourinho is not happy with Rooney's conduct and the FA for allowing such an incident while on international duty.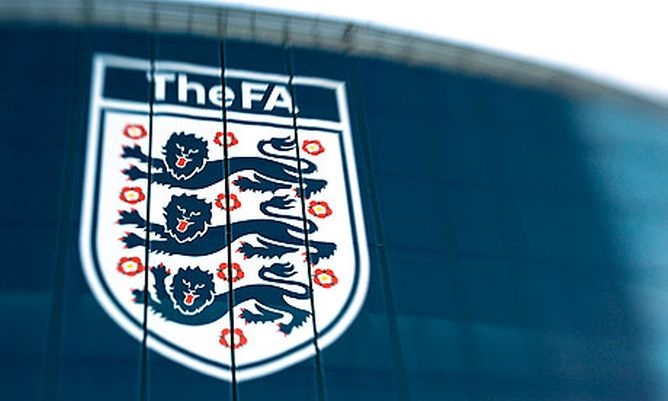 On Wednesday, the FA issued this statement:
"All England personnel have a responsibility to behave appropriately at all times. We will be reviewing our policy around free time whilst on international duty."
FA's decision to allow players time off during international campaign was implemented few years ago but sources claim that the governing body is now set to review the rules.
It is understood that from now on a booze ban will be implemented during international duty. Players will be allowed a break but they will have to report back to the hotel by 5pm and will not be allowed to remain outside at night.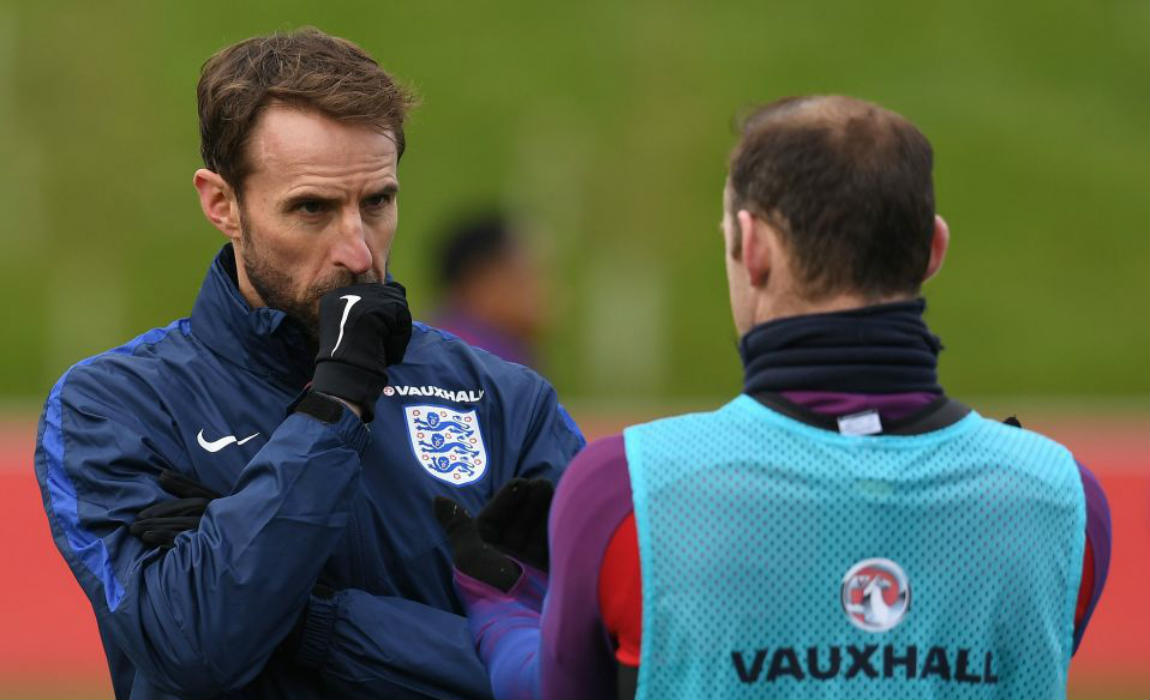 ENGLAND PLAYERS' CODE OF CONDUCT
CAPTAINCY
The position of England captaincy is a privileged position which carries with it the additional expectations and responsibility (both on and off the field). The captain of each team is therefore under increased scrutiny and is expected to be a role model to the rest of the squad and is his or her compliance with the code.
The captaincy may be removed from a player by the Club England Management Board in the event that his or her conduct does not meet the standards required for the role. The Head Coach retains the right to change the captaincy irrespective of any breach of the Code.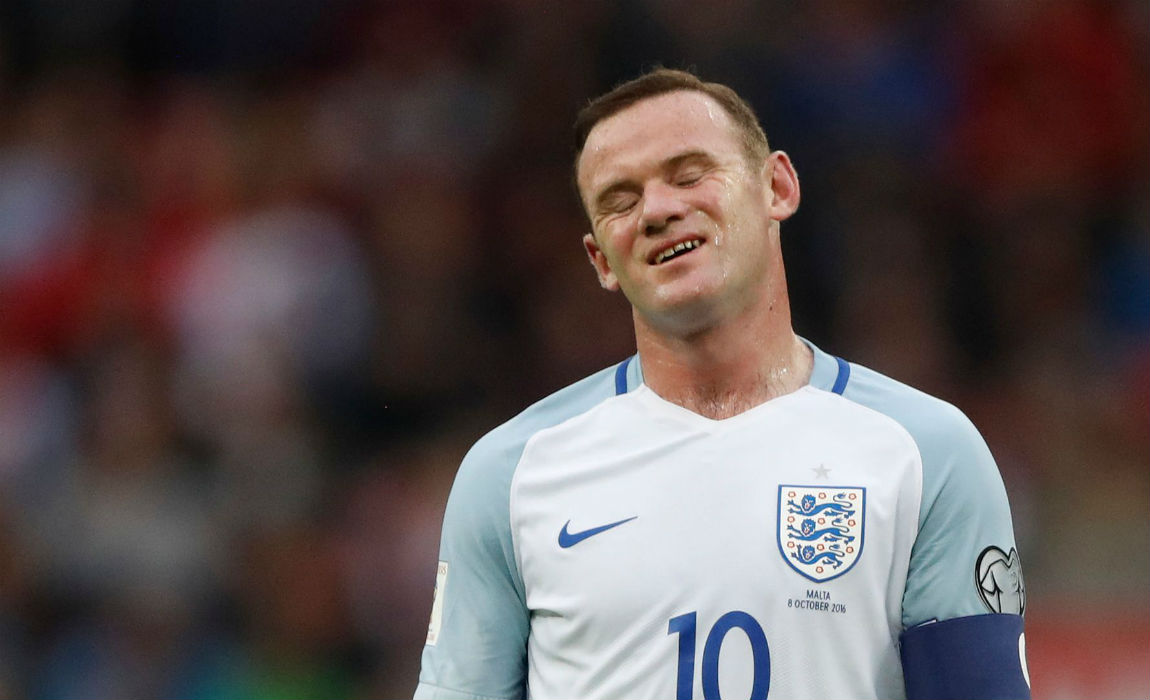 Standard of conduct required at all times: Players representing England are ambassadors for their country and are role models for younger players. The highest standards of conduct and behaviour are therefore expected at all times, including when players are not on international duty.
Avoid anything adverse that may have affect of the reputation of integrity of the England team.
Players should not consume alcohol without the express permission of the manager.