Cristiano Ronaldo starred in a new emotional advertisement, sharing his story from being a little boy to becoming a superstar – and his mother also makes an appearance in the clip.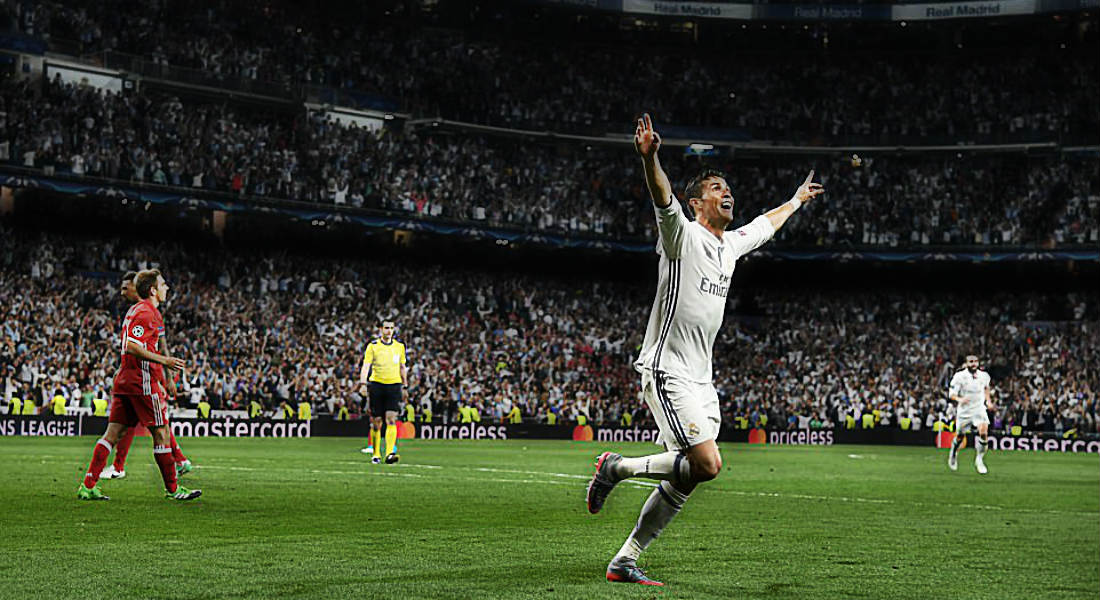 The ad begins with sweet, little Ronaldo talking to his mum on the phone while he was having trials at sporting CP.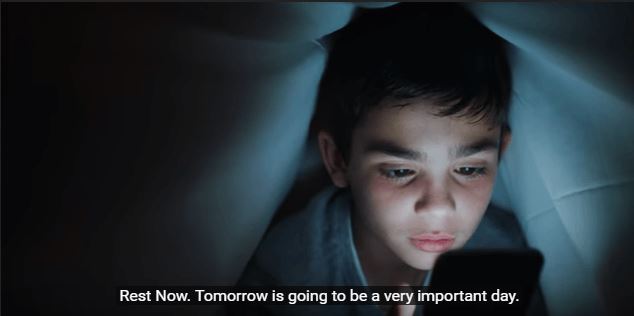 The Real Madrid star can be seen wearing a wig and imitates young version of himself for the new ad.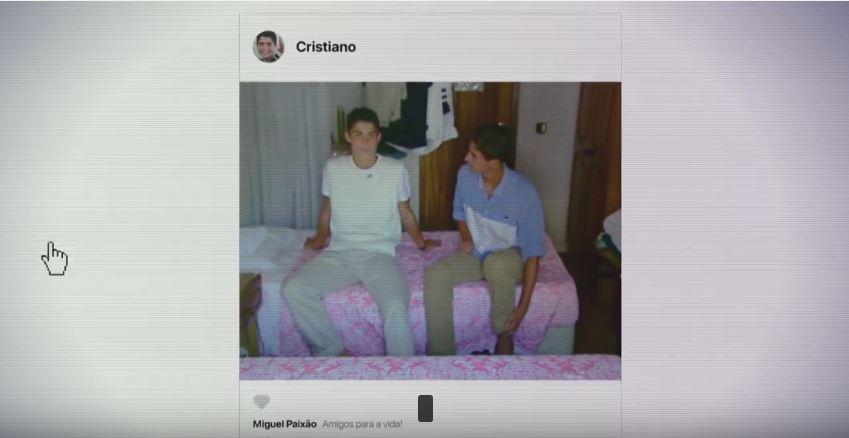 The ad is created for Portuguese Company Meo, shows as if Ronaldo has grown up with Social Media.
In the advert we can see No. 7 stepping out of his car in Manchester and talking to his parents at the Theatre Of Dreams.
Ronaldo destroyed Manchester United in a friendly match which pushed Sir Alex Ferguson to sign him. He became the most expensive teenager in footballing history after signing a deal at Old Trafford.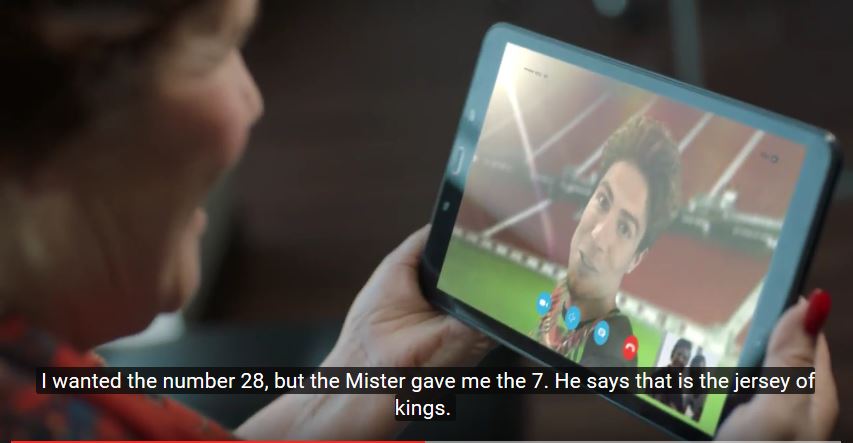 This ad is a tribute by Ronaldo to Ferguson, saying: "I wanted the number 28, but the Mister game me the 7. He says that is the jersey of kings."
His father then responds: "There's only one king and it's you."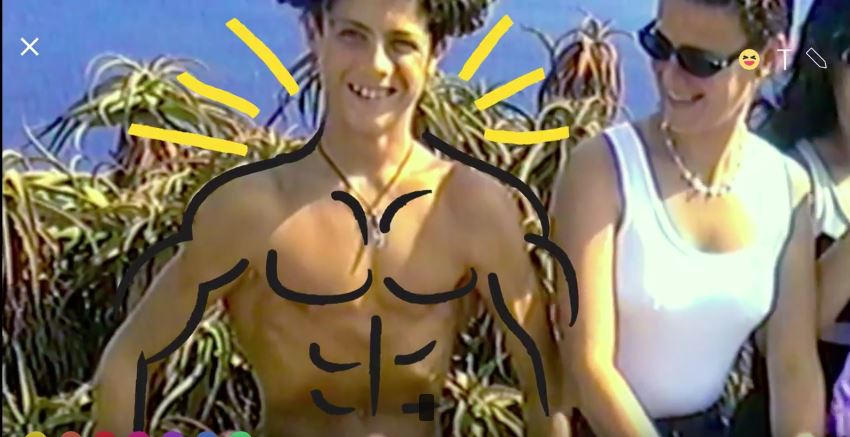 Later the ad shows him in captain's shoes for Portugal and winning the Euro Cup last year – documenting it through Instagram.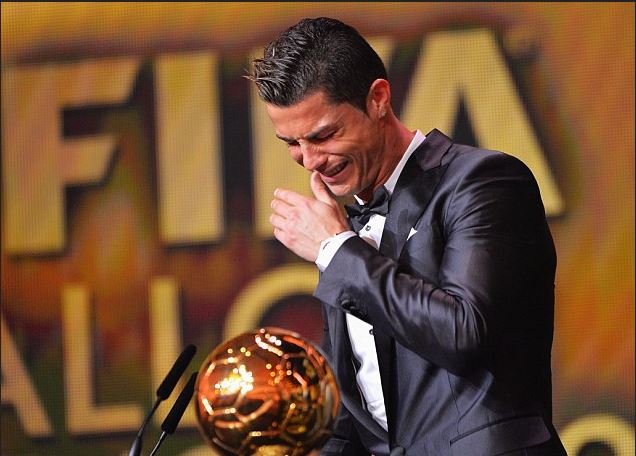 The ad is created with all the emotions he carried on in his life – from joining his team to winning the Ballon d'Or Award four times.