FC Barcelona have another mountain to climb on Wednesday night if they want to qualify for the semi-finals of the Champions League.
Luis Enrique's side have to overturn the 3-0 defeat they suffered away to Juventus in the first leg of their quarter-final tie a week ago in Turin, but although they were able to fight back in the previous round after losing the first leg of their last-16 tie 4-0 away to Paris Saint Germain, hopes are not high for a repeat performance.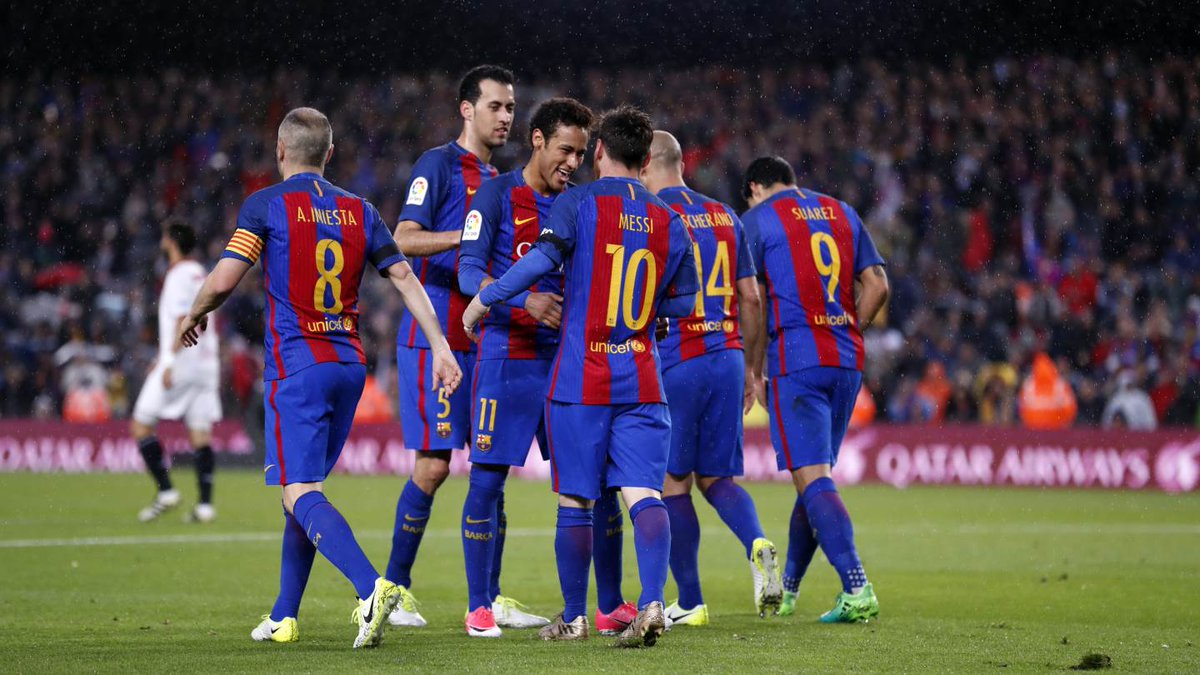 Juventus, with a wealth of European experience, are a much tougher nut to crack than the French side, who showed a lack of personality in the Camp Nou, and the Italians will not be overawed by the situation as Paris were.
Even the Barca coach, clearly depressed by his side's performance last week, admitted another miracle was "unlikely".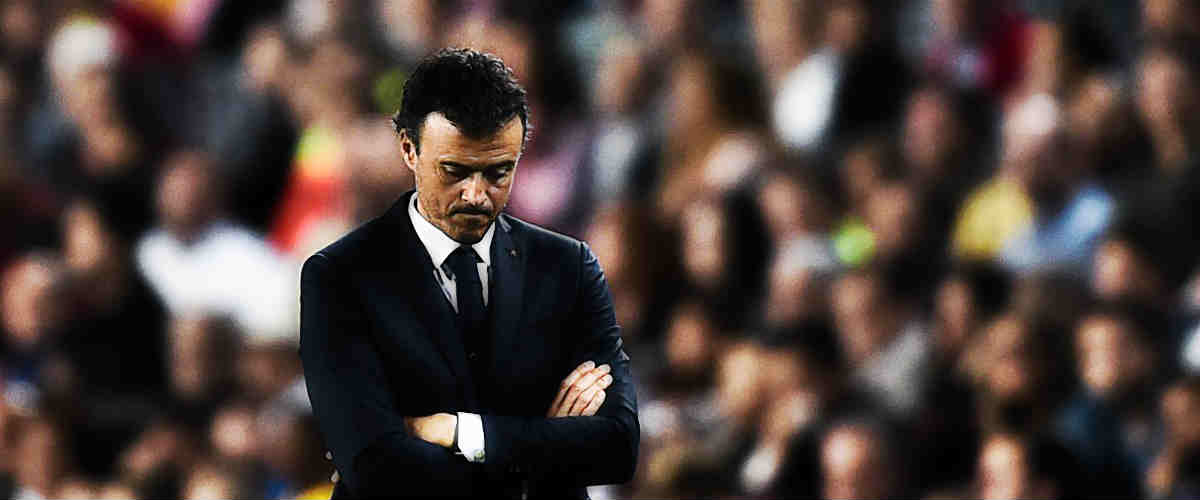 It is not just the quality of Barca's rival which doesn't invite optimism, Barca's recent performances also make it hard to think they score at least three goals without Juventus scoring at least one goal themselves – and an away goal would leave Barca needing to net five on Wednesday night.
Saturday night's win at home to Real Sociedad gave a perfect example of Barcelona's recent problems: although Leo Messi and Luis Suarez were able to torment their rivals in the attack, there were moments when Barca's midfield went missing in action allowing the Real Sociedad players to expose a shaky defense.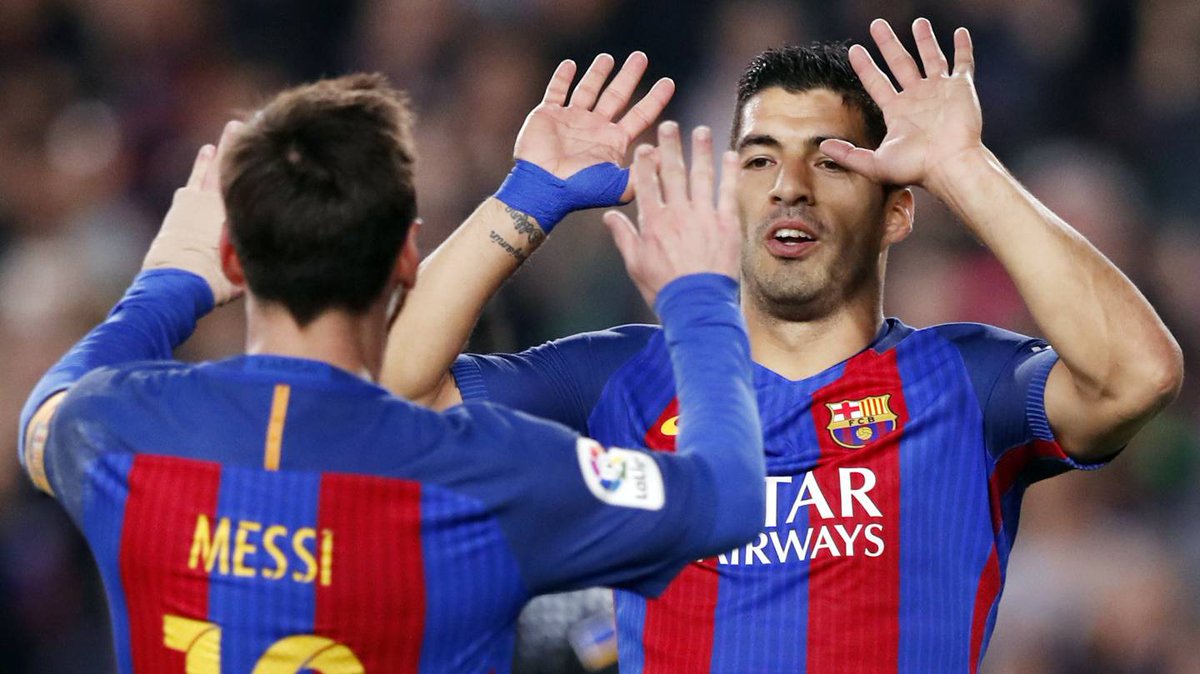 Real Sociedad actually had more possession of the ball in the game than Barca, something which used to be virtually unheard of in the Camp Nou and although it is unlikely Juventus will see more of the ball on Wednesday, Gonzalo Higuain and Paolo Dybala, who scored twice in the first leg, will be looking forward to giving the Barca back line further nightmares.
Neymar will be fresh and available after missing out at the weekend through suspension and he can give everything knowing he will also miss next Sunday's Classico against Real Madrid.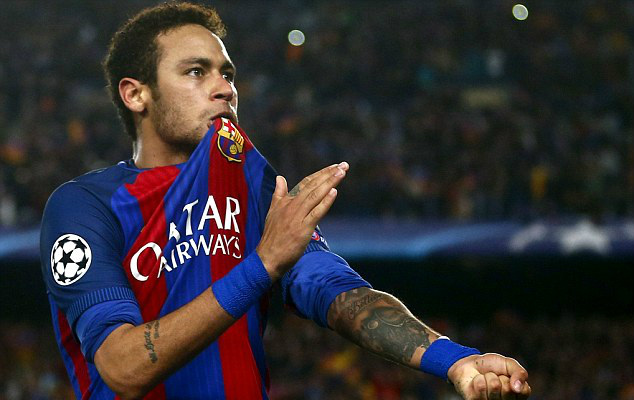 The Classico presents another dilemma for Luis Enrique as Sunday's game in the Bernabeu will almost certainly decide the winners of the Spanish league title, Barca have to give everything on Wednesday, but if Juventus score there may come a time when Luis Enrique decides the Champions League is lost and look to keep something back for Sunday, presenting him with an awkward balancing act.
(With Inputs From Xinhua)
ALSO READ: Neymar Drops Huge Hint About His Barcelona Future, Admits He Has No Plan To Retire At Camp Nou