Former Borussia Dortmund boss Jurgen Klopp might now face the ire of Liverpool fans – after backing arch rivals Manchester United to win the Europa League.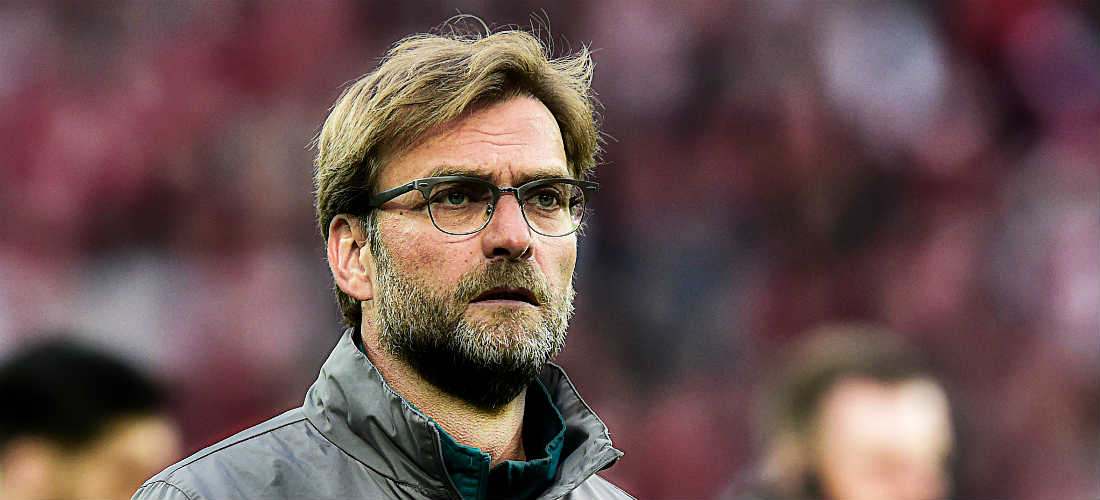 Liverpool boss Jurgen Klopp heaped praise on his arch enemies and accentuated that Mourinho's side has the perfect balance to clinch the trophy.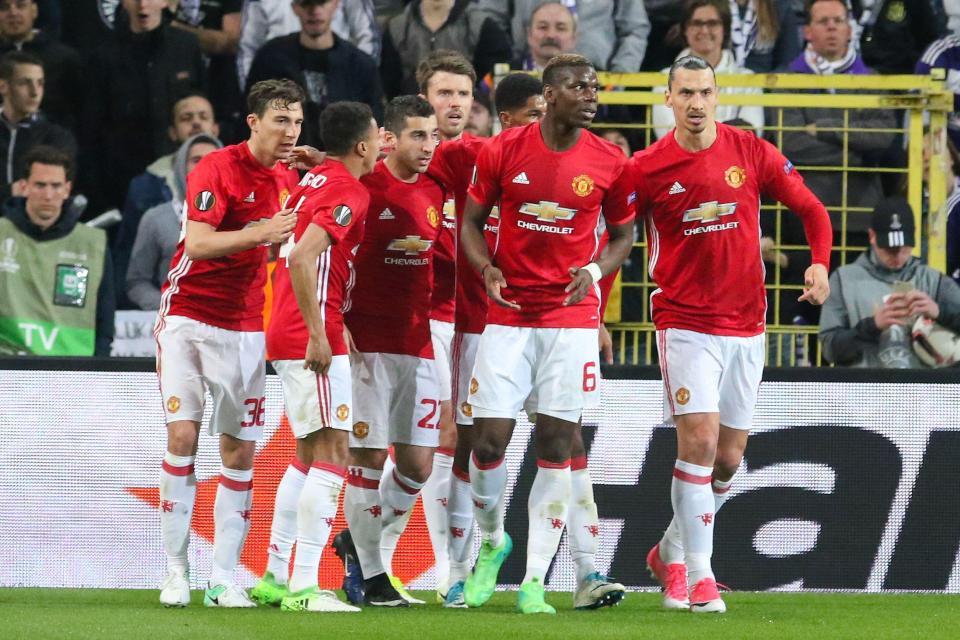 Manchester United are now eager to seal a place in the Champions League next season and are fighting to finish in top-four in the Premier League but it is believed that their first priority is to win the Europa League trophy – that will see them qualify for the European competition directly.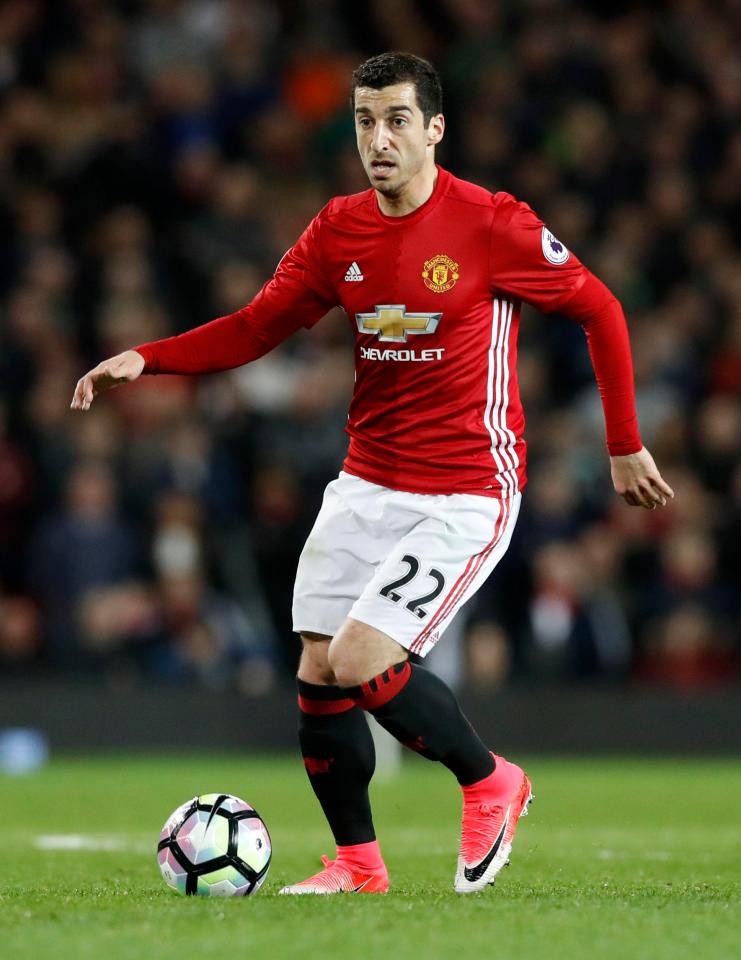 Premier League giants Man Utd are now ready to lock horns with Anderlecht in the second-leg last-eight clash on Thursday after earning a 1-1 draw in the first-leg clash.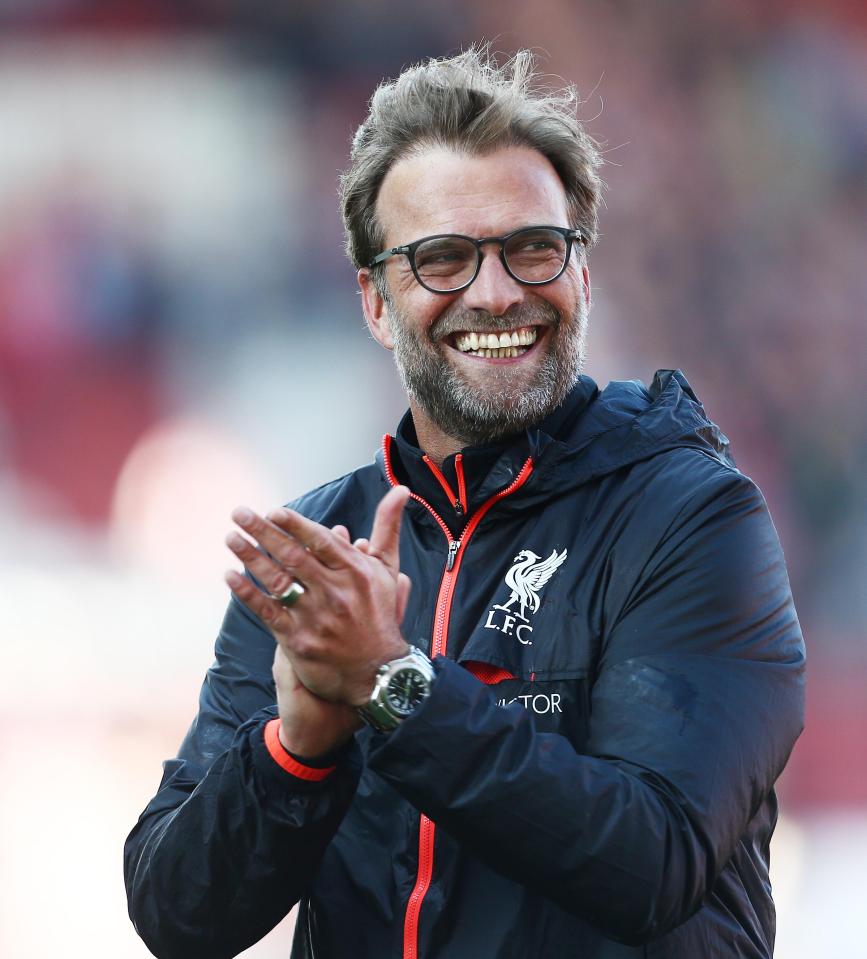 Klopp told Sports 1 magazine: "Manchester United have a tremendously well-assembled squad."
"They are very likely to reach the Europa League final."
"We'll then have to see how many key players they still have available."
"They have already got injury problems."
"But with their extensive squad, they have been able to react to pretty much everything that has come their way."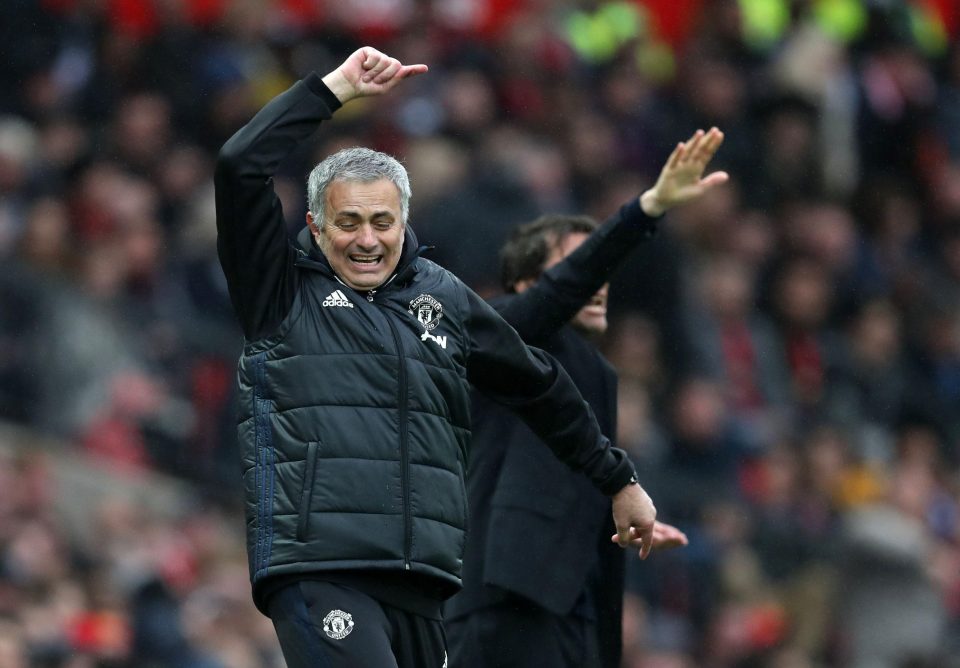 "Recently they have had four or five men out injured and Henrikh Mkhitaryan still hasn't been able to break into their starting line-up."
"You can tell from that just how much quality they possess from the outset."
"United have a mix of experience, pace and quality.  They are truly a good team."
"And to my mind they are the outright favourites to win the Europa League."