Real Madrid players surprised fans by appearing on their webcam chat.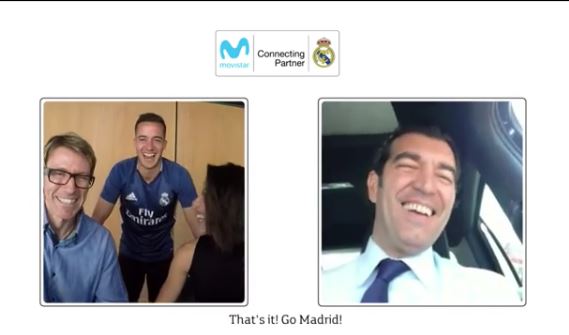 Spain's major telecommunication brand Movistar invited Real Madrid fans to speak on webcam about their favourite team ahead of champions league final on Saturday.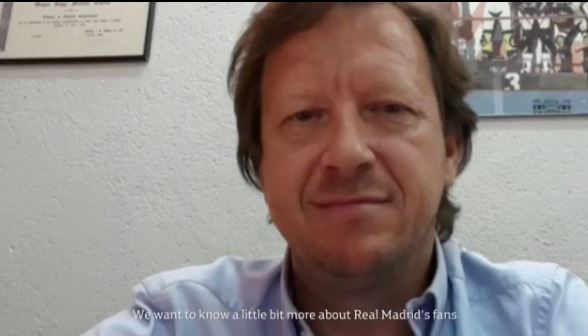 The fans were suddenly greeted by Ronaldo, Sergio Ramos, Lucas Vazquez and Marcelo.
ALSO READ: Real Madrid Players Chill Out Before Champions League Final Clash With Juventus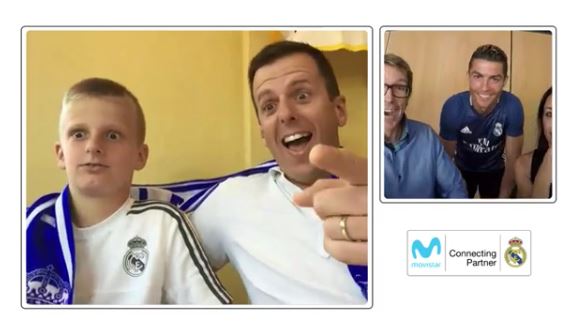 One young fan along with his dad was asked about how Ronaldo celebrates his iconic goal for which – the young boy imitated CR7 by spreading his legs, arm open wide. The young dad and his boy were surprised by Ronaldo himself, who appeared on the webchat.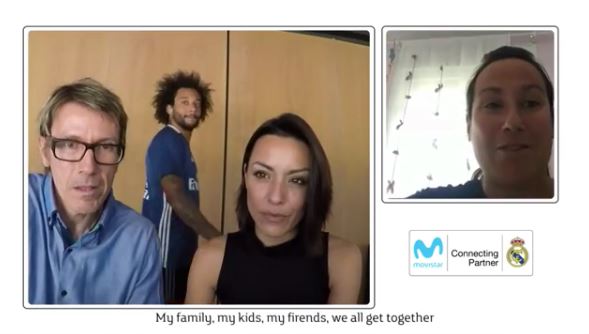 One woman was left giggling when Las Blancos left back Marcelo wandered through in the background.

One of the fan was asked if Sergio Ramos will score another last-minute winner, for which the unsuspecting fan was surprised as Ramos entered the frame.

All the four stars appeared together for a group of schoolchildren, who were shocked by the surprise appearance of their heroes.
ALSO READ: Zinedine Zidane Proclaims Having The Real Madrid 'DNA'
Zinedine Zidane gave his players some time off after being crowned as La Liga champions.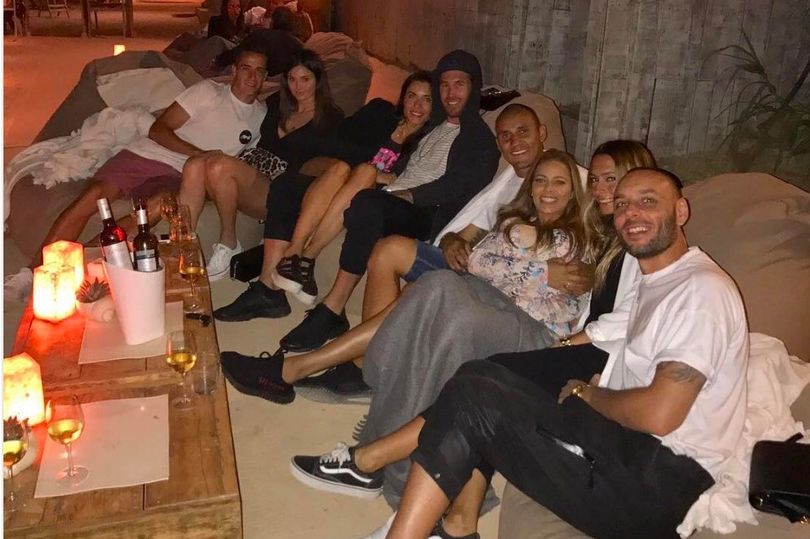 Sergio Ramos, Lucas Vazquez, Keylor Navas and all the other Real Madrid stars made the most of their time chilling out before the Champions League final match against Juventus.