Red Devils superstar Zlatan Ibrahimovic is back in training and is kicking a football again just 42 days after a serious knee injury that had threatened to end his illustrious footballing career.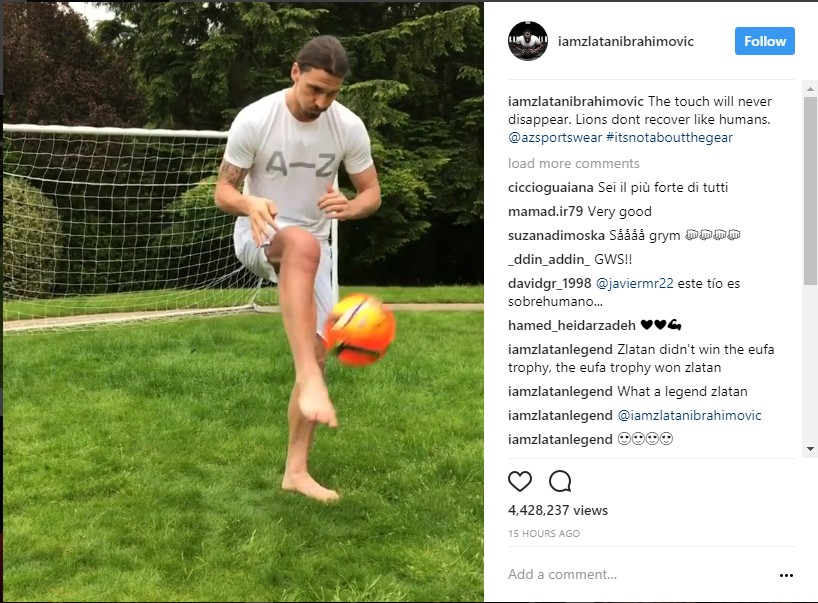 The towering Swede had suffered an anterior cruciate knee injury after landing awkwardly on his knee during the final minutes of Man Utd's Europa League win over Anderlecht.
And recently, the former Sweden skipper underwent an operation on his knee to repair a cruiciate ligament at the Pittsburh's Medical Center.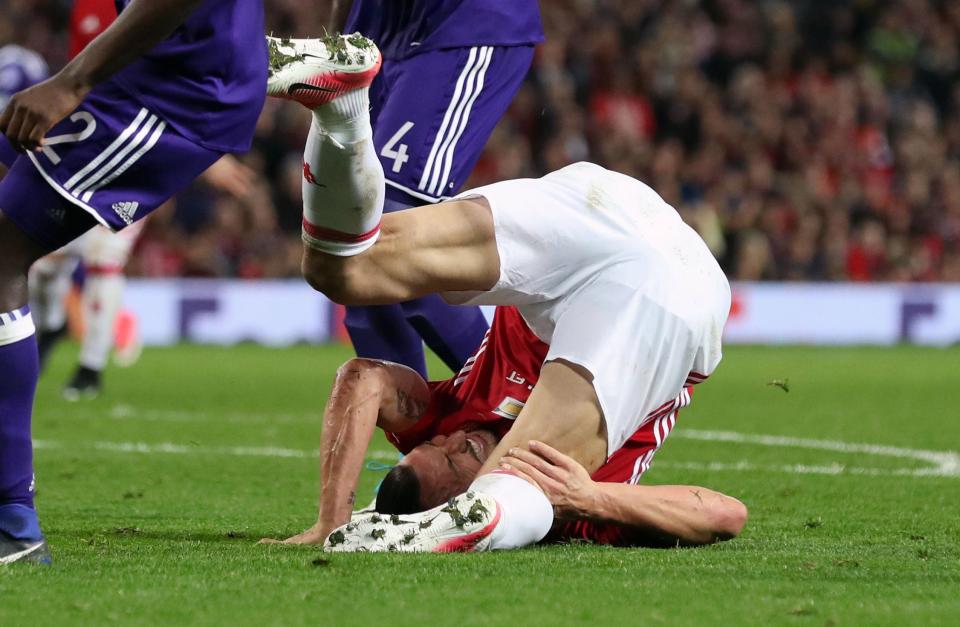 The serious knee injury had threatened to bring an unceremonious end to Zlatan's illustrious footballing career which has seen him donning the shirts of Barcelona, Juventus, AC Milan, Inter Milan, PSG, Ajax and now Manchester United.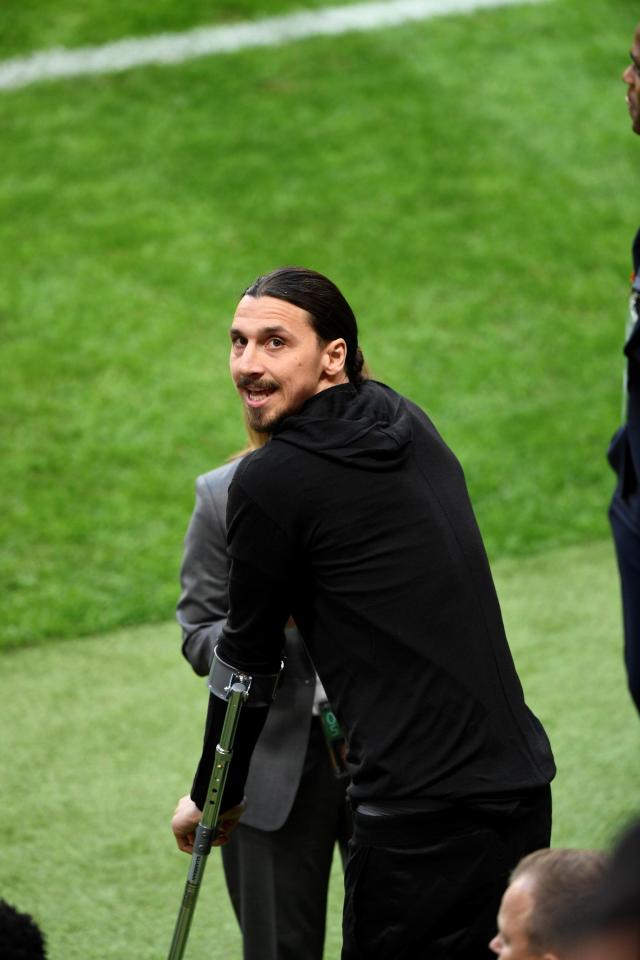 The injured striker was crutches as he watched his team-mates outplay Ajax 2-0 to lift the Europa League trophy which saw them qualifying for the Champions League.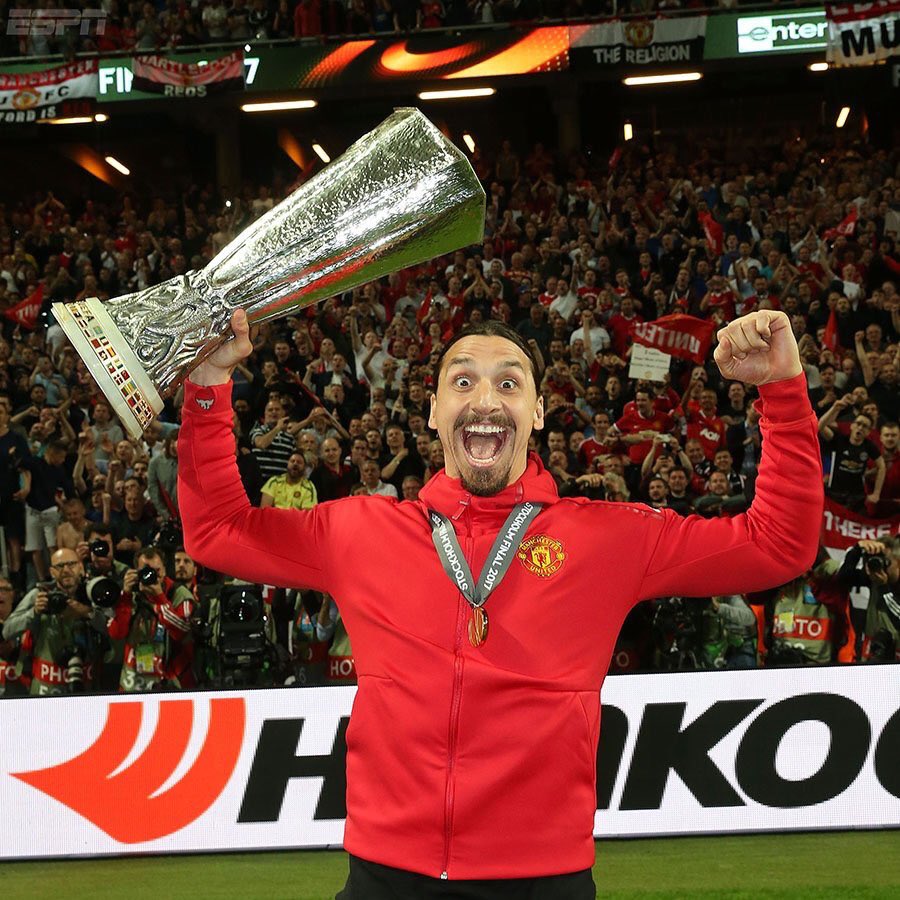 Be he showed signs of a speedy recovery as he threw aside his walking sticks to celebrate the win on the pitch.
And on Wednesday, the Swedish legend filmed himself in his garden striking short volleys in order to strengthen the joint.
He wrote: "The touch will never disappear. Lions don't recover like humans"
Zlatan joined Man Utd last summer on a free transfer and takes home a wage packet of £250,000 a week, with an option of extending the contract by one more year.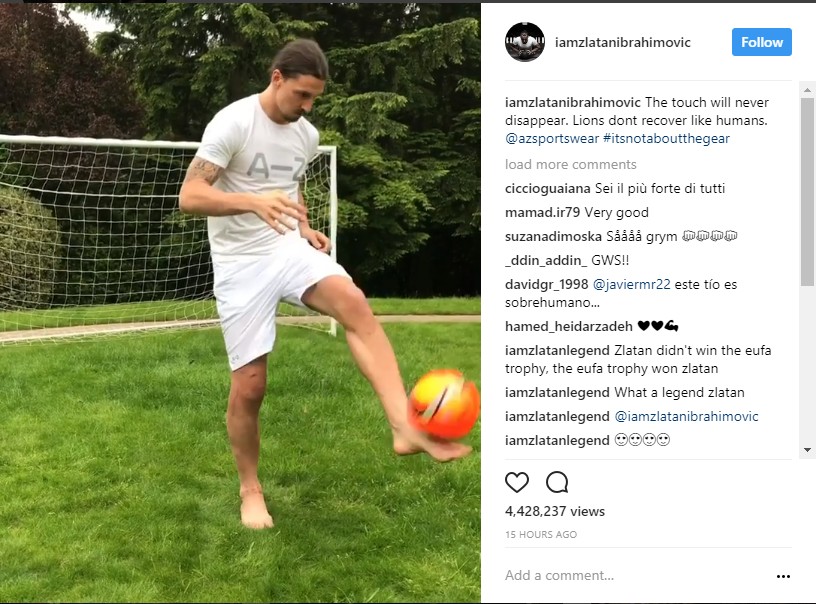 He has proved his class again at Man Utd and has 28 goals to his name this season. The Man Utd hierarchy were keen on tying him down for one more year – but then came the injury.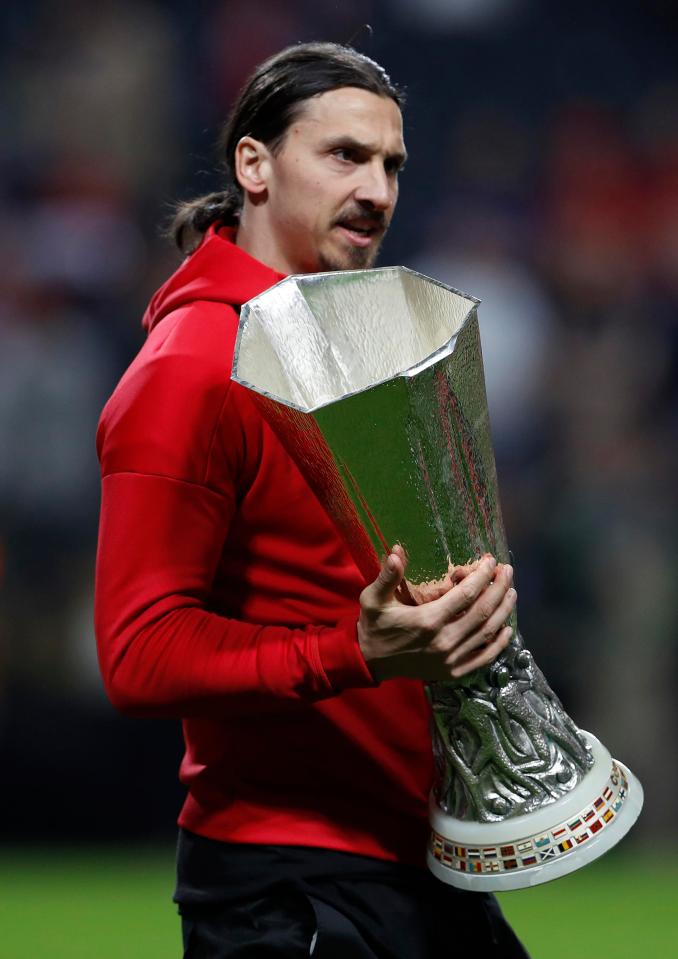 Mourinho is confident that Zlatan has a lot more left in him and has backed him to show the same determination that has been evident all through his career in making a comeback.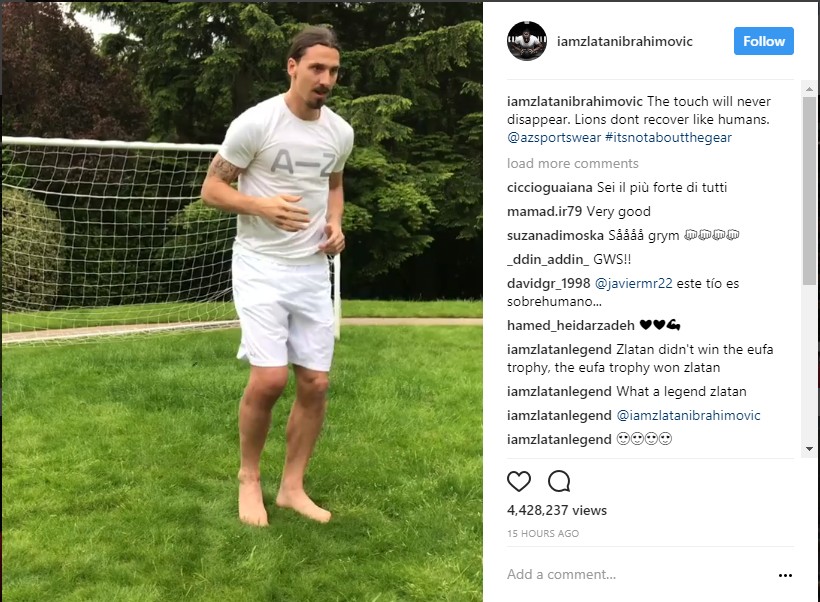 His current contract with the Red Devils runs out this summer and he is yet to sign a new deal – piling up more doubts over his Manchester United future.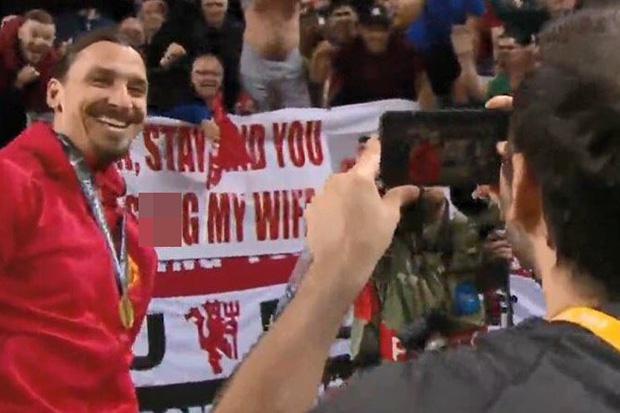 Leaving aside the serious injury, the Man Utd borad are desperate to trigger a contract extension for Zlatan, who has played a pivotal role under Mourinho this season.
And his agent Raiola said: "There is a possibility [he stays] but also that he does not."
"We have talked, he has a lot of offers and ideas that we have to evaluate."
"He's had a fantastic time at United and it's now up to us and the club to decide."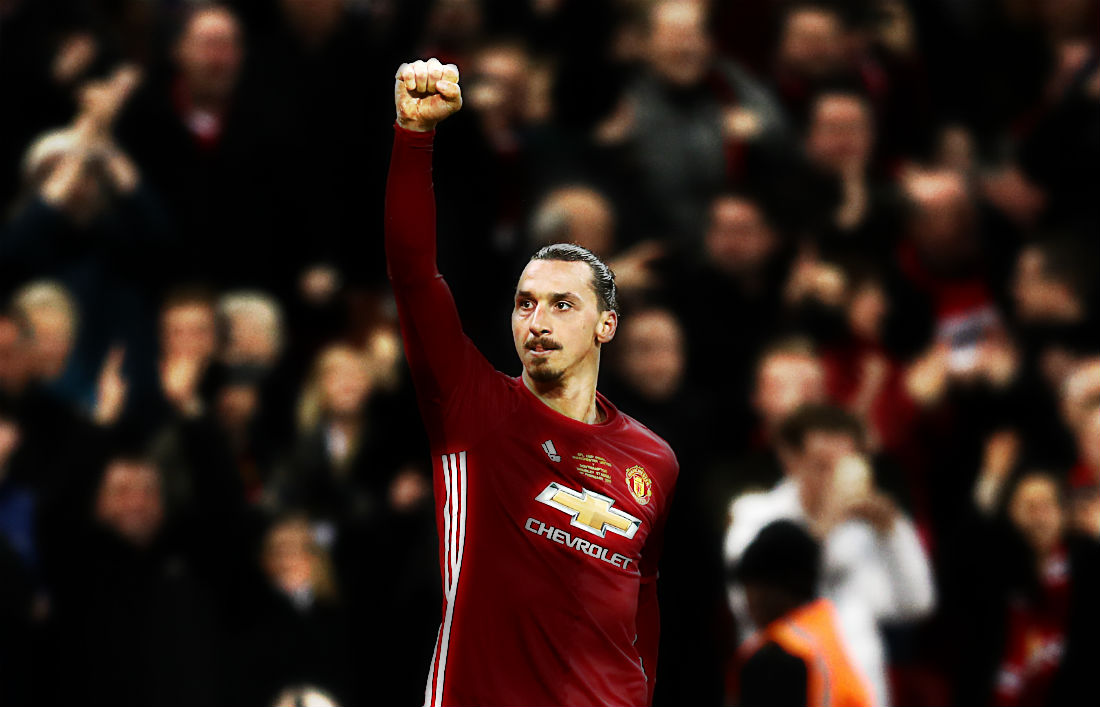 "We have a date for that but now is the time to recover."
When asked if Ibrahimovic wanted to stay at Manchester United.
He replied: "[Ibrahimovic] wants to stay in England and at the top."