Cristiano Ronaldo's girlfriend Georgina Rodriguez was spotted with a growing baby bump as rumours of pregnancy continues to hit the headlines.
Cristiano Ronaldo was snapped enjoying holiday with girlfriend Georgina Rodriguez and son Cristiano Jr. in Corsica before the Champions League final with Juventus.
The rumours created a buzz when Real Madrid star uploaded a picture of him placing his hand on Georgina's belly, which created a buzz amongst his millions of followers on Instagram.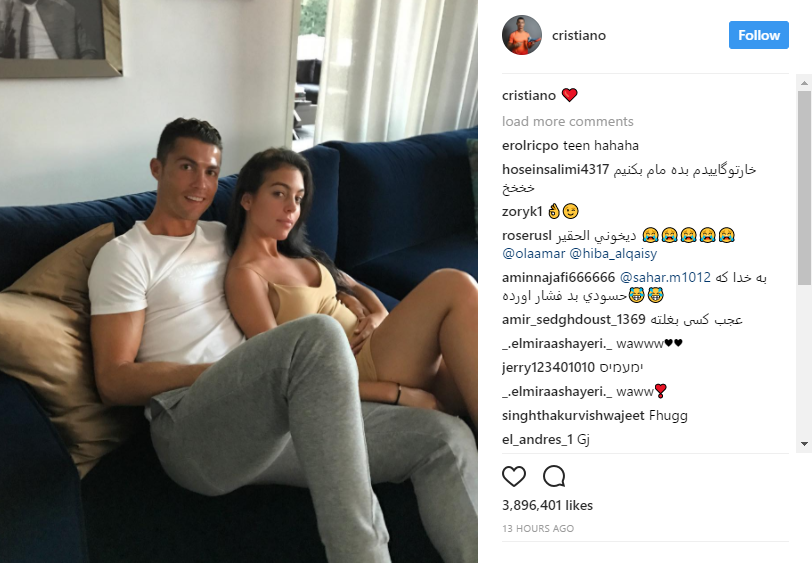 The rumours were rubbished off by Cristiano's mother calling them 'nonsense.'
She said: "It's just nonsense, it's just a hand on the belly, and as far as I know, Cristiano will not be a father again.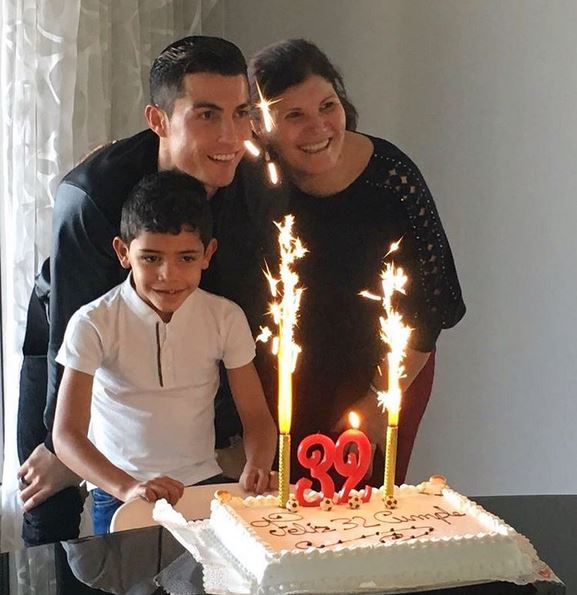 "I hope he has more children, he wants to be a father again, now that Cristiano has money, he can raise more children as well."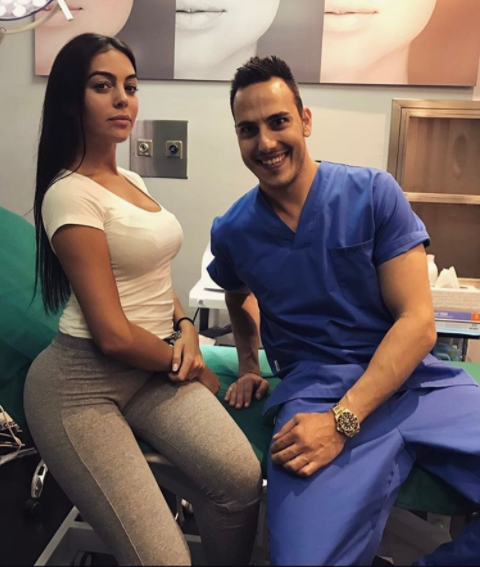 The speculation later got more spark, the moment Rodriguez posted a snap of her visiting a doctor.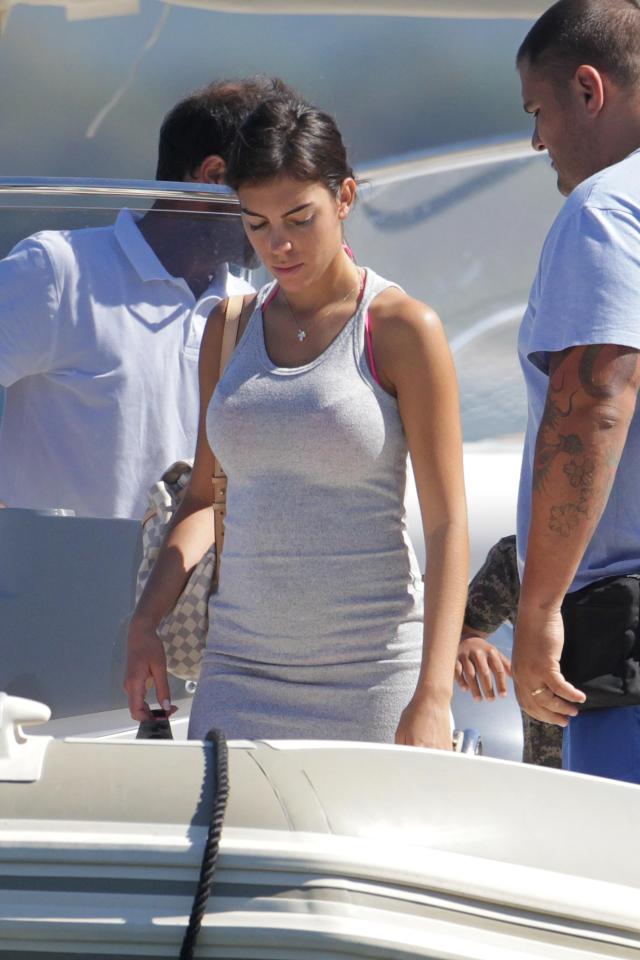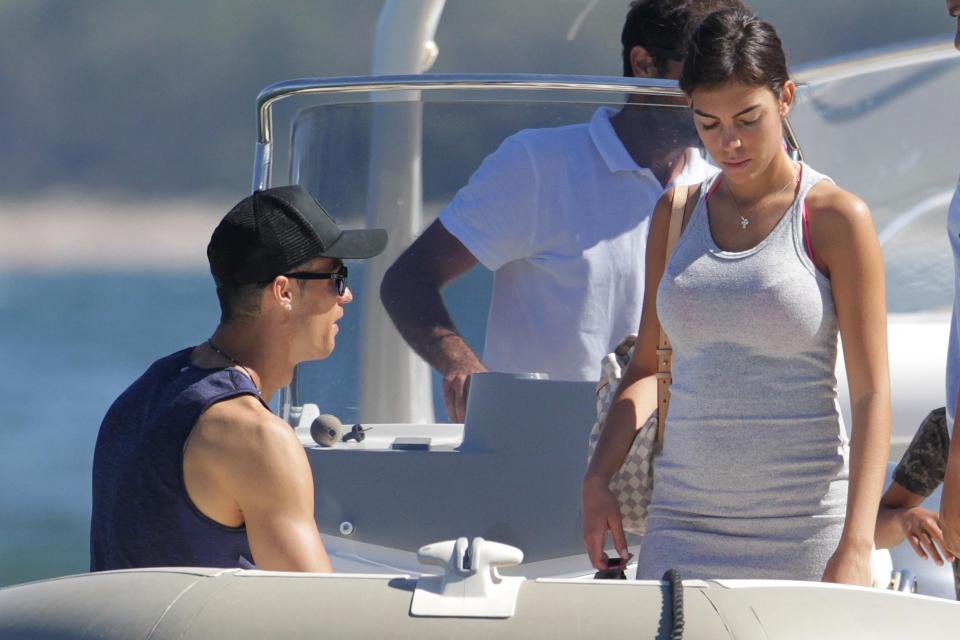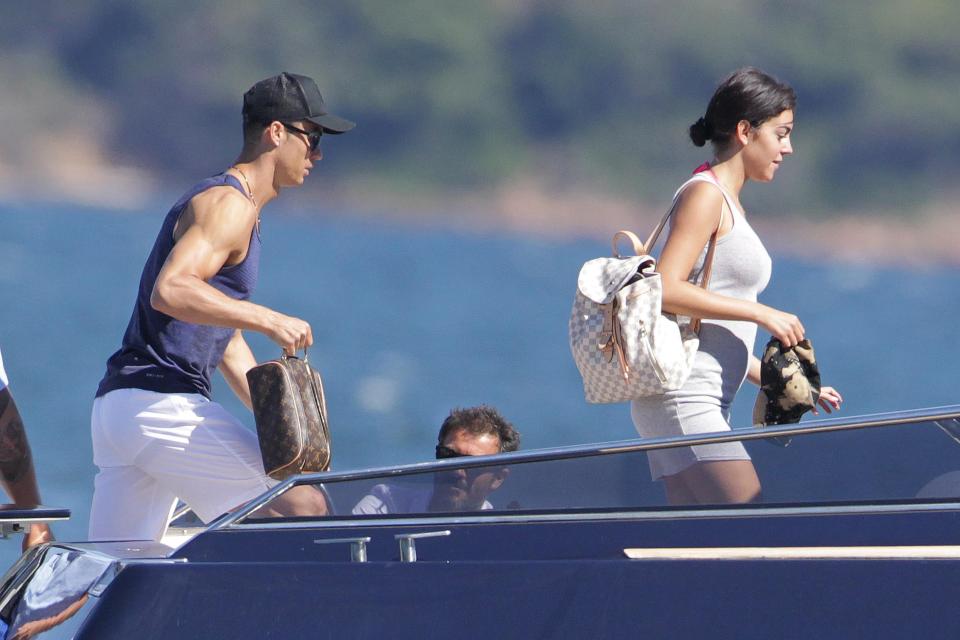 However, the recent snap of Ronaldo cuddling Rodriguez and relaxing on a boat along with Cristiano Jr suggests that a baby is on the way.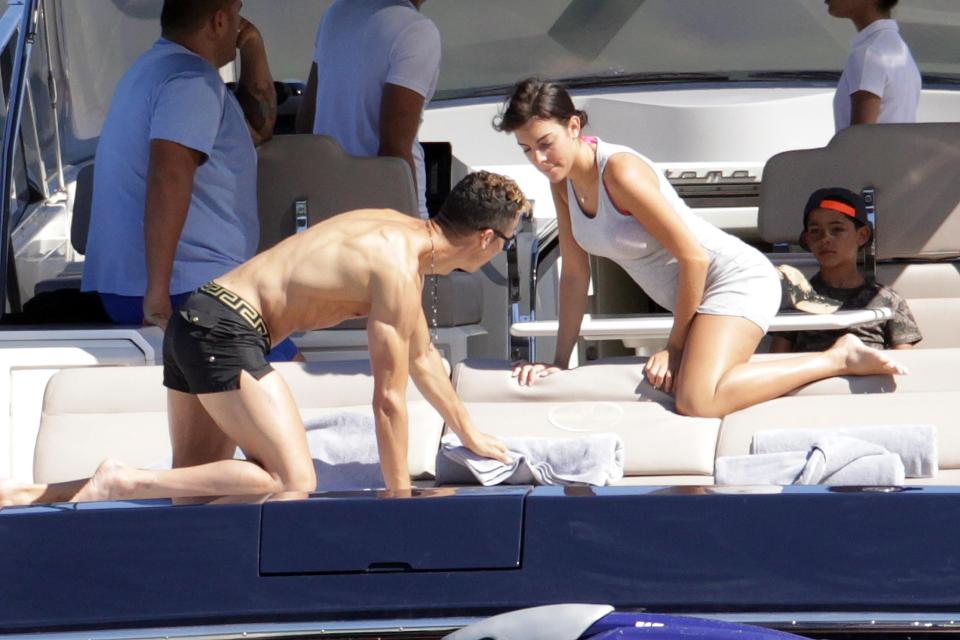 Cristiano saw Georgina in the VIP area of Dolce Gabbana's event last year and could not take his eyes of her.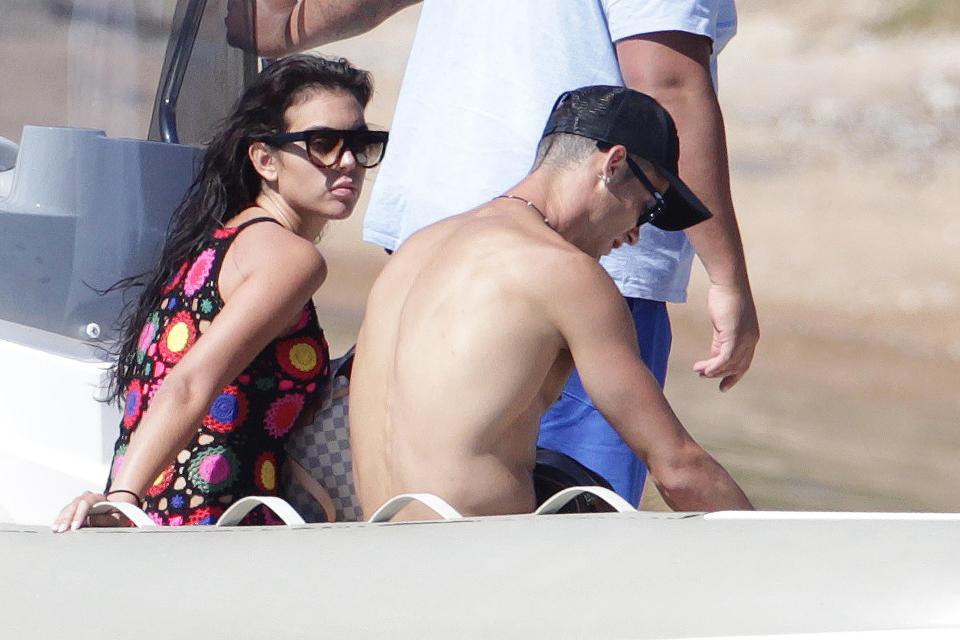 Ronaldo's relationship status soon got confirmed when he was spotted with Ms Rodriguez arm-in-arm walking around Disneyland Paris.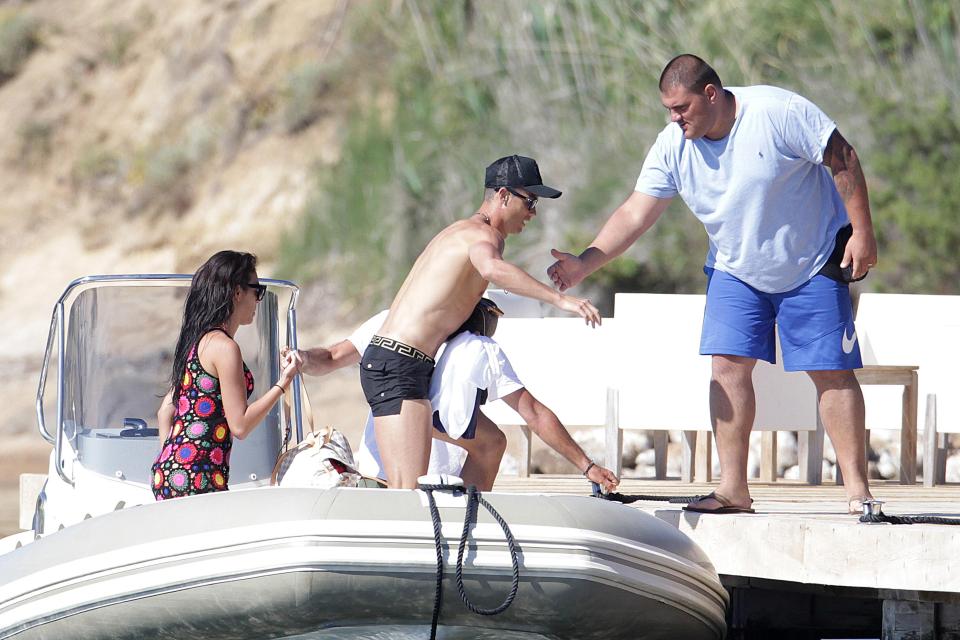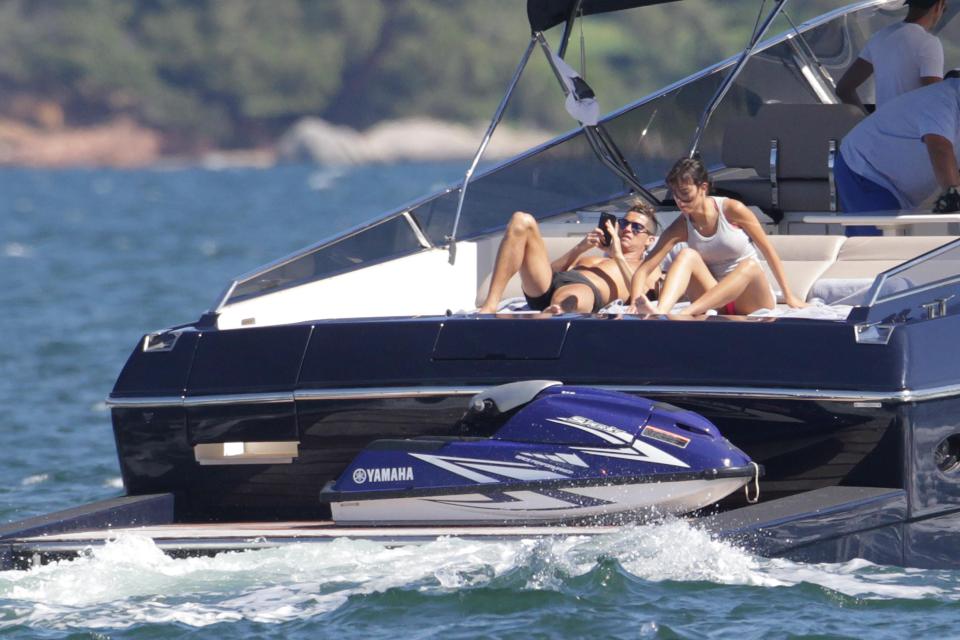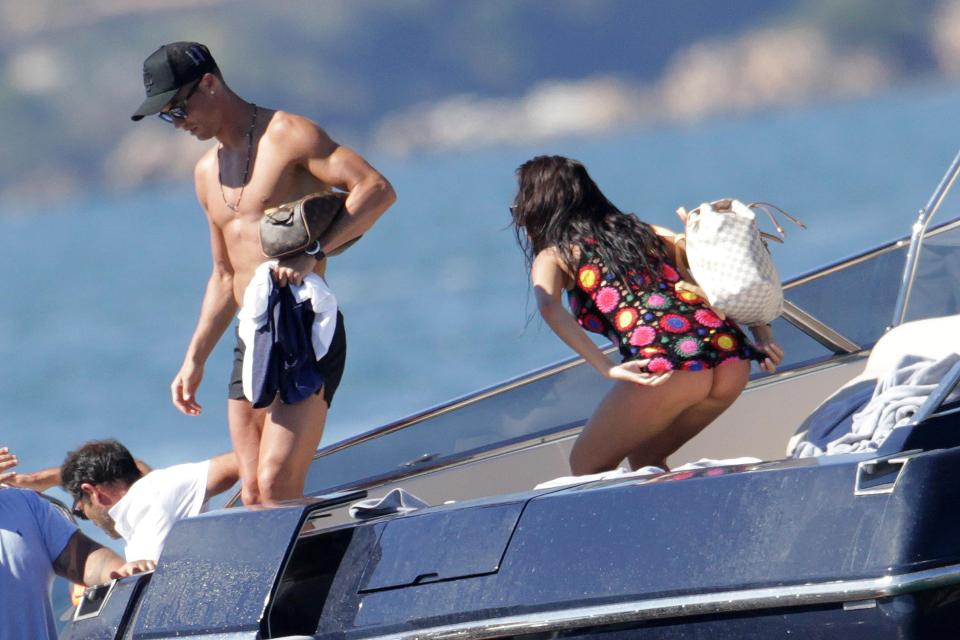 She was working as a nanny in UK less than a year before meeting the Real Madrid star.