AS Roma star Mohamed Salah is set to make a sensational return to the Premier League this summer with his agent dropping a huge hint about his next club.
The ex-Chelsea star is likely to sign for Liverpool in the coming weeks, having snubbed the Reds back in 2014.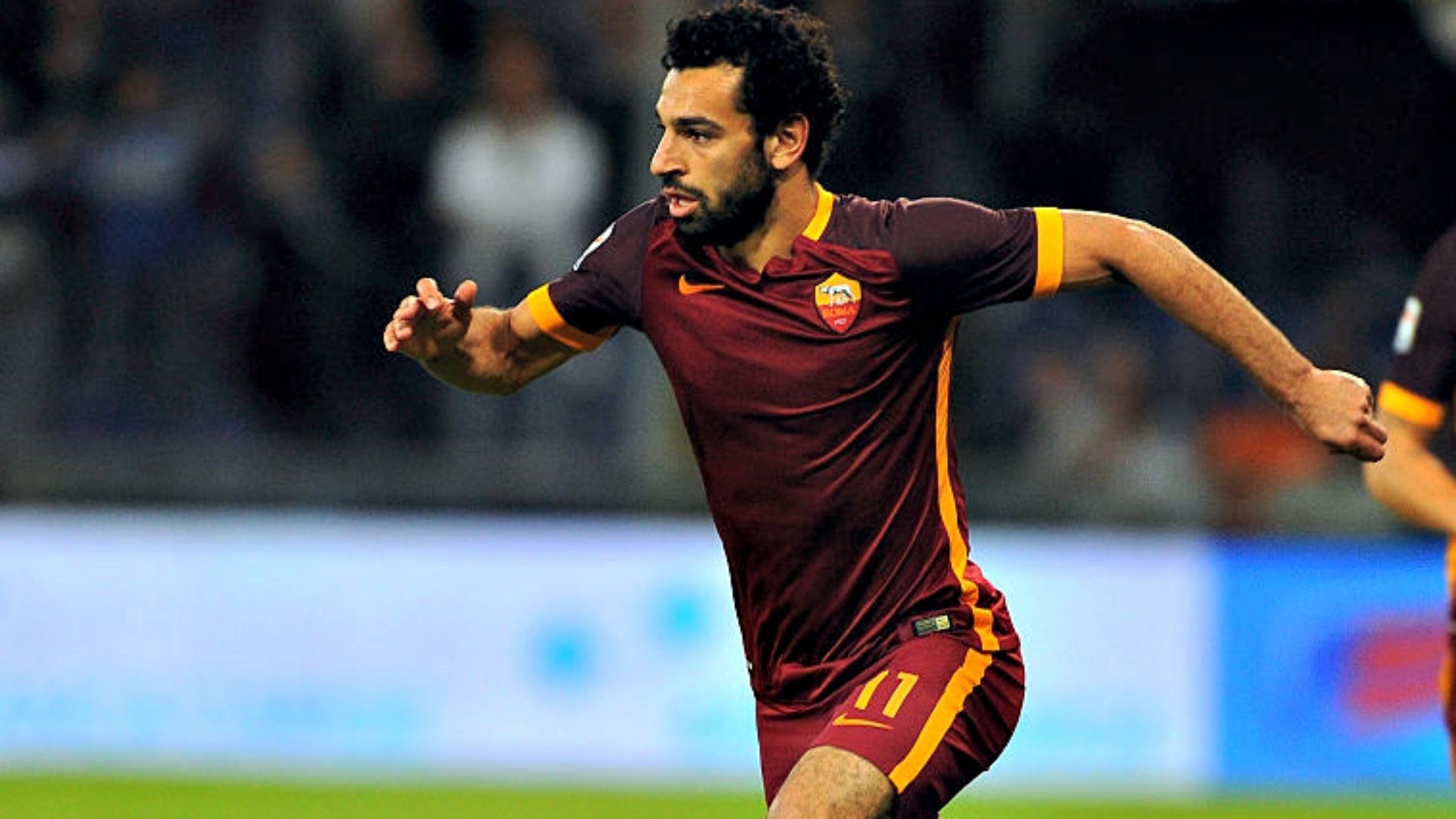 Jurgen Klopp is compiling a list of players to take Liverpool to the next level as he eyes the Premier League title.
RB Leipzif star Naby Keita is another player on the German's radar, while Southampton defender Virjil van Djik is also being considered.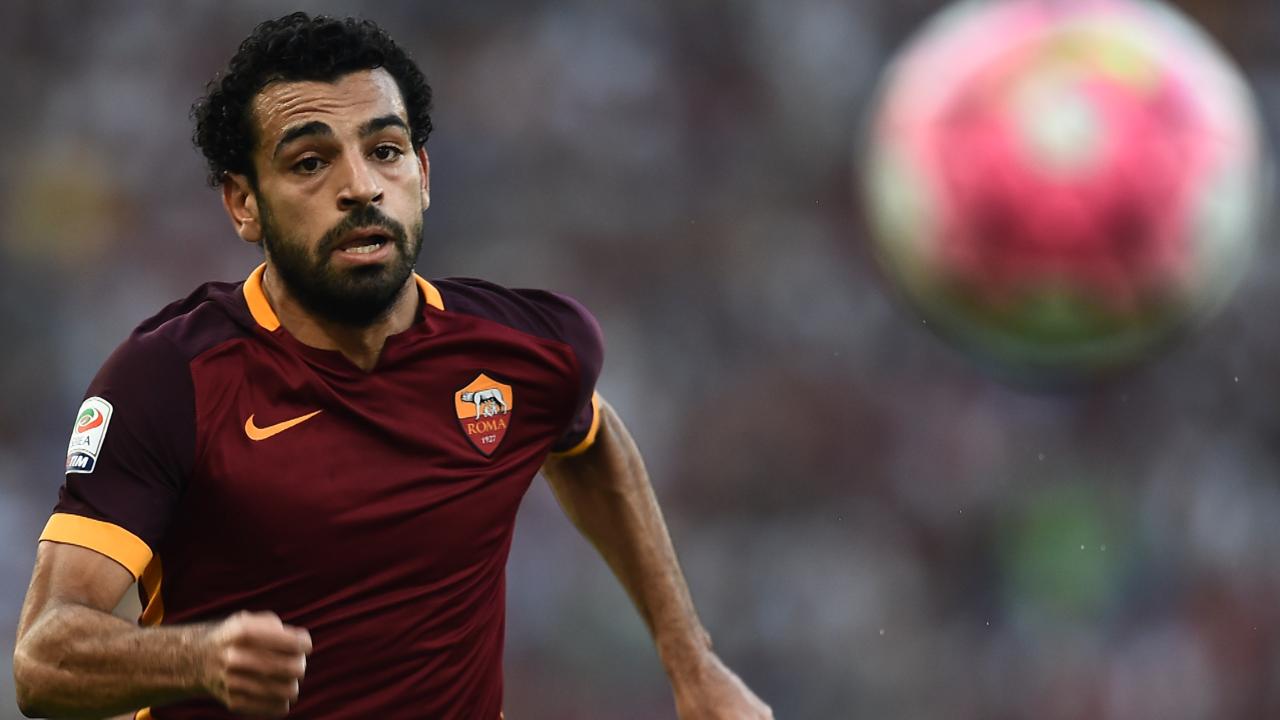 However, Salah is topping the Reds shopping list as they look to strengthen the squad.
The 24-year-old's agent recently posted a picture of his flight tickets to the UK, with Salah having already followed the club on Twitter.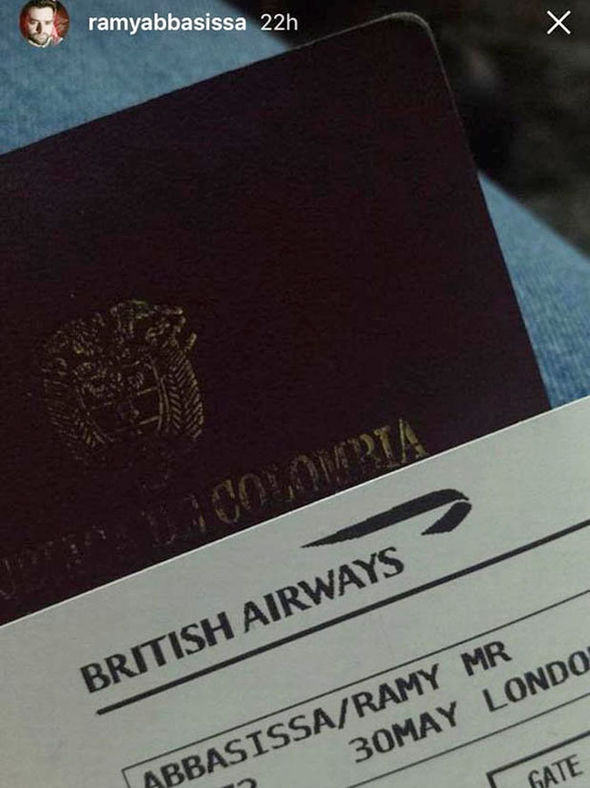 However, it is unclear whether the Egyptian is travelling for leisure or to discuss the potential transfer move to the Merseyside.
La Gazzetta dello Sport reports that Salah's agent went to London to negotiate personal terms with Liverpool, claiming that an agreement has already been reached and now it is up for Roma to decide whether to sell the player or not.