Former Barcelona and Bayern Munich boss Pep Guardiola has revealed that he has a lot left to explore in England after completing his debut campaign with Manchester City.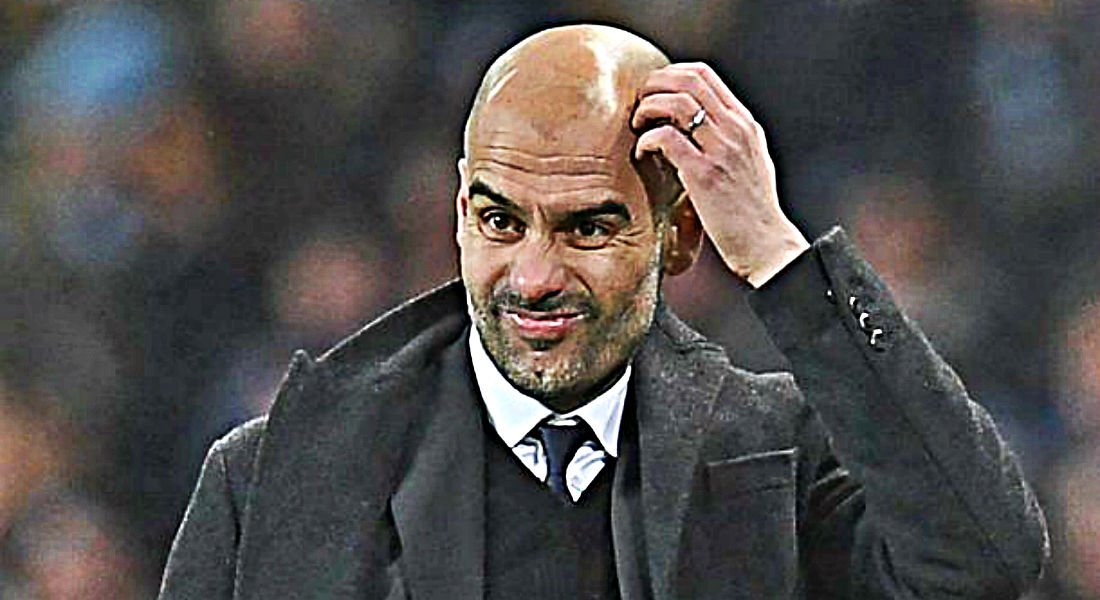 The Man City board had huge expectations from him when he took over at the Etihad last summer.
But now there is nothing to celebrate as Guardiola's men fished third in the Premier League this season.
Man City had also crashed out the Champions League after losing against AS Monaco on away goals and later suffered a defeat against Arsenal in the FA Cup semi-final clash – and Guardiola ended a season without winning any silverware for the first time in his illustrious managerial career.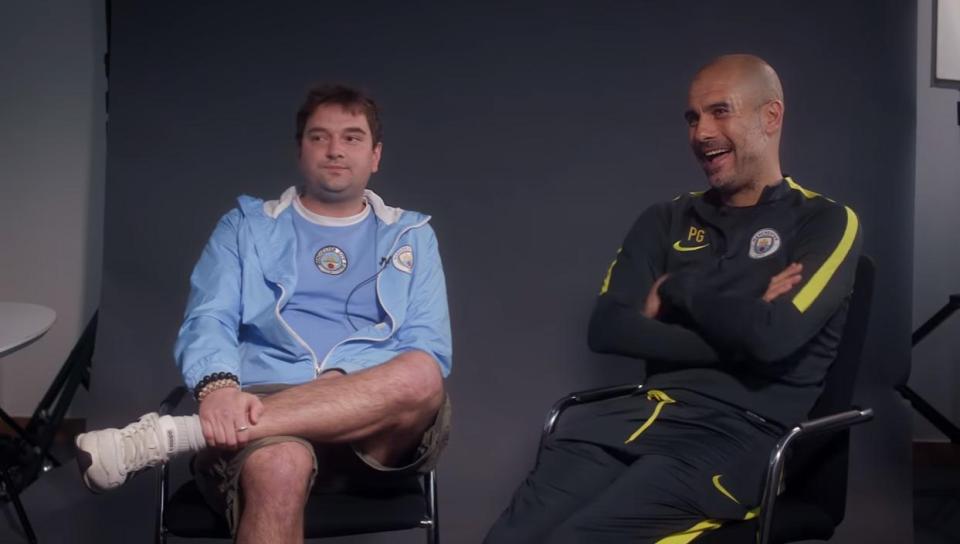 But the Spanish boss seemed in high spirits while taking part in a question and answer session with Man City fans for Betsafe's #AskTheManager campaign.
But one thing was clear from his most revealing interview yet – you should never ask him about English food and weather!
When Blues fan Alex Naylor asked Guardiola about the city he now lives in, he said: "I know it's not the best weather in the world, I know it's not the most beautiful city in the world, but that's what makes Manchester special."
But Guardiola was very critical of the local cuisine and it seemed that he has yet to get a taste for England.
He added: "'I'm a Catalan guy; so Mediterranean food is much better than yours, I'm sorry, in that we are better."
"If you don't agree you should go to Italy and Spain in the summer time because the food is better than here."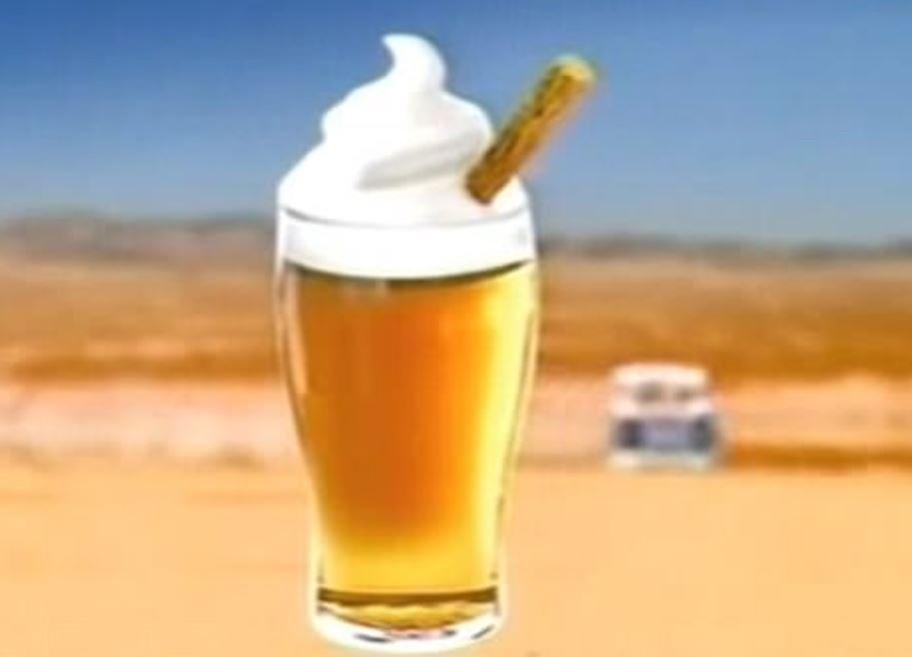 You are living in Manchester and you have not tasted Boddingtons beer – this is not just accepted.
Boddingtons beer became hugely popular in Manchester in the 1990s and all thanks to that advert featuring Melanie Sykes.
The advert showed the TV presenter leaning over a counter serving a glass of beer with her cleavage clearly visible while asking if the customer "wants a flake in that".
But Guardiola is yet to taste 'The Cream Of Manchester'.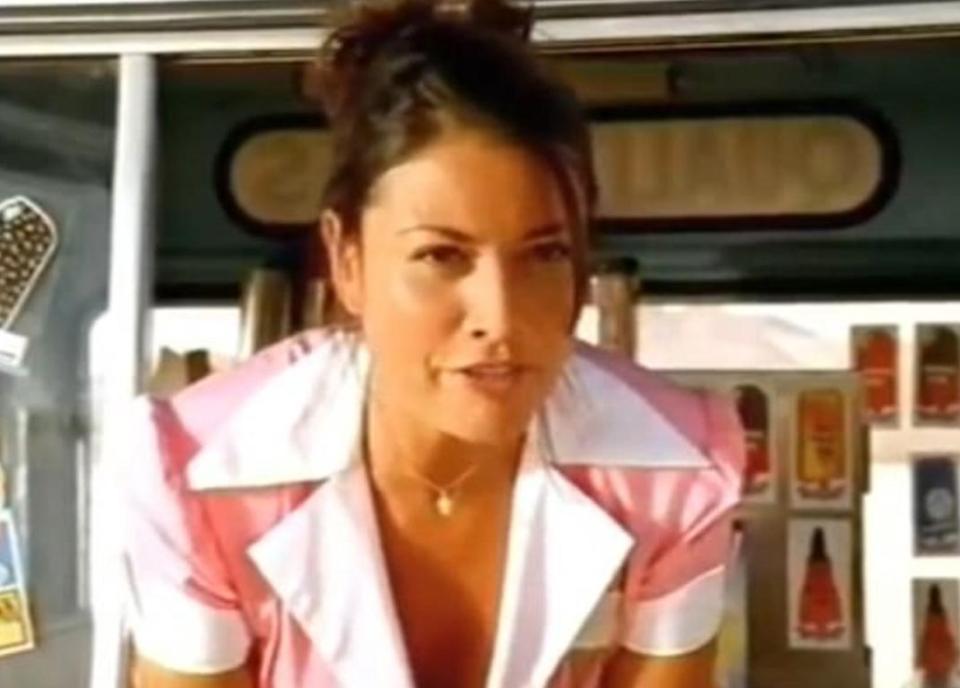 He added: "The first time I want to try the Manchester Boddingtons. I will tell you which I prefer because I have never tried Manchester Boddingtons.
"That's why I prefer [German] beers."
Guardiola also answered questions on Football, tactics, plans about the next season and more – but clearly it was more exciting to watch him answering questions away from the footballing pitch.