Portuguese champion Cristiano Ronaldo's mum has denied the rumours which sparked that the Real Madrid star's girlfriend is pregnant.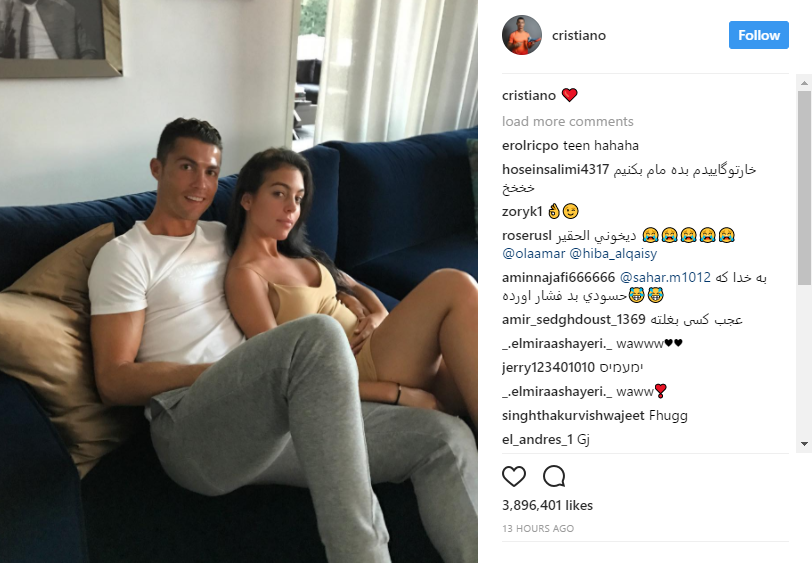 Real Madrid star Cristiano Ronaldo uploaded a picture with girlfriend Georgina Rodriguez relaxing on the couch on Instagram, which created a buzz amongst his millions of followers.

The placement of CR7's hand on her stomach caused the debate and led to rumours that he is all set to become a dad for the second time.
ALSO READ: Cristiano Ronaldo To Be 'Dad Of Twins' As Surrogate Mother Set To Give Birth 'Very Soon'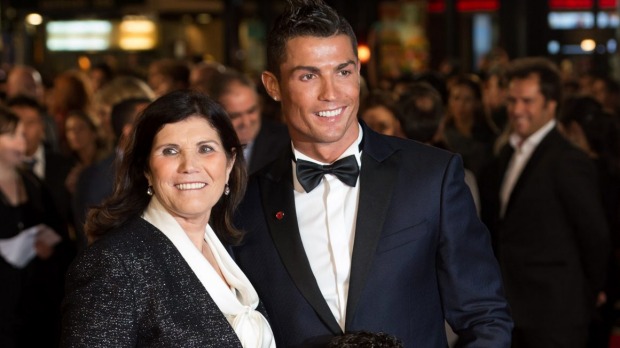 Ronaldo's mum Dolores Santos has laughed off all the claims saying "It's nonsense."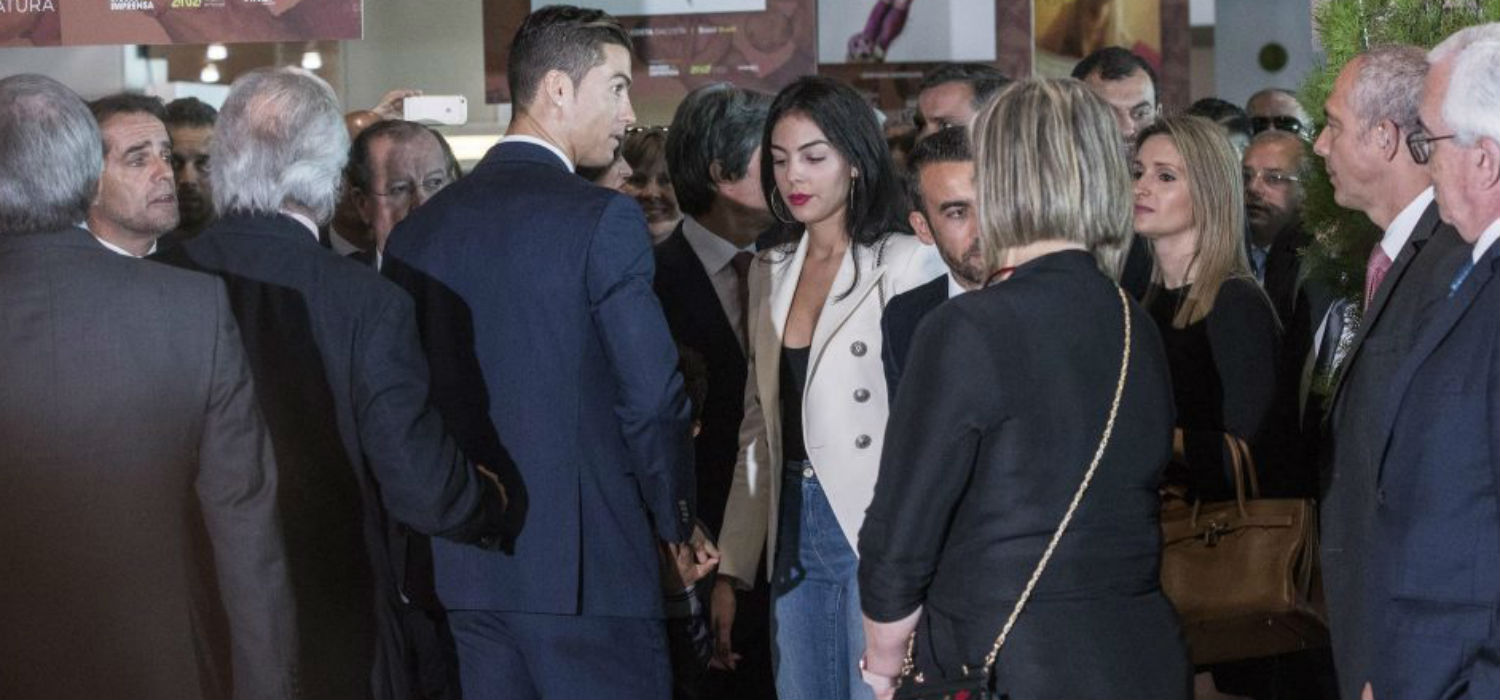 She said: "It's just nonsense, it's just a hand on the belly, and as far as I know, Cristiano will not be a father again.
"I hope he has more children, he wants to be a father again, now that Cristiano has money, he can raise more children as well."

Though the couple together has made many public appearances at events such as the FIFA Awards and the ceremony to rename the airport in Madeira in his honour, Ronaldo had never featured Georgina on his Instagram account.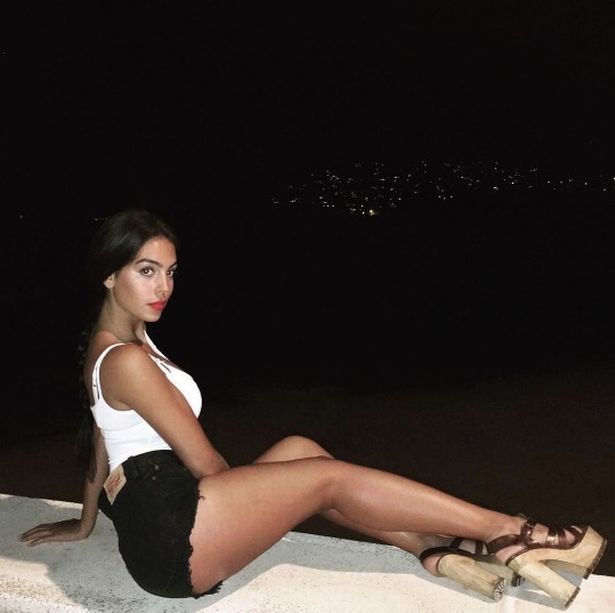 Ronaldo has a six-year-old son Ronaldo Jr whose mother is still unknown to the world. It was reported that CR7 paid £10 million to keep the name and identity of Cristiano Jr's mother hidden.
ALSO READ: Ronaldo Shares A Cozy Picture With Girlfriend Georgina In Rare Instagram Post

Two months back there were rumours that Ronaldo is set to become a father again using surrogate mother based in West Coast of the United States.