Arsene Wenger has insisted that he has "forgiven" his detractors as the Frenchman looks to settle his future at Arsenal.
The Gunners boss claimed that he agrees that his future should have been sorted out much earlier.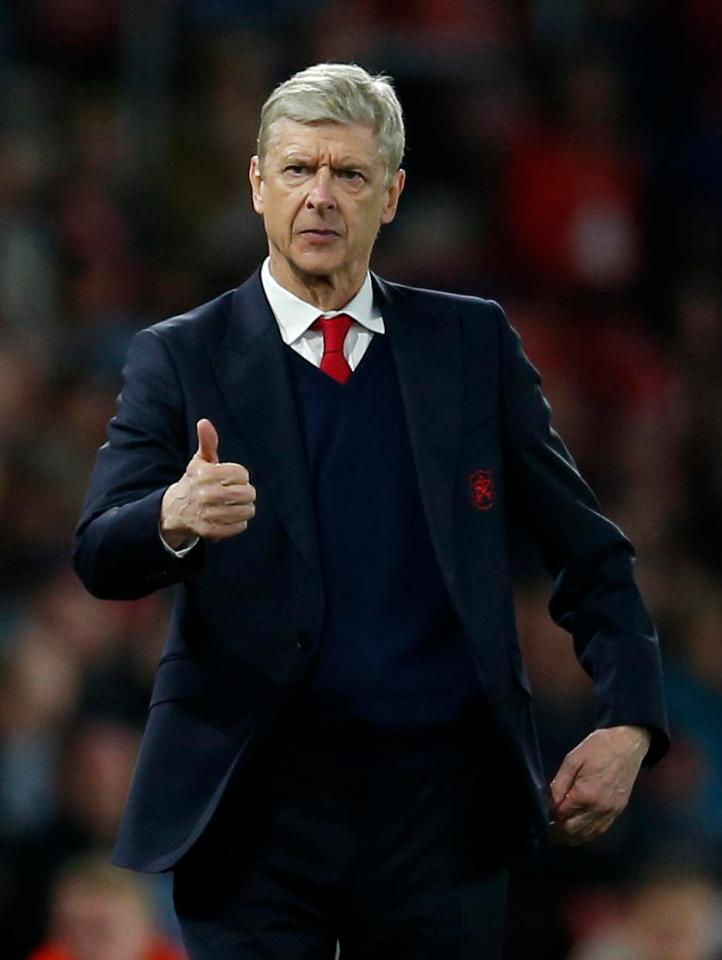 The iconic Frenchman has seen talks about his future overshadow the teams performance on the pitch this season, despite him and the club both steering away from the controversial topic.
Wenger oversaw Arsenal miss-out on Champions League qualification for first-time in his 21-year long stint at the club.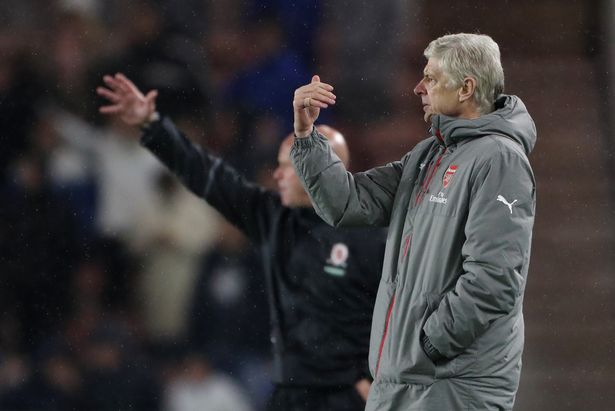 However, he did manage to end the season with FA Cup win to salvage lost pride.
"We live in a society that wants always change, but at the end of the day football is about making the right decision and every company is about making the right decision, that's why I say it's not about popularity, it's about competence and I have not that responsibility," Wenger said.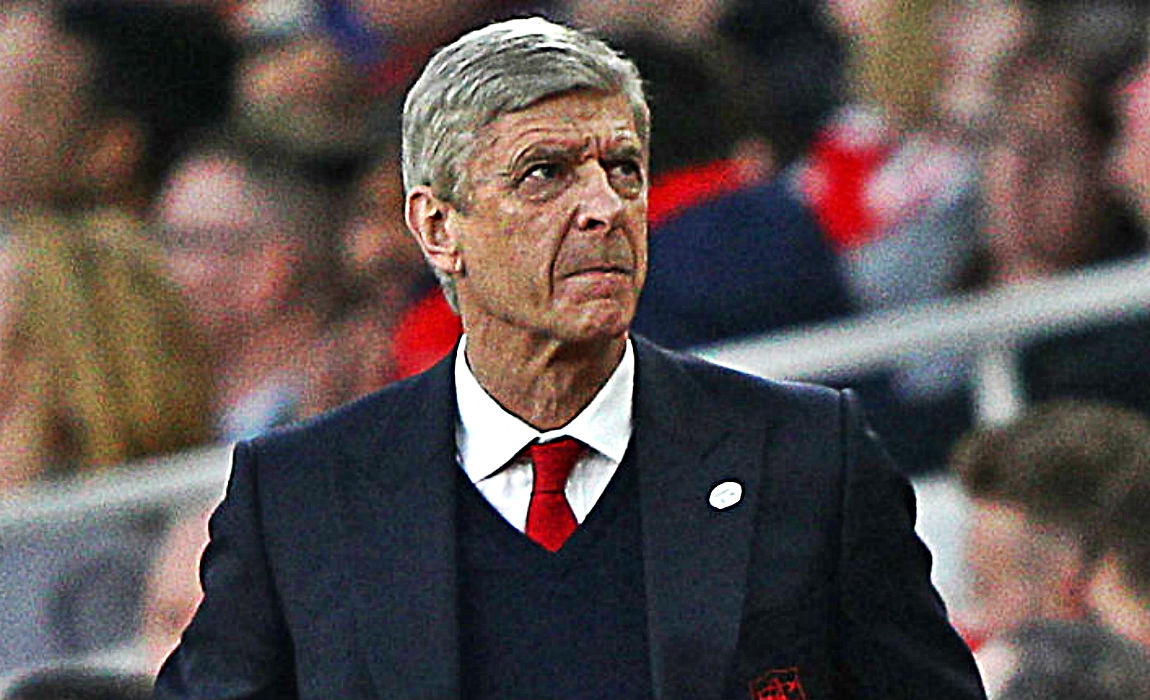 "It's the board who has to decide who will lead the club in the future and I have after to decide if they want me, do I say yes or no."
"I am committed to giving everything to stay."
Whilehe has done little to help solve the situation, he did add that he hoped that thing were sorted earlier in the season.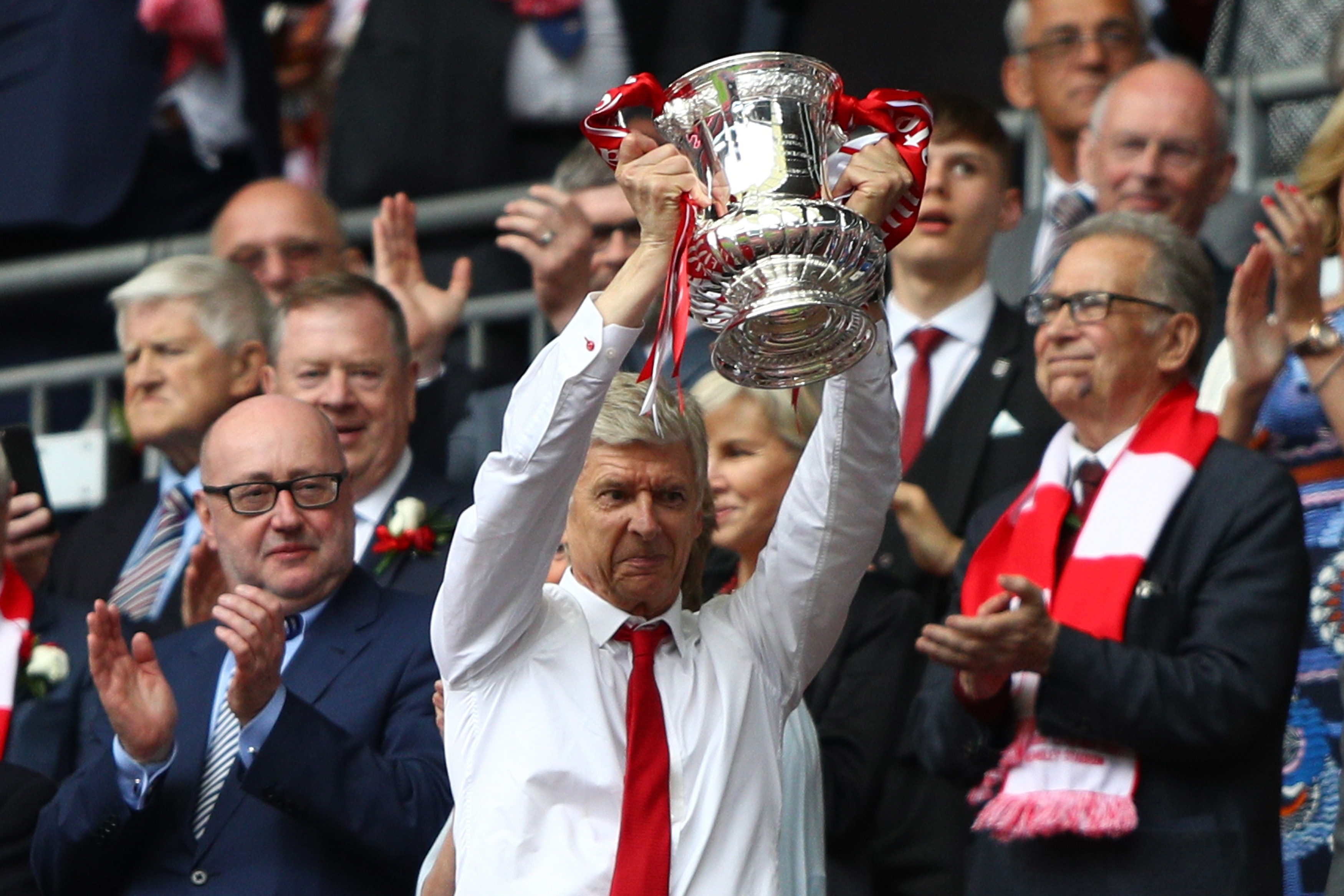 He added: "Look, this season, I think usually we have no sagas. The media every press conference an issue of it [my future]. I don't think it should affect the media so much."
"I don't change my commitment. I worked until the last day of my contract. That is today, basically. I think I have shown you that I have exactly the same commitment. So, for me, the contract does not have a special meaning. But, because of the debate, I should have sorted that out earlier."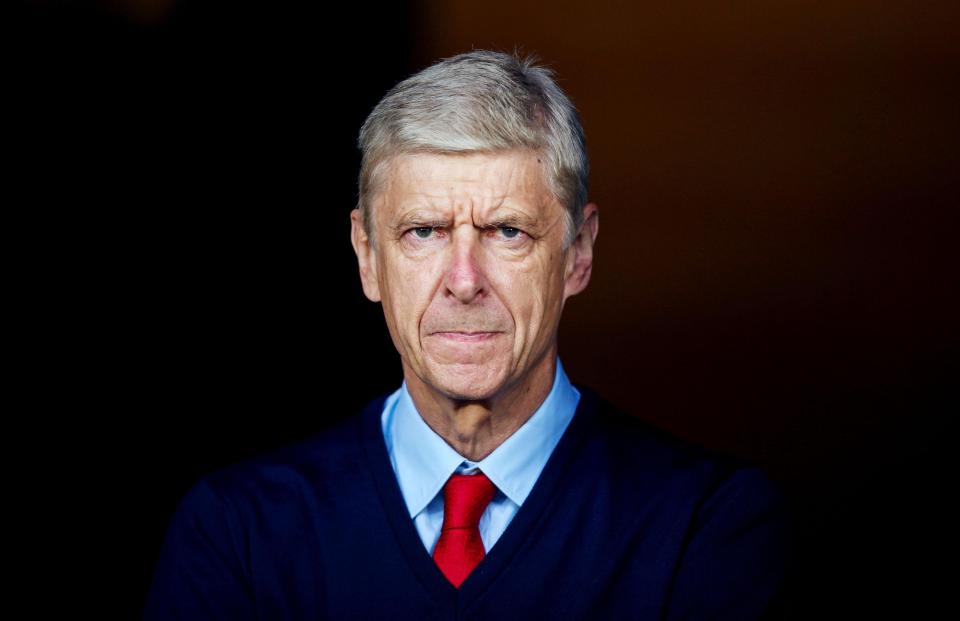 Having previously labled the #WengerOut protests as "disgraceful", Wenger claimed that he has forgiven people.
He added: "I am a forgiving man. You cannot be in this job… this job is basically trusting human beings, you know, so if you cannot forgive, you cannot trust.
"The only thing I advise to young coaches, if you have tendency to paranoia, don't do this job."