Chelsea superstar Cesc Fabregas has dropped a massive hint that he might leave the club after being dropped for the FA Cup final loss against former club Arsenal.
The former Barcelona star laid bare that he is not happy after not featuring in the starting line-up and is clueless about his future at Chelsea.
The Spanish playmaker started four of Chelsea's last six Premier League clashes as they lifted the Premier League trophy under boss Antonio Conte, who proved his class as a manger in his debut campaign in England.
But if we look into the entire season, the story is very different as Fabregas earned only 15 starts and was much more used as a late substitute.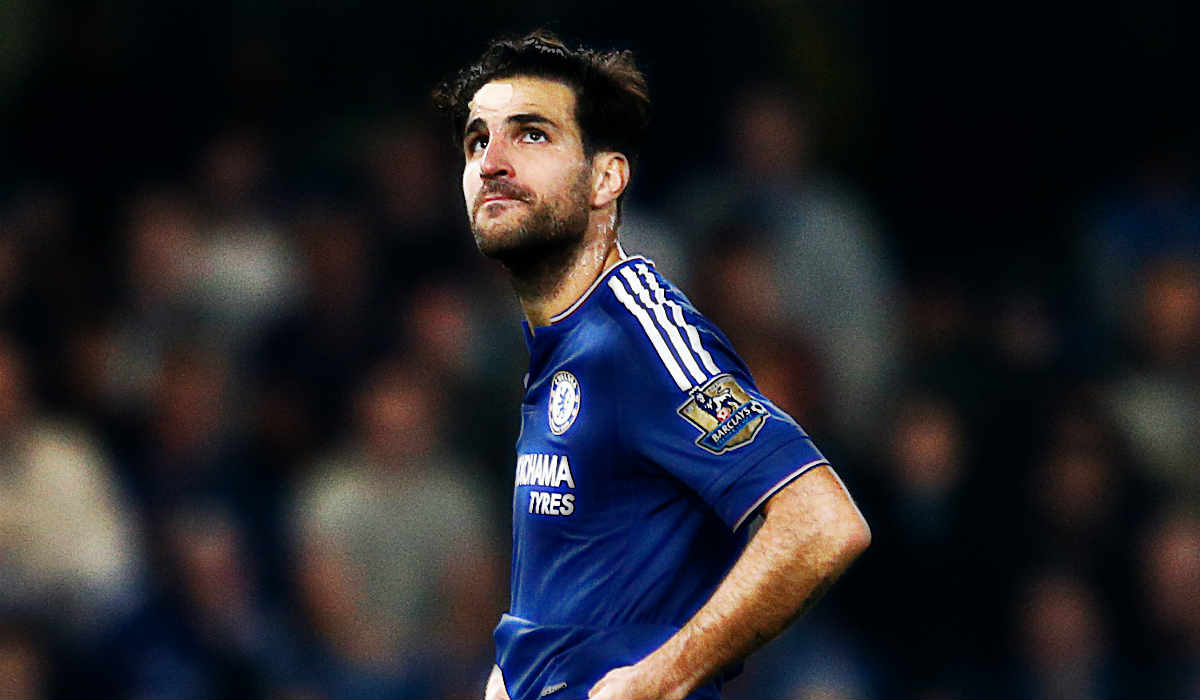 He joined the Blues in 2014 from Barcelona for a transfer fee of £28million and despite displaying good form, the Spanish superstar is not finding enough game-time under Conte.
When asked about his future at Chelsea and whether he could part ways with the club after a 2-1 loss against the Gunners on Saturday, he said: "Not necessarily, but in football you can never say never."
"Anything can happen but I have always said I feel very, very loved by the fans here and every time I have played I have shown I can play at the top level in this team."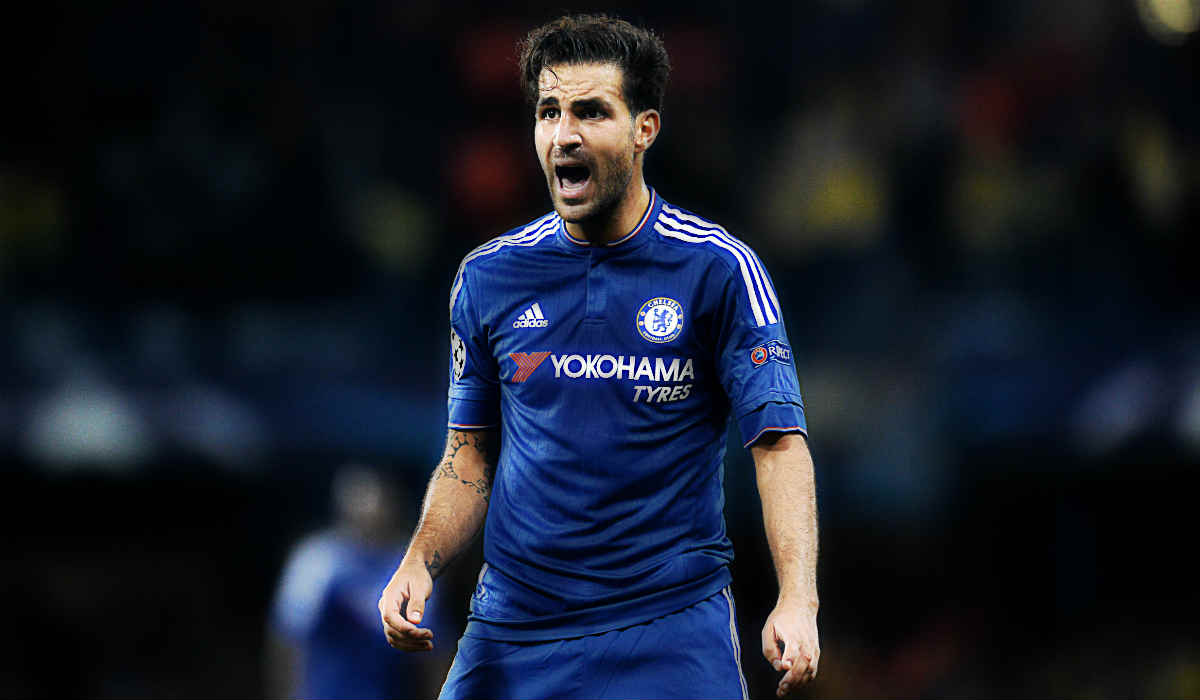 "It is all about trying to change the manager's decision."
"It is still a good season. We go home with a bad taste because of what has happened but for sure we would rather win the Premier League than the FA Cup."
Fabregas replaced Nemanja Matic on the hour-mark but could not turn the game in Chesea's favour after Sanchez scored a controversial opener for the Gunners in the earlier minutes of the game.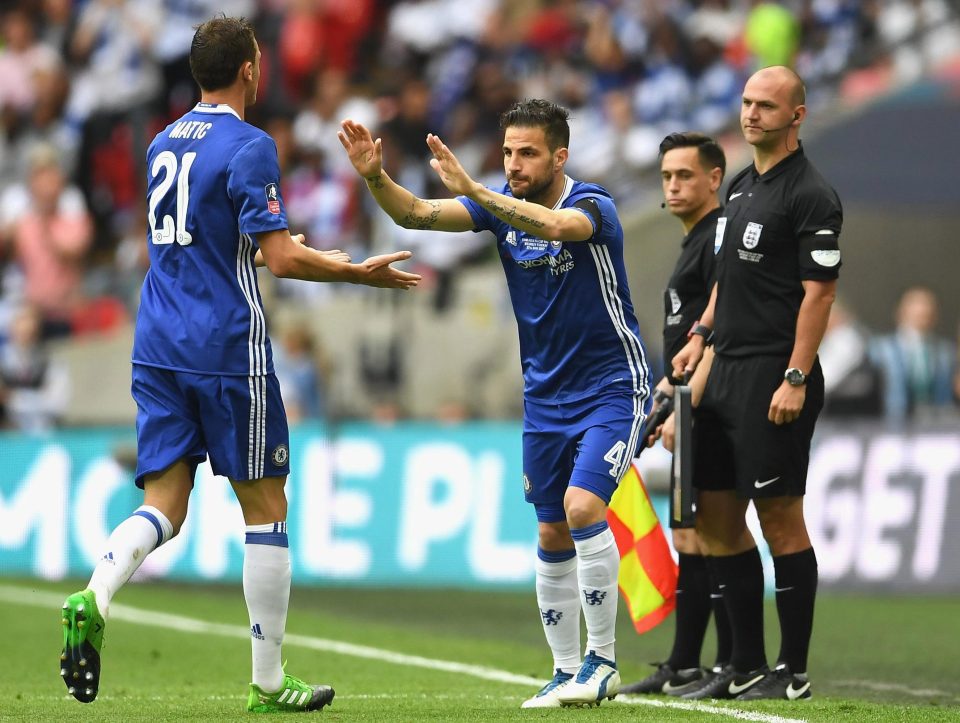 His international team-mate Diego Costa clinched the equaliser in the 76th minute but just moments later Aaron Ramsey netted the winner for the Gunners – after Victor Moses was sent off for two yellow cards.
And Fabregas did not look happy – watching from the sidelines before he came off as a substitute – but it was too late.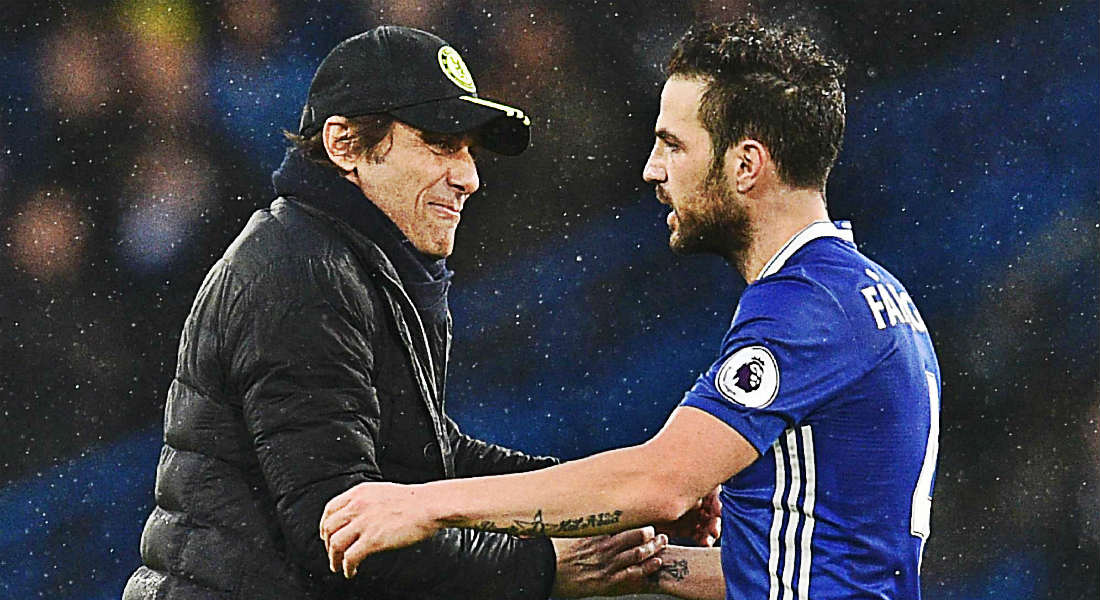 He added: "I thought I was playing very, very well in the last few months. I was in great form and it was a shame I didn't start the game."
"I was playing very well and the team was winning, scoring a lot of goals and defending well."
"That is football, you have to accept decisions. It is a bad day and a shame because we wanted to win. The most important thing is the team didn't win."
"Sometimes it is all about the coach's decision. I don't think I could have done much more this season, it is the coach's decision and you have to respect that."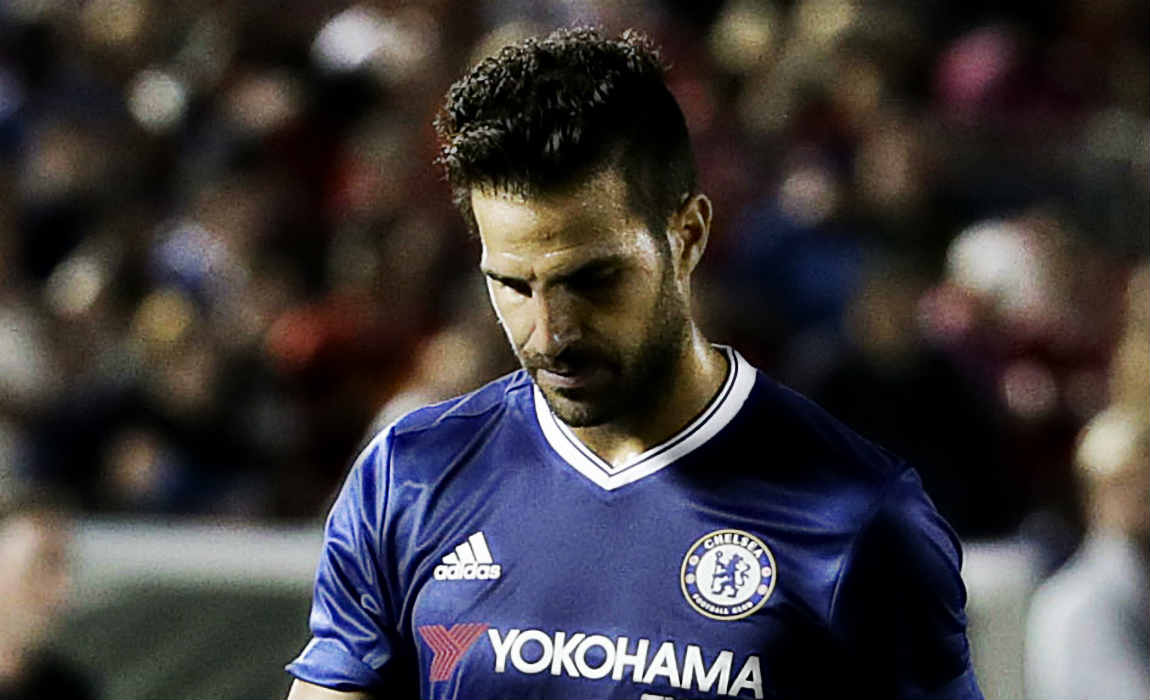 "I'm sure he wants the best for the team and if he thinks that is the way to go you have to go with it, we are a team. It is between him and me. I have nothing against Antonio, he has done a fantastic job."
"Of course every player wants to play more, it is in the genes of a winner and I am one of them. I'm here for whatever the team needs and I have shown that during the season."