Veteran defender Dani Alves has played down the importance of Brazil's captaincy amid continued doubt over who will lead the national soccer team.
The position became vacant when Neymar stood down after Brazil defeated Germany on penalties to win the Rio Olympics football tournament earlier this month.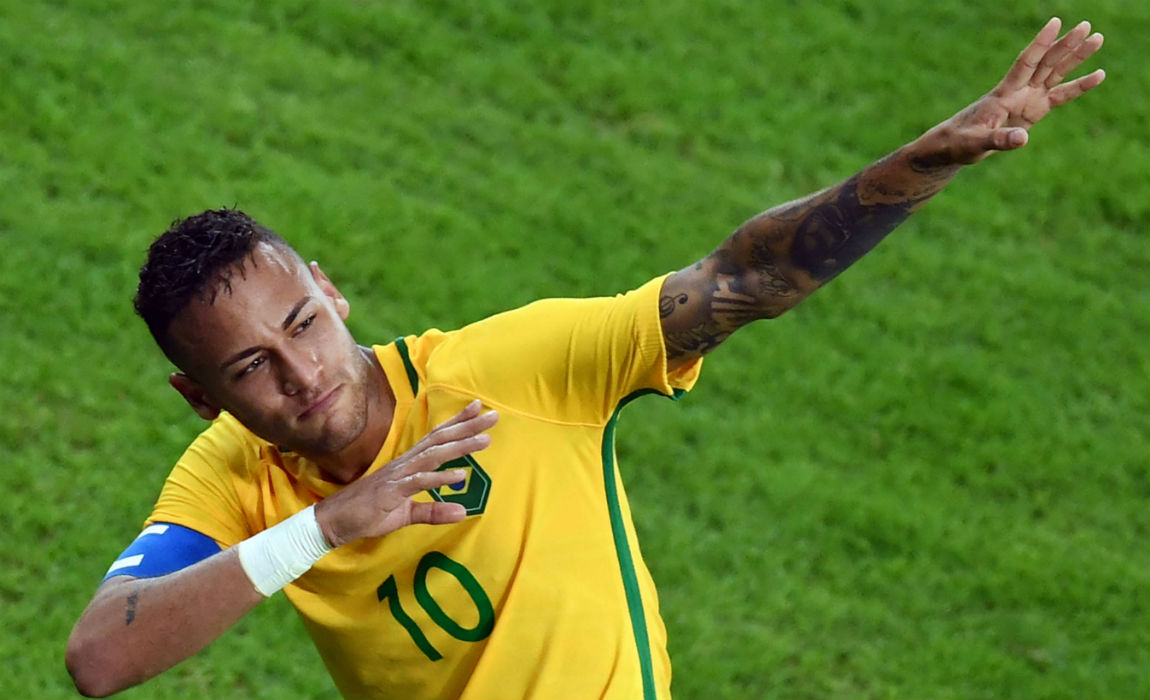 "We all have to take on responsibility. I don't think it makes much of a difference who is captain," said Alves upon arriving in Quito for Brazil's World Cup qualifier against Ecuador on Thursday.
"We all have to take on responsibility as a group. Unfortunately in a team you have to choose a captain. I am always ready for what is coming. My commitment doesn't depend on being captain or not."
Brazil coach Tite is expected to rotate the captaincy among senior players, including Dani Alves and Inter Milan central defender Miranda.
Thursday's clash at the Atahualpa stadium will be Tite's first match in charge, having replaced Dunga in June after Brazil's group-stage elimination from the Copa America.
"We have already been told what is expected of us collectively and now it's up to every player to absorb that information and apply it individually," Dani Alves said. "I think this is going to occur quickly."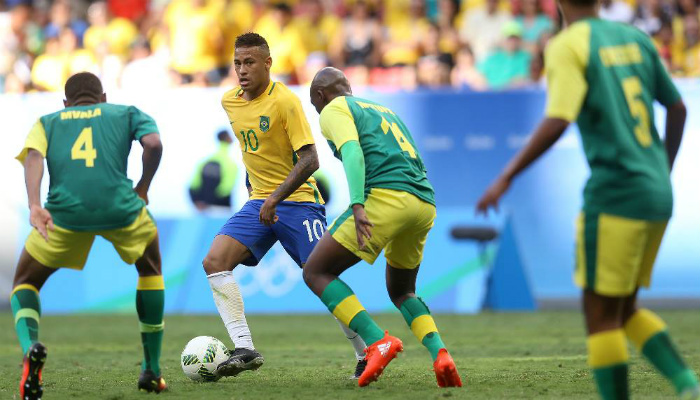 Ecuador are currently second in the South American zone qualifying standings for the 2018 World Cup in Russia with 13 points, four points ahead of sixth-placed Brazil.
The top four teams will book a direct berth in the tournament while the fifth-ranked side will earn a playoff spot.