As we head towards the transfer deadline day on Tuesday, here are the top 5 deadline day transfers ever since 2002.
442oons have come up with a hilarious comic mash up of the top deadline day transfers ever, mainly highlighting the rivalry between managers and how they captured their transfer targets.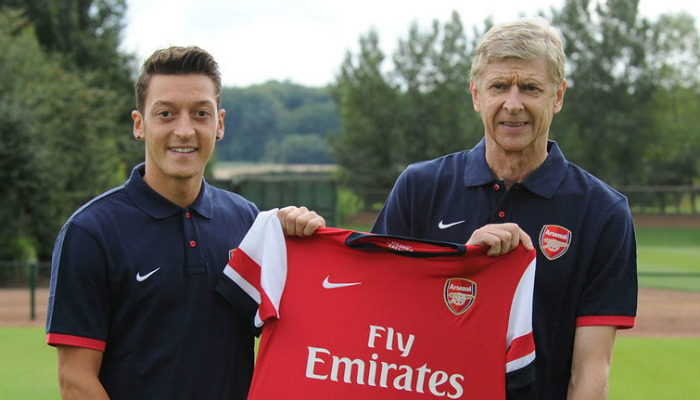 OZIL – Arsene Wenger had proved his critics wrong by breaking the club transfer record to rope in Mesut Ozil from Real Madrid for a whopping transfer fee of £42.5 in September 2013.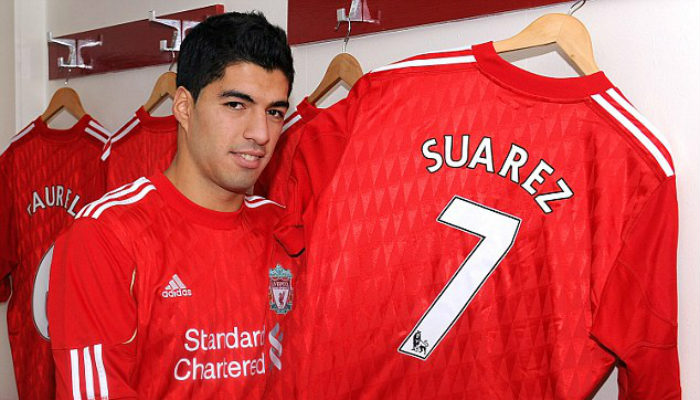 Suarez – Luis Suarez became the most expensive player in Liverpool's history when the club splurged a whooping £22.8m for bringing him to Anfield from Dutch side Ajax in 2011. However Andy Carroll stole the limelight and surpassed Suarez when the Reds signed him for £35m + add-ons from Newcastle Utd, breaking their transfer record twice on the very same day.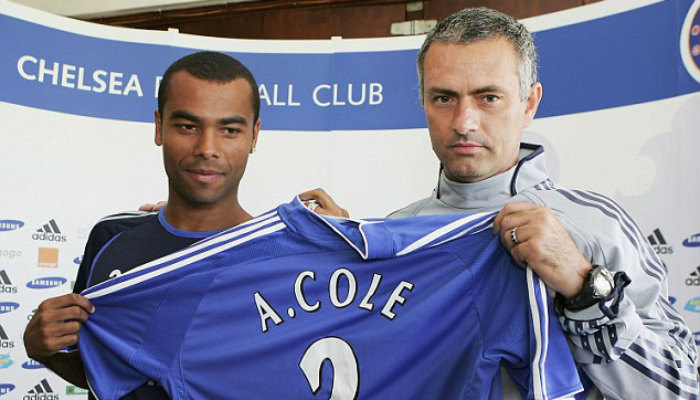 Ashley Cole – A transfer saga more complicated than Man Utd's new signing Paul Pogba. Cole was not happy with Arsenal's new offer and was keen on joining Chelsea under Jose Mourinho. After months of speculation and rumours that linked him with a move to Stamford Bridge, Cole finally joined the Blues in 2006 for a transfer fee of £5m.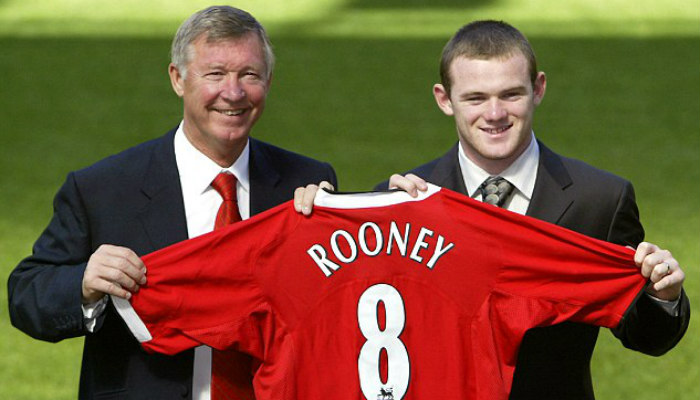 Wayne Rooney – Manchester United roped in Wayne Rooney from Everton on transfer deadline day for a whooping £27m in the year 2014. Sir, Alex Ferguson had a huge role to play in tempting Rooney away from Everton.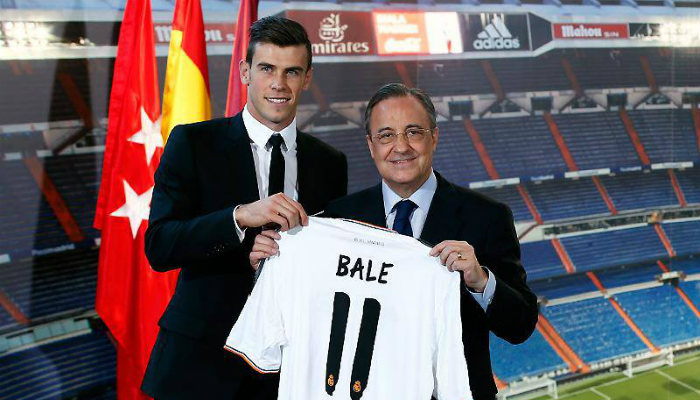 Bale – Gareth Bale joined the Spanish giants Real Marid  from Spurs on a six-year contract for then world record fee of £85m.