Liverpool star forward Daniel Sturridge has revealed that he is not happy with the wider role under German manager Jurgen Klopp, and asserted that he wants to feature in his preferred centre-forward position in the new season.
Daily Mail claims that Sturridge understands that he has to take up the responsibility in a wider role under Klopp but he accentuated that he is not comfortable in that position. Sturridge insisted that he would prefer to feature as a centre-forward, as it suits his skills and would help him to perform better.
In a post-match interview after scoring a brace in the EFL Cup clash against Burton, Sturridge said: "Of course it's more difficult for me to play wide. I'm a centre forward. In the modern day game, you have to try and be flexible but everyone knows my best position. Everyone knows where I enjoy playing the most. I just have to do a job for the team."
"I'm a player who plays on instinct and in the middle I have clarity on movements and things that I have been doing for years. I am on autopilot there. You just do things because you are used to doing it. But when you are out wide, you have got to worry about different things. It's just a different way."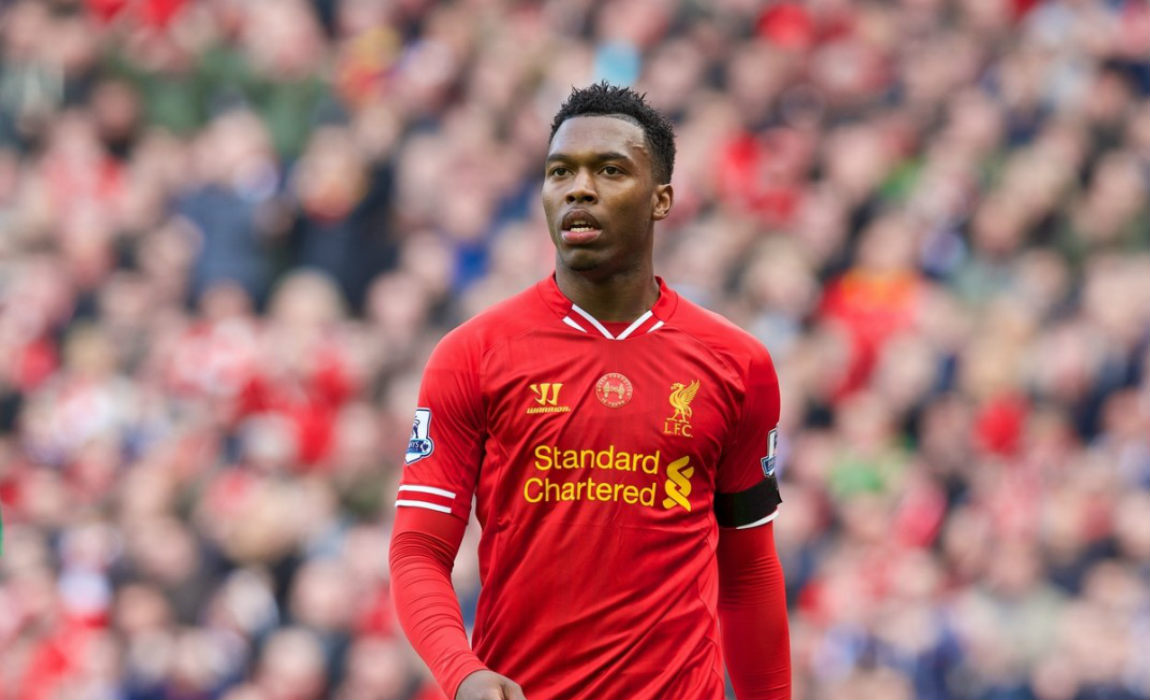 When asked whether he was happy playing in a wider role, Sturridge said: "Well, I have to do a job for the team. That's not saying I am happy to do it. That's saying I have got to do a job for the team. It's a team game. If I'm put in that position, I have to play there.
"I'm like this whether I score or not. I'm fine. If I go over those white lines, it is important to give 100 per cent. I'm not making any complaints."