Darmstadt have appointed Torsten Frings as their new head coach, the relegation-threatened Bundesliga club confirmed in an official statement on Tuesday.
Twenty two days after the dismissal of Norbert Meier, the 'Lilien' have found their new head coach in Frings, who has put pen to paper on a deal lasting until June 2018. Frings takes over with immediate effect from interim coach Roman Berndorth.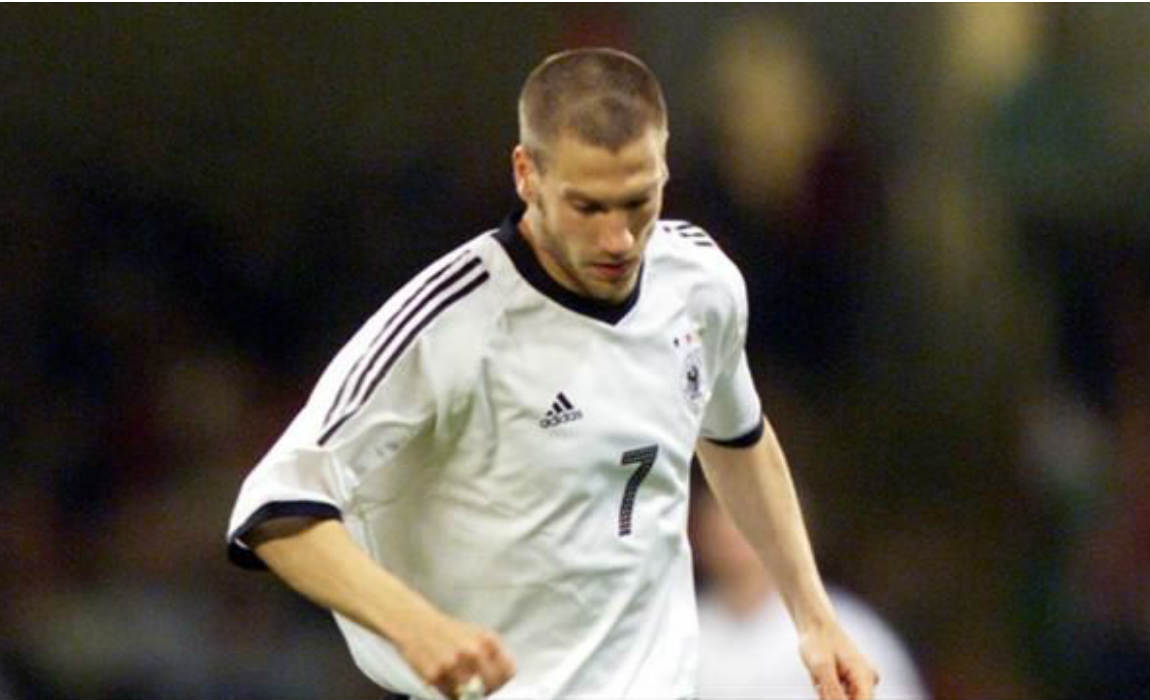 "We are delighted to have signed with Torsten Frings, a coach who embodies straightforwardness and authenticity," Darmstadt president Ruediger Fritsch said. "In addition, Torsten Frings has many years of experience in the football business, as a Bundesliga player as well as an international," he added.
It will be the first time for Frings works as a head coach after acquiring his coaching license as Viktor Skripnik's co-assistant at Bremen in March 2015.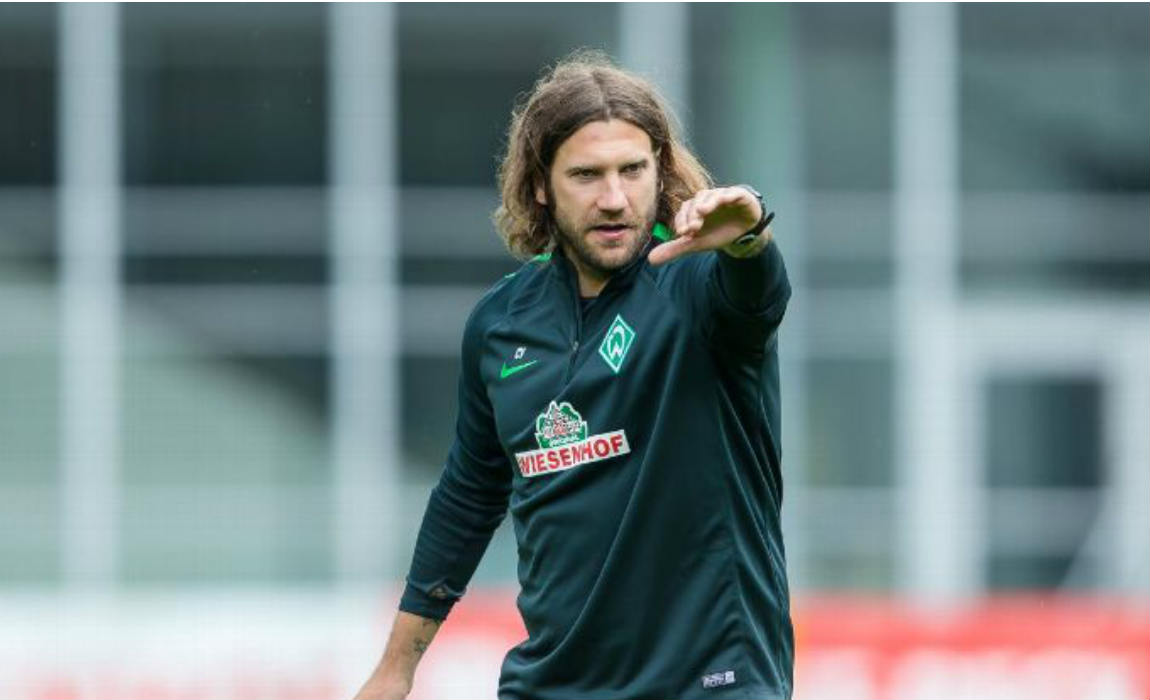 However, the former defensive midfielder can draw experience from his successful career as a player. He spent a total of 11 years at Bremen, and played for Dortmund, Bayern as well as Toronto.
"I am very happy that Darmstadt's club bosses have placed their trust in me. I am spoiling for this challenge at this special club, which fits perfectly with my personality," Frings told the club's official homepage.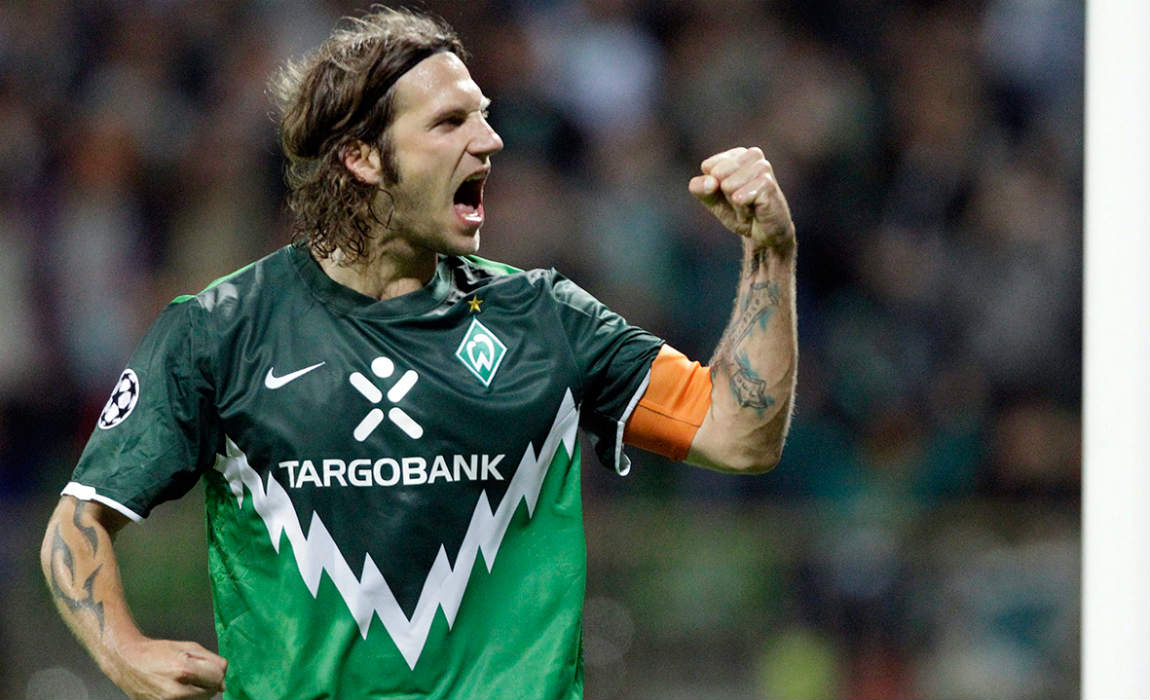 The 40-year-old coach made 493 Bundesliga appearances and provided 65 goals during his time in the league. He also played in the German national team from 2001 until 2009, where he made 79 caps to score 10 goals.
Darmstadt currently sit at the bottom of the Bundesliga with an eight-point gap to safety. The 'Lilien' encounter Monchengladbach in the 17th round of Bundesliga action on January 21.