David Moyes is frustrated as the Sunderland fans have to go through another nervy relegation battle like every other year.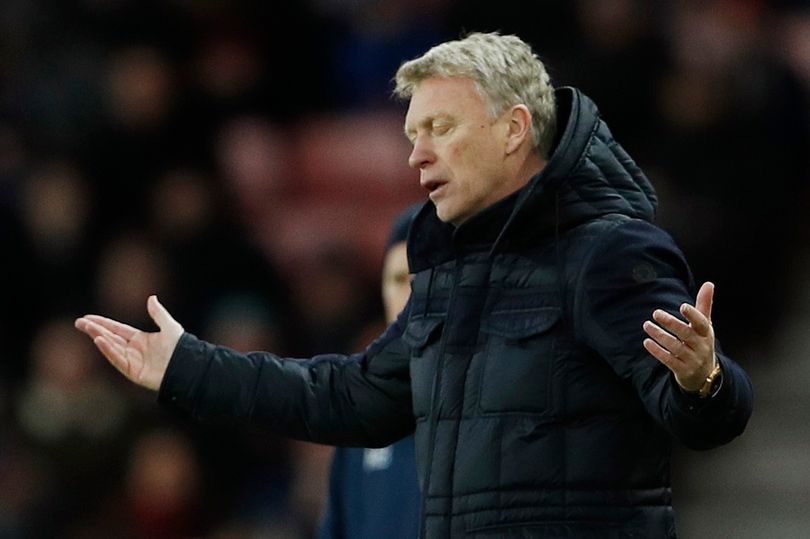 Sunderland fans have rested their hopes on Moyes despite their disastrous performance in the Premier League this season.
But the Sunderland fans felt helpless and sang, "Are you watching Ellis Short?" as Peter Crouch made it 3-0 for Stoke City, which pushed Moyes' side one step closer towards relegation.
The panic mode has already set in at the Stadium of Light and such has been the story for the last few seasons – a journey of escaping relegation on repeat mode.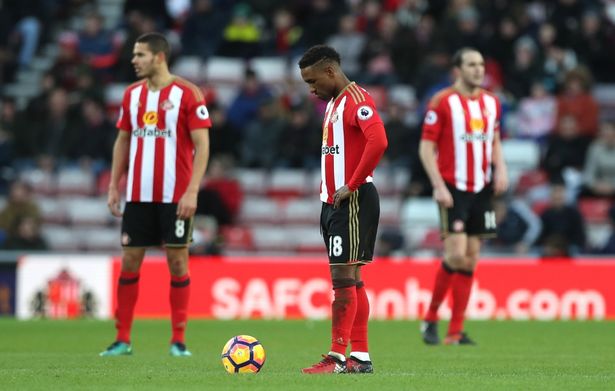 Pundits believe that Sunderland can still escape relegation as they are only one point behind 17th placed Crystal Palace but their recent lack lustre performances tells a different story altogether.
Fans believe that David Moyes is not the one to be blamed. Club chairman Ellis Short is keen on selling the club for £170million and he failed to provide Moyes with adequate funds for revamping the squad.
Earlier, Moyes was promised of a higher financial backing during the transfer windows but now there is little or no cash to spend in the January transfer window.
Moyes has been unlucky this season as he had to work with a weak squad – 12 players ruled out due to injury and the on-going Africa Cup of Nations. And the players currently present in the squad lacks self-belief and keep on making blunders.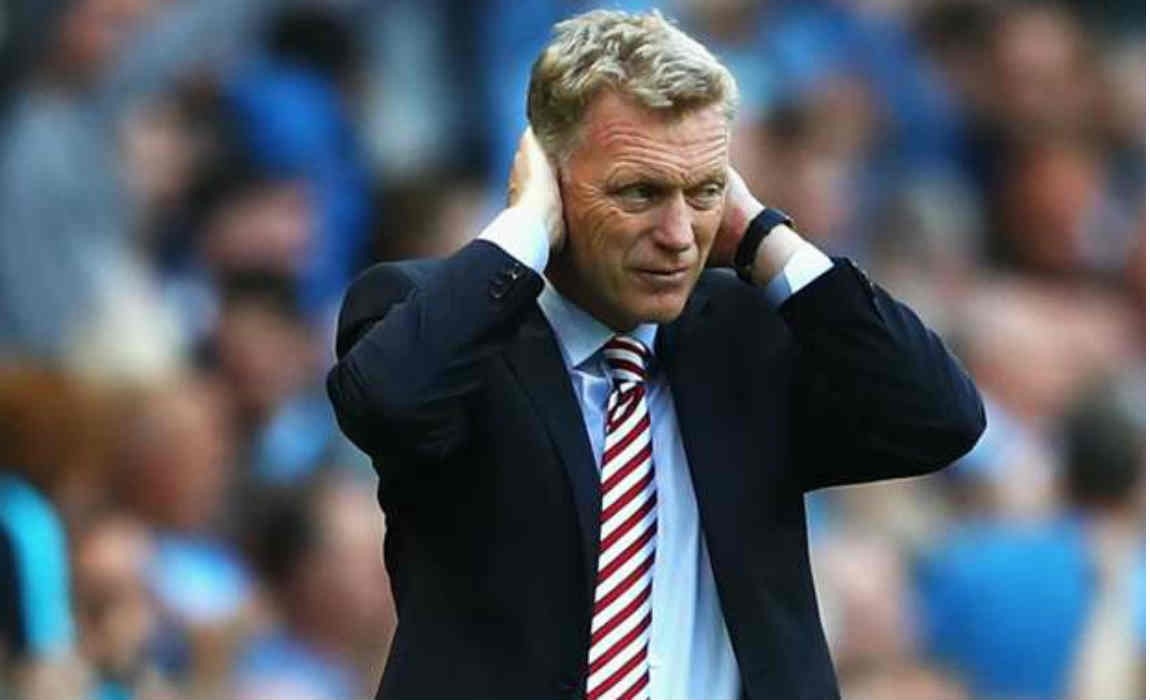 And when Moyes was asked about the chants against Short, he said: "Ellis does watch the games but we've known the situation."
"I do think the supporters here have been through it that many times, and when I came I wanted to change that – I don't want them to go through this every year."
"Of course you'll lose games, of course you're not going to win every home game, and there will be times when you make mistakes and don't play well."
"But it's too much, too much. We want to try to change that."