Atletico Madrid boss Diego Simeone has taken a sly dig at Real Madrid superstar Cristiano Ronaldo.
Ronaldo won his fourth Ballon d'Or in December after a sensational year.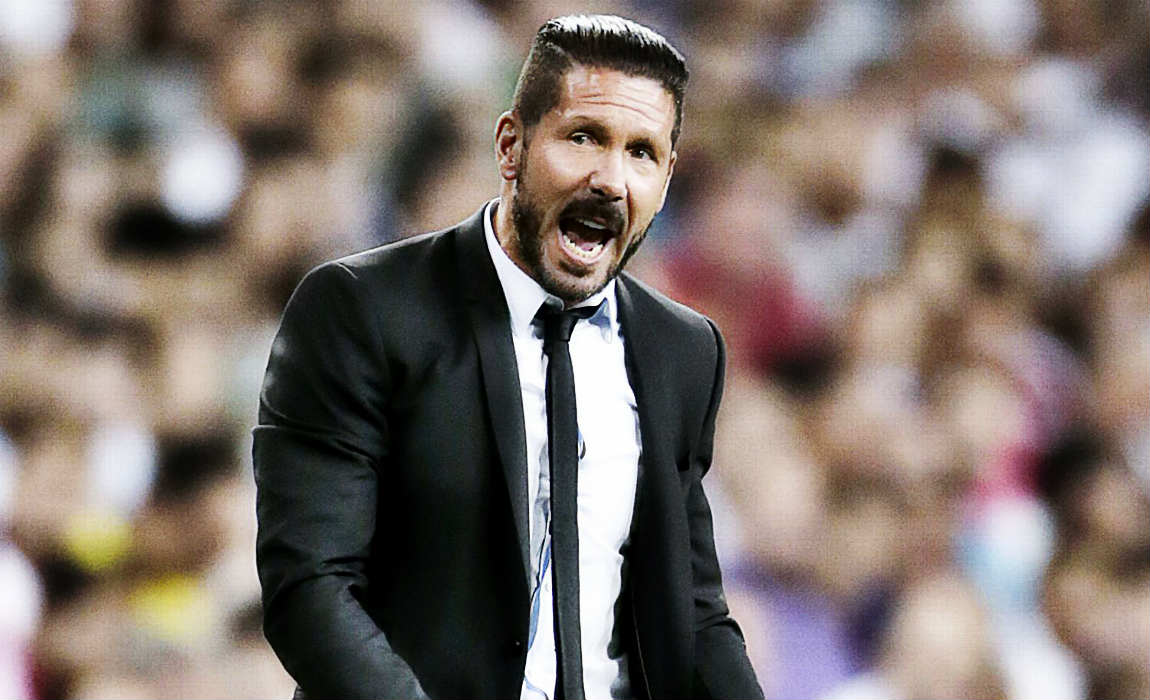 Not many can say that the Portuguese captain did not deserve the award.
The 31-year-old not just helped Real Madrid win the Champions League in May but also guided Portugal to the UEFA EUROs crown a month later in France.
However, Simeone was not in the mood to praise his cross-town rival as he spoke to the press after Ateltico's 1-0 win over Real Betis.
​"Do you have doubts about results being the most important thing? Look who won the Ballon d'Or," he said.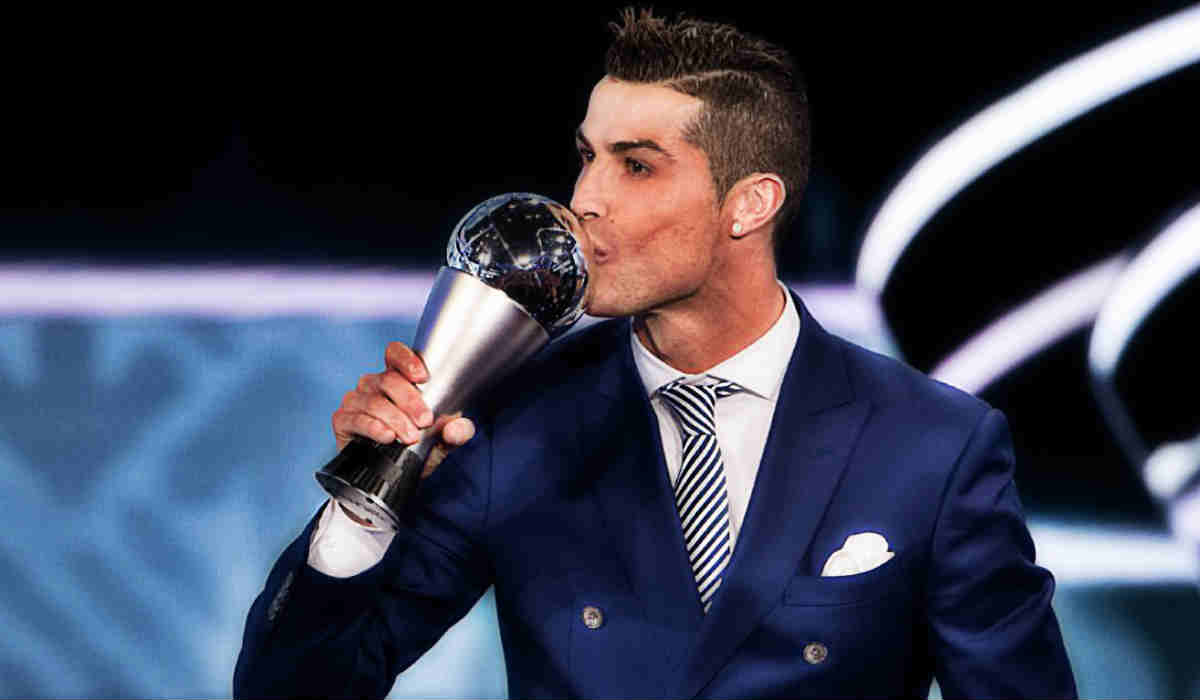 The Argentine also blasted the Vicente Calderon faithfuls for being too quite during the match.
"I played here for five years and have coached here for five more and I know everything [about the club]," he added."
"When the atmosphere begins to quieten it irritates me a little. We tried to not let that feeling, that sense of tranquillity in the crowd, be transmitted on to the field."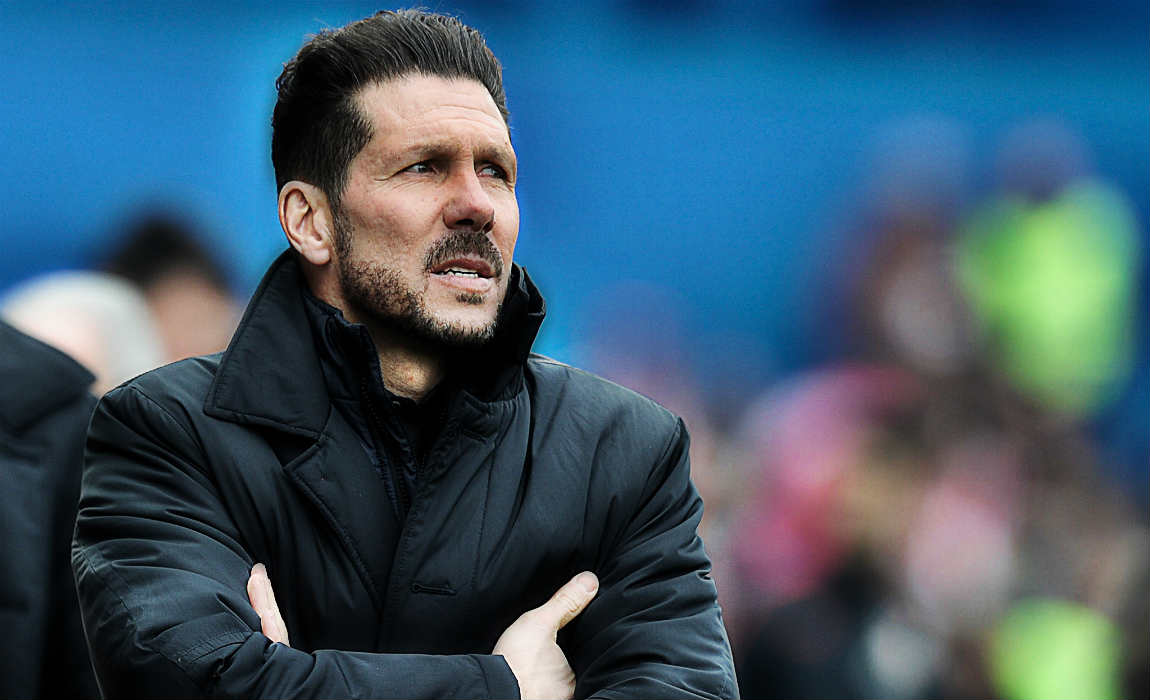 "I don't like it when it's quiet."
The win over Betis has put Simeone's men into the fourth position just two points behind second placed Sevilla and six points behind league leaders Real Madrid, although the Los Blancos have two games in hand.
Real Madrid lost this weekend to Sevilla ending their 40 match unbeaten streak.