The new Sunderland manager David Moyes is under heavy pressure of being sacked for the second time in the Premier league after losing out 2-0 to Stoke City in match day 8 on Saturday.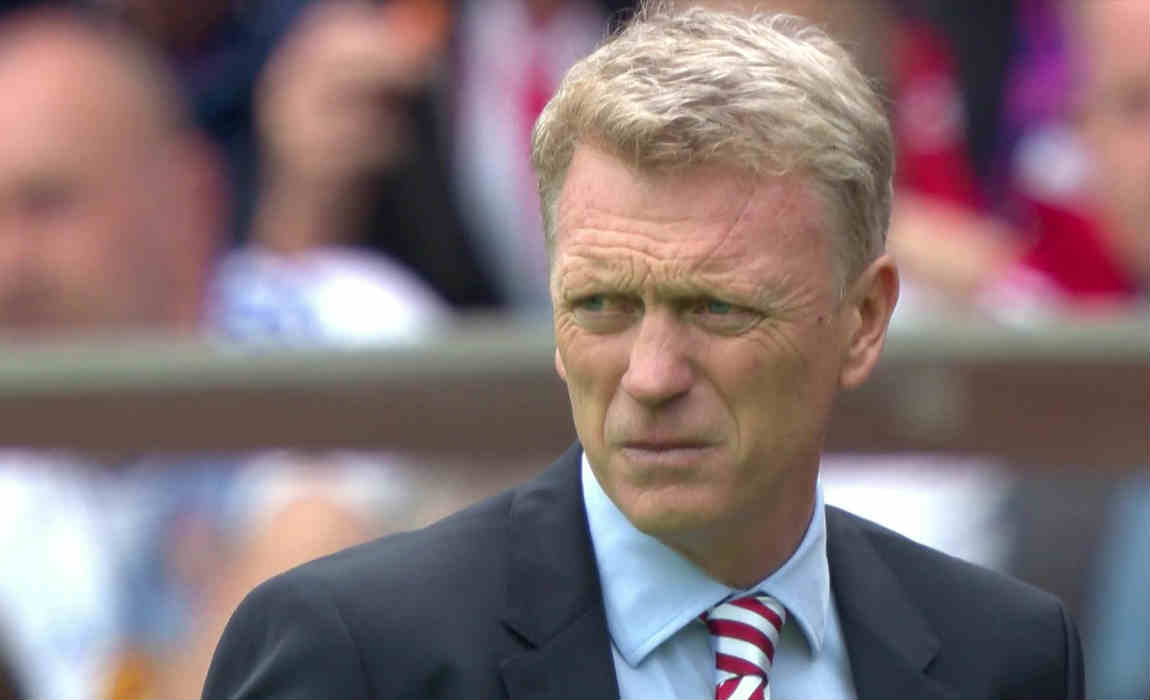 The manager has lost support from the fans after a disastrous start to the season leaving the club at the bottom of the table with only 2 points in hand.
Some famous fan tweets circulated on the web expressing their discontent with the current club manager.
"I'm disappointed that we've left with nothing from the game." One fan wrote.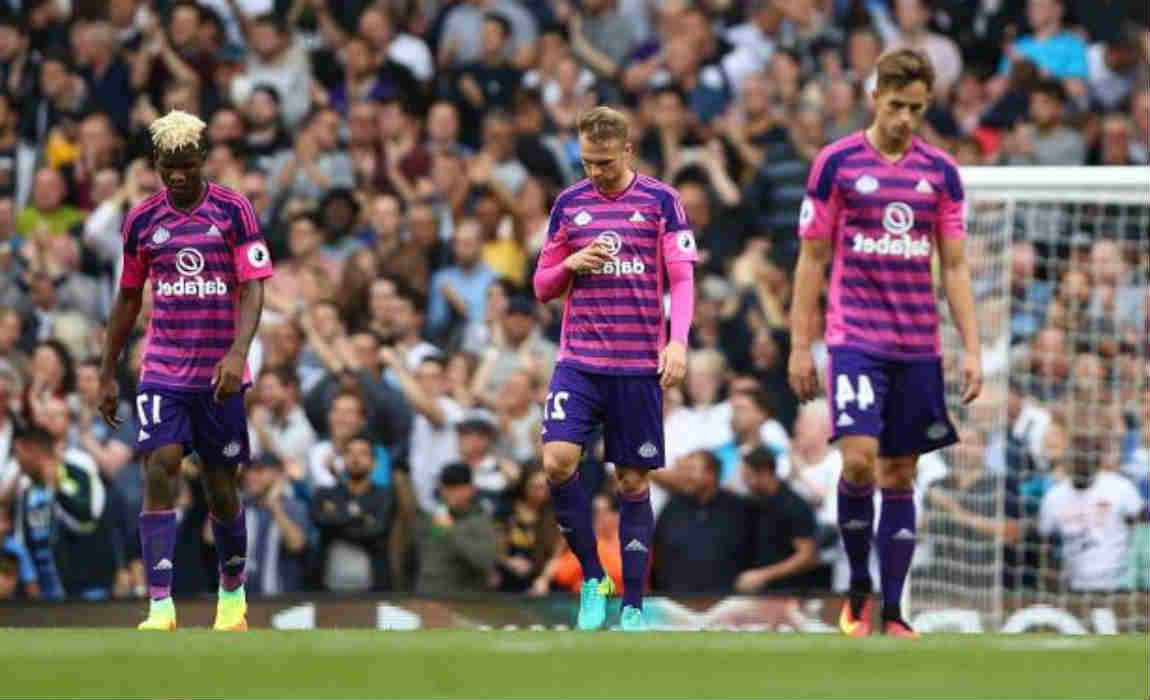 Another added: "Second best all over the pitch from the word go. Powderpuff midfield and defence. Cannot survive another two defeats."
A travelling supporter wrote: "and me and the rest of the fans are disappointed as well. Travel thousands of miles to watch a bad game of footy #SAFC."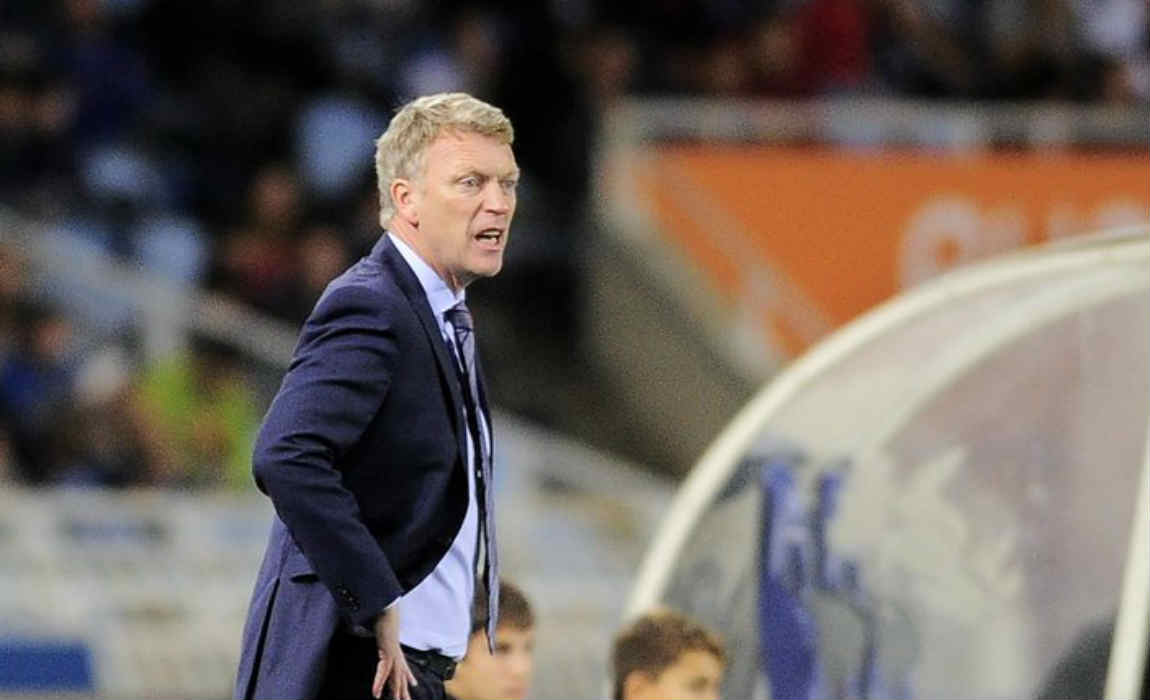 And it got worse yet for David Moyes, with another fan showing his clear anger at the current predicament: "win a f**king match you n*b goblin, it's so f**king simple you c**k n*b. Why are we stuck with him, Get Sam back!!'"
They now face a furious Hammers side next who are back on track with their win at Selhurst Park.