Manchester City stopper Claudio Bravo talks about the relevance of Champions league clash with his former associates, Barcelona.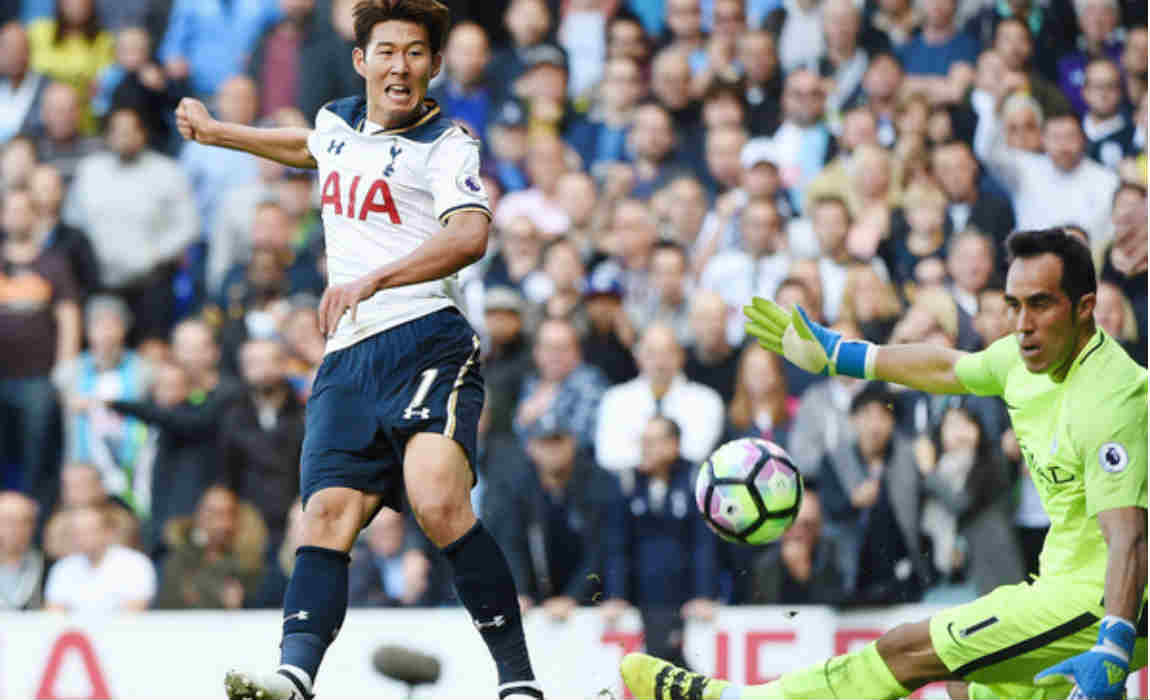 He expects a special welcome at the Camp Nou as he stated "I left with the feeling of having done well at Camp Nou. I feel that the fans recognised my work in the last match against Real Betis and I want to see them again."
"It is an attractive and important game he said. I'm happy to be back on the stage that allowed me to have beautiful experiences and opened the doors to elite football for me."
The 33 year old has also stressed on how to deal with the deadly MSN Trio adding the Premier League to be more physically competitive than La Liga.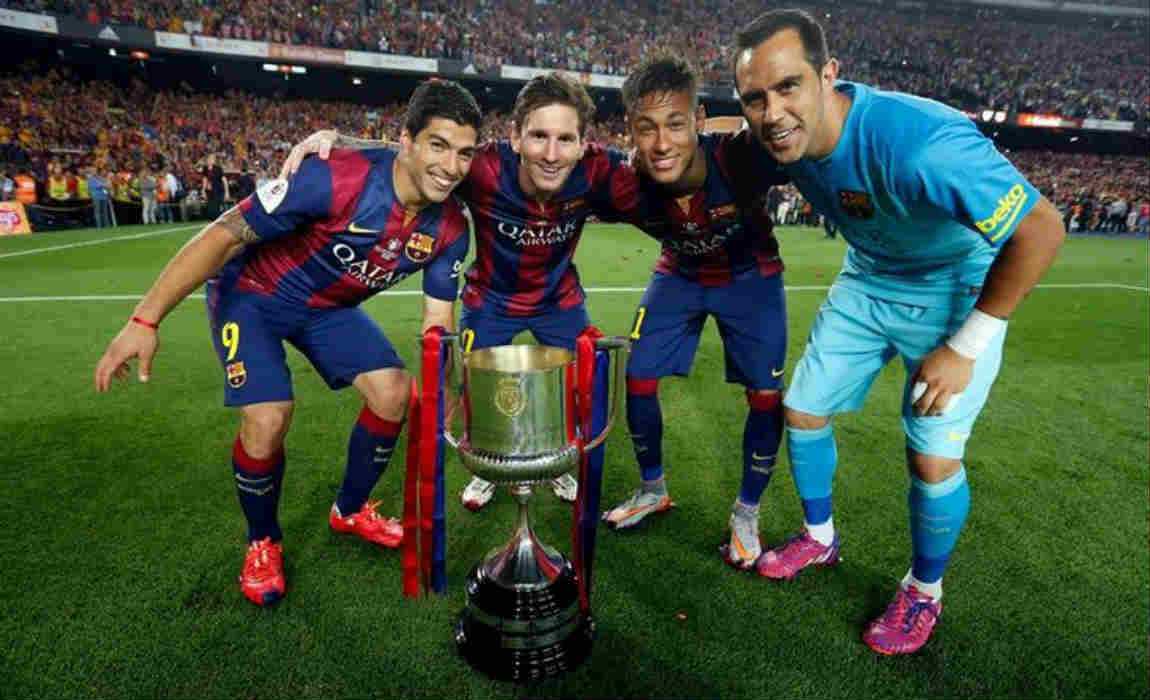 He said "It is a privilege to play against them because it motivates anyone. We are two teams with similar styles and the only way to stop Barça is based on intensity.Many study the opponent but Leo is magical and different. He always makes a difference and sometimes it helps little to analyse."
Meanwhile the Catalan club return to winning ways by thrashing Deportivo La Coruna in the league and are determined to repeat the feat in Matchday 3 of the UEFA Champions league.