Arsenal's star midfielder Mesut Ozil has taken a U-Turn with the latest news breaking in that his anticipated mega deal with the Gunners is off and now the player is expected to move back to La Liga giants Real Madrid.
Earlier, German paper Bild claimed that the German midfielder had agreed to sign a new £200,000 a-week bumper contract with the Gunners and would don the No10 shirt, which earlier belonged to Jack Wilshere, before his loan move to Bournemouth.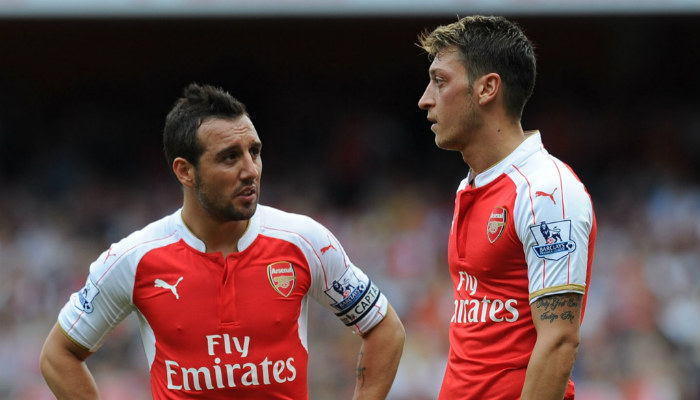 Ozil played a pivotal role in Arsenal's 3-0 victory against Chelsea last week and now the latest news that the star midfielder might move back to Real Madrid, comes as a huge blow for the Gunners, who desperately wants to tie him down.
Earlier, last month, Arsene Wenger and the club officials were keen on handing out new contacts to both Ozil and Sanchez before the new season, with negotiations starting almost a year ago.
But both the players had shown no urgency in extending their contracts at Arsenal. It was believed that the delay in contract negotiations would allow both the players to bargain their deals when the negotiation process resumes.
Both Sanchez and Ozil have played a pivotal role in Arsenal's second spot finish last season and Wenger has been desperate to secure the long-term future of both his stars.
Ozil showed sparks of brilliance this season but has also drawn a lot of criticism from fans, who claim that the German star has underperformed in big matches in the recent past.
However, Sanchez has documented his name amongst the top players in Europe after a series of brilliant performances in both the Premier League and Champions League. It is believed that the fear of losing their star players have already set in and pundits believe that the Gunners hierarchy might face an uphill task in convincing the players.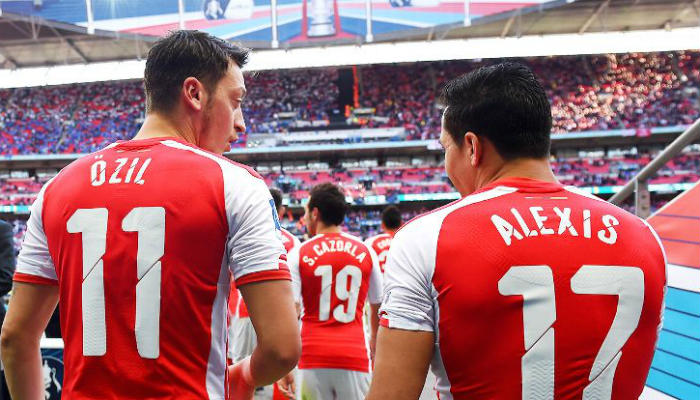 Ozil's current wage packet is £140,000 but the German eyes a pay rise to make him the highest earner at the North London club.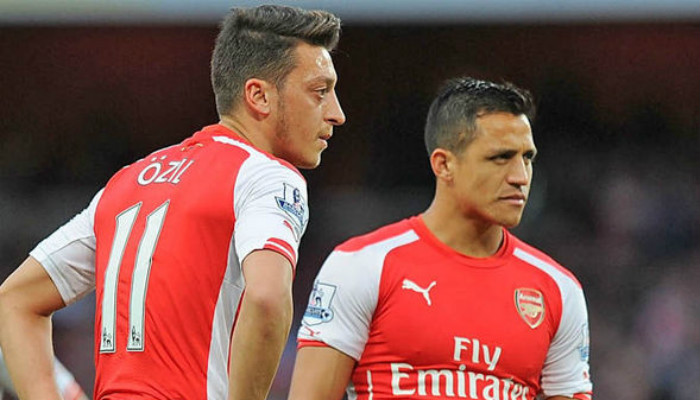 With 2 years remaining in their existing contract with the Gunners, it is believed that Europe's big-guns – Real Madrid, PSG and Bayern Munich might pounce upon the opportunity to lure them away.