It is time for Bayern Munich boss Carlo Ancelotti to be concerned and not just because the 2016 German champions lost its first game in the Bundesliga. The 1-0 loss to Borussia Dortmund was more than a defeat as it seemed to indicate things could soon get out of control for both team and coach.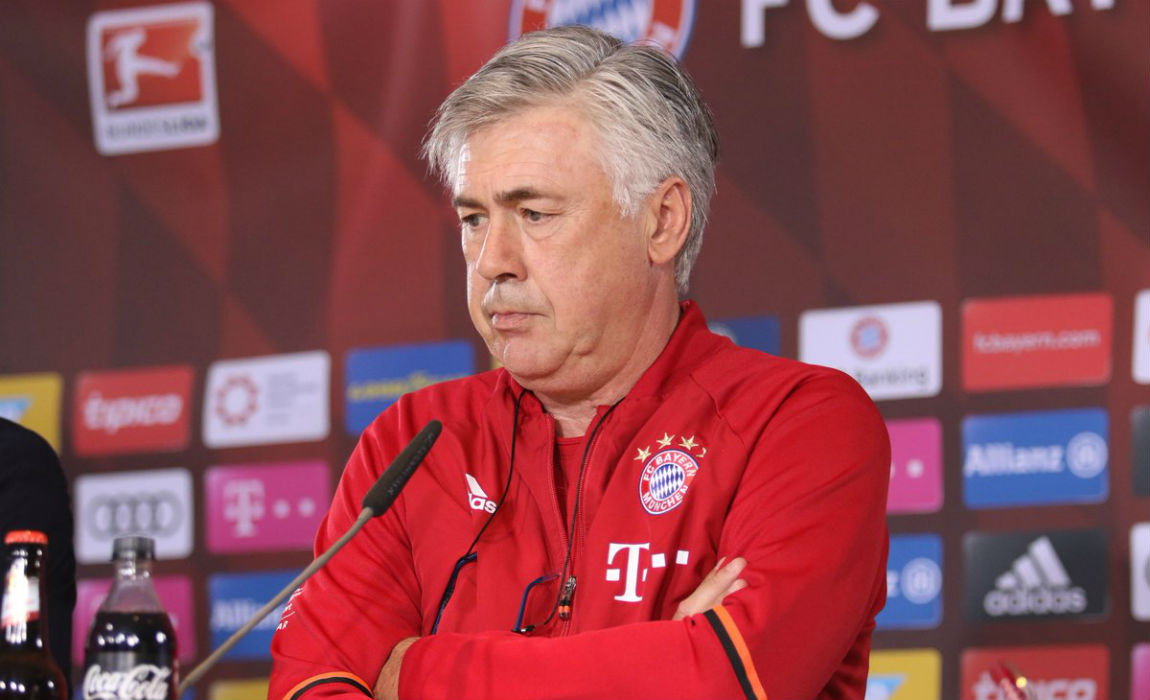 When Carlo Ancelotti took over the most difficult job in German football last summer, expectations in the Italian's abilities seemed to be sky high. The 57-year-old star-coach was regarded as the ideal man to take Bayern Munich to new shores like a Champions League win, something they had failed to do in the three years before. The club's management were convinced that the national league and cup wins were just a bonus.
As early as after the eleventh match of the season, fans are rubbing their eyes in disbelief. For the first time in 14 months, Bayern no longer top the table. However, many German football fans are probably delighted as the Bundesliga currently seems to be more competitive.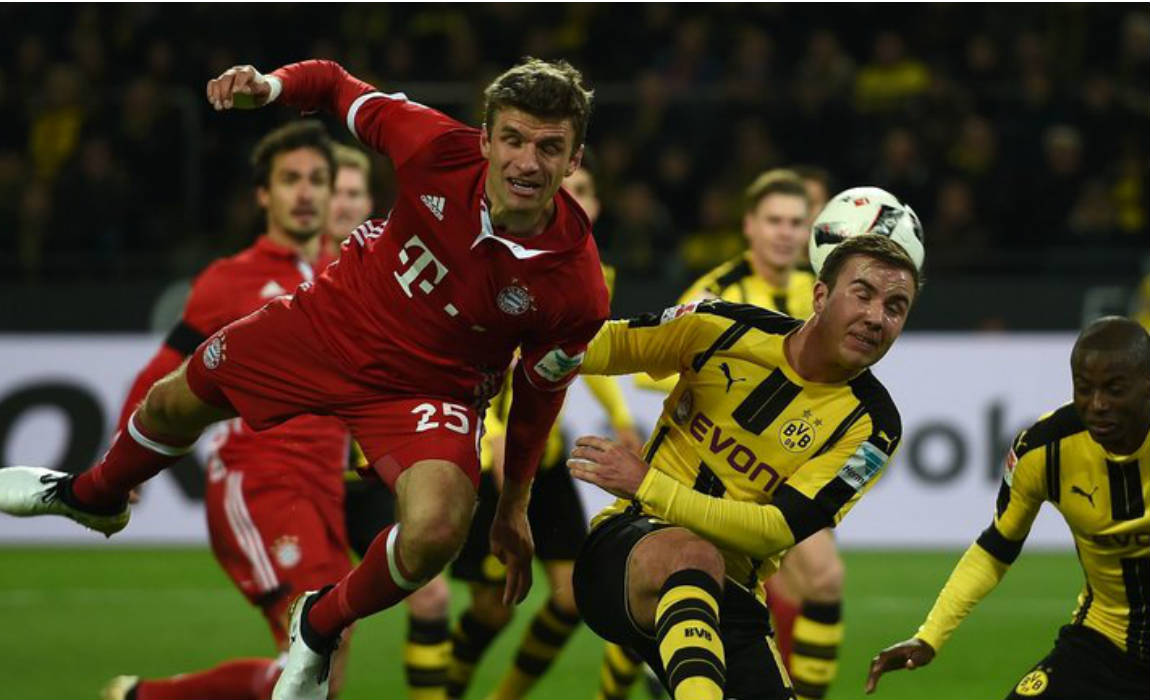 League newcomer RB Leipzig is sitting pretty at the top. Teams like FC Cologne, Hertha BSC and TSG Hoffenheim are right on the heels of the Bavarians. Not to speak of Borussia Dortmund and its coach Thomas Tuchel.
Carlo Ancelotti and his players are far from being similarly enthusiastic at the situation. Defeats can happen but the most obvious  "innovation"  under the Italian seems to be that his team has lost its self-confidence. Their style has changed from the overall domination propagated by his predecessor Pep Guardiola to the more open and less control one. All of a sudden even the bonus in form of national titles seems to be in danger. Not to speak of the forebodings as to what might happen in the Champions League. Early elimination in the competition would lead to a crisis in the relationship between club and coach.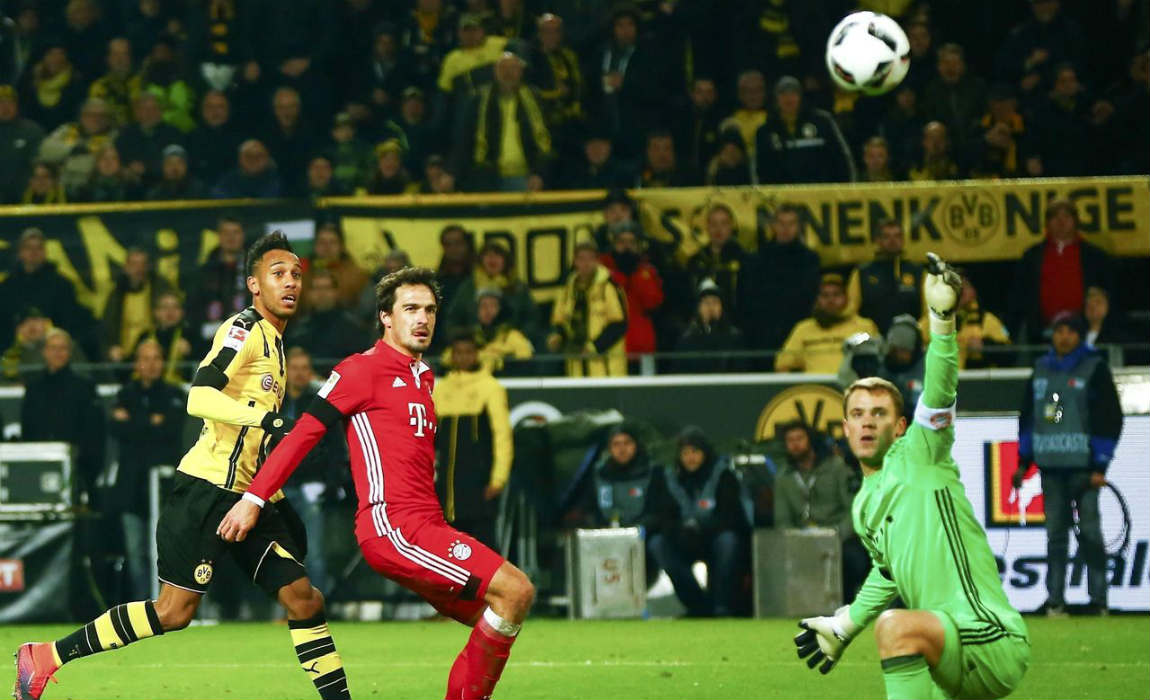 It is more than obvious that team and coach do not feel comfortable together. The balance in their game has been lost and a giant like Bayern has mutated into a rather ordinary football team. They are now facing a difficult few weeks. Awaiting for instance on Dec. 6 is this year's last big hurdle – the Champions League Group D rematch at home against Atletico Madrid.
The duel against the Spaniards has a similar importance to the one against Dortmund. It may not be do or die but it does send out a signal. The Bundesliga season continues through to May next year, like the Champions League for which Bayern are already qualified for the knock-out stages. The relationship between Ancelotti and his team desperately needs a win in game against another major club.
For three years under Pep Guardiola Bayern's team (and its coach) were accused of being in top form too early and losing it when things counted. Three times the Bavarians lost in the semifinal of the Champions League with the big triumph in sight. Ancelotti's approach is a different, namely be ready when things count. He insists it is important to be in top shape in spring time at the sharp end of the season. However in view of Bayern's current problems, there are doubts whether it is the right strategy or not. At present concerns are growing that the team by then might have lost all its faith. Fact is, having lost 1-0 Atletico Madrid, Ancelotti and Bayern for now have suffered defeats in the two biggest games of the season to date.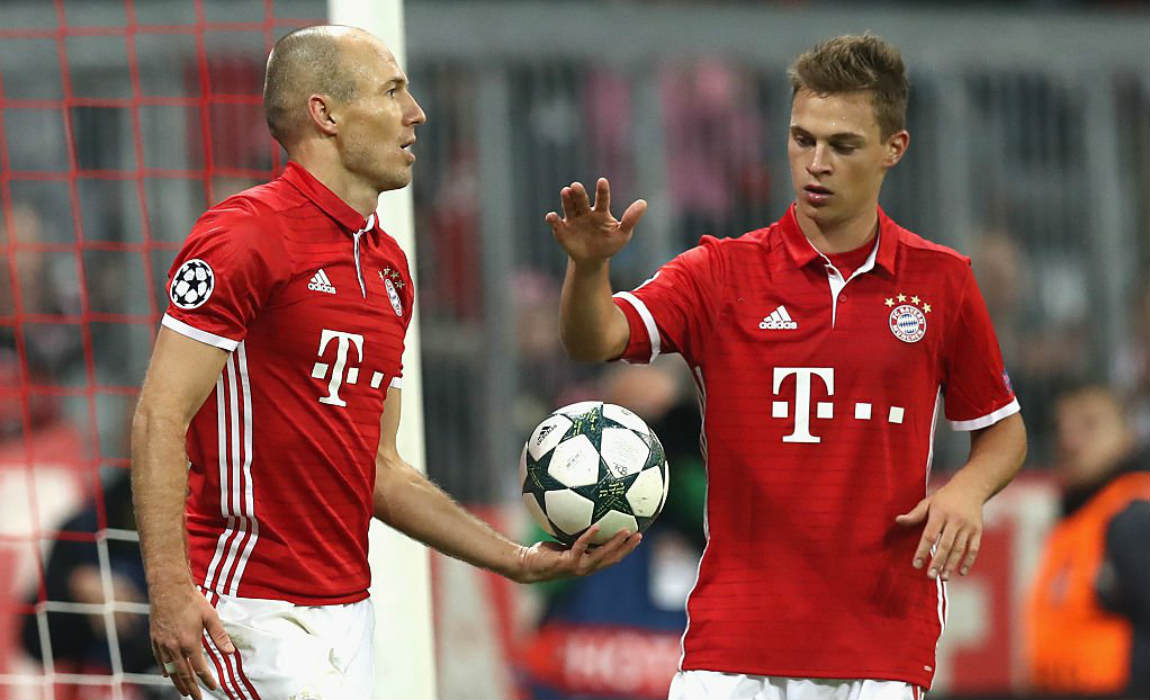 What will happen should Ancelotti be unable to turn to Arjen Robben when things get tight? At present Robben is out injured and the coach does not seem to have a recipe as to how to be successful without the Dutchman.  The last weeks have clearly showed that Thomas Mueller is not the man to replace Robben down the flank. Douglas Costa cannot make his way into the starting eleven due to his inconsistency. Bayern does not seem to have a convincing concept in their attacking game.
In general, the team has surprising problems when facing pressure from opponents pressing it when trying to open their game from the back. And Bayern' s defense is lacking the solidity of previous years.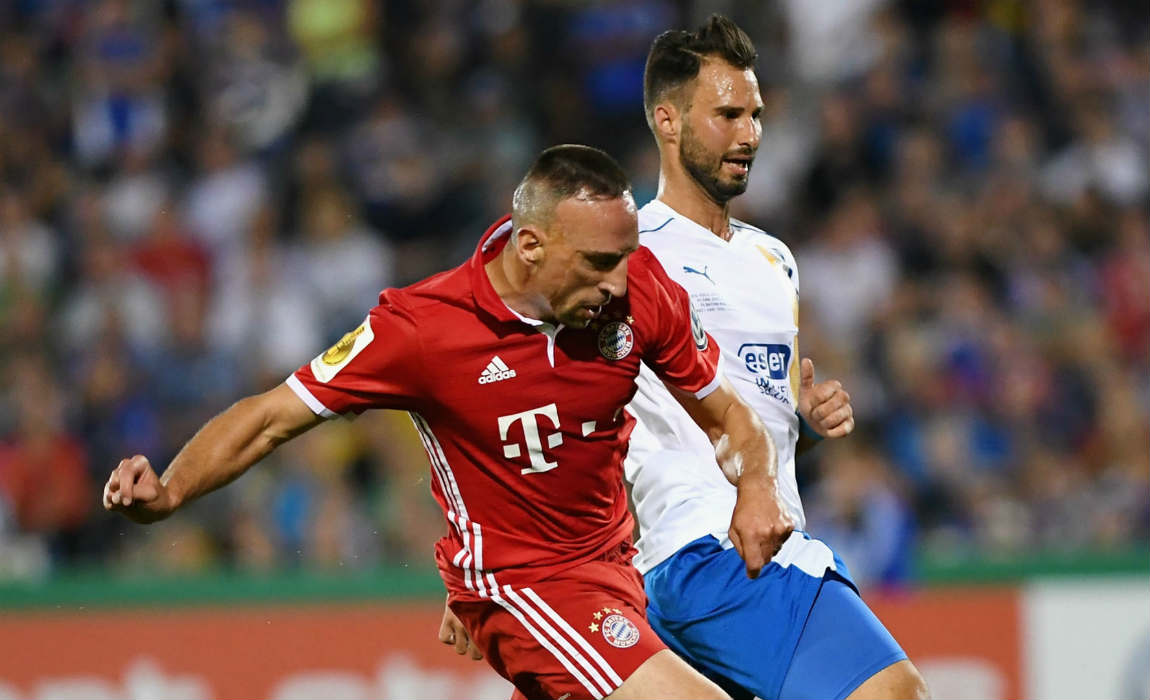 Fans meanwhile fear Bayern may have missed the renewal process as many of its key-figures such as Franck Ribery (34 in April 2017), Robben (33 in January), Philipp Lahm (33) and Xabi Alonso (34) are approaching the end of their careers. There are few talented youngsters in the first team squad like in Dortmund.
In German football teams like Dortmund, Cologne, Hoffenheim or Leipzig stand for innovative football but not Bayern Munich. At present, the club is busy with other topics such as the return of Uli Hoeness who will most probably be re-elected club president next Friday. Team captain Philipp Lahm has been in the headlines for weeks as he is thinking about retirement in as early as next summer. And both Ribery and Robben are missing with injury far too often.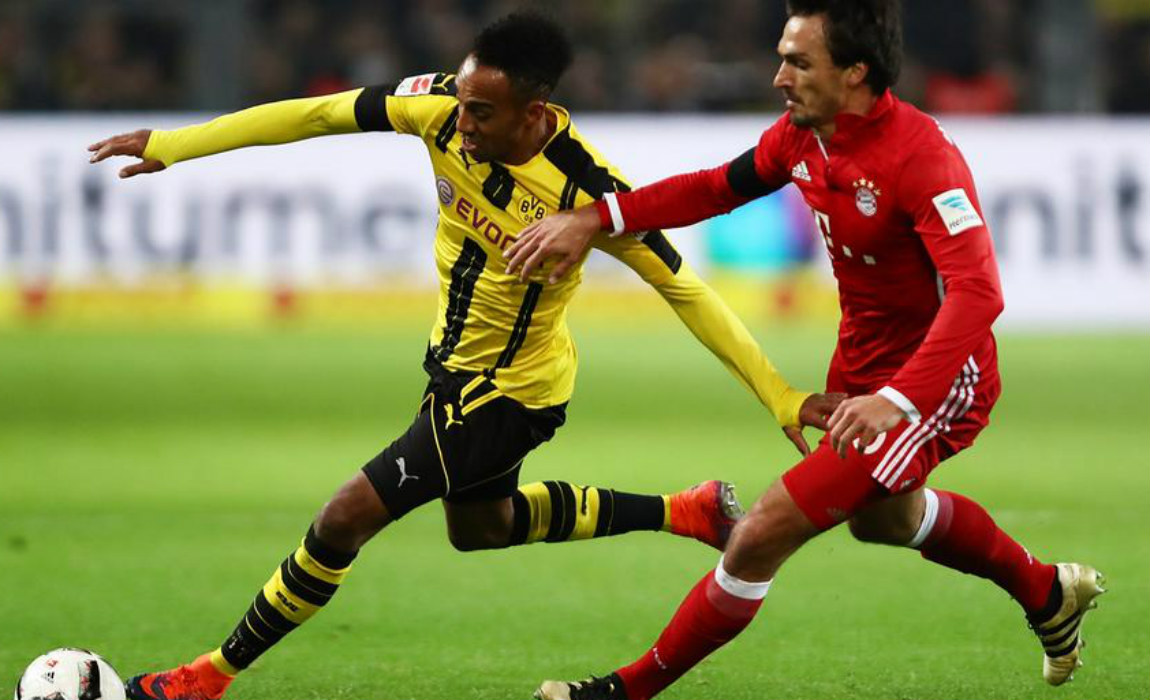 No reason to be concerned says Bayern defender Mats Hummels.  "We might not be as dominating as in the era under Pep Guardiola. His successor's approach is different but that is nothing to be concerned about. We just need to be more concentrated in front of the goal,"  Hummels said.