Delhi Dynamos will face struggling Kerala Blasters in their second match in ISL.
The team started the campaign with a bang beating defending champions Chennaiyin FC.
However, Delhi boss Gianluca Zambrotta has stated that the team was not over-confident after a solid performance against Chennaiyin FC.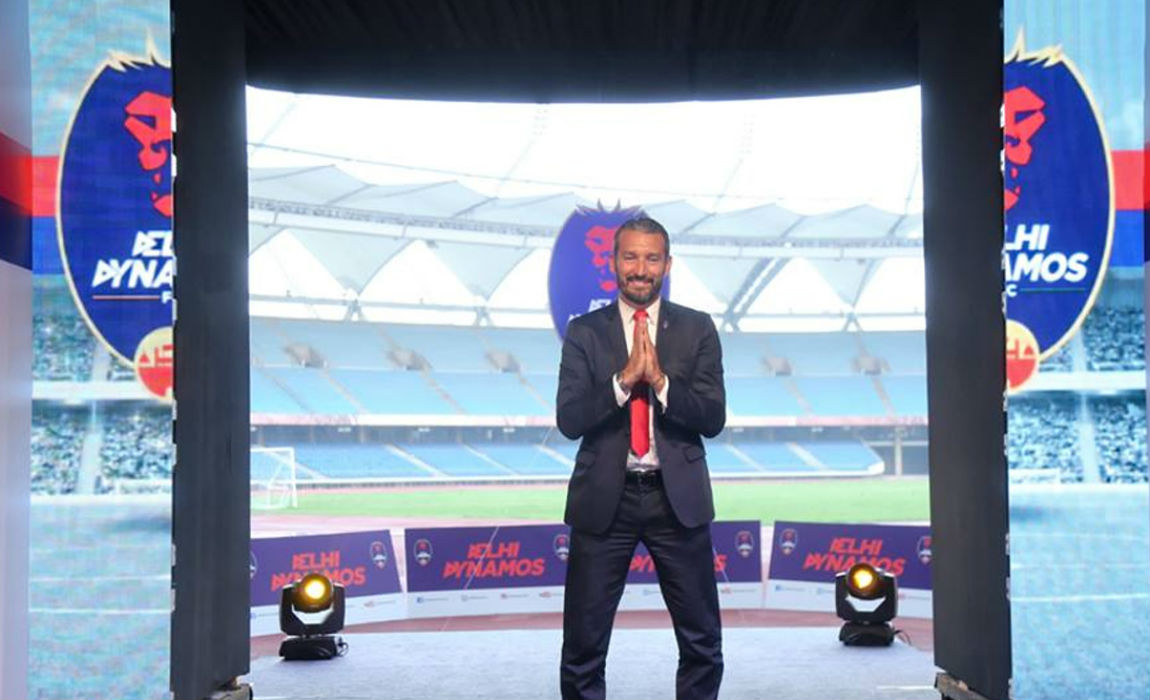 "They've lost 2 matches but they will be angry and looking to respond. With 65000 supporters cheering them on, it will be hard to beat them. This is an important match for us. We are not overconfident and are taking it one game at a time," said the former Italy full back.
Zambrotta spoke about the importance of having versatile players, "It is very important to have players who are versatile in any squad. Players who can respond to different situations and positions. I'm working hard with my players so that they can absorb my ideas and philosophy."
On the prospect of facing Englishmen Steve Coppell he said "Steve Coppell is a very important coach. It will be very interesting to play against him. Kerala have several important players like Hughes, German. It will be good test for our team," he added.
Gianluca Zambrotta also avoided talking about his teams tactics against Kerala's makeshift center-backs, "We have traveled a bit recently. We are tired and need to evaluate our opponent later. At the moment, we have to study our opponent proper and come up with plans," he said.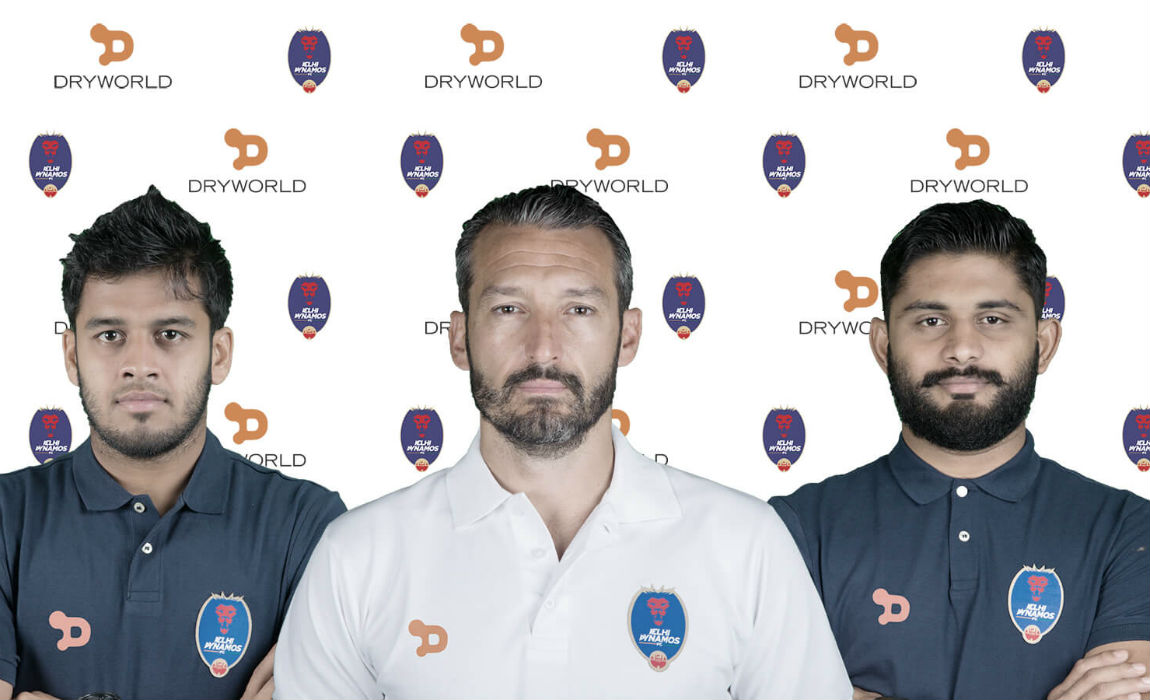 On marquee player Florent Malouda coming on from the bench, Zambrotta said that it was indeed the player himself who wanted to come from the bench, "Malouda is a very important player for us. He's our captain and is experienced. He felt that he was not ready to start against Chennaiyin. It was not a tactical decision."
Delhi Dynamos also played defensive football, which Zambrotta defended saying "It was because of the physical demands of the league. From about 65th minute, all teams are down physically. So we have to be smart and recycle possession and conserve energy with proper substitutions," he explained.