Dele Alli and Daniel Sturridge helped interim-boss Gareth Southgate start his England career with a bang.
Sturridge fired in the ninth minute to give the three lions a lead and Alli doubled it in the 38th minute.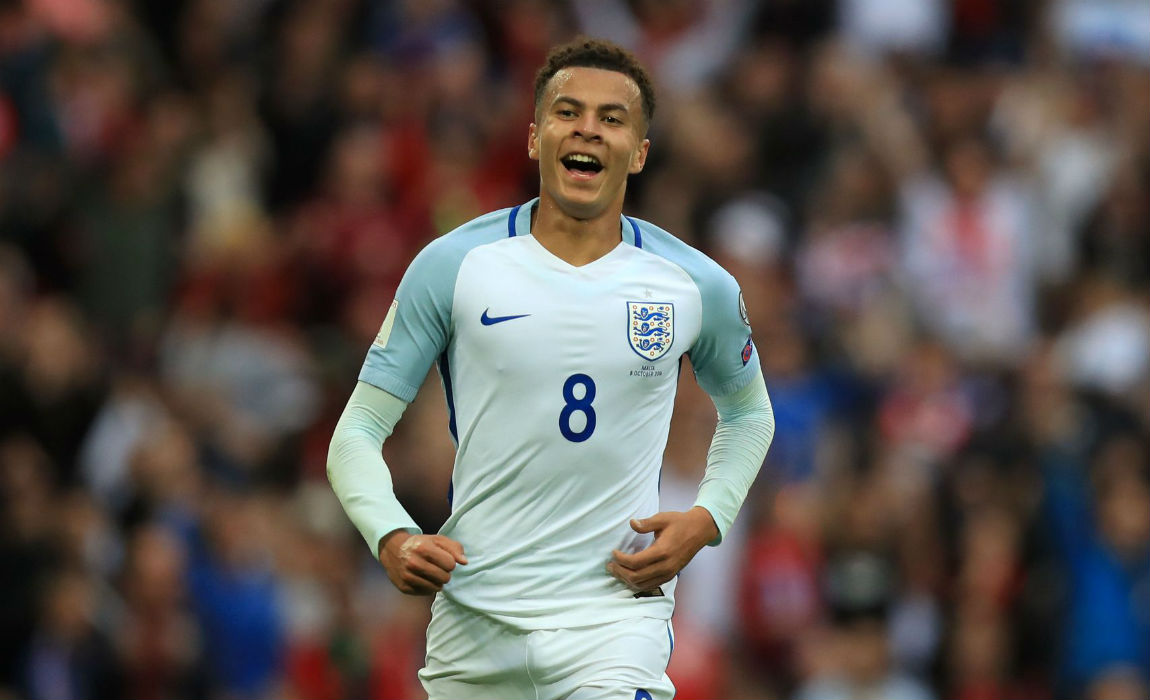 England were dominating the game and could have scored plenty more goals, if not for England-born Andrew Hogg, Malta's goalkeeper.
However, Southgate was all but praise for his team. Southgate said "I thought in the first half we played well and we could and should have had more goals," Southgate said. "Their goalkeeper made good saves.
"One or two players looked after themselves physically. We made positive changes and missed good chances but given where we were 10 days ago I'm pleased with the result but there is room to improve on the performance.
"I think players subconsciously know the game is won and we could have made it more comfortable but some of them were thinking about the next game which comes quickly.
"Each game is a different challenge. The next opposition [Slovenia] play a different style and we're away, we look at all those things. We have a couple of injuries to assess and we'll know more in the next few days, but we have good depth to make changes."
Former Manchester City boss Roberto Mancini was spotted at the Wembley Stadium, and rumour mill started buzzing that he is in contention to become the next England manager, but Southgate reamined focused on the task in hand.
"My job is to get the results which keep us at the top of the group and we achieved that," he said. "People wanted more and I understand that, but we have to go and get that win.
"I've enjoyed the whole week but we would have liked four or five goals, but Malta had 1-0 defeats to Croatia and Italy in their last qualifying campaign.
"The goalkeeper played well and they defended in heavy numbers but we created well and we could have scored more."