Points supplied a good birthday gift, and a victory will make it twice as sweet for Angel Di Maria and Edinson Cavani, as Paris Saint-Germain trashed La Liga giants Barcelona 4-0 at home in the Parc des Princes stadium.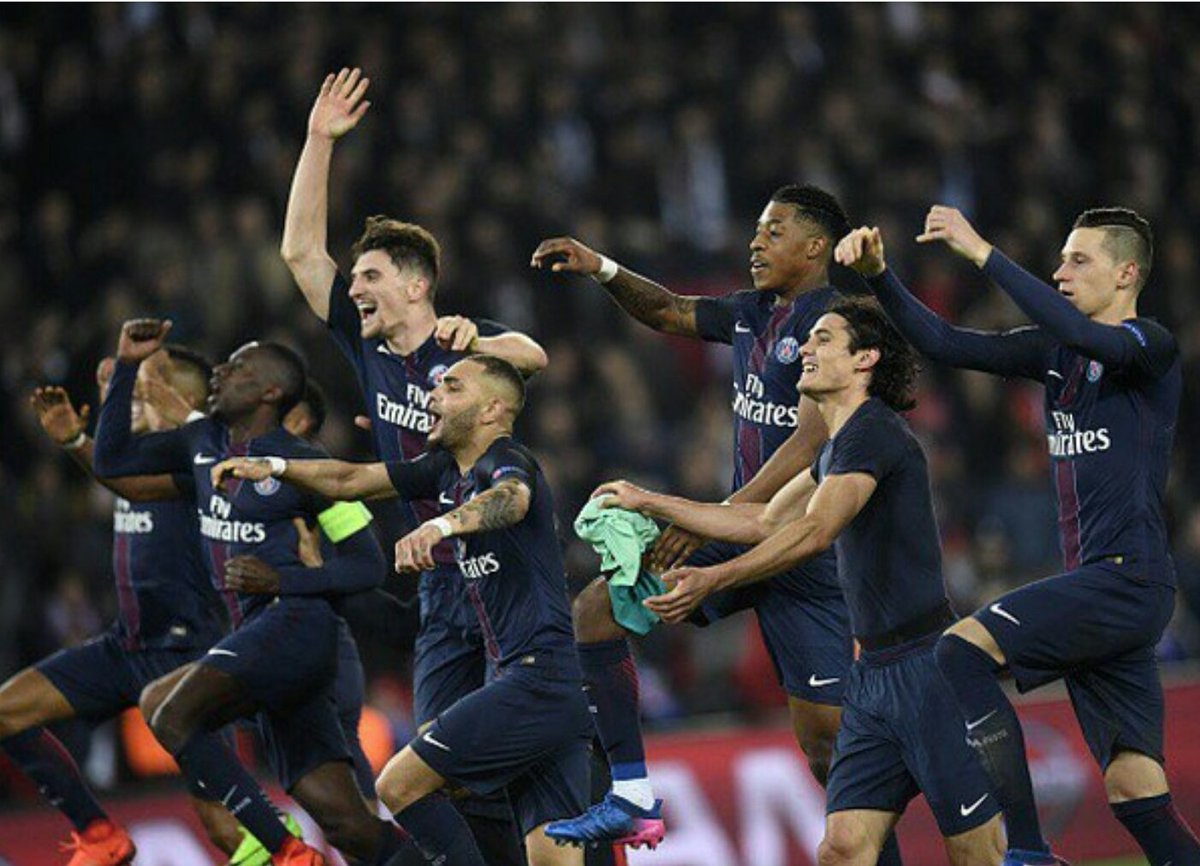 PSG's victory in the first leg of the UEFA Champions League last 16 was fueled by Di Maria, Julian Draxler and Cavani.
It was the third time in five seasons that the two sides, who are reported to have spent over 1.2 billion euros in the transfer market over the past six years, have encountered in the Champions League's knockout contest. PSG were eliminated in the 2013 and 2015 quarterfinals.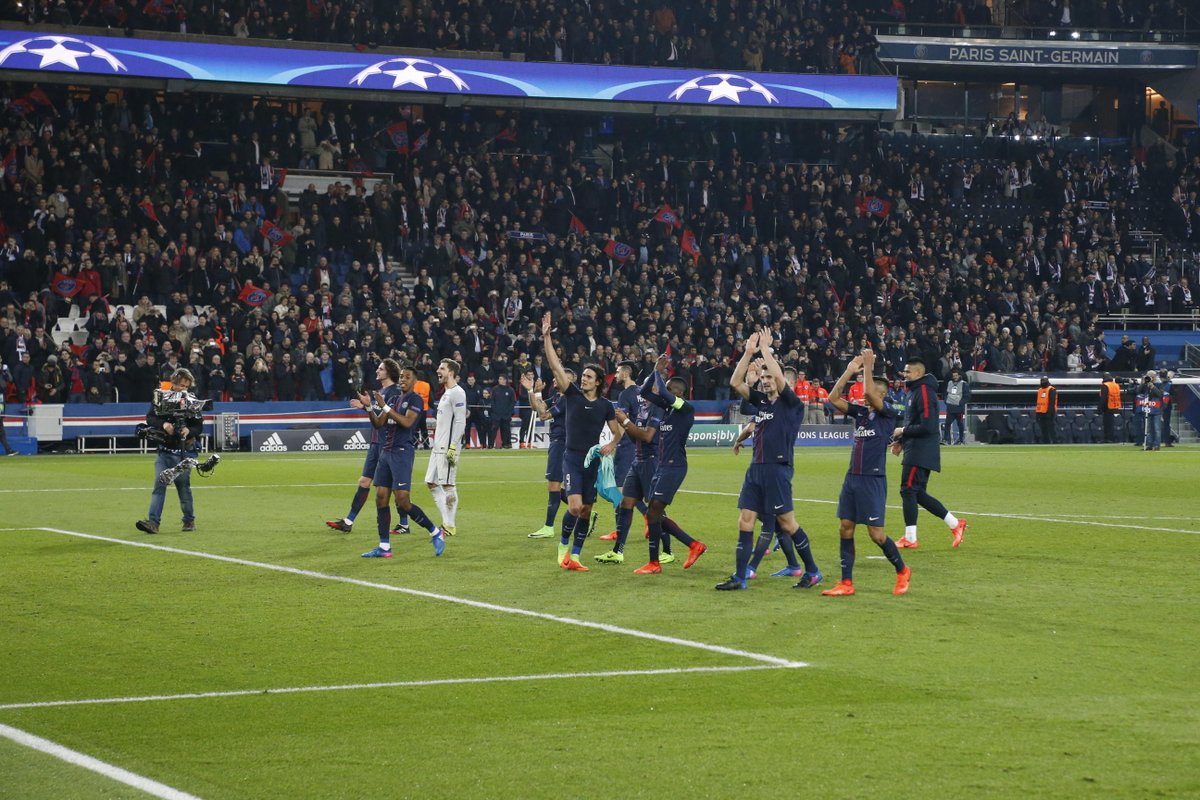 PSG captain Thiago Silva was ruled out due to a muscle problem, and head coach Unai Emery handed 21-year-old Presnel Kimpembe his Champions League debut as a central back along with Marquinhos.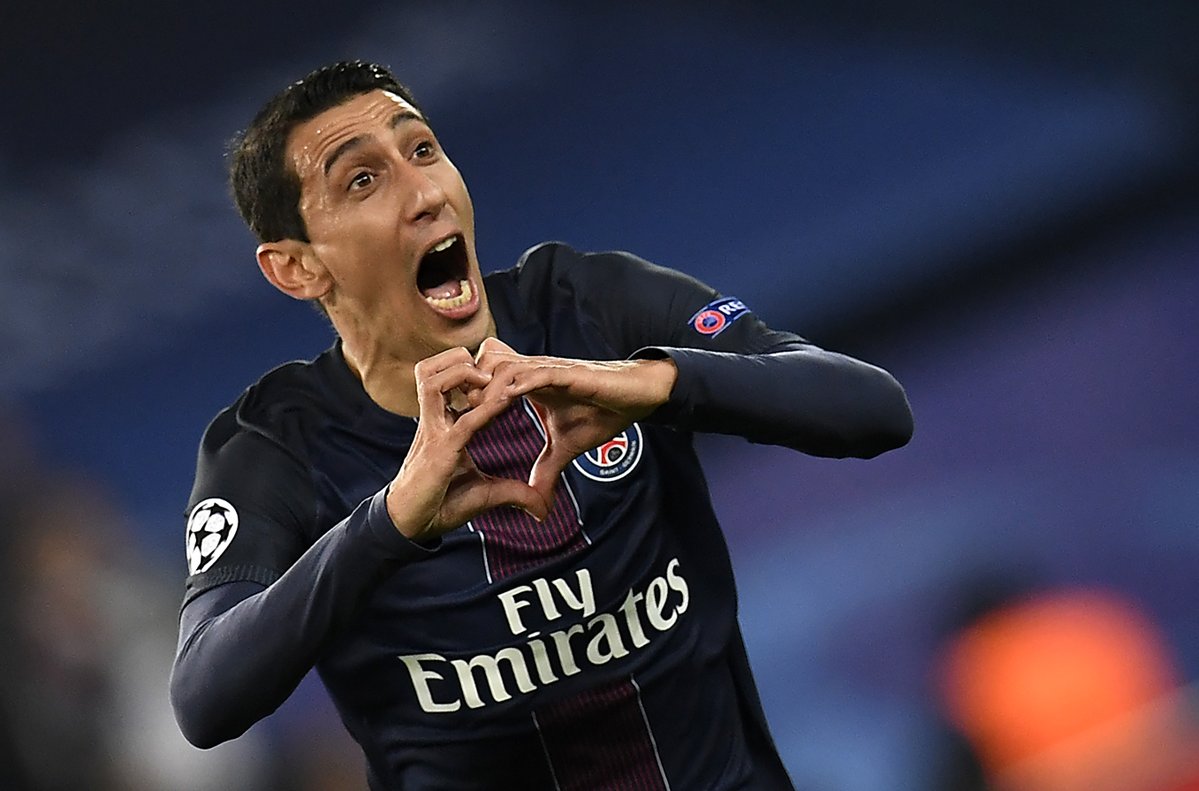 Di Maria celebrated his 29th birthday with a superb free kick 18 minutes into the game for PSG, who are undefeated in last 11 fixtures in all competitions since the start of 2017, and added another goal 10 minutes after the break. The Argentine winger received overwhelming applause from the home crowd as he was substituted by Lucas in the 61st minute.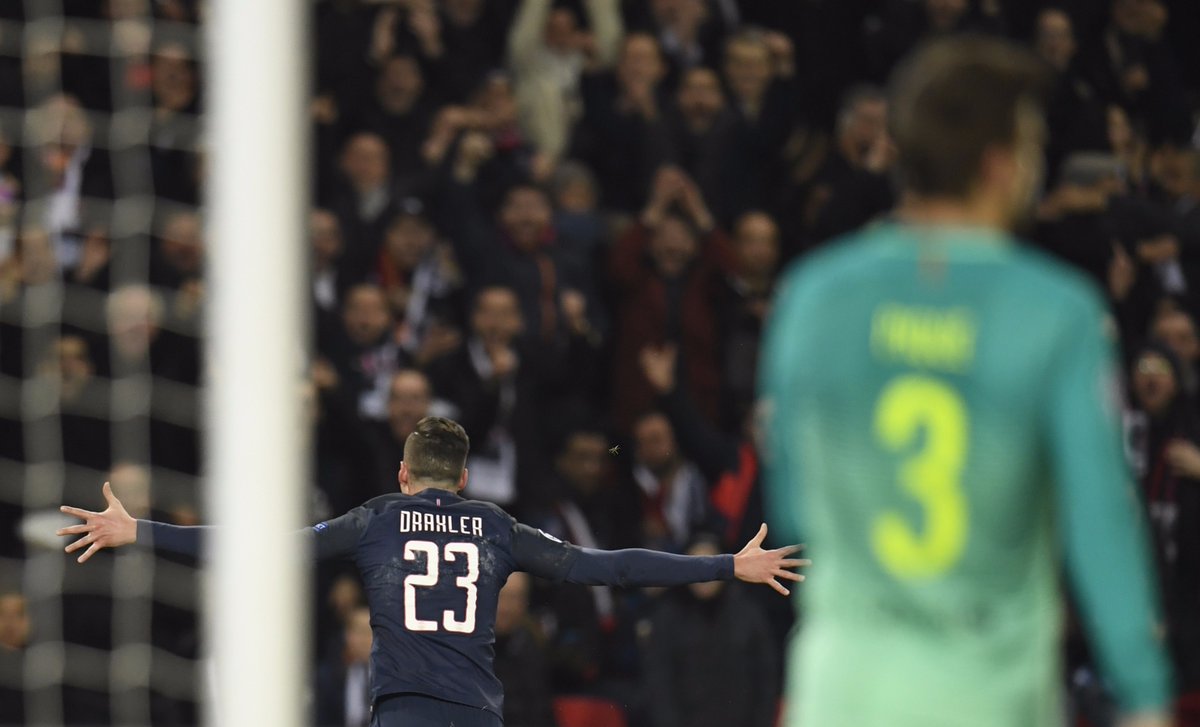 Draxler, a new signing in the winter transfer window, continued his momentum as he converted Marco Verratti's stiching pass for the second goal before the interval. Cavani also celebrated his 30-year-old birthday in style as he drilled home the fourth in the 72nd minute, his 34th goal of this season. The Uruguayan striker sprinted to celebrate the goal with fans at the other side of the stadium.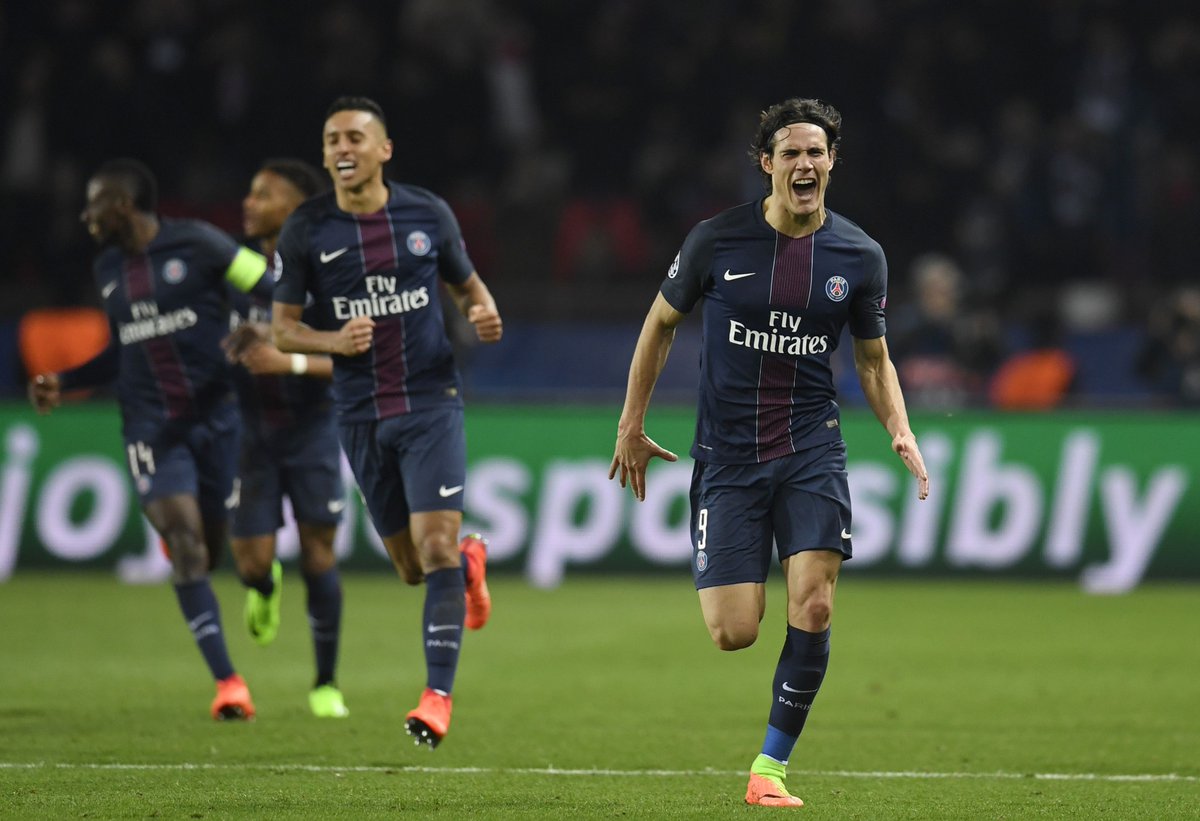 Facing a four-goal deficit, the Azulgrana, looking to reach the quarterfinals for their tenth straight campaign, will need to count on some magic when they compete in the second-leg back at Nou Camp in three weeks' time.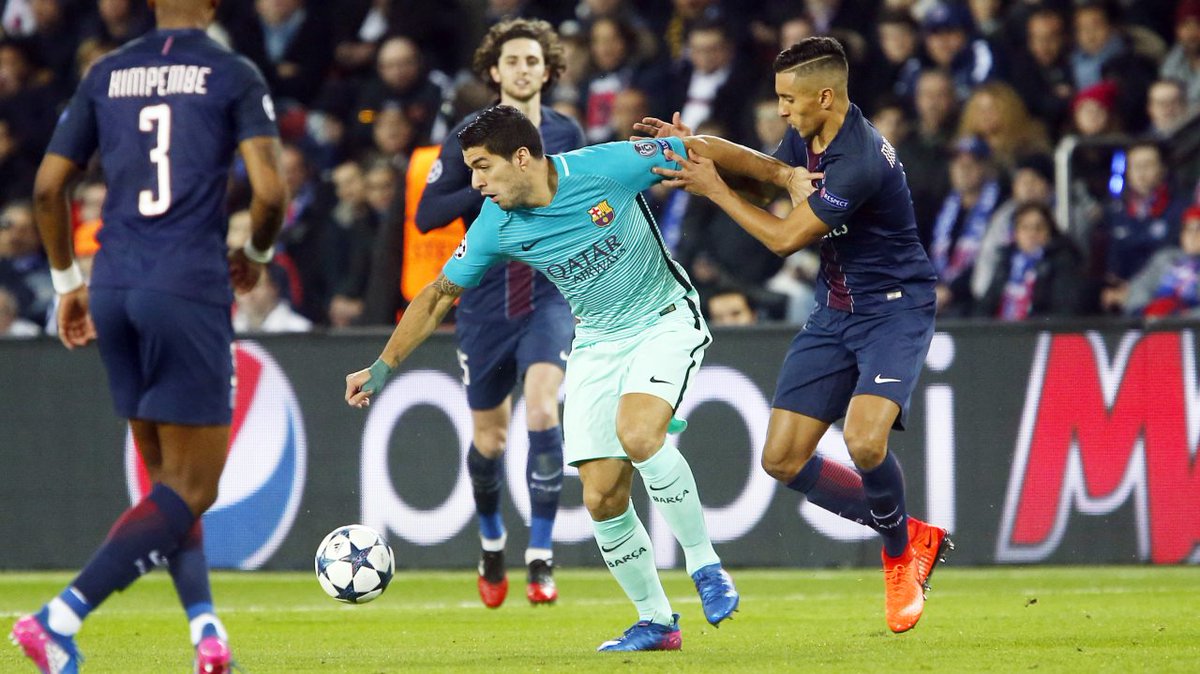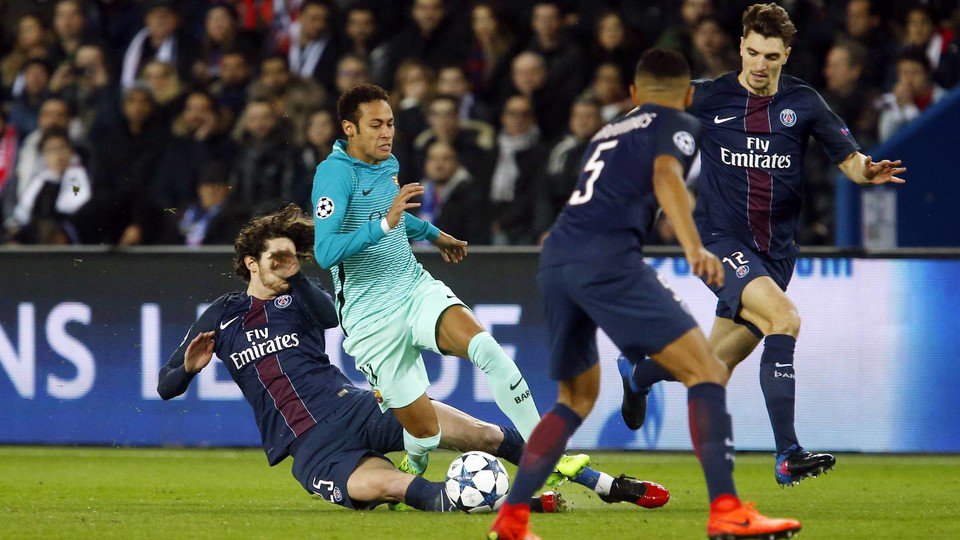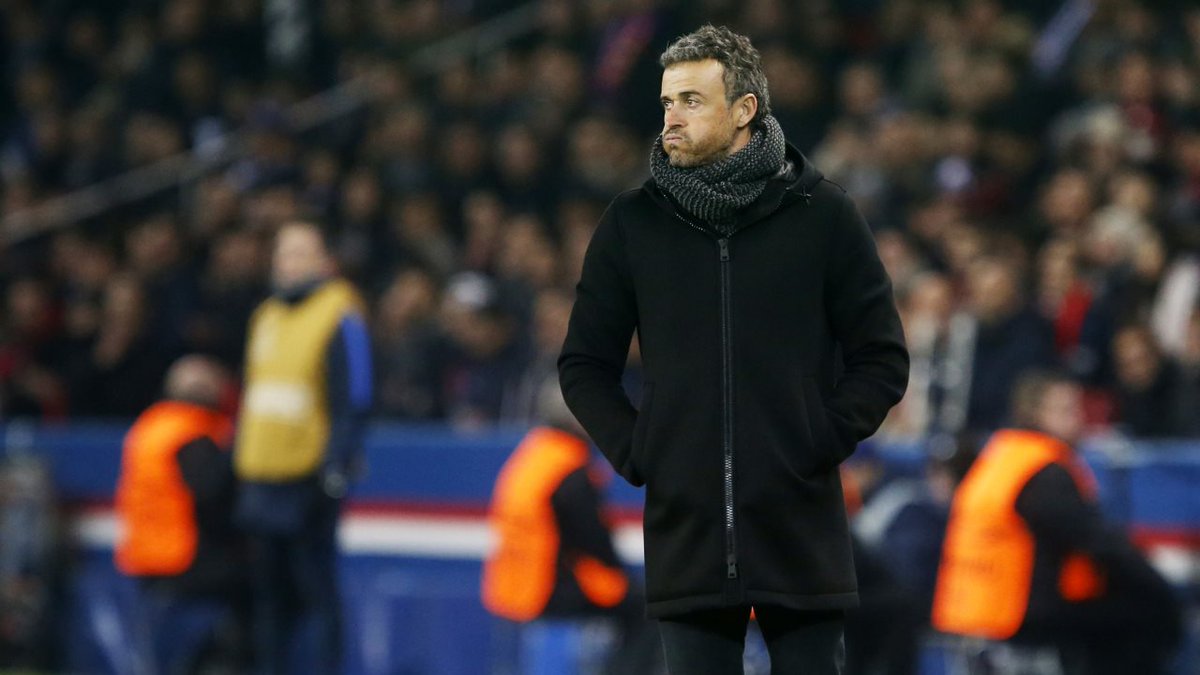 After the frustrating 4-0 loss to PSG, Barcelona boss Luis Enrique said:"It was a disastrous game. It's not difficult to explain. PSG were better than us from the start. They overcame our pressure and they were better with and without the ball. We were clearly inferior."
"I'm responsible for this so don't look for anyone else to blame. The responsibility falls solely on me. These players have given us a lot of joy."
However, Luis Enrique is still hopeful that Barcelona can make a comeback when the two sides lock horns with each other in the 2nd leg clash.
He added: "There's half the tie to go and I won't lose hope, even though it will take a heroic comeback. Why not dream?"
(WITH INPUTS FROM XINHUA)