PSG midfielder Marco Verratti has revealed that he does not want to leave the club amid speculations.
The Italian has been the subject of a lot of rumours recently with Chelsea, Barcelona and Inter Milan – all being linked with the 24-year-old.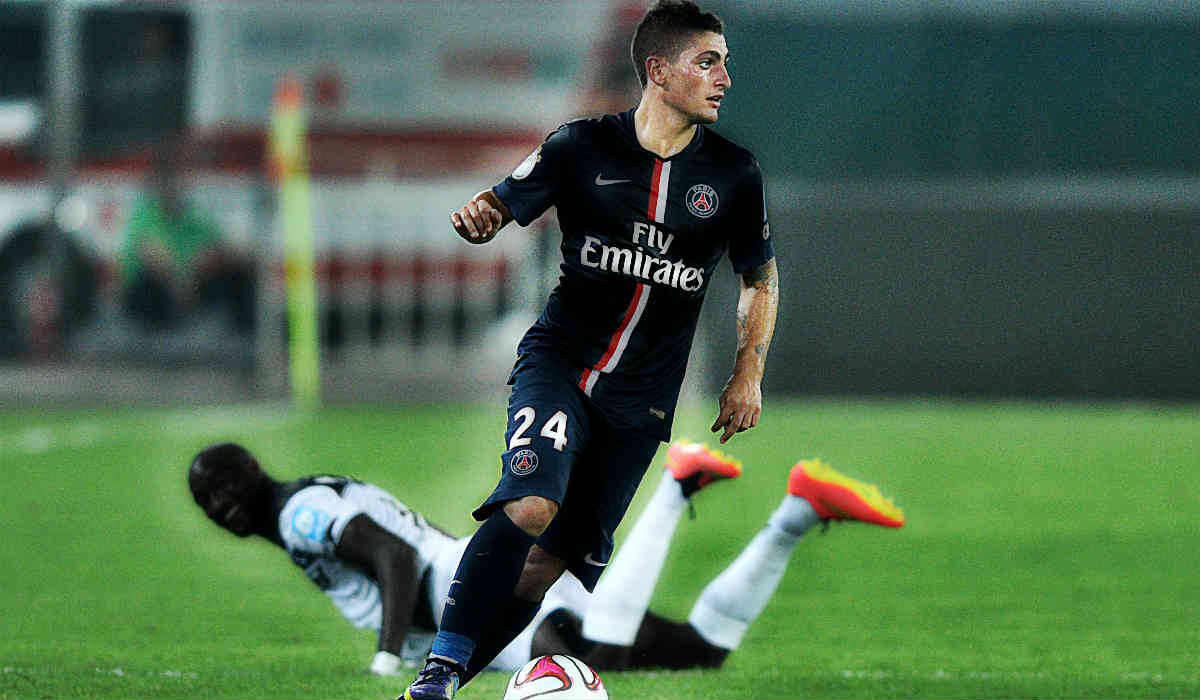 Verratti's agent Donato Di Campli had spoken before Paris Saint-Germain's 4-0 thrashing of Barcelona that his client would leave the French club if they fail to win the Champions League.
The Italian signed a new five-year deal with the French capital based club in August – and was very vocal about his agents words as he dismissed all such rumours.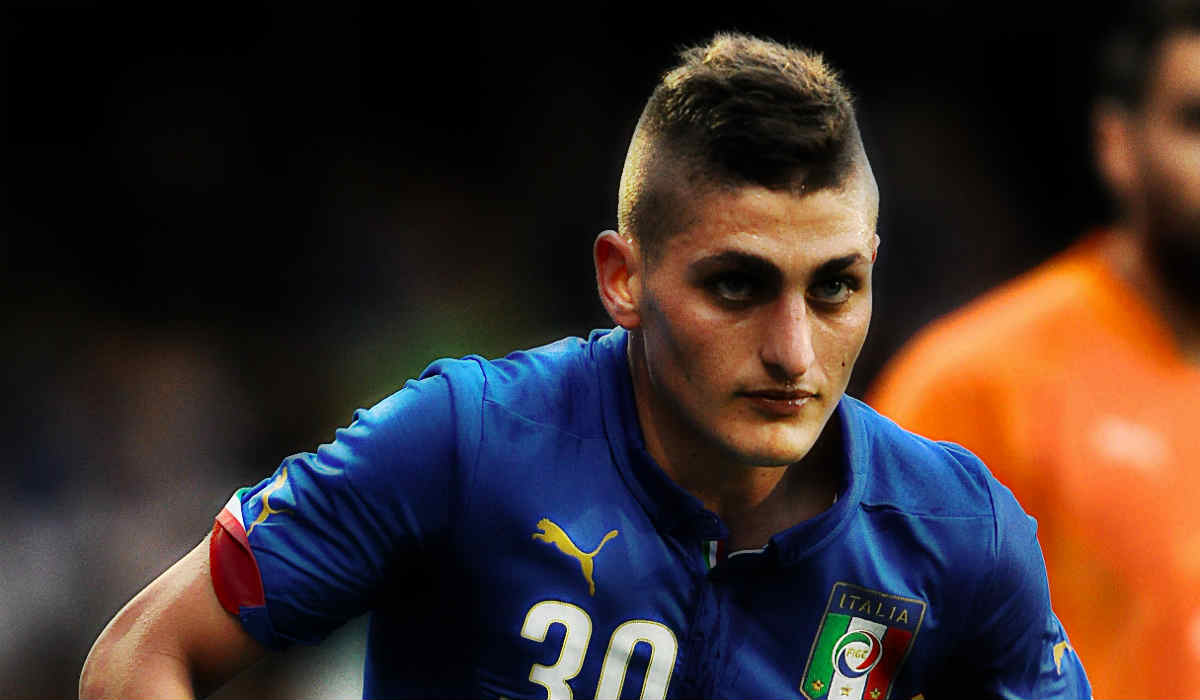 "I'm pleased to attract interest from the big clubs, but I don't want to change," Verratti said.
"I am part of a great project and we want to become one of the top three in Europe."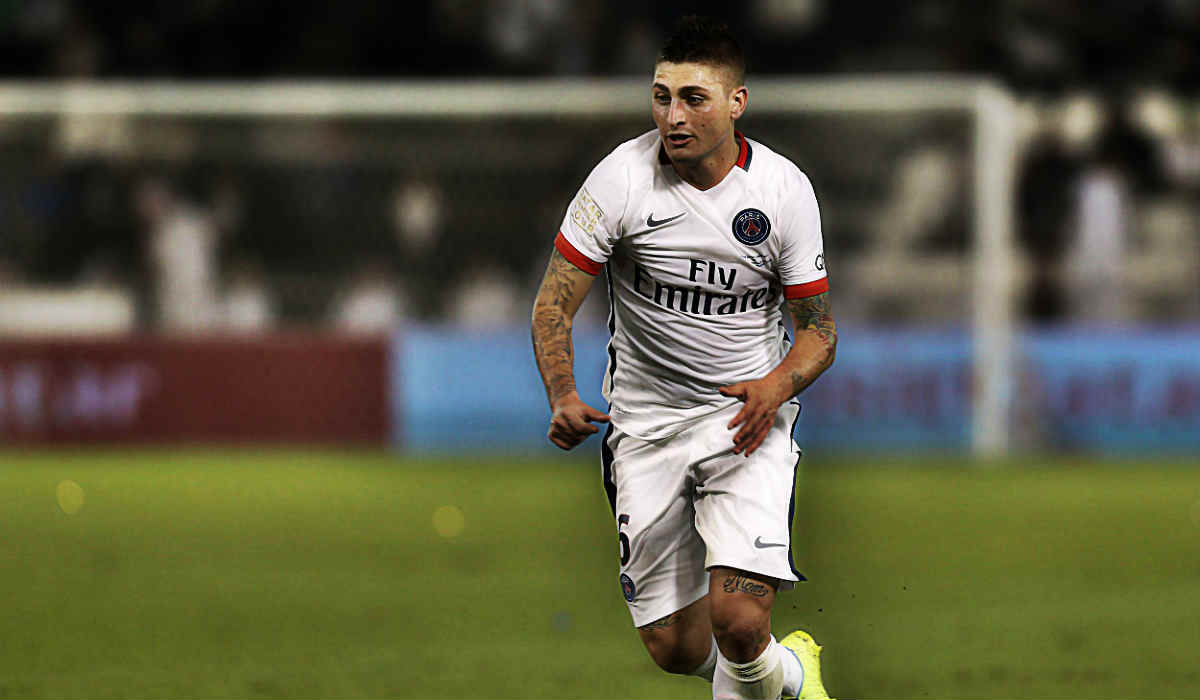 Verratti was one of PSG's standout performers as the Parc des Princes side beat Luis Enrique's men in a dominant win.
The 24-year-old has made 17 appearances in the Ligue 1 for Paris Saint-Germain, while also playing in six of their Champions League games.