It is party time for all the Chelsea fans around the world and club legend Didier Drogba is in similar festive mood as he enjoyed a drink with West Indies cricketer Chris Gayle.
The pictures were posted to Instagram by Gayle along with the Didier Drogba and Jamaican singer Shaggy.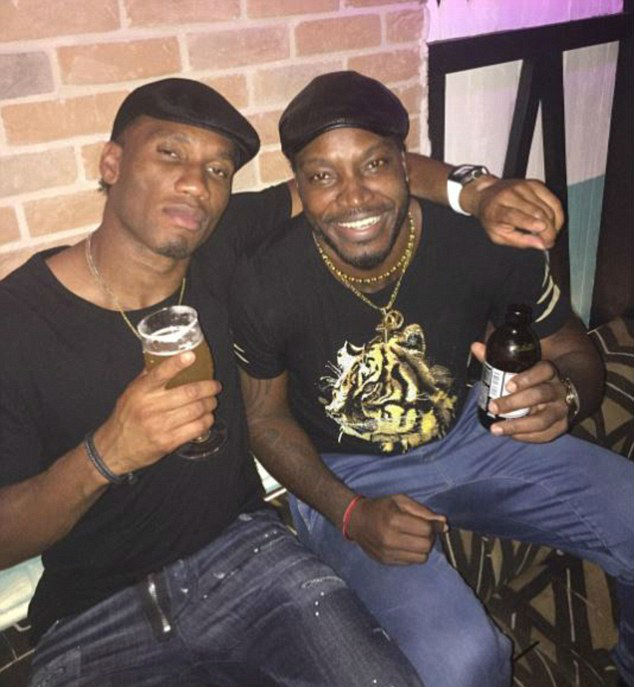 It was meeting the former Ivory Coast international which seemed to excite Gayle more however, as he captioned the image: "Real Champion @didierdrogba #NuffRespect".
After quitting Canadian side Montreal Impact, the 38 year old is able to relax as a man without any club commitments at the moment.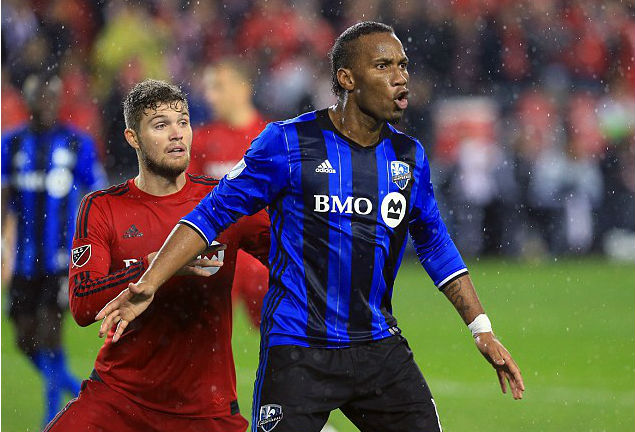 Scoring 23 goals in 41 games for the club, Didier Drogba lived up to the expectations and made an astonishing impact.
He returned to London to visit Chelsea where he enjoyed most of his success in his prolific career.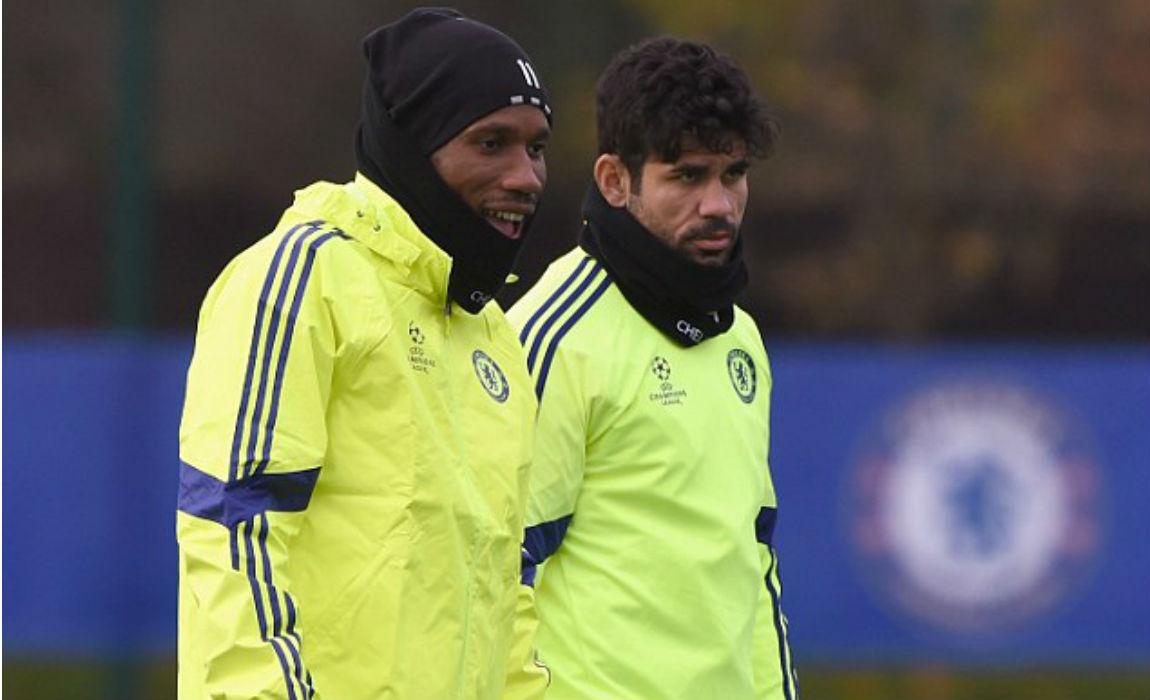 In West London, Drogba scored 164 in 381 games across two spells, and scored the winning penalty in the 2012 Champions League final.
He also won 4 Premier League titles, 4 FA Cups, 3 League Cups and was named the African Player of the Year twice during his time at Chelsea.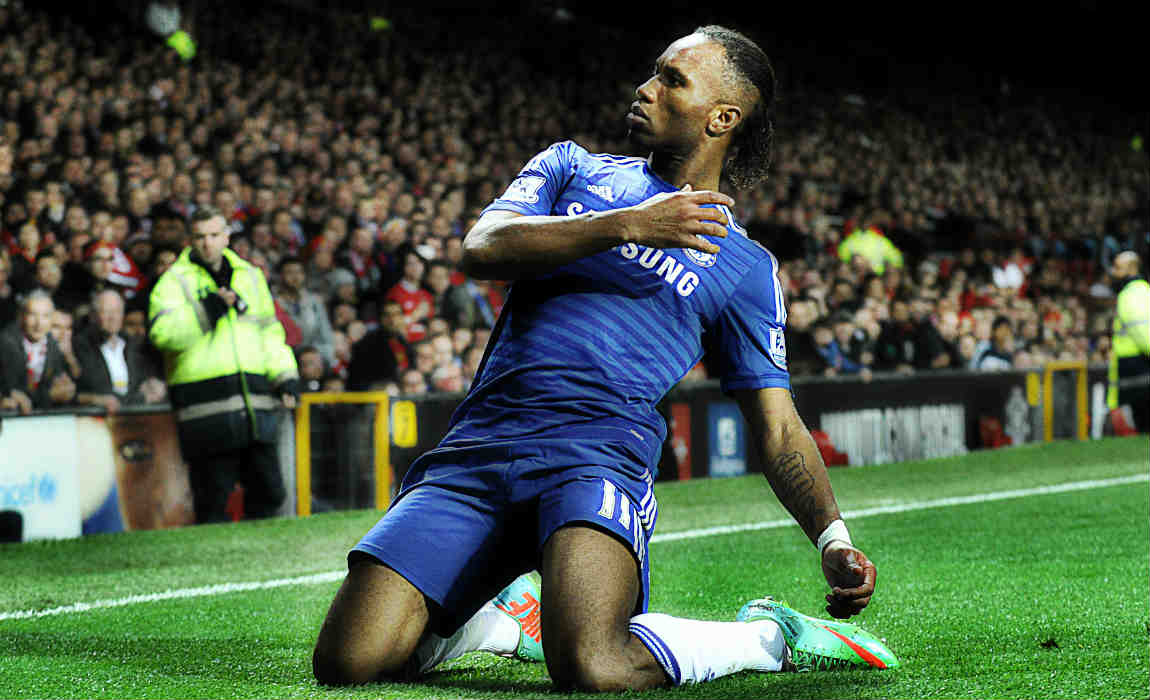 Chelsea's current goal scoring king, Diego Costa, has credited Drogba as a major influence, saying: "I have always seen Drogba as the example to follow in terms of a centre-forward."