Argentine legend Diego Maradona has been handed a new FIFA role to eradicate corruption despite sketchy past of drug binges.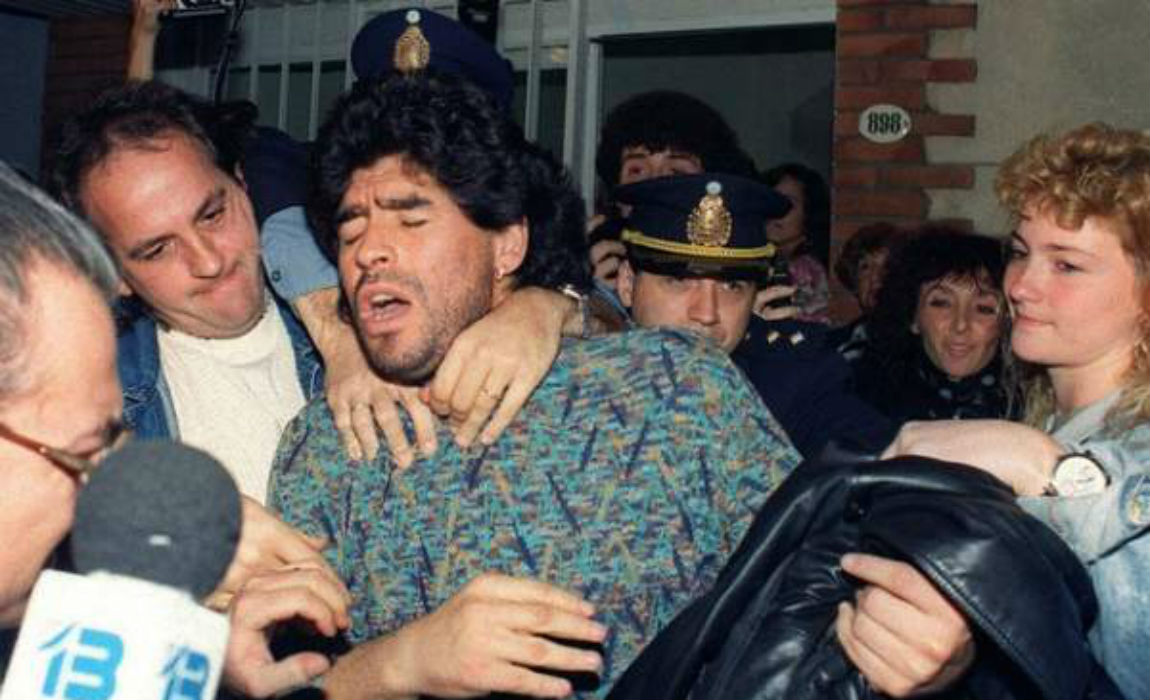 Maradona announced the news of his new job to work for a clean and transparent football on his Facebook page. He also conducted an incident that involved shooting journalists with an air rifle in 1994.
"Now it's official. Finally I can fulfil one of the lifelong dreams; to work for a clean and transparent Fifa alongside people who really love football."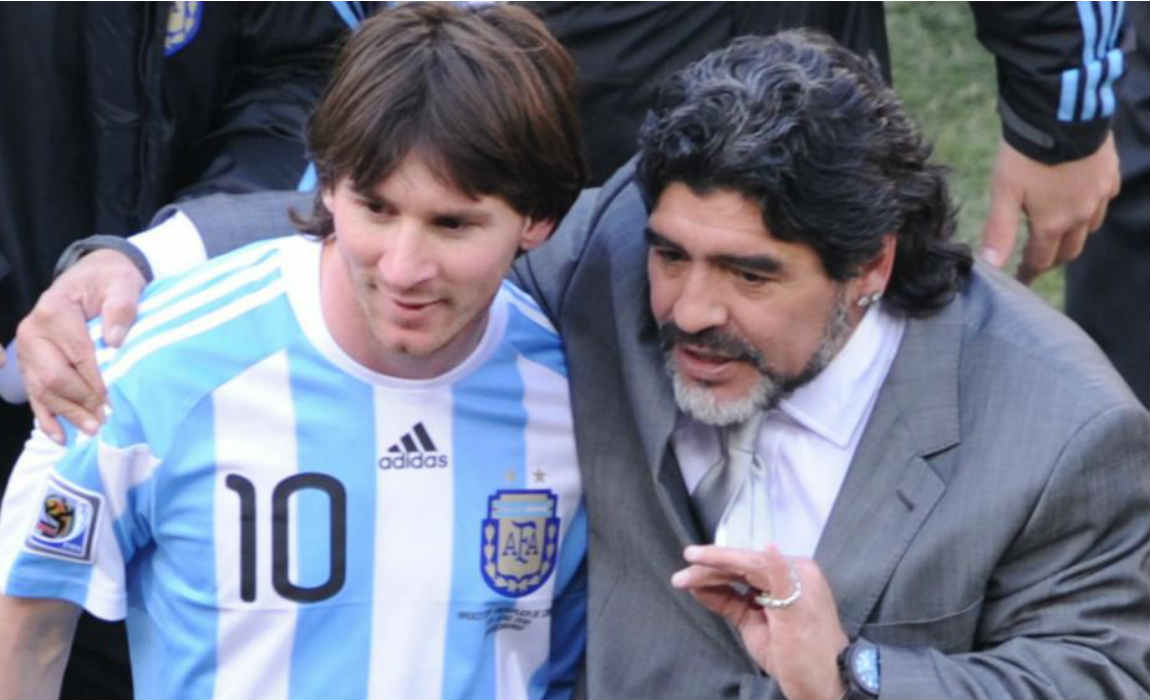 "Thanks to all who have encouraged me to face this new challenge!"
Former FIFA pesident Sepp Blatter was hit with an eight year ban from the sport following corruption and bribery charges that marred in recent years.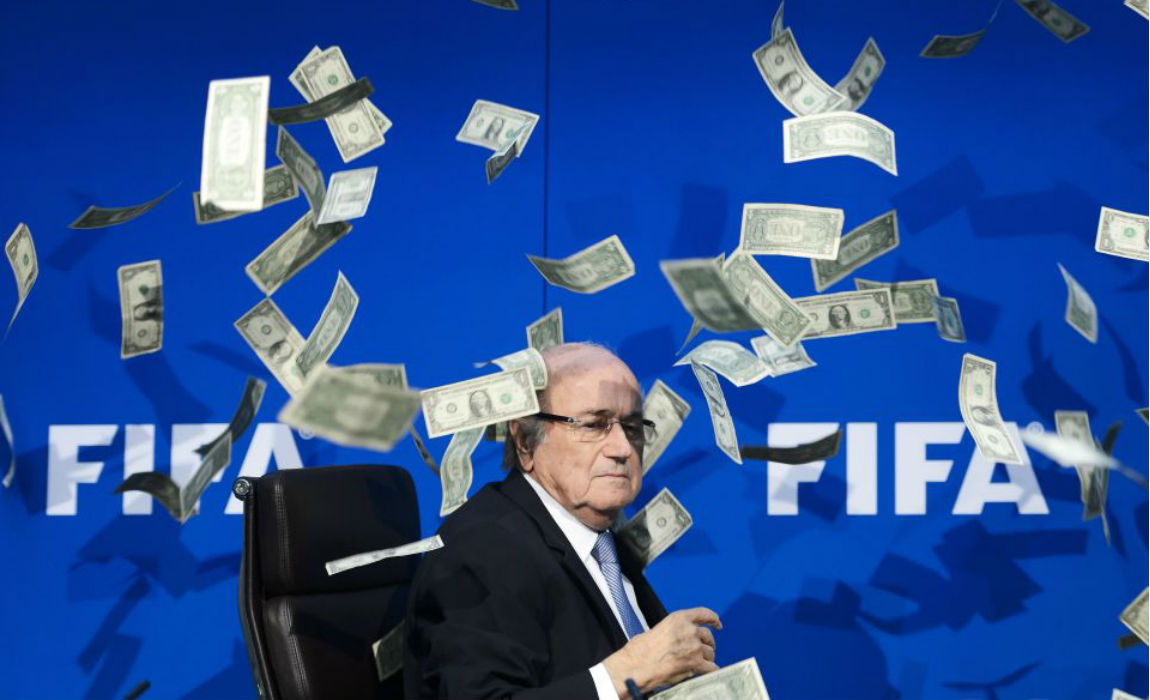 Diego Maradona has been highly critical of Blatter and Michel Platini in the past and will now fight corruption alongside current president Gianni Infantino.
This news has sparked doubts over Maradona's capabilities to govern the new role after the 56 year old World Cup winner's suspended jail sentence and endured drug addictions.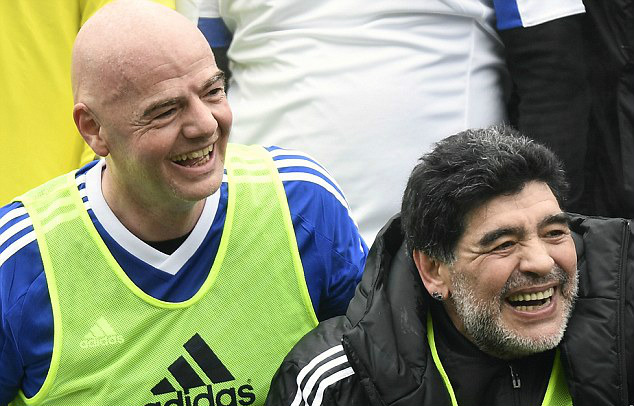 A Fifa spokesman said Diego Maradona would join "in recognition of his outstanding and unique contribution to football."