Jose Semedo is one of Cristiano Ronaldo's best friend and the duo have spoken everyday for almost 20 years now.
It was Sheffield Wednesday's festive treat, when the squad had flown to Holland after beating Wolves in the Championship.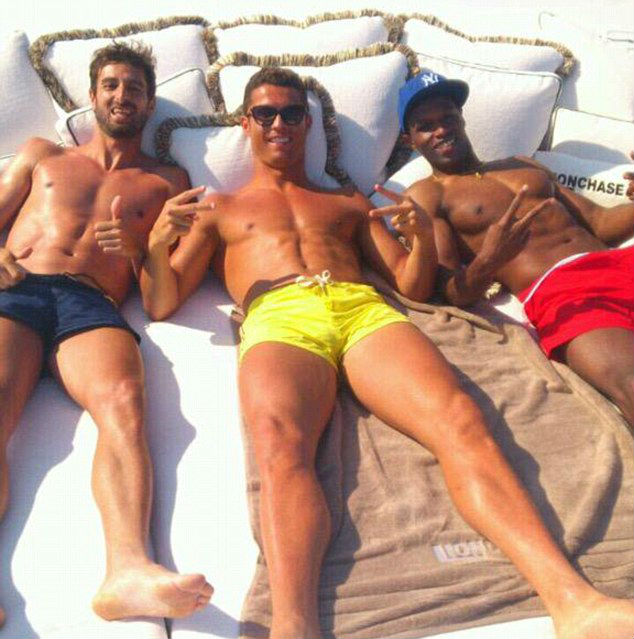 It was after a few drinks that Barry Bannan asked captain Jose Semedo to call his friend Cristiano Ronaldo.
Everybody thought that Semedo won't do it, that he won't call the recently crowned Ballon d'Or winner.
"Barry and Steven Fletcher were asking me to ring Cristiano. They thought I'd say no, no, let's not do that," Semedo laughed. "So I FaceTimed him. They knew we were friends, but didn't really realise how close we are."
The squad were shocked, but they congratulated Ronaldo for Portugal winning the EUROs.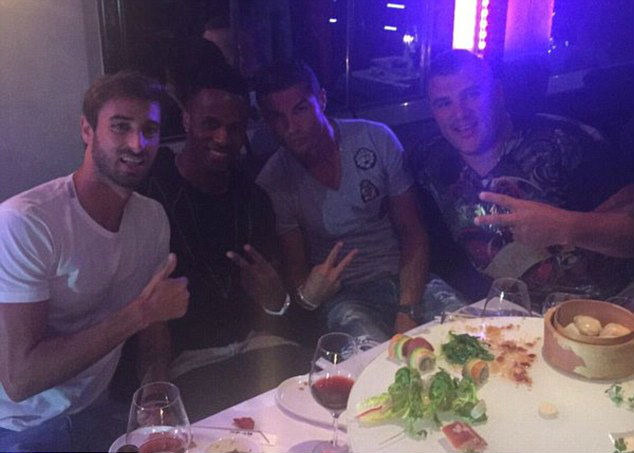 Ronaldo then urged the squad to go for the kill and aim for achieving promotion to the Premier League.
He also made plans to visit Hillsborough in the future to explore the unique atmosphere there.
"They couldn't believe it," Semedo added. "He was talking to them normally, like he knows Bannan or Fletcher like a friend. It was crazy, they couldn't believe it. "Oh my God, I'm talking to Ronaldo". I hope he can make it over, I want him to come for the fans. I want them to see Ronaldo, a huge star, step on to their pitch."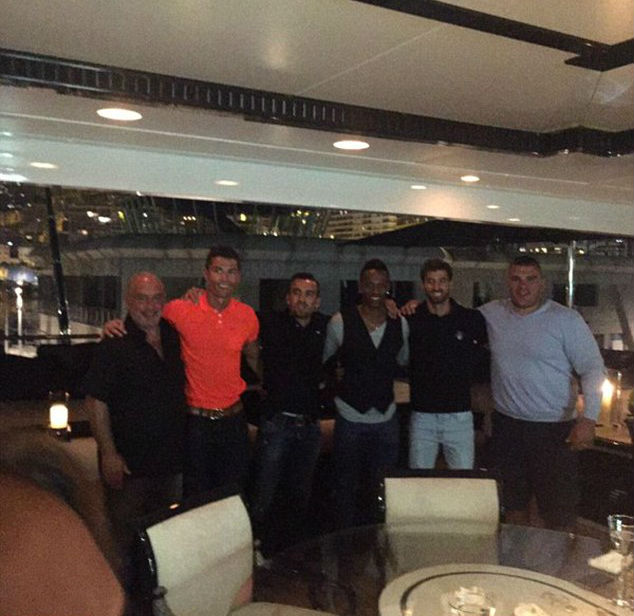 Semedo will make his first appearance since August when he travels to Middlesbrough for the FA Cup clash.
He said he can't wait to put on the shoes again. The Portuguese star has a special bond with the supporters, who wore his mask in 2012 against Nottingham Forest.
"It's something magical," he said. "The image I have in my mind is stepping out of the dressing room and just seeing my face! And the Portugal flag … imagine it."
Semedo also said that he wants to stay at the club after retirement, while giving Ronaldo the credit for his professional career.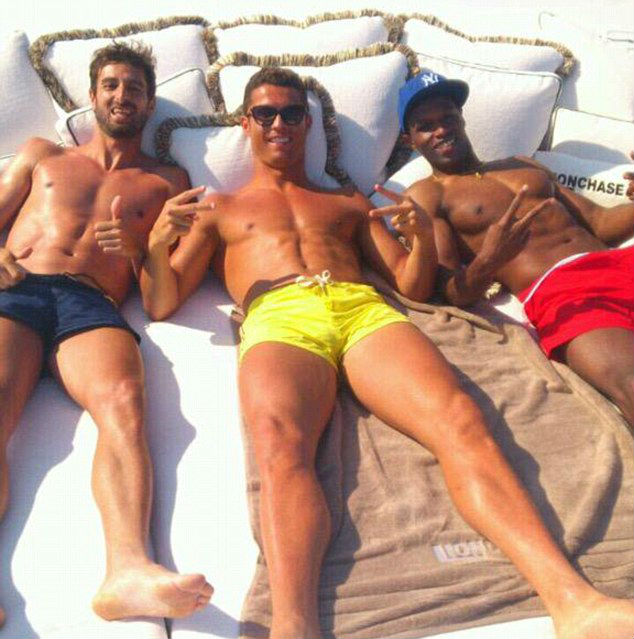 The duo met in Sporting Lisbon's academy and have been very close ever-since – with both keeping a week aside every year for a family vacation.
"I see Ronaldo as a proper brother," said Semedo. "We've grown up together. He doesn't think he would ever have reached the level he has, but believes it's down to our mentality not to give up on anything."
The duo were picked as a pair by older boys at the Sporting academy, "We had a hard time there. The bigger boys were laughing, thinking it is all a joke."
The Sheffield Wednesday squad were shocked when Ronaldo's face popped up on Semedo's iPhone.