Chelsea boss Antonio Conte has claimed that he does not feel that he can last as long as Sir Alex Ferguson and Arsene Wenger.
The Blues boss said that he admired the former Manchester United boss but said he felt that he is not sure if could survive for that long as a manager.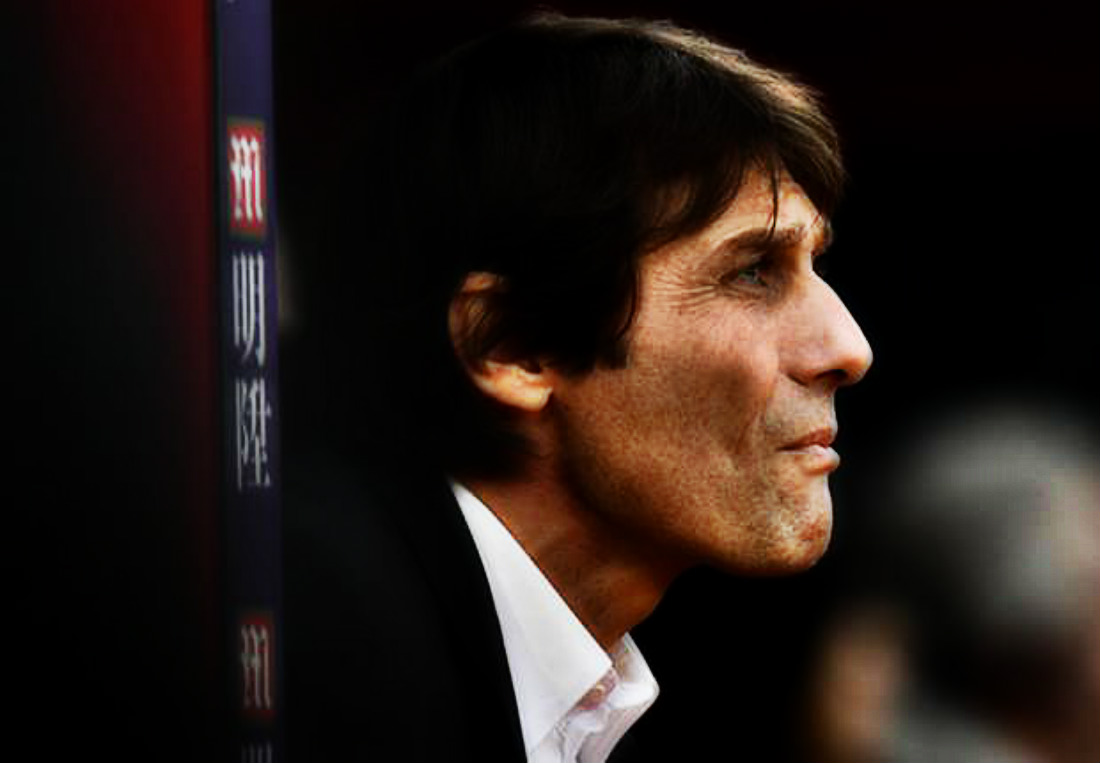 Earlier Chelsea's technical director Michael Emenalo had said that he hoped Conte would coach Chelsea "forever", but the 47-year-old said he is unsure if he can sustain for as long as Sir Alex did.
The legendary Red Devils boss had a trophy-laden 26 years at the Old Trafford winning 13 Premier League titles and two Champions League crowns in his illustrious career.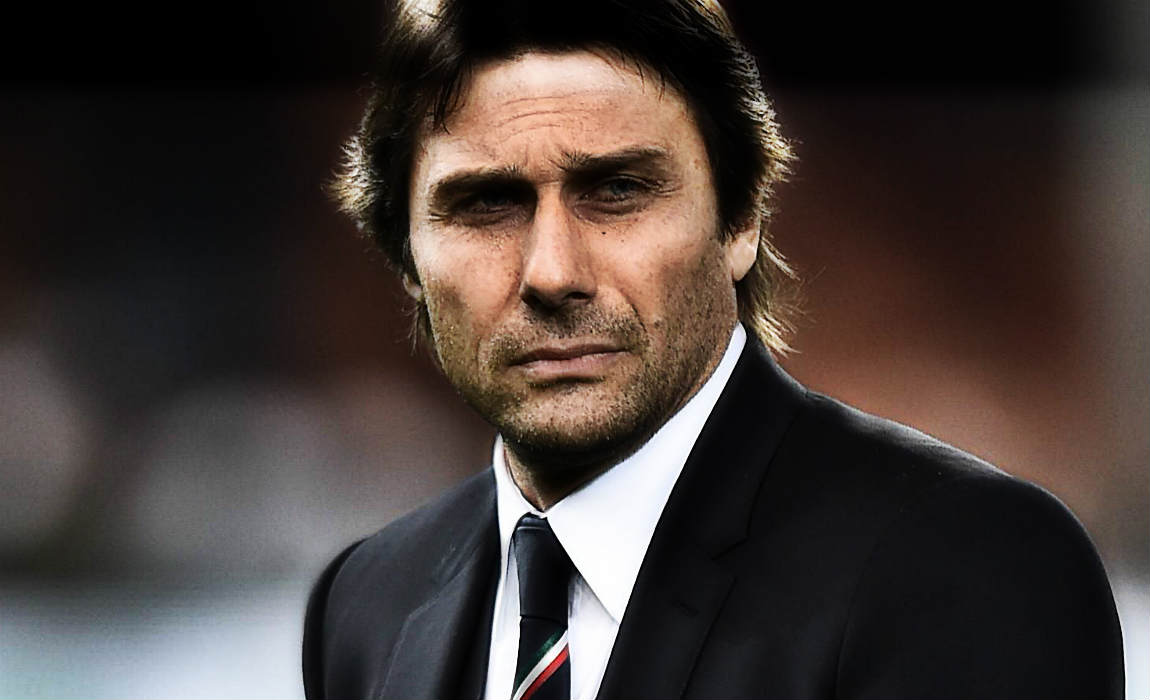 "You are talking about two monsters, two great managers," Conte said at a news conference at Cobham Training Centre. "For me, fantastic managers because Sir Alex Ferguson is a good example for me."
"When I see him, but also when I see Arsene, they are a big example for me. I hope to have not completely their career, but 10 years, yes. It's enough for me."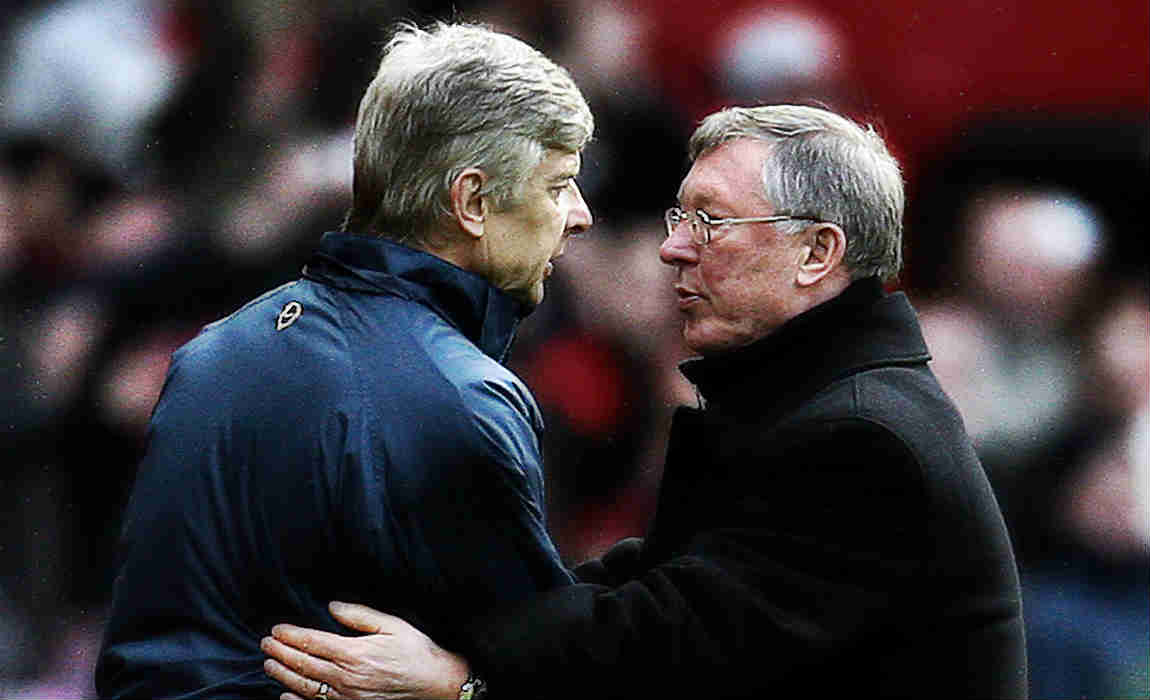 "Twenty more years? Now I'm 47. I prefer that my wife doesn't listen to this. This is our life. Football is our life, with this pressure, with all. Football is our life and it's right to continue to live in football. In the moment that football is not in our life, I think probably we die."
Conte's Premier League adversary Pep Guardiola had recently stated that he can't see himself coaching for decdes and he also indicated that he already sees the end of coaching career in the near future.
Although, the Spaniard has since played-down his comment – but Conte is still sympathetic of teh former Barcelona boss.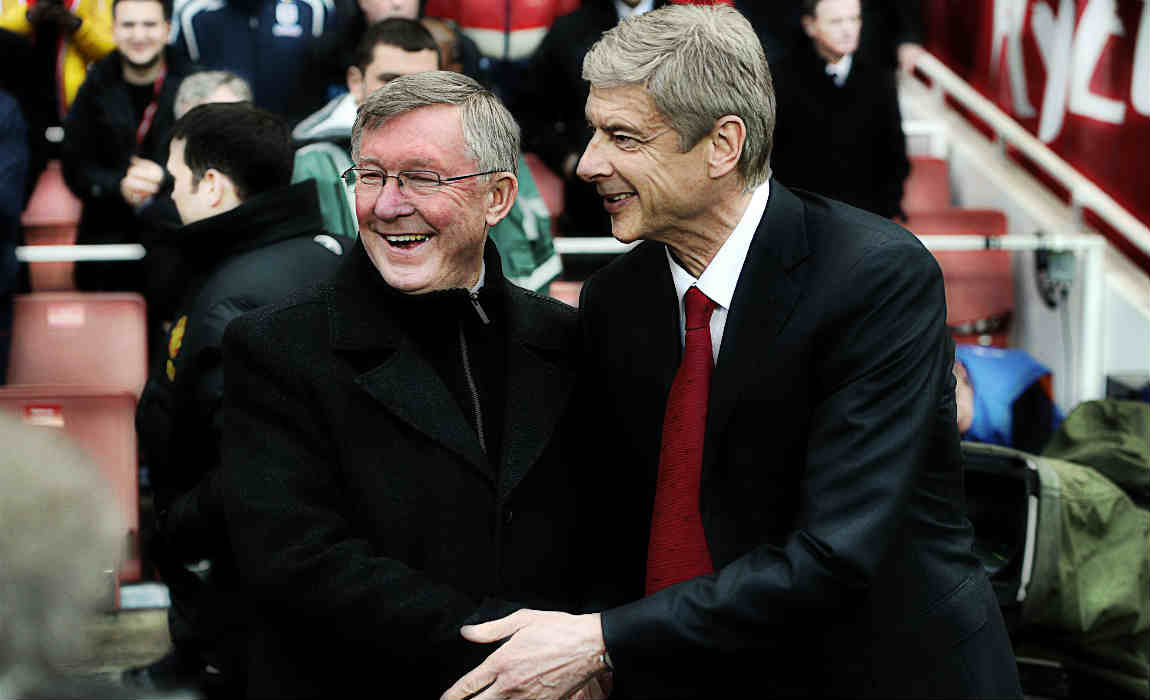 "I have great respect for Pep and I think that when you have a method, when you have a philosophy of football, an idea you want to bring in every team you manage, you spend a lot of energy," he said.
"And sometimes it can happen that you are a bit tired, more tired, in some periods. Above all when you were a footballer and and then quickly you became a manager. You spend a lot of energy. "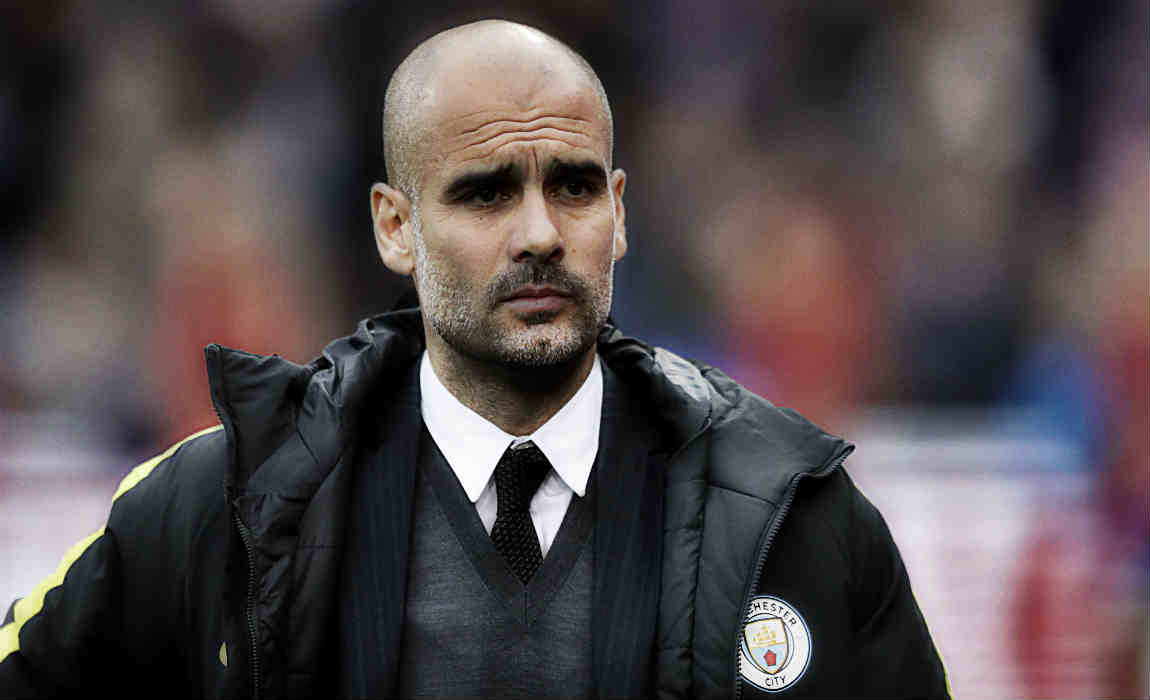 "Not just physical energy. Also mental energy. In some moments it can happen to think this. I'm sure that Pep wants to continue for a lot of time."
"I can't justify him about this, because the manager, if you want to do this work with all your strength, you waste a lot of energy, physical energy and mental energy, and sometimes it can happen that you think this."
"I think Pep, his work is fantastic. When you decide to do this work it's because you like this. You like to have this pressure that is enormous. We need this."