Finally Diego Costa has managed to break the jinx, as the Chelsea striker found the net twice in Spain's 8-0 win over Liechtenstein.
Spain boss Julen Lopetegui also came out in support of the player, praising the 27-year-old for his incredible efforts on the field. Lopetegui said that Costa has proved that he is a great player, adding that attackers are judged on the basis of number of goals they score and Costa proved it by scoring two goals.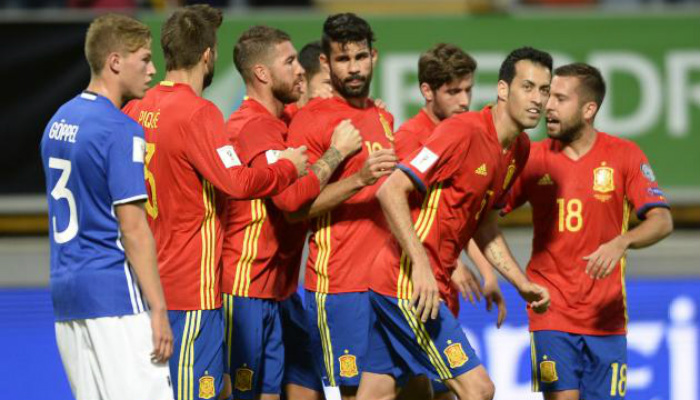 ALSO READ : Barcelona To Offer Ter Stegen Contract Extension Before Messi
Costa has struggled to adapt to Spain's playing style, as the former Brazil international had scored just 1 goal for the La Roza before this.
"In the end, the players are all master of their own destiny," Lopetegui said at a news conference. "We try to help the players, but Diego is a great player and he showed as much today [Monday].
"Of course, attackers are judged on so much more than goals, but we are happy for Diego – and for Alvaro – that he scored two goals."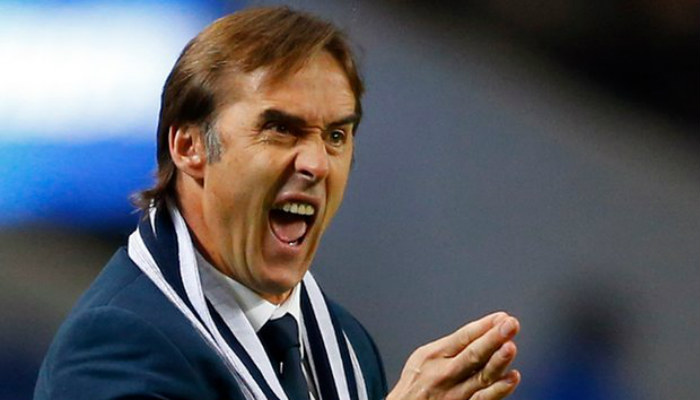 ALSO READ : Shocking! Lionel Messi Reveals Young Son Doesn't Really Like Football
Earlier Costa had claimed that he was unfairly treated by the Spanish press due to him not being a native Spanish.
However, a good run in the game saw Costa's mood lighten as, "Not just the coach, but my team-mates always support me as well," Costa said.
"I can only thank my team-mates. They never let me down and always support me.
"Things are going well for me at the moment.
"Sometimes bad things happen and an attacker needs goals. I got involved more and I knew the goals would come."
ALSO READ : Neymar Knocked Over By Fan While Training