Blues star Diego Costa is set to make peace with Antonio Conte and Chelsea. The Spanish striker will now stay at the London club until the end of the season.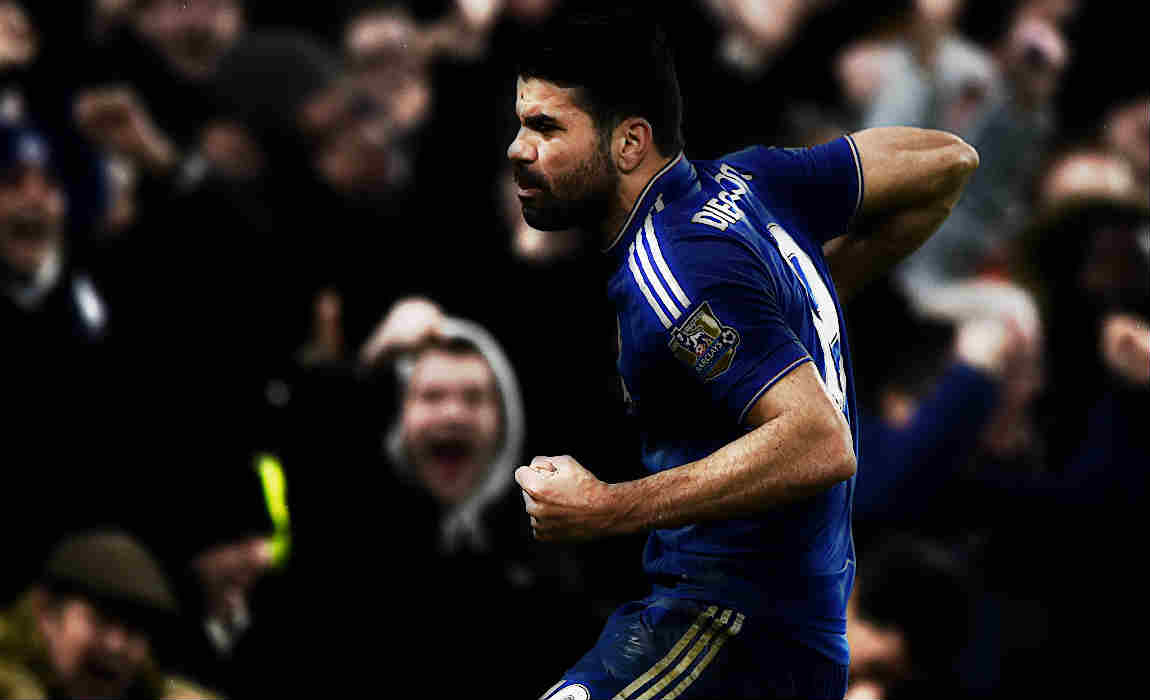 However, the former Atletico Madrid striker has told his friends that he will not sign a new Chelsea deal.
Diego Costa's current contract with Chelsea expires in 2019. The Blues have already offered a tempting wage packet of £150,000-a-week to the Spanish striker in order to convince him for signing a new long-term deal.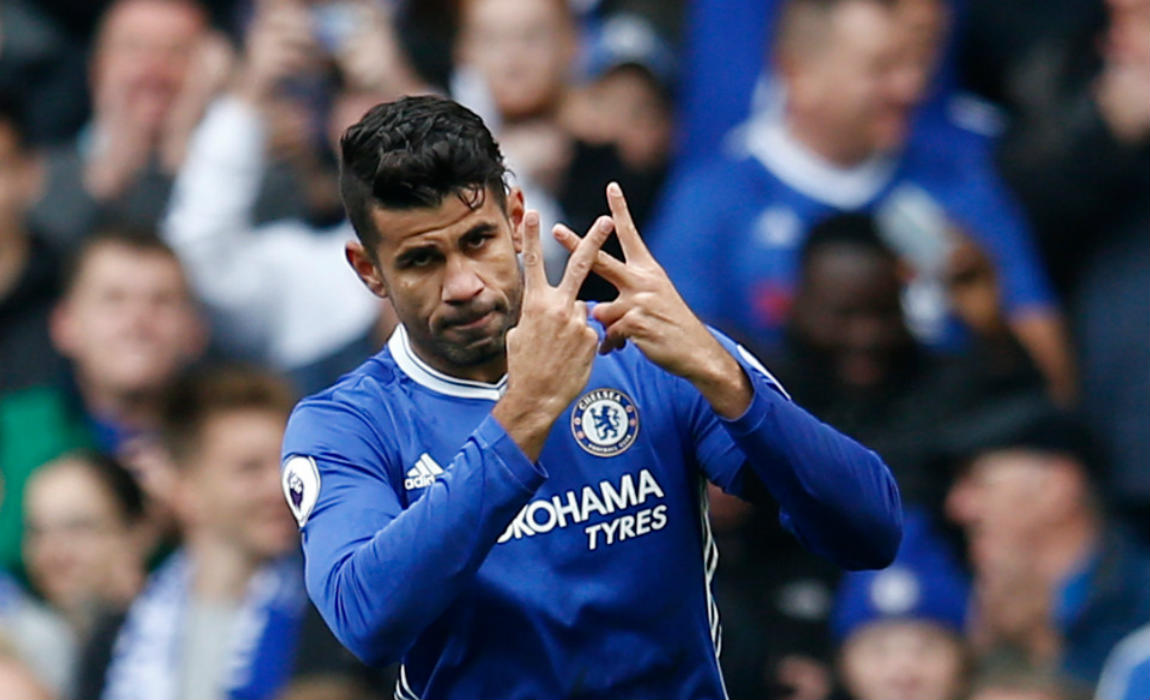 However, it is believed that Diego Costa is not interested in signing a new deal with the current Premier League leaders after Antonio Conte had axed Diego Costa in their 3-0 win over holders Leicester City after the Spanish striker was involved in a training ground tussle with one of his coaching staff, Julio Tous.
Costa was told to go home and train alone. The Spanish striker was back on the training pitch but he trained on his own as his other teammates were given two days off.
Costa was receiving treatment for a back problem which Conte claimed was the real reason behind his absence in the game against Leicester City.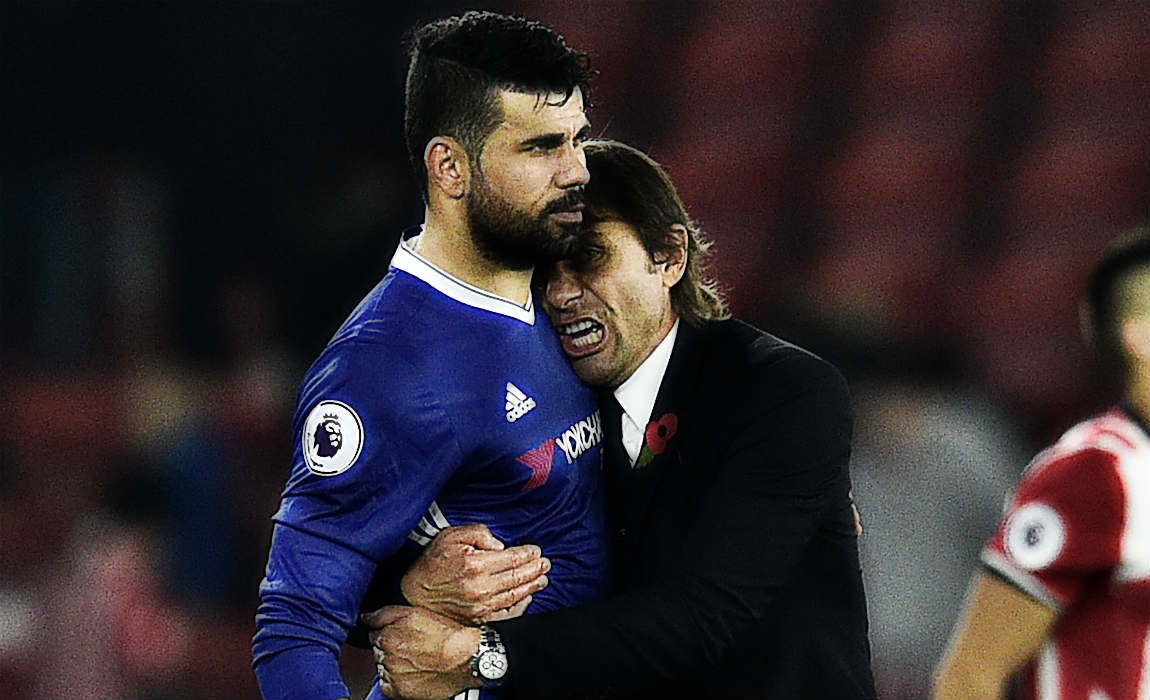 Diego Costa's representatives have received an astronomical transfer offer for the player from the Chinese Super League.
Chinese Super League club Tianjin Quanjian are keen on luring away Diego Costa from the Premier League.
Tianjin Quanjian are ready to offer Diego Costa a whooping wage packet of £30million a year and sources claim that the Spanish striker could make a move to China after the end of this season.
Costa has played a quintessential role in guiding Chelsea to the top spot in the Premier League table, and they are 7 points ahead second placed Tottenham Hotspur.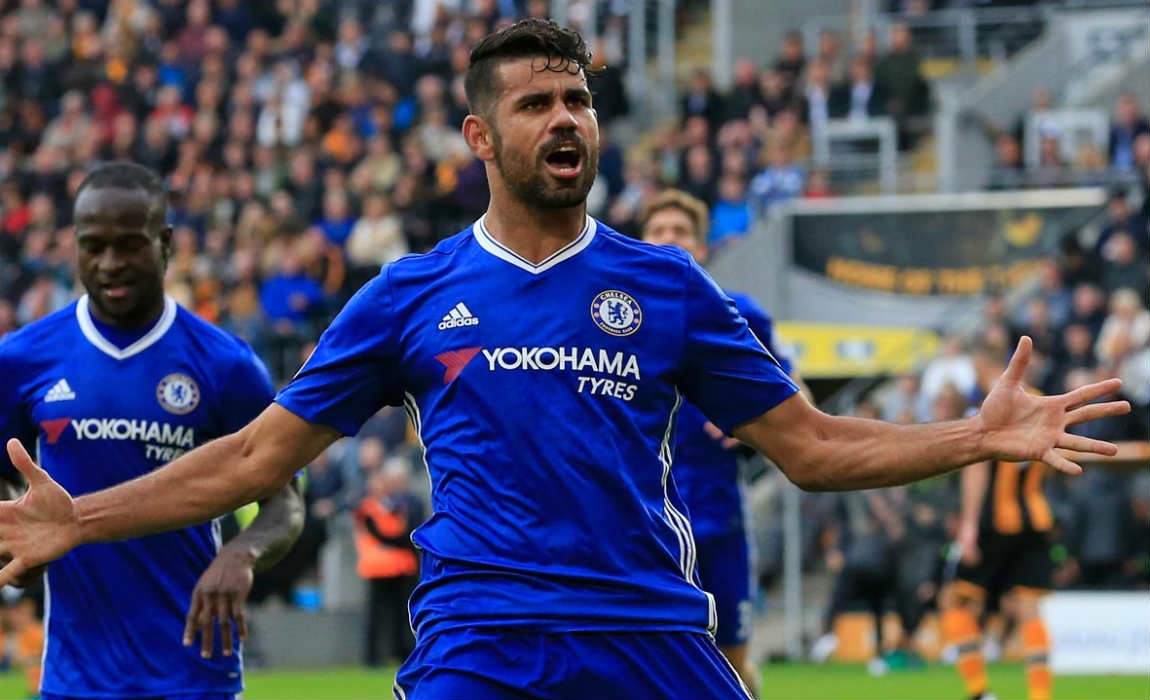 The Spanish star is also the club's top scorer so far with 14 goals and has displayed incredible form right from the beginning of the season.
And now new Chelsea boss Antonio Conte is set to hold talks with Diego Costa later this week in order to sort out matters after last week's bust-up and the on-going rumours about his move to China next season.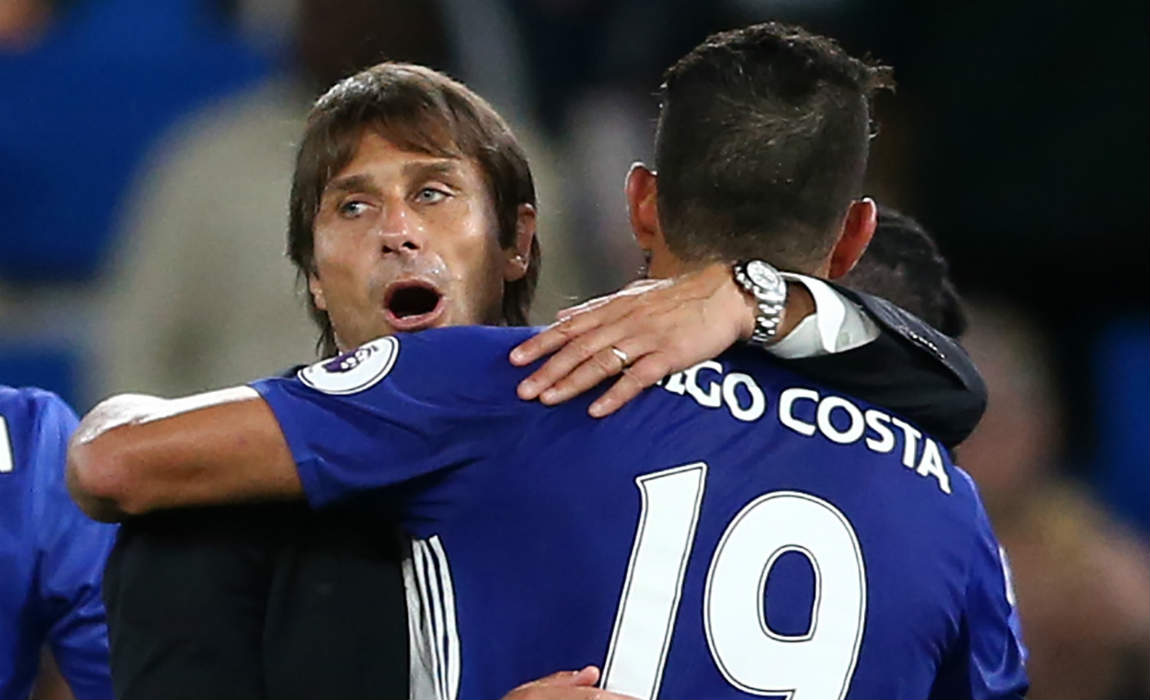 It is believed that Conte would give his best to tie down his star striker with a long-term deal but sources claim that there is a huge possibility that Costa could make a switch to the cash-rich Chinese Super League in order to test new waters.
Diego Costa is expected to regain full match fitness before their next fixture against Hull City on Sunday.
Chelsea are well aware about the tempting offer for Costa form CSL club Tianjin Quanjian but the Blues bosses insisted that the Spanish striker will not leave the club in the January transfer window.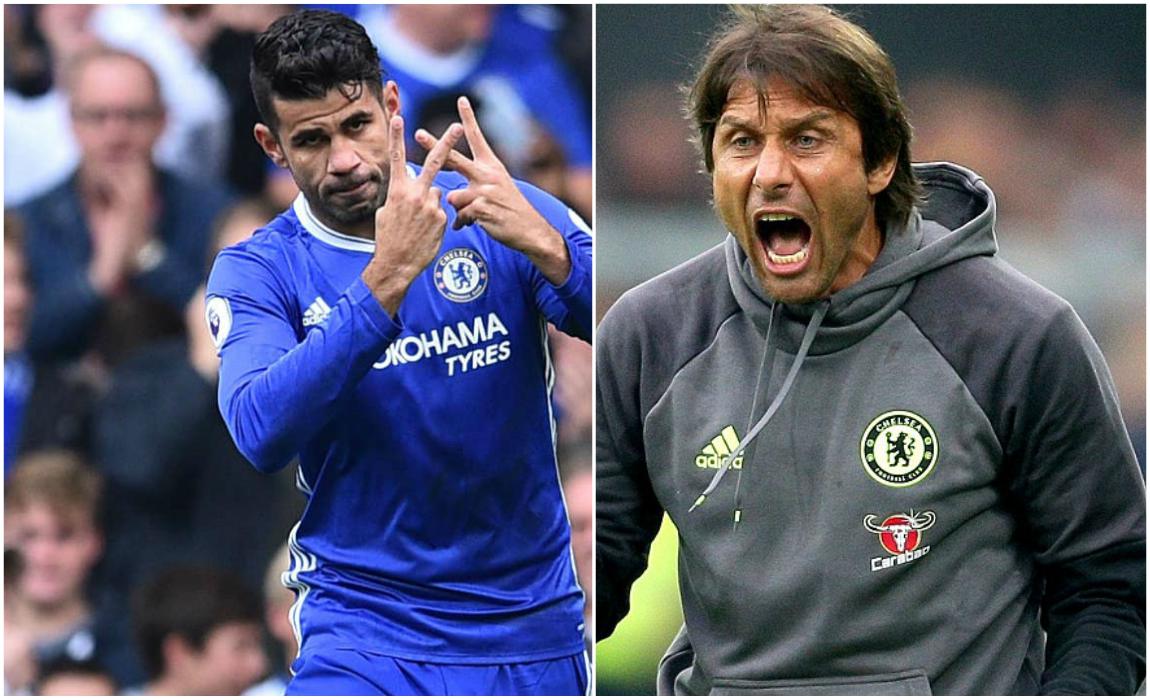 Conte said: "I understand about the money but I don't think these offers are a threat to our league.
"The Premier League is the first in the world because of a lot of positive things. Money is not all."