Former Uruguay international striker Diego Forlan has came out in defence of compatriot Edinson Cavani after the Paris Saint-Germain striker's on-pitch row with teammate Neymar.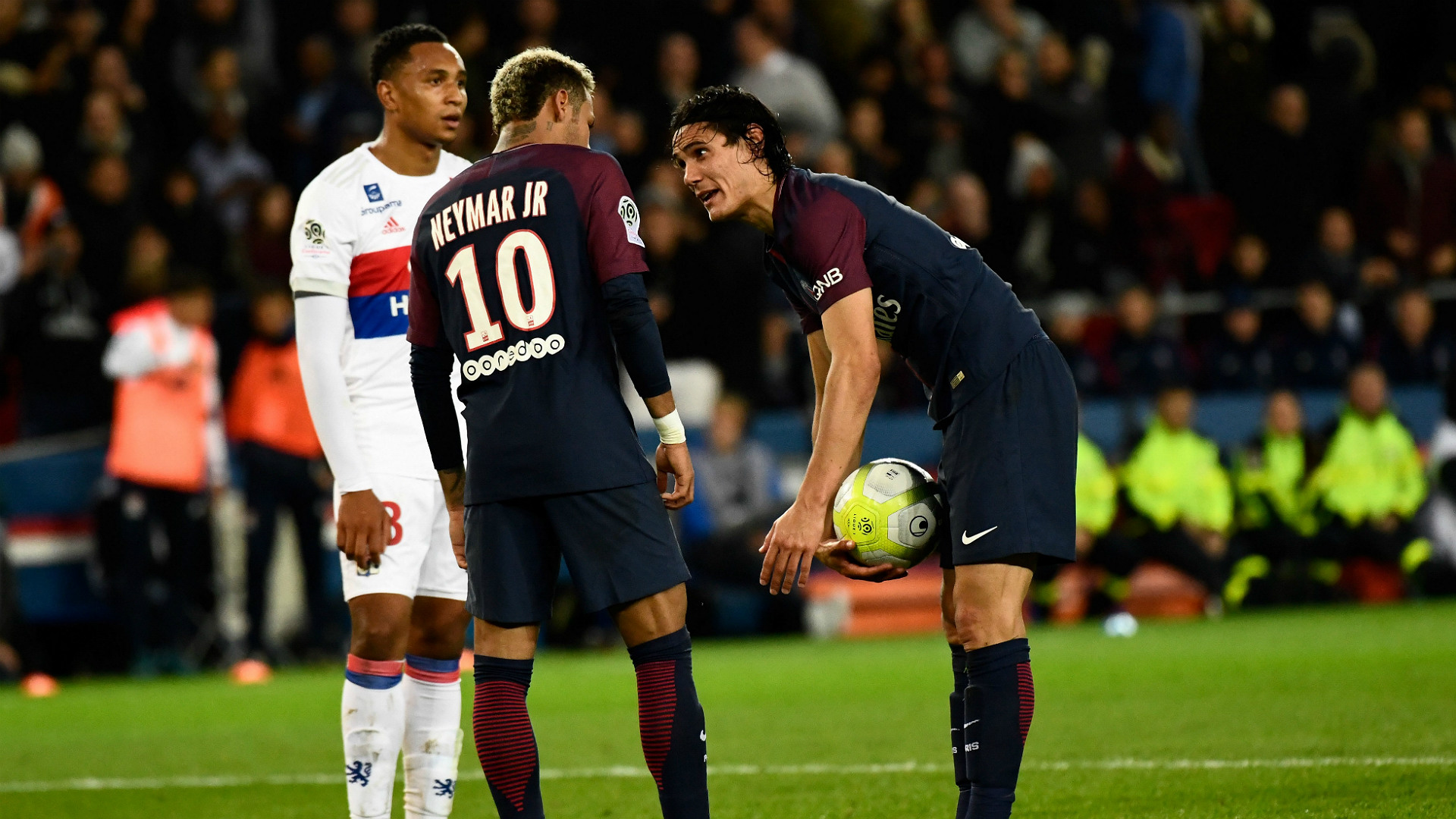 Cavani and Neymar grabbed headlines for all the wrong reasons when they twice argued over set piece duties during Paris Saint-Germain's 2-0 victory over Lyon in France's Ligue 1 on Sunday.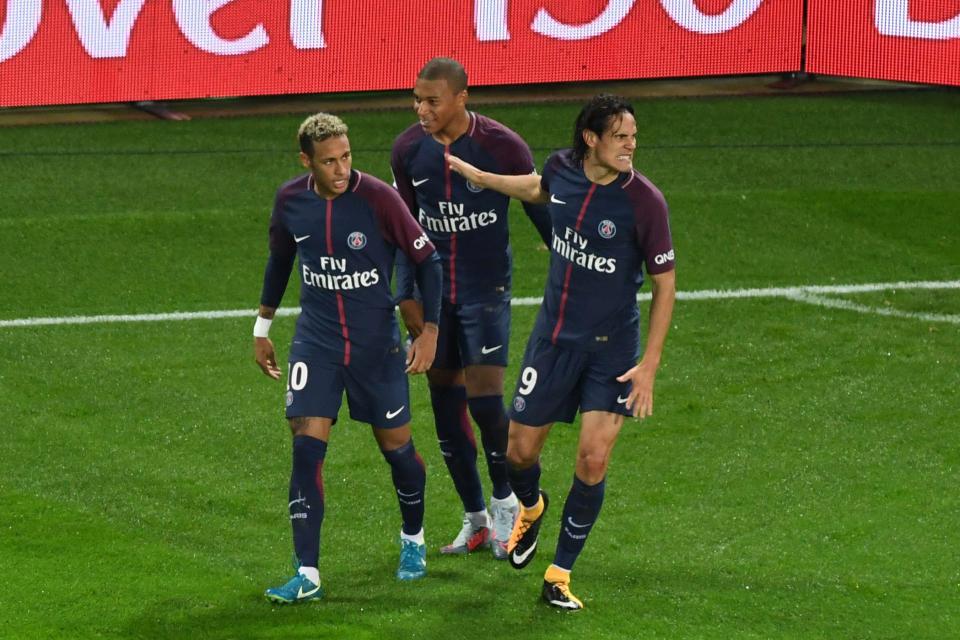 "Edinson deserves respect," Forlan told Uruguayan radio station Sport 890. "He has been scoring for years and is very good at converting penalties. Neymar wouldn't have acted that way with [former Barcelona teammate] Lionel Messi. He behaved like a child."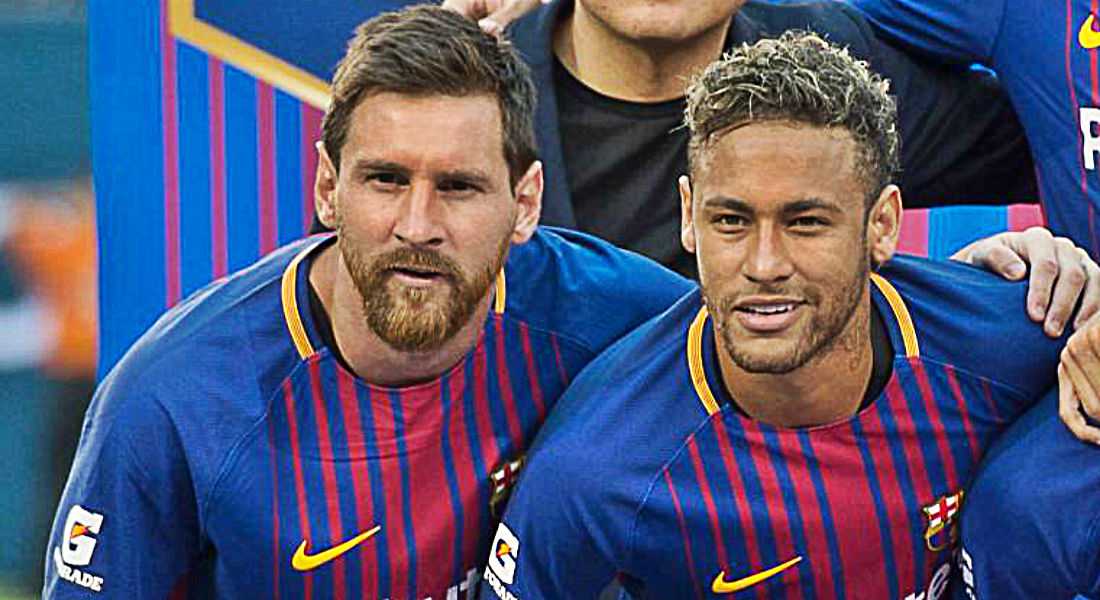 Cavani and Neymar first argued over who would take a free kick, with the Brazilian eventually getting his way after his countryman Dani Alves took the ball out of the Uruguayan's hands.
The pair clashed again when Cavani refused Neymar's request to take a spot-kick, only to see his own shot saved by Anthony Lopes.
Forlan also criticized Alves' role in the dispute.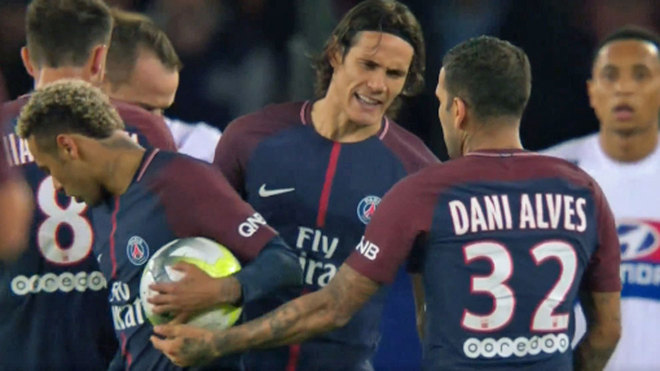 "It was between Neymar and Cavani," the former Manchester United, Internazionale and Atletico Madrid striker said. "These things happen in all teams. But the attitude of Alves doesn't make any sense."
Neymar has scored five goals in seven matches across all competitions since joining Paris Saint-Germain from Barcelona for a world record fee of 222 million euros last month.