In a recent turn of events, the unfortunate death of Argentine football legend Diego Maradona in November last year has once again come to the fore as reports suggest seven medical professionals have been charged with "simple homicide with eventual intent" in the footballing icon's death.
The seven people include Maradona's neurosurgeon Leopoldo Luque, who performed brain surgery on the 60-year-old star to remove a blood clot less than two weeks before his death.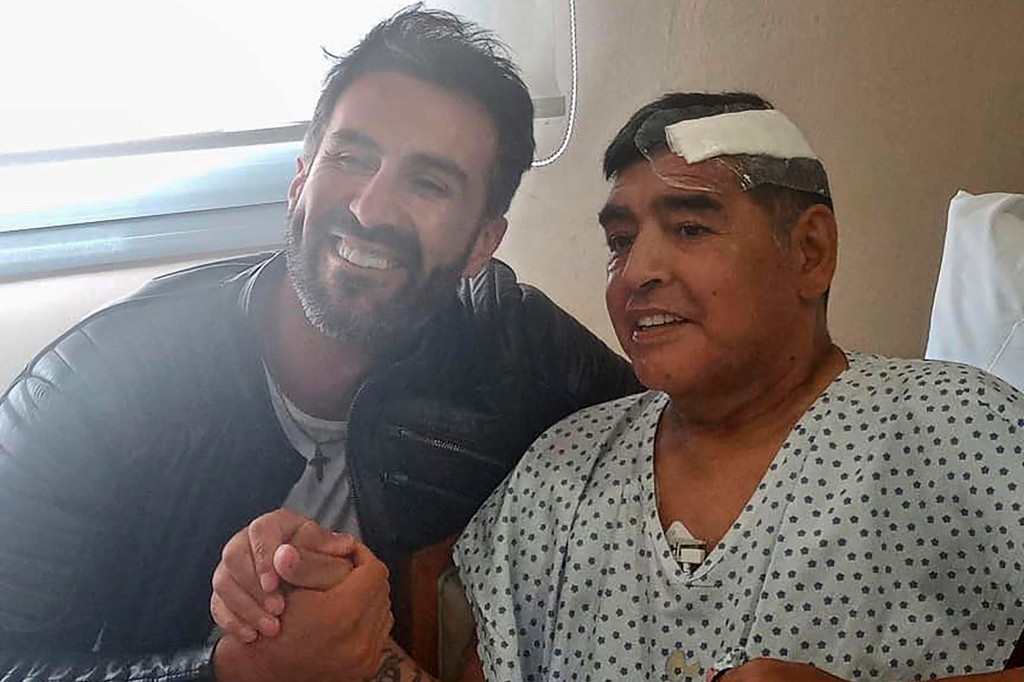 Psychiatrist Agustina Cosachov and Psychologist Carlos Diaz are also among the seven medical personnel charged for homicide. The other accused reported are nurses Ricardo Omar Almiron and Dahiana Gisela Madrid, nursing team coordinator Mariano Perroni, and Doctor Nancy Forlini.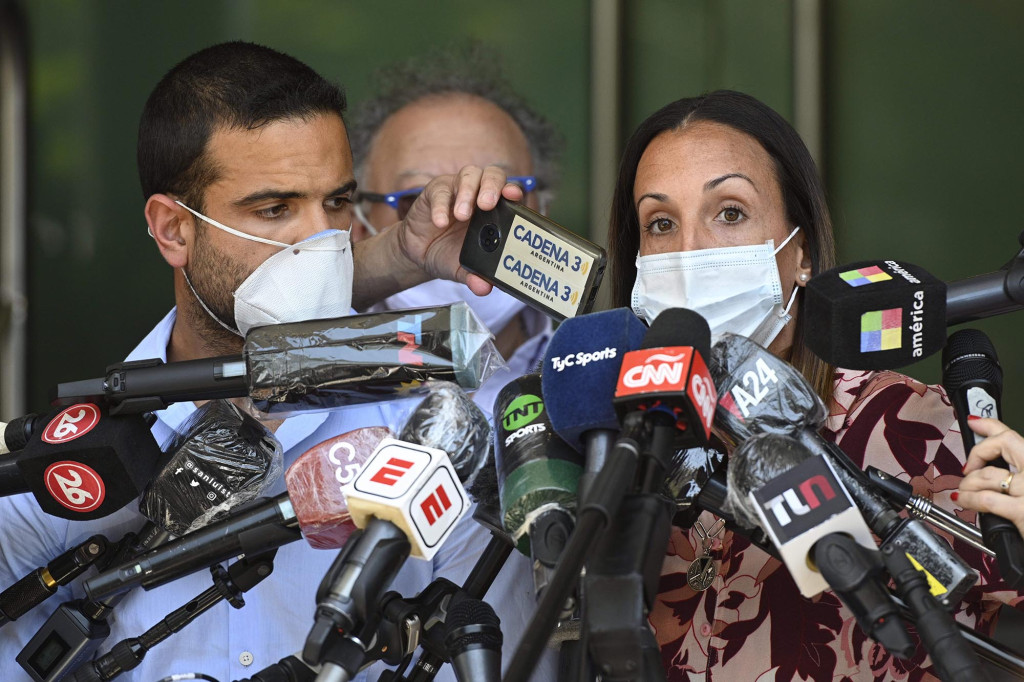 The prosecutors' office in Argentina requested to a judge that the seven individuals indicted not be allowed to leave the country. The seven health professionals will now receive formal summons to be questioned under oath from May 31.
If convicted, the accused may potentially face eight to 25 years in prison as per Argentinian law.
The fiasco began shortly after Maradona was found dead in his rented Buenos Aires home. Initially probed as a case of manslaughter, the investigation has today been reclassified as a homicide following an incriminatory investigation report by a medical board which concluded Maradona's care team acted "inadequately, deficiently and recklessly".
INVESTIGATION REPORTS FIND MARADONA SUFFERINGS
The forensic report came as a result of a two-month long probe by a team of 20 medical experts including cardiologists, physiatrists and toxicologists.
The medical board claimed that the signs of life risk shown by the former Barcelona star were ignored and that his care in his final weeks was plagued by irregularities.
"Although it's counterfactual to say that Maradona would not have died if he had been properly looked after in hospital, given his medical history in the days leading up to his death, we believe he would have had a greater chance of surviving," noted the damning investigation report.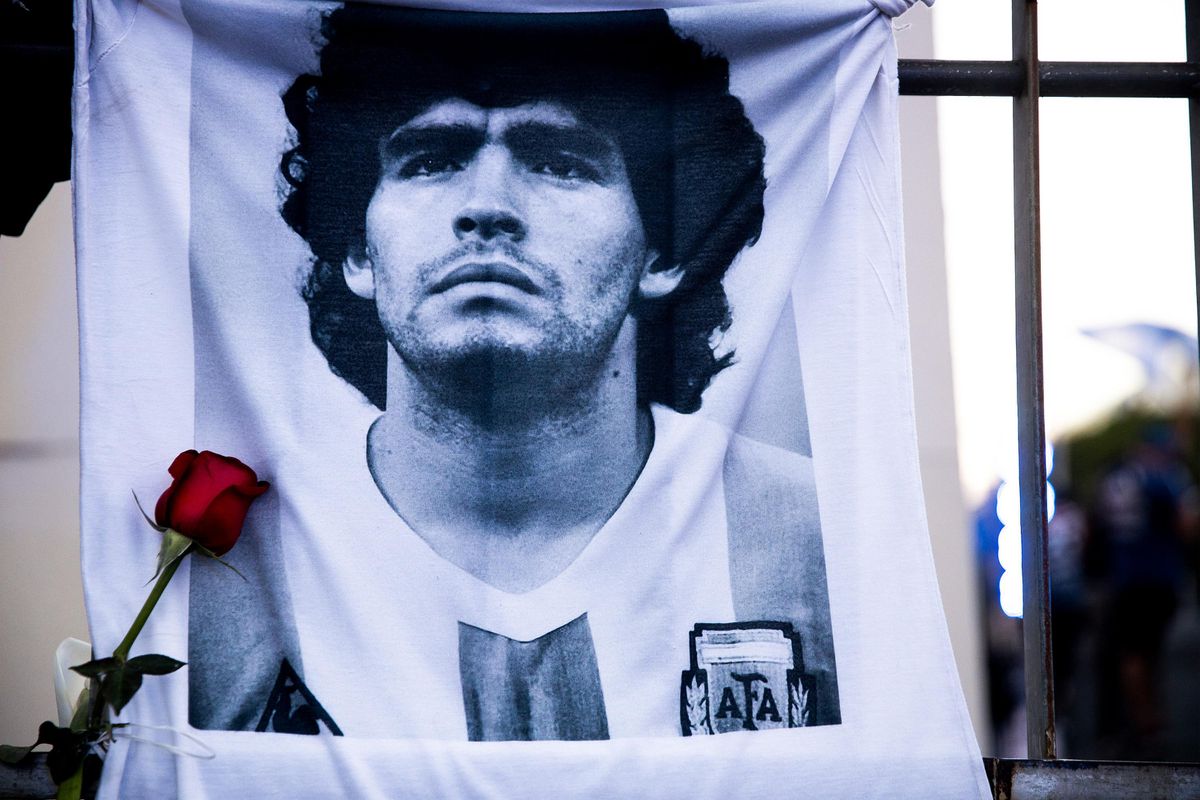 The medical board further concluded that Maradona was not in "full possession of his mental faculties" when he died.
The reports say that Maradona "began to die" 12 hours before he was actually pronounced dead and the life risk signs the patient was showing were ignored carelessly.
WHAT CAUSED DIEGO'S DEATH?
On 25th November 2020, the footballing world came in shock and grief as the tragic news of Diego Maradona, a legend of the sport and a former world cup winner, being found lifeless in his apartment came out.
https://twitter.com/FootTheBall/status/1332261745889460224
Initial post-mortem reports discovered that the former cocaine and alcohol addict Maradona had suffered heart failure which caused pulmonary edema. Pulmonary edema is a condition caused by excess fluid in the lungs. This fluid collects in the numerous air sacs in the lungs, making it difficult to breathe. In most cases, heart problems cause this condition.
While his blood and urine tests showed no traces of alcohol or banned substances in his system, they highlighted major heart, liver and kidney problems faced by the former Napoli star. Tests also detected dilated cardiomyopathy, a medical condition in which the heart muscle becomes weakened and enlarged and cannot pump enough blood to the rest of the body.
A cocktail of prescription drugs including Quetiapine, Venlafaxine and Levetiracetam which are used to treat depression, panic attack and epilepsy among other conditions was also said to be found in Maradona's post-mortem report.
CONCLUSION
While formal charges are yet to be laid, the investigation and interrogation are said to be starting by the end of May.
Leopoldo Luque, the accused neurosurgeon has denied the charges and has pleaded innocence claiming that the medical board has made erroneous findings in the report.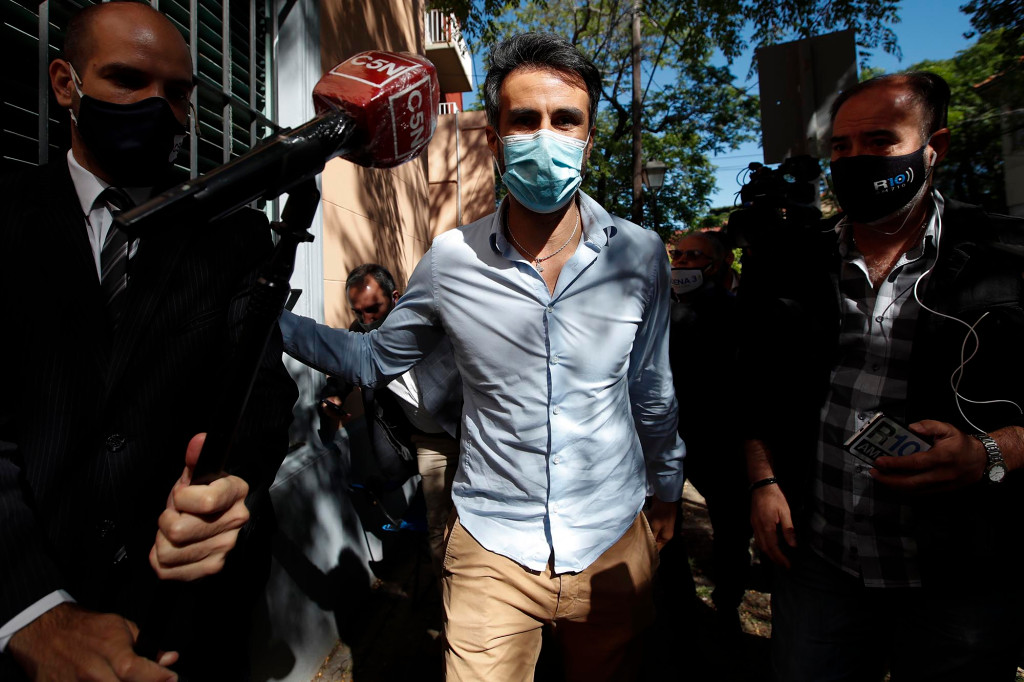 "If I'm responsible for anything when it comes to Diego, it was loving him, caring for him, improving his life to the end and extending it," said the accused doctor.
The murder case comes in when Maradona's family is already having an ugly legal battle amongst themselves to inherit the former world cup winner's £60 million worth of property.