Atletico Madrid boss Diego Simeone has complimented their Champions League rivals Leicester City.
The Argentine insisted that the Foxes are very similar to his side as he prepares for the "complex" Champions League clash.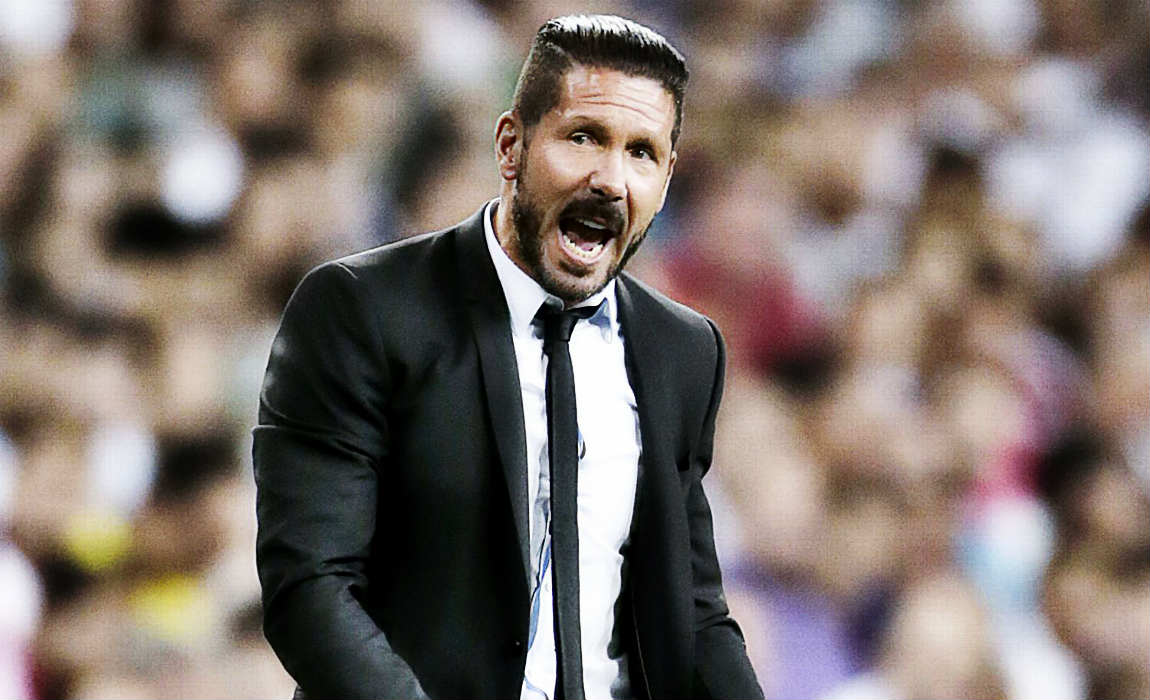 The Rojiblancos have a one goal advantage, having won the home fixture at the Vicente Calderon in the first leg.
He added that Leicester and Atleti have a lot of similarities, with the English Champions having recovered from a poor form.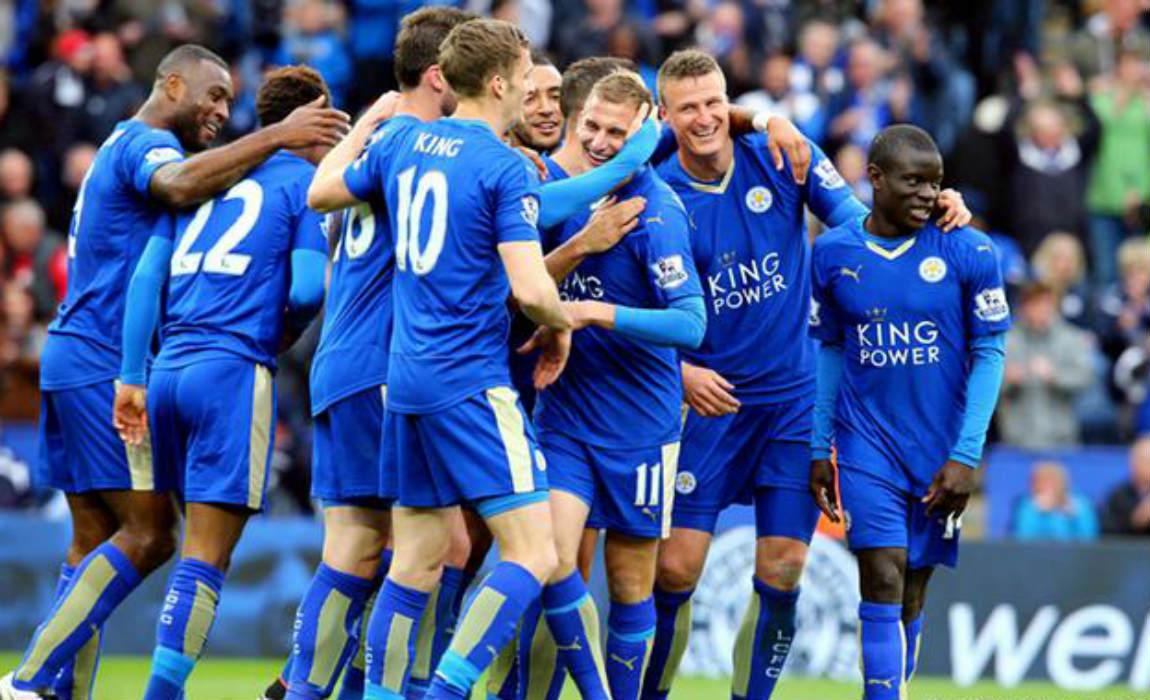 "Leicester depend on the details, as we also depend on the details," the Argentine told a press conference Monday.
"It's a well worked and defensively balanced team and we are also similar like that. So it's an evenly matched and complex qualifier."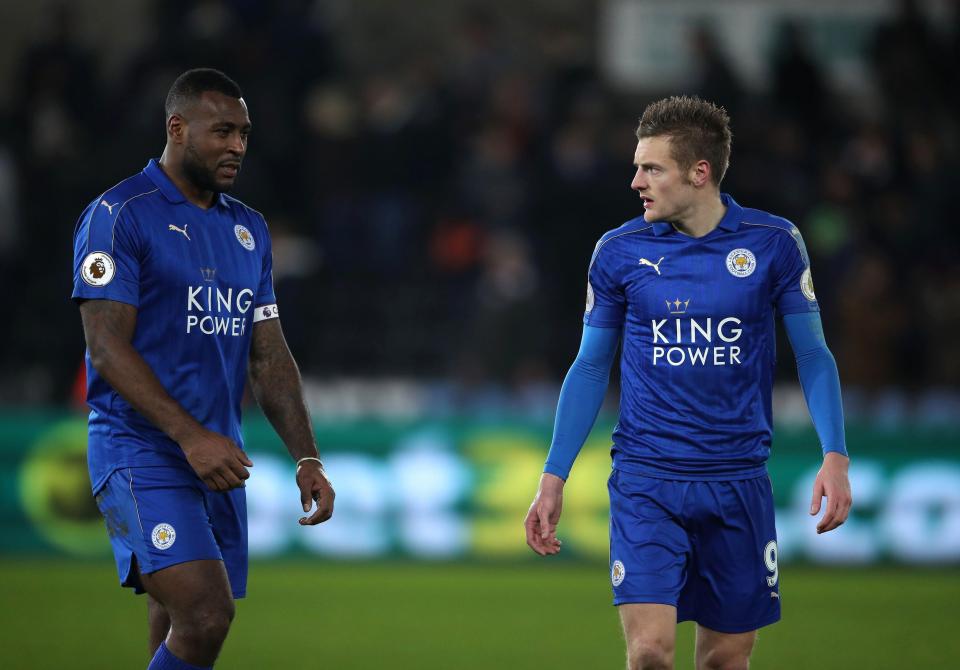 Leicester City are on a three match win less run, while Atletico Madrid have not lost in their last 10 games.
Atletico have finished runner-ups in the two of the last three UCL campaigns, and Simeone said his side's ability to fight is their stand out thing.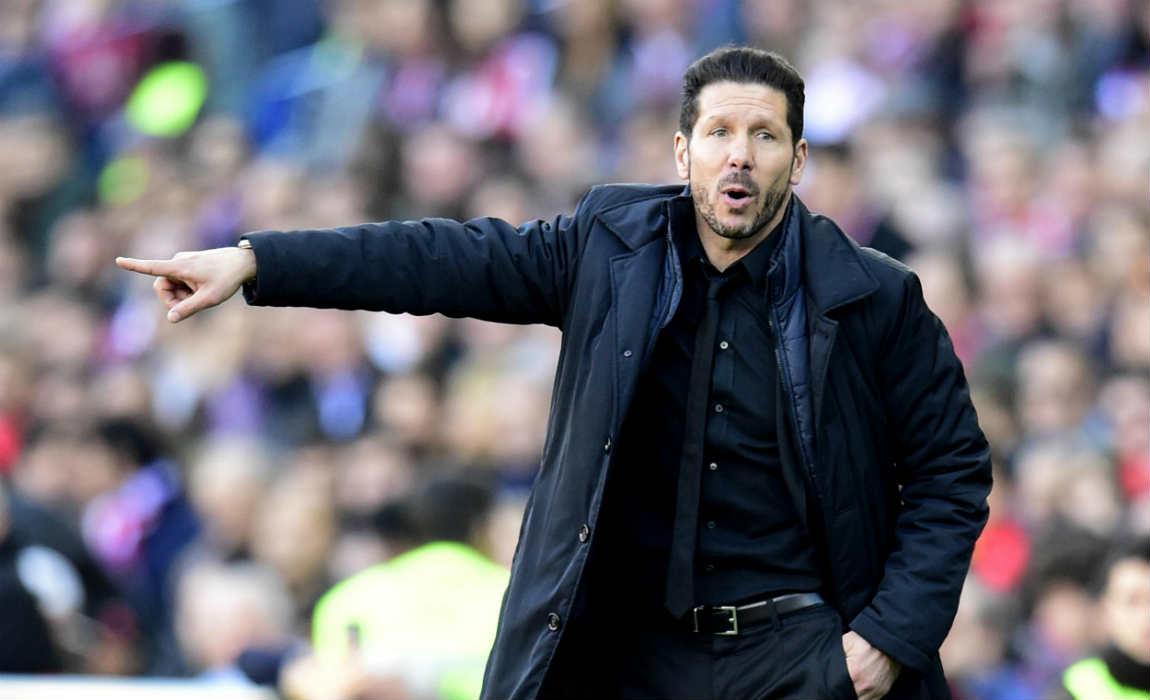 "The best thing that this team has been doing in the last years is competing," he said.
"Competing in every competition they play makes them different and it's an important point that this group has."
The two giants collide in what is expected to be a close contest and Leicester will be hoping to turn the tide and come out on top in the second leg.