Under-fire Gunners boss Arsene Wenger has ordered his Arsenal players to win every match in order to keep their Champions League hopes alive.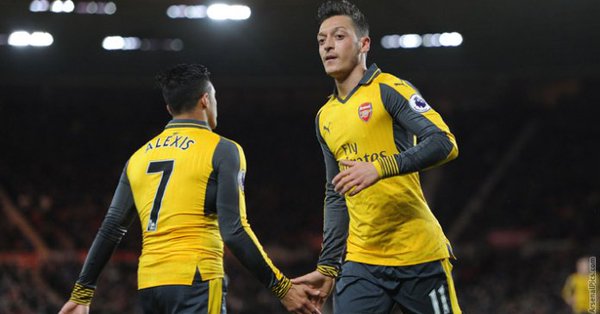 Contract rebels Alexis Sanchez and Mesut Ozil scored on Monday to help Arsenal register their first Premier League away win for the last three months.
Arsenal are now sixth in the Premier League table – seven points behind fourth placed Manchester City and with a game in hand.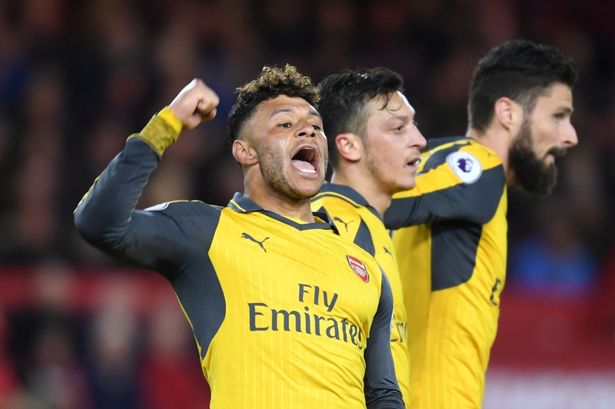 And while talking about Arsenal's poor run of results and their Champions League humiliation, Alex Oxlade-Chamberlain slammed the entire squad for not giving their 100 per cent into the game.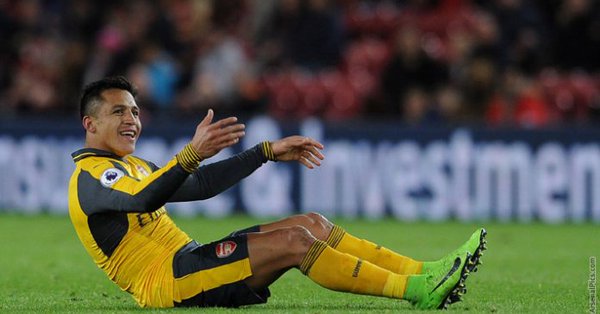 He admitted: "We have not been good enough, we need to take responsibility for that and today we had to win."
"It is a massive honour to play for a team like Arsenal, you have to give 100 per cent and maybe that has been slipping recently."
Arsene Wenger admitted that his players finally overcame "nervousness" – as it seemed that they lacked confidence before the Premier League clash with Middlesbrough.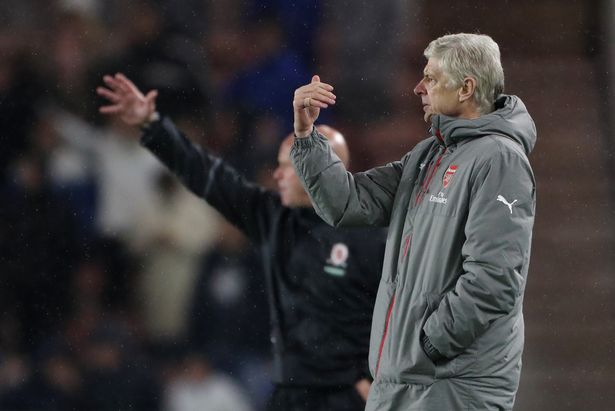 When asked about their chances of finishing in the top-four for a place in the Champions League next season, Wenger said: "For us, the clarity is there, we have to win every game to have a chance of getting in the top four, starting tonight."
"The team was a bit more serene. We were a bit over cautious in situations tonight. Hopefully that will give us more confidence. Mathematically it is still possible, even if it is difficult, but we will give it a go."
"The players care. When you don't win confidence goes quickly and comes back slowly. I felt there was nervousness there in the way we played."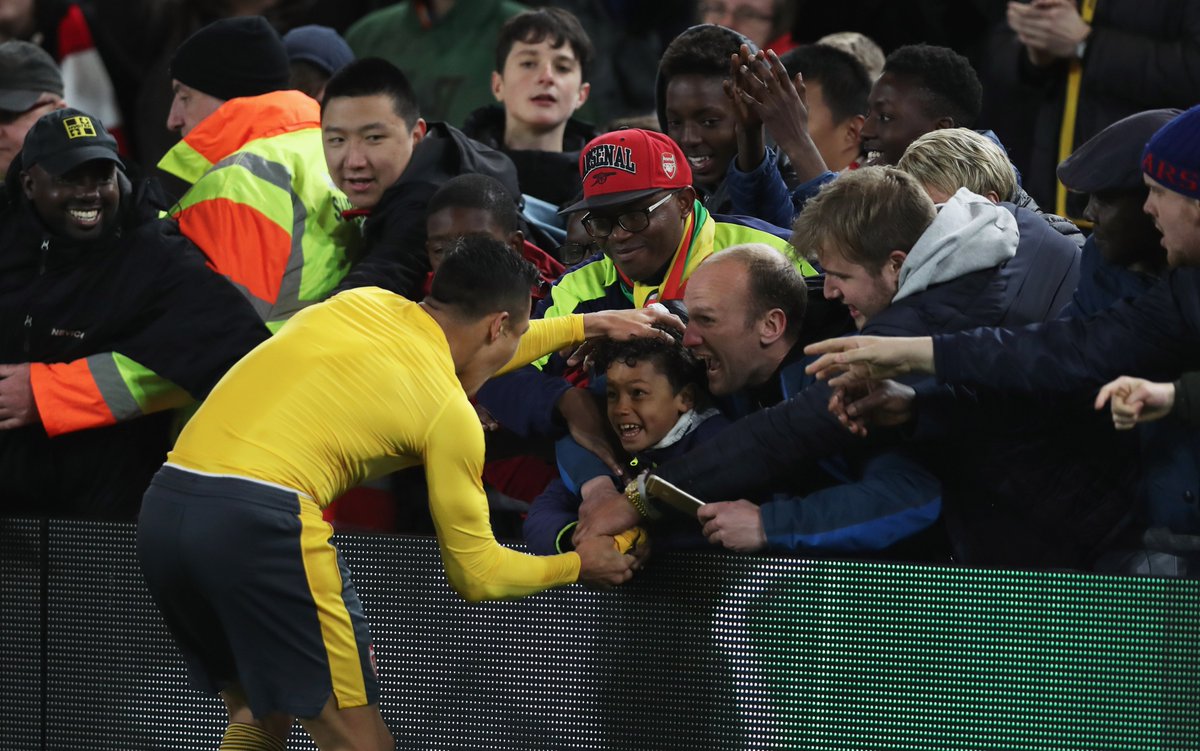 Arsenal are now all geared up to lock horns with Manchester City in the FA Cup semi-final clash at Wembley, followed by league games against Leicester, Spurs and Manchester United.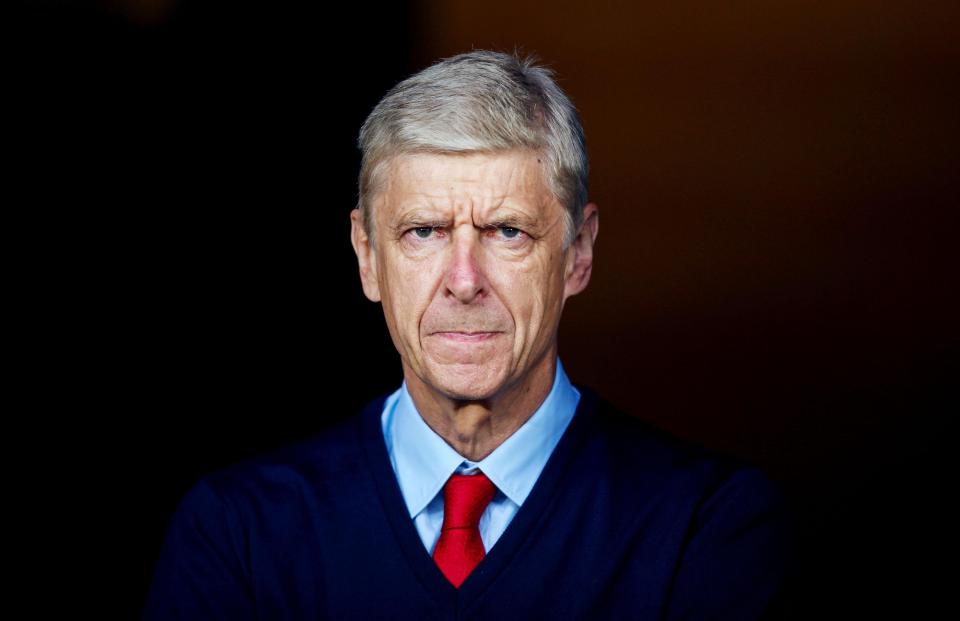 And Wenger also accentuated that he played three centre backs on Monday – "for the first time in 20 years."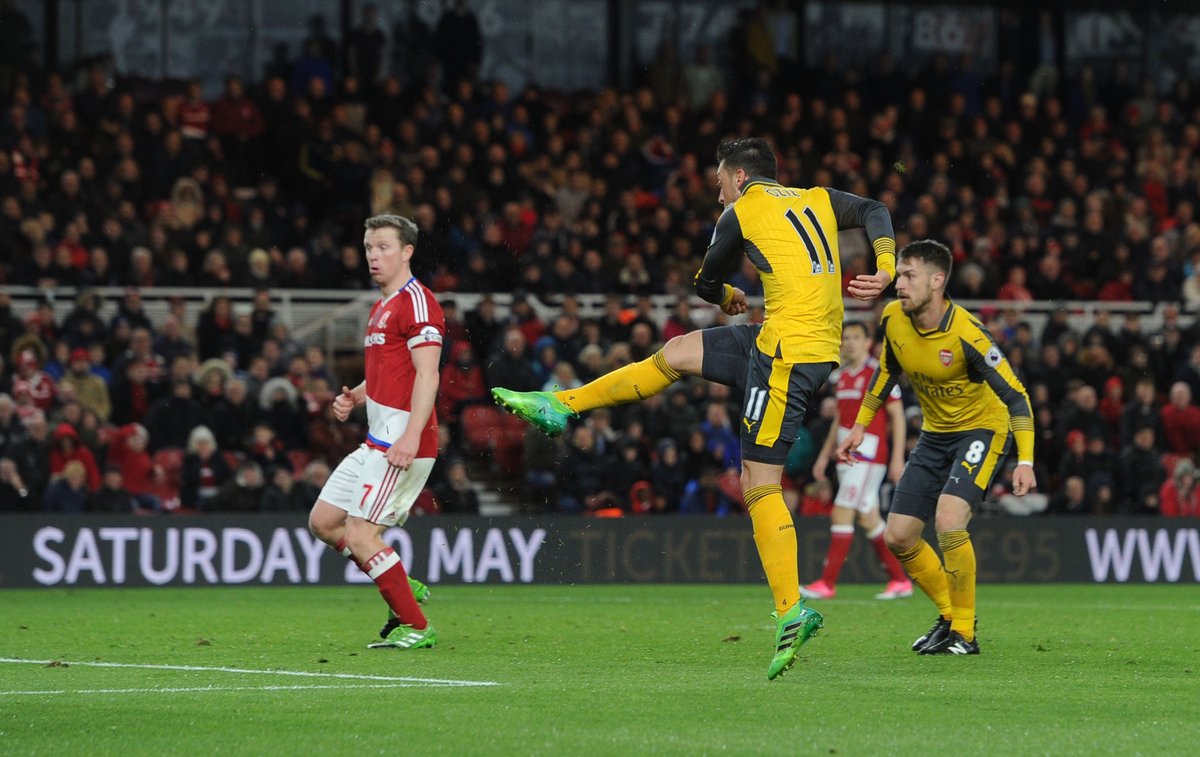 He joked: "It shows at my age you can change. Sometimes when your team lacks confidence, something new helps them believe and focus."
"The fact we conceded three at West Brom and three at Palace, I feel it was needed."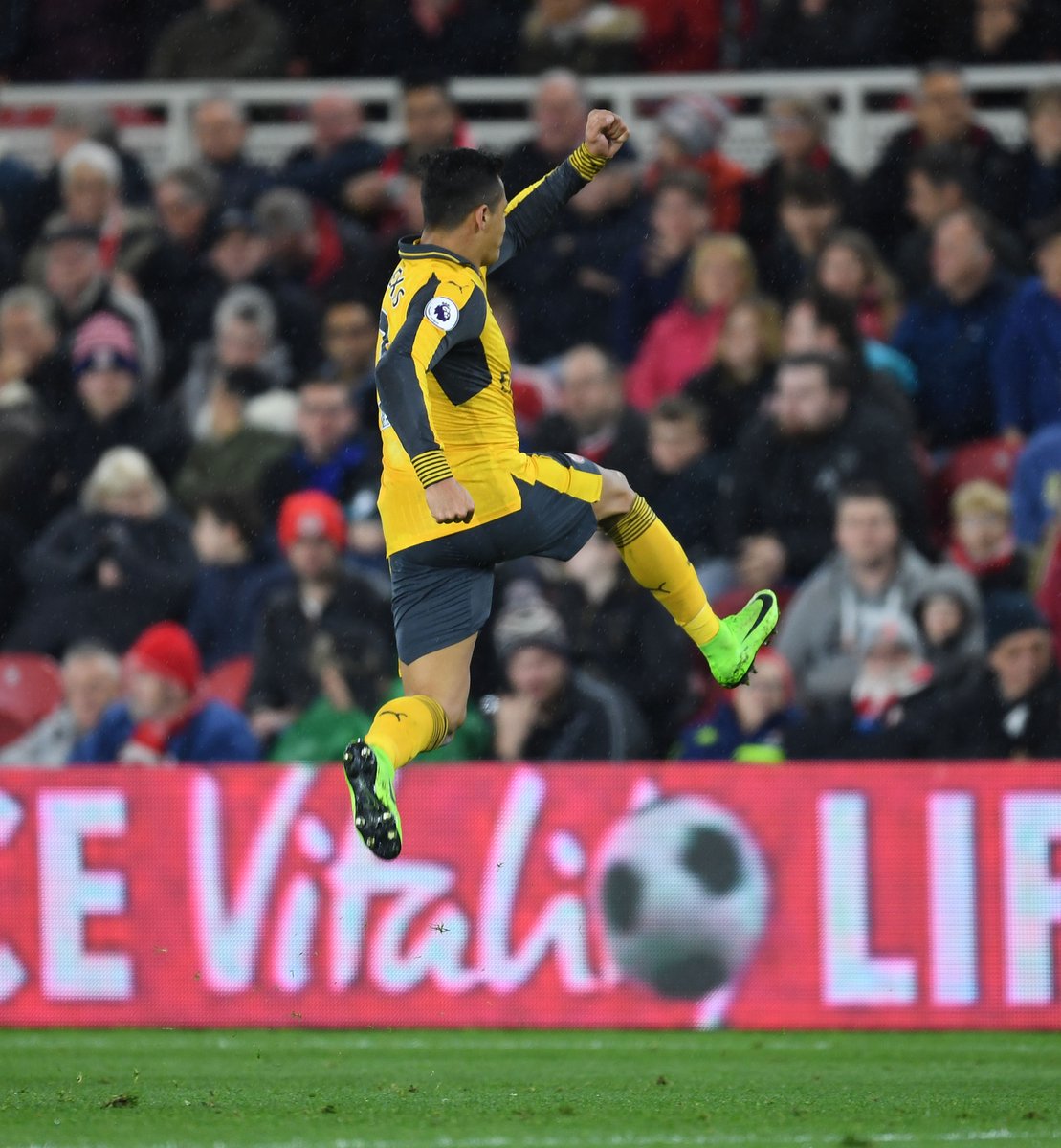 "We have a break in the Premier League and we have a good chance on Sunday. It is at Wembley and it will be interesting."