Former England manager Sam Allardyce can make a return to Sunderland as David Moyes is under heavy pressure of being sacked for the second time in the Premier league after losing out 2-0 to Stoke City in match day 8 on Saturday.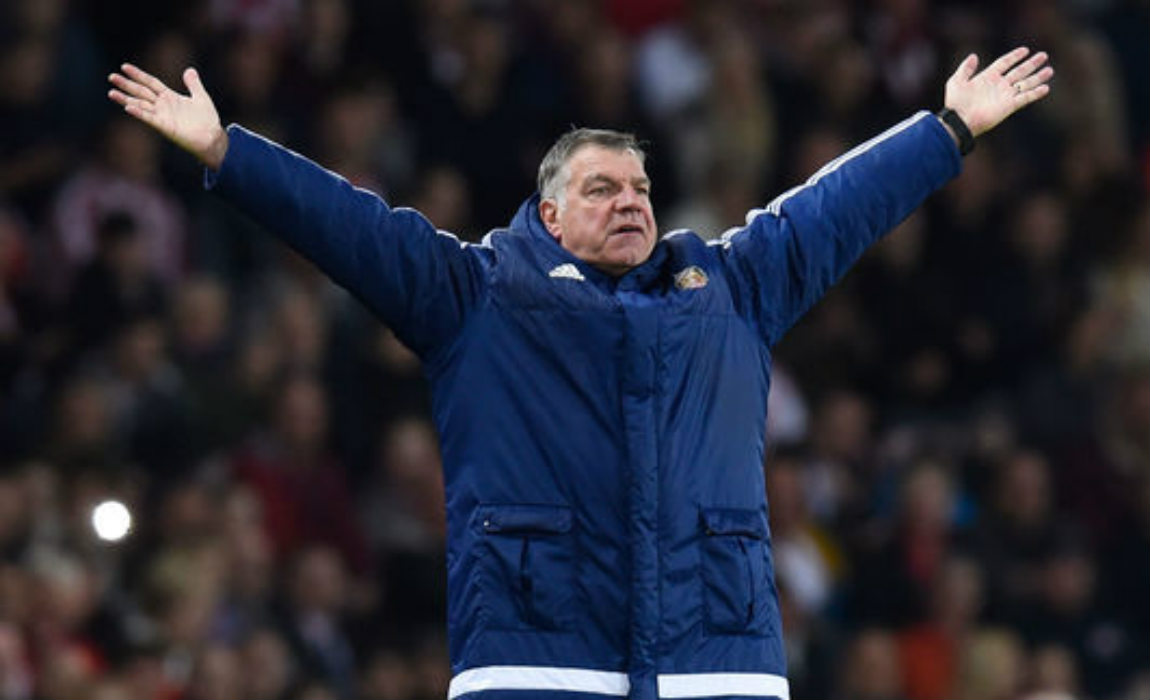 Moyes has lost support from the fans after a disastrous start to the season leaving the club at the bottom of the table with only 2 points in hand.
Foottheball sources confirm that a Chinese consortium have launched a bid to takeover the Premier League club and rumours claim that they would splurge huge cash to bring back Allardyce to the Stadium of Light.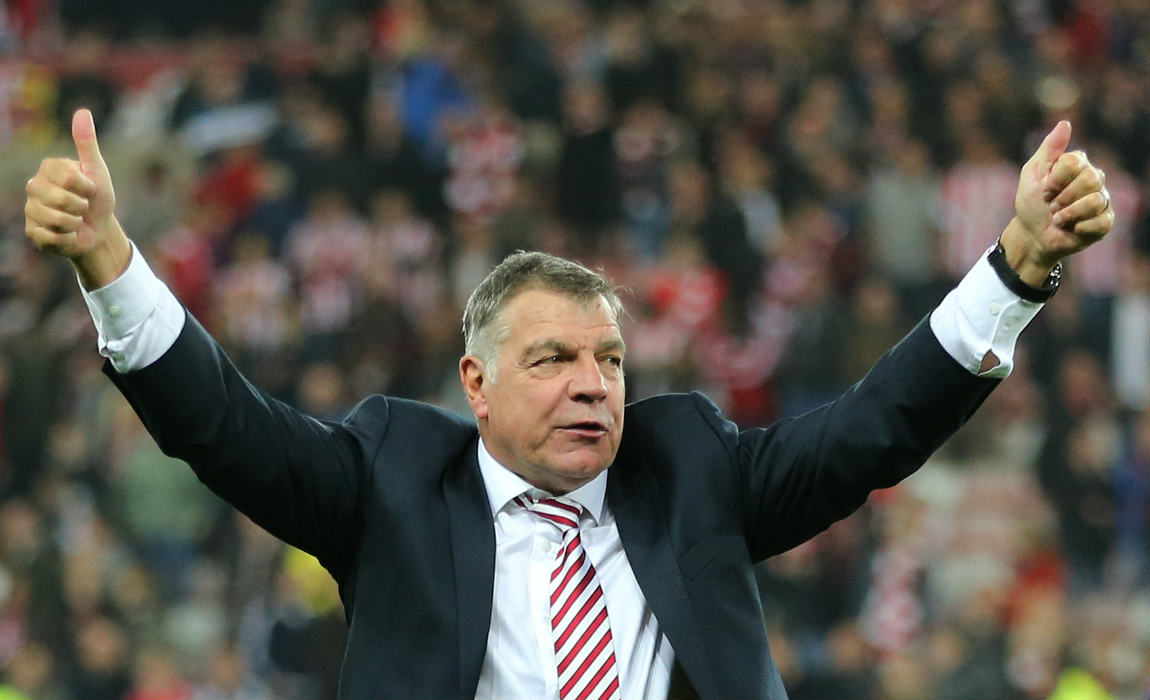 Big Sam had joined Sunderland back in October last year before saving the club from relegation and now it is believed that the recently sacked England manager is the popular choice to replace Moyes, who is under huge pressure after a disastrous start to the Premier League campaign this season.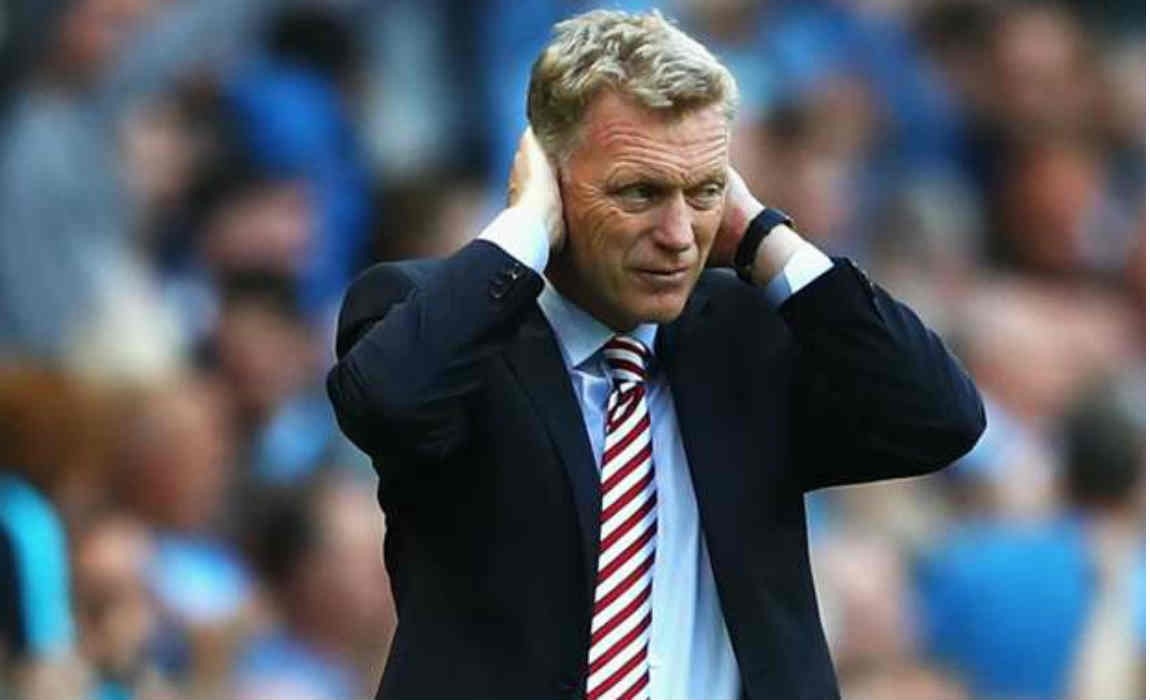 On the contrary, Moyes now enjoys the vote of confidence from Sunderland chief executive Martin Bain, who said: "It's been a difficult and turbulent start."
"From a footballing perspective, we are not where we want to be."
"But David understands the job he has come to do, and I have come to do, is to build and almost rebuild."
"We're coming to November and you don't want to be getting into a situation at the bottom of the league like we have every year."
"I feel like we've gone backwards a little bit."
"Eventually, your luck could run out and we don't want that to happen."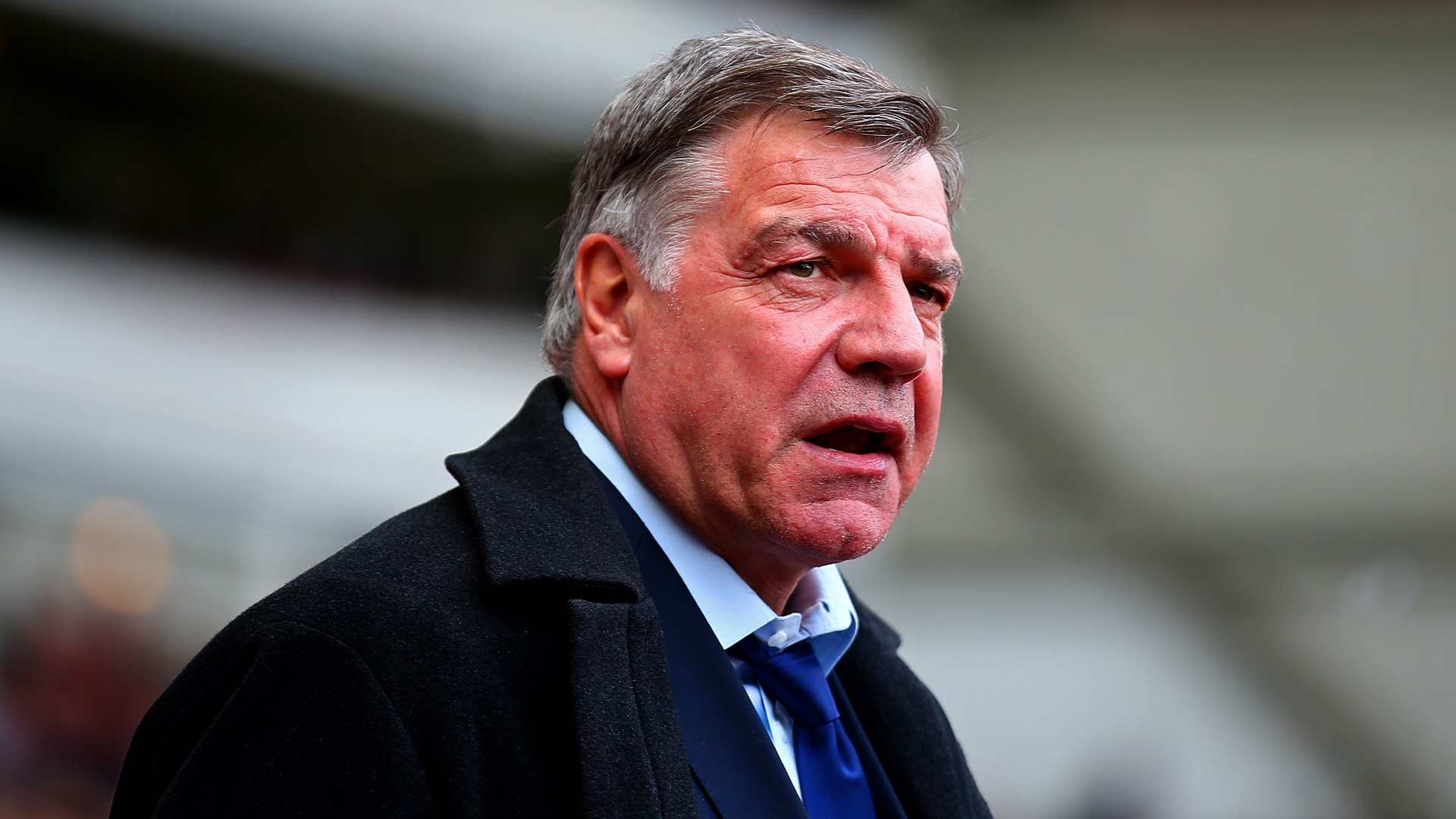 Allardyce had quit his job at Sunderland in order to take charge as the new England manager – but only to be sacked after just 67 days.
He came, he saw and he lost it! This pretty much sums up the coaching career of England's Sam Allardyce, a position he coveted for over a decade. And with just 67 days as the Three Lions manager, he departed with just one match under his belt which England won against Slovakia 1-0 for the World Cup qualifiers. (He can at least boast 100% win, making him a successful coach?!)
In an undercover sting operation by reporters of the Daily Telegraph and unknown to Allardyce, they posed as businessmen for a Far East firm to whom Big Sam negotiated a £400,000 deal and offered advice on how to "get around" FA rules on player transfers.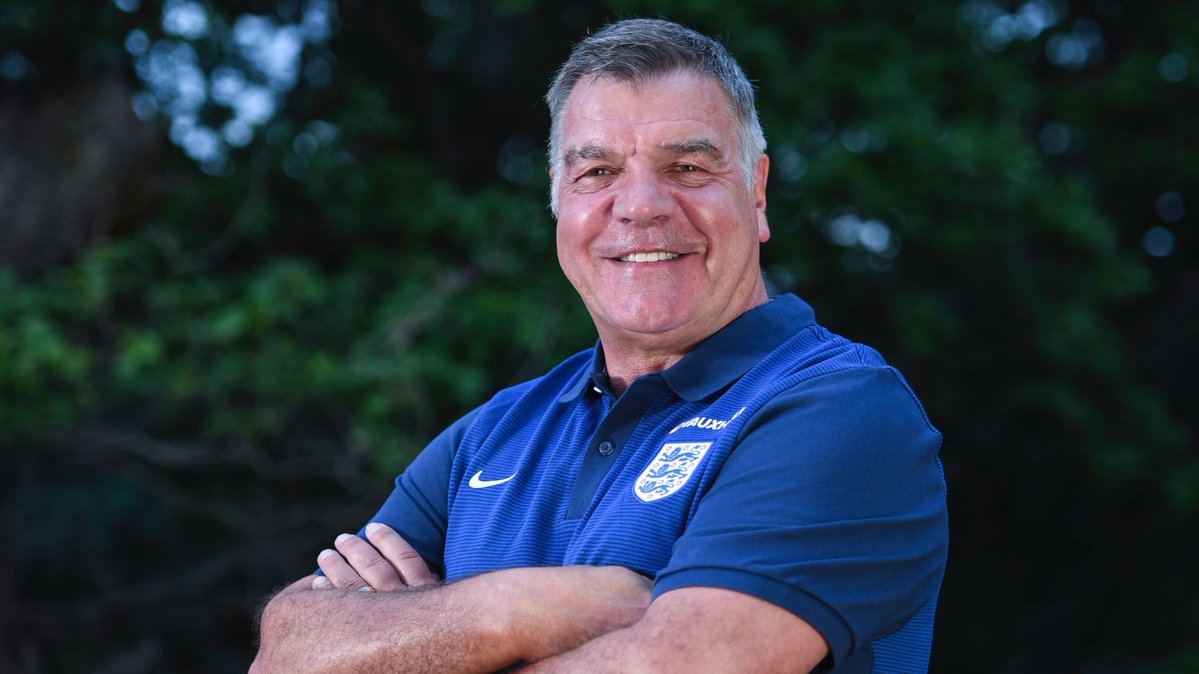 All of which was recorded and a transcript sent to Football Association upon their request to investigate the matter and decide Allardyce's future.
A statement issued by the FA stated, "Allardyce's conduct…was inappropriate of the England manager. He accepts he made a significant error of judgement and has apologised. However, due to the serious nature of his actions, The FA and Allardyce have mutually agreed to terminate his contract with immediate effect."

It further stated, "The FA's priority is to protect the wider interests of the game and maintain the highest standards of conduct in football."
Sunderland are now set to face Allardyce's former club West Ham on Saturday – where David Moyes would be under acid test to clinch a win and save his job.