German midfielder Mesut Ozil is now the star performer at Arsenal after scoring a brilliant hat-trick as Arsneal ran riot against Ludogorets in the Champions League clash on Wednesday night.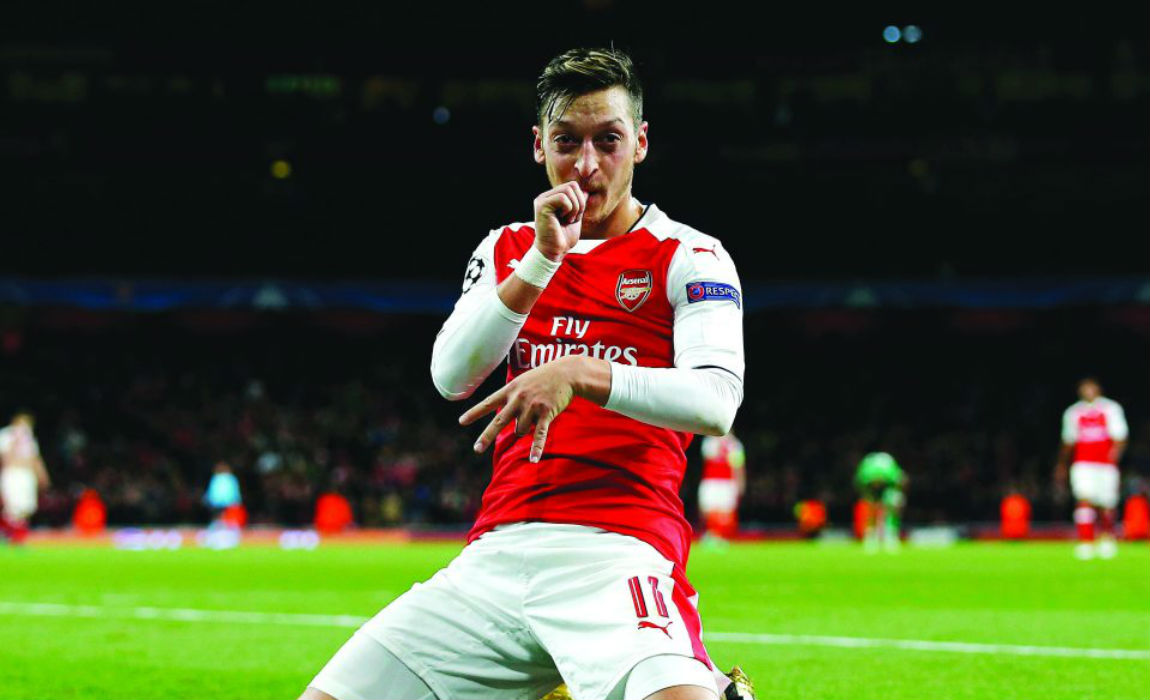 Ozil has showed sparks of brilliance right from the start of the season and his transformation from a playmaker to a valuable goalscorer is worth a round of thunderous applause. The German star made three stunning finishes on Wednesday to shatter the hopes of the Bulgarian Champions.
But even after proving his class at many occasions this season, Ozil has now drawn criticism from his fellow countryman and teammate Shokdran Mustafi.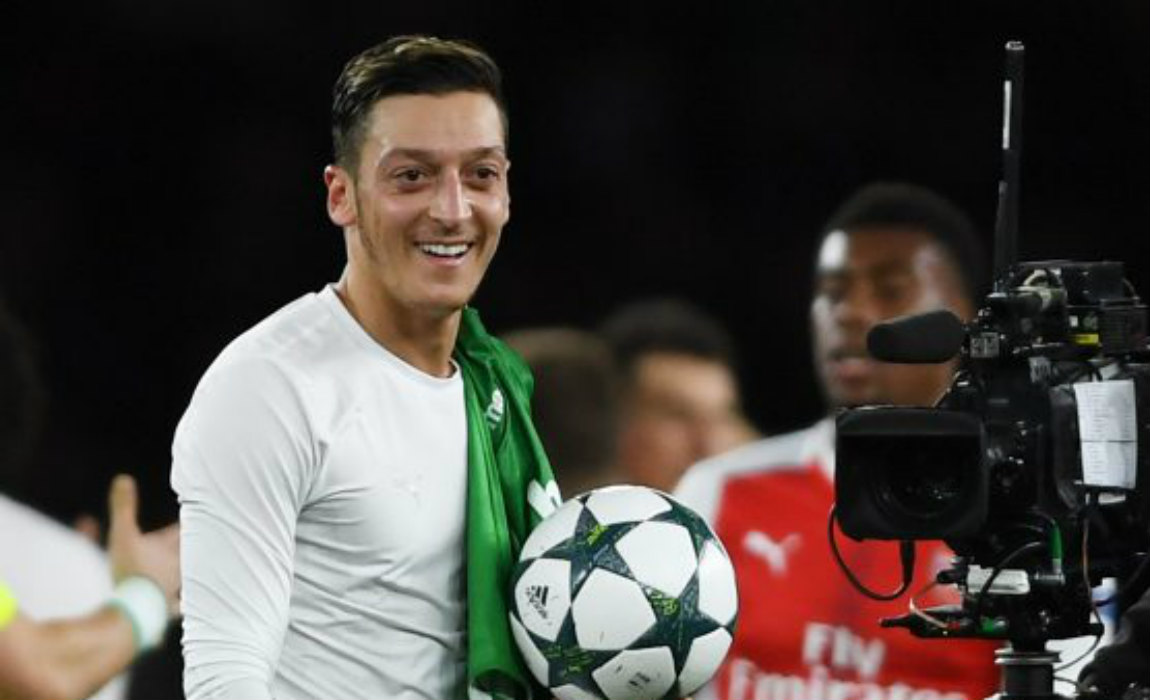 Ozil has stepped up his game this season but has also drawn a lot of criticism from fans, who claim that the German star has underperformed in big matches in the recent past.
Mustafi, who joined Arsenal this summer has now admitted that he is the first one to poke Ozil when he is not delivering enough as the Gunners prepare to lock horns with Middlesbrough.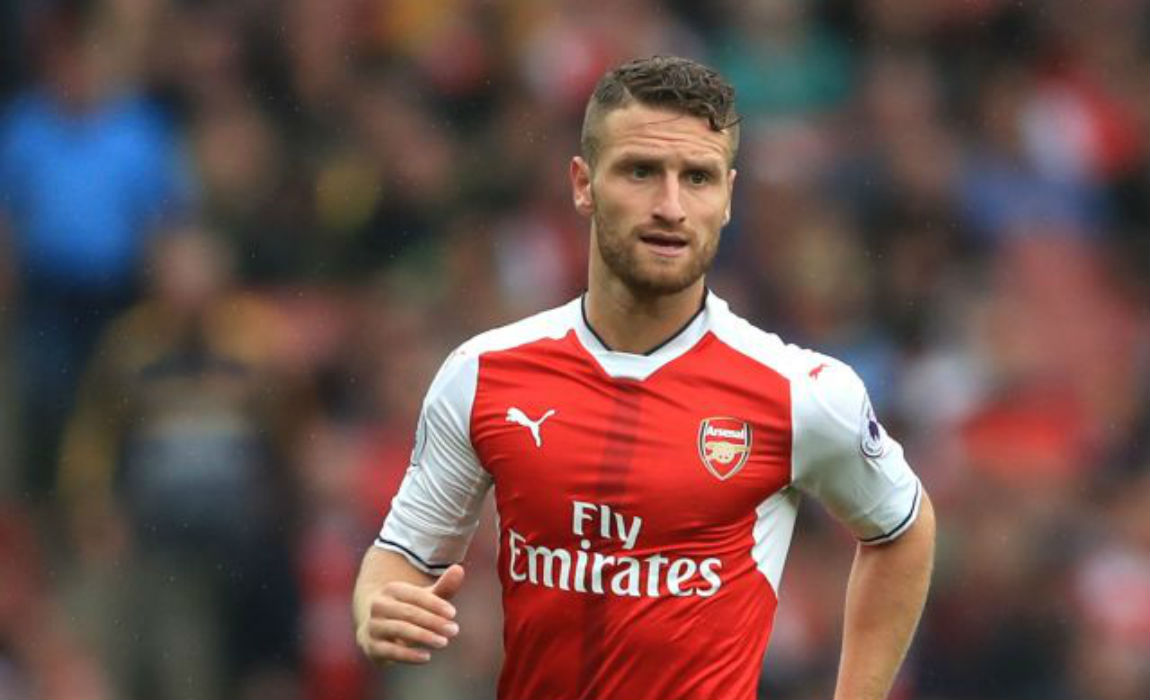 Mustafi said: "Is he underappreciated? It's nothing that I can say now because sometimes I have to criticise him as well, because sometimes that's how football is."
"Everyone makes mistakes and we have to be professional with it. Sometimes we criticise ourselves the most, it's not the people out there that criticise us, it's ourselves who criticise us the most."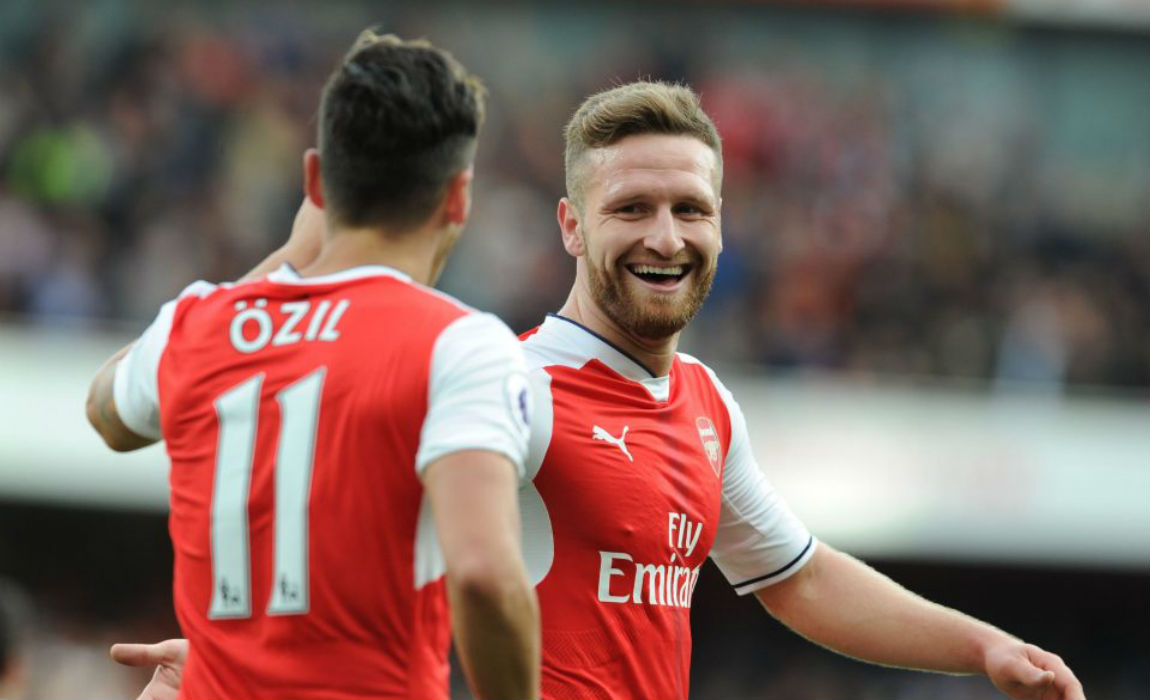 "Because you want to play well, you want to win games, you don't want to make mistakes, and if you make one you are the first one who gets angry. You cannot be without errors."
"But I think he's a fantastic player, he helps us a lot. No, he's a quality player. He has all the qualities to score. If you find him in the final third with a ball on his left foot there's always danger."